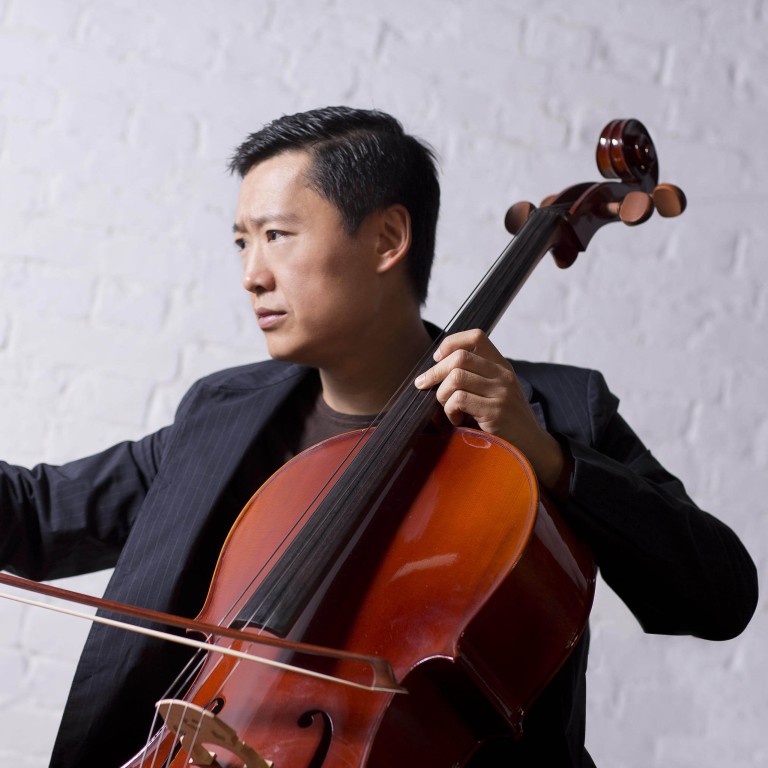 'Elite' string ensemble a showcase for Hong Kong's musical talent, says founder Trey Lee
Musicus Soloists Hong Kong will makes its debut at an annual celebration of classical music featuring works by Rameau, Vivaldi and Mozart among others
Trey Lee, founder of the ensemble, says it will be 'very elite in terms of level of playing' and intends to help its members stand out and nurture their careers
On November 26, a Hong Kong string ensemble will make its debut at Musicus Fest's 10th anniversary concert, a celebration of classical music launched in the city in 2013 by the cellist Trey Lee.
The ensemble, Musicus Soloists Hong Kong, intends to help its young members stand out as individual performers and nurture their careers, according to Lee.
For the past 10 years, as well as staging the Musicus Fest, Lee's Musicus Society charity has tirelessly championed home-grown talent and taken classical music to Hong Kong schools through education programmes, the commissioning of new works and concerts around the world.
The 49-year-old Lee, who was born in Hong Kong and is based in Berlin, was awarded the
Bronze Bauhinia Star
earlier this year by the Hong Kong government in recognition of his contribution to the promotion of classical music.
The idea of starting a small ensemble with around 25 players came to Lee before the coronavirus pandemic began.
"Over 10 years, we continually come across really talented young Hong Kong musicians. A decade or so ago, people were still saying that Hong Kong 'doesn't do culture'. Now, people are all saying, wow, where have these talents all come from?"
Musicus Soloists players are selected from the graduates and current students in "top schools", Lee says, and around two-thirds of its current members are based overseas.
The ensemble will have 15 of its musicians, including Lee, playing in the coming Hong Kong concert. The group will tour Germany next spring and perform in Berlin and Weimar.
"We are a small group still and very elite in terms of level of playing. We will also be collaborating with German artists on this tour," Lee says.
With entry restrictions imposed during the coronavirus pandemic easing in Hong Kong, the festival will welcome in a number of top musicians from overseas, including the Polish violinist Maria Wloszczowska, winner of the first prize in the violin category of the 2018 Leipzig International Johann Sebastian Bach Competition and leader of the Royal Northern Sinfonia in the UK.
Other guests include French violist Aurélie Entringer, who recently performed at Tai Kwun in Hong Kong with musicians such as violinist Fan Hiu‐sing and pianist Zach Cheong Hoi-leong as part of an ongoing Jockey Club Musicus heritage concert series.
It is a luxury to have guest musicians stay for a full week or more, and to take part in "intensive" rehearsals with young players, Lee says. "My philosophy is to get as deep into the nitty gritty aspect of music as possible," he adds.
The programme on November 26 features Rameau's Pygmalion Overture, Vivaldi's Concerto in G minor for flute, two violins and bassoon, Mozart's Piano Concerto No. 23 and Casadesus' Cello Concerto in C minor in The Style of J.C. Bach.
"Rameau's take on the story of Pygmalion, which is basically a creation myth, is apt for the start of a new ensemble. The French composer is also less performed here and deserves to be heard more," says Lee.
Vivaldi is a natural fit for the ensemble's repertoire given his huge body of work for string instruments, he adds.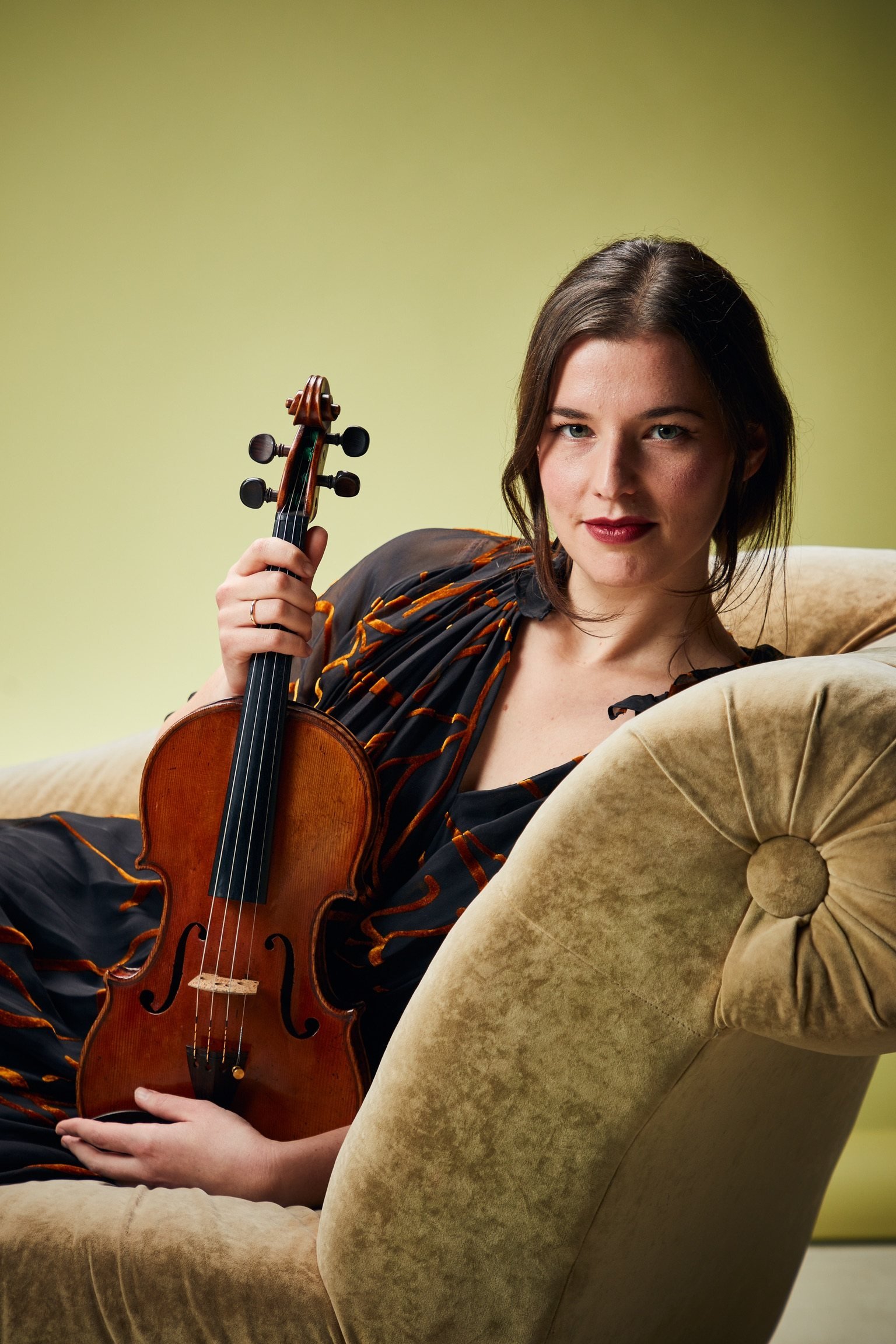 Lee hopes that the Musicus Society can continue to support Hong Kong players on the international stage and at home.
"There are more opportunities here now. Before, if you haven't got a job with the main ensembles, you cannot survive just by performing. Now, there [is] lots going on all year round, and it's become more possible for musicians to make a living."
The Musicus Fest 10th Anniversary Concert, Concert Hall, Hong Kong Cultural Centre, Nov. 26, 8pm. Separate tickets are available for an open rehearsal at 4pm before the concert. For details, visit https://www.musicussociety.org/