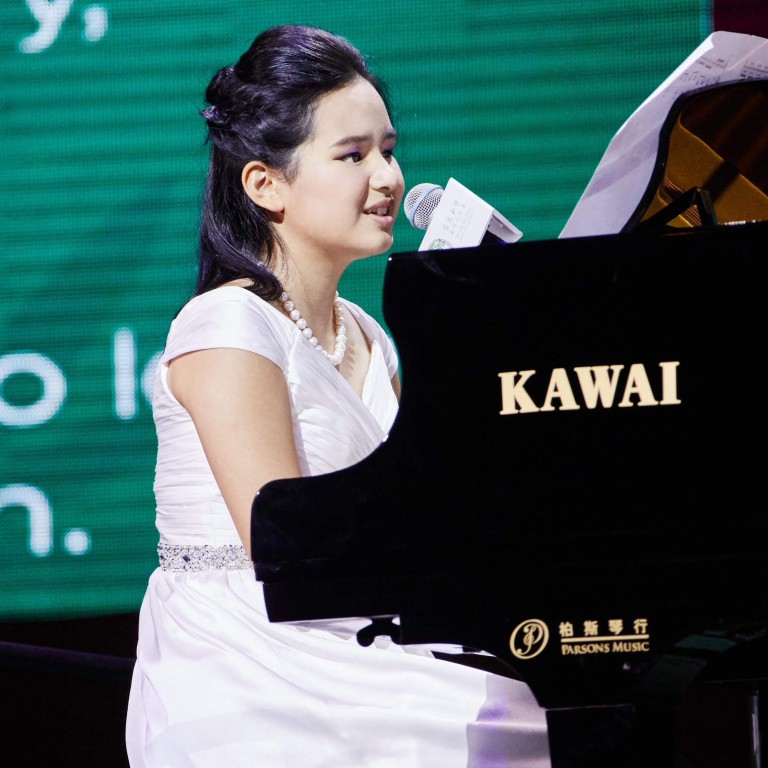 'I'm so lucky': blind Hong Kong singer Michelle Siu on inclusiveness in the city's schools, her rise to musical fame and her first solo concert
Michelle Siu has been blind since she was a baby but that has not stopped her rise as a singer – and in February she will perform in her first solo concert
She reveals how her parents gave her a normal life, why Hong Kong schools have a long way to go when it comes to inclusiveness, and her hopes for the future
Michelle Siu Hoi-yan's destiny seems to have been written in the stars.
At four years old, her music teacher told her she had perfect pitch. At 10, she started formal vocal training. At 15, she was one of six finalists in the preliminary Hong Kong round of the reality television show
China's Got Talent
.
Siu has since graced stages from Toronto to Beijing with her sparkling soprano voice. And on February 18, she will perform in her first solo concert, "Sound of My Heart", at Hong Kong City Hall as part of the "No Limits" arts festival.
The versatile singer, who is comfortable with both classical and pop tunes, is also completely blind.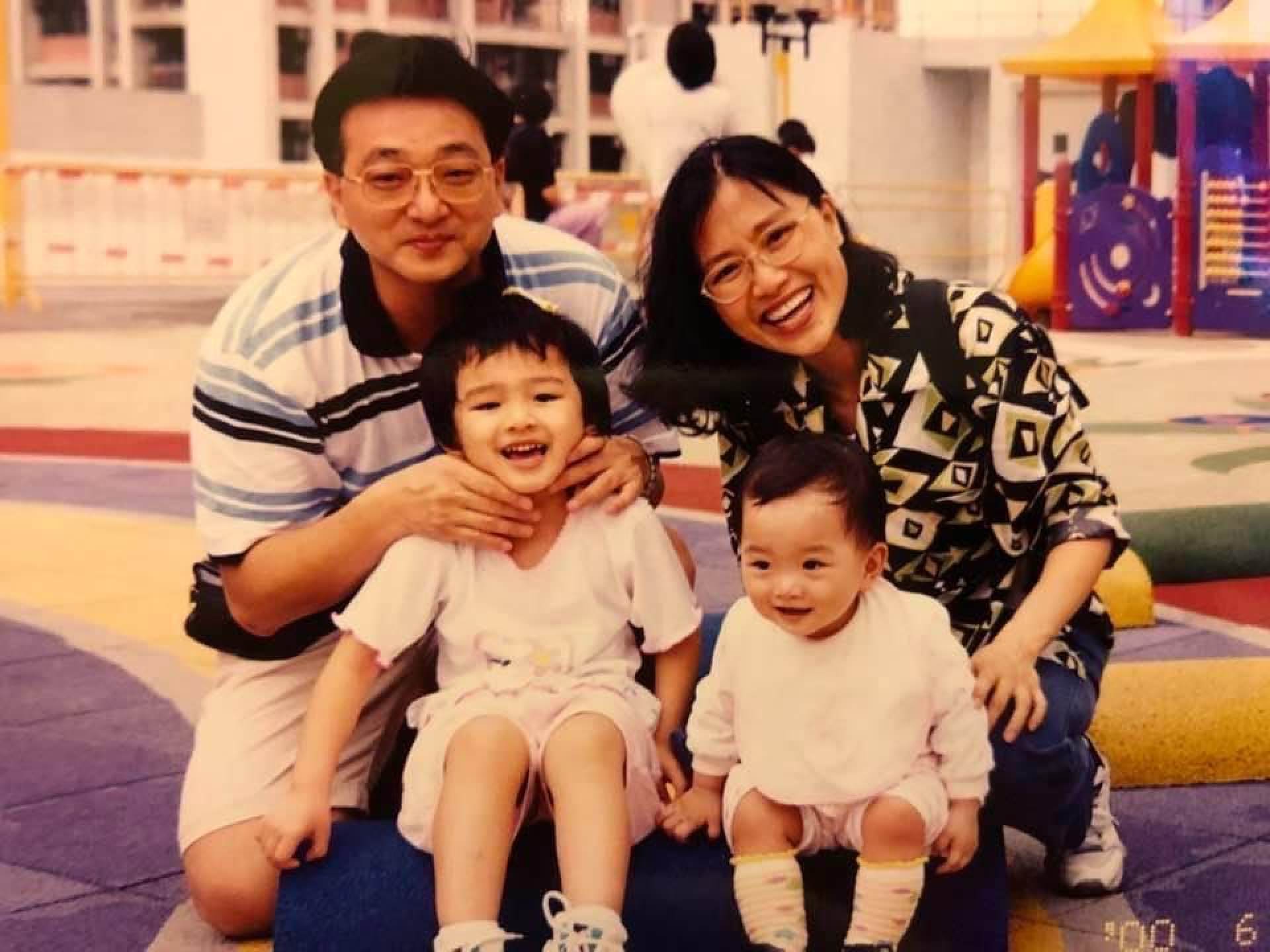 When she was three months old, a nurse found that Siu exhibited no response to light. While her first doctor dismissed the concerns of her parents, saying Siu would eventually get better, they were not convinced.
After several appointments, Siu was referred to a specialised eye hospital, where "within a day, I was diagnosed with
eye cancer
and then immediately I needed to do the operation to have my eyes removed".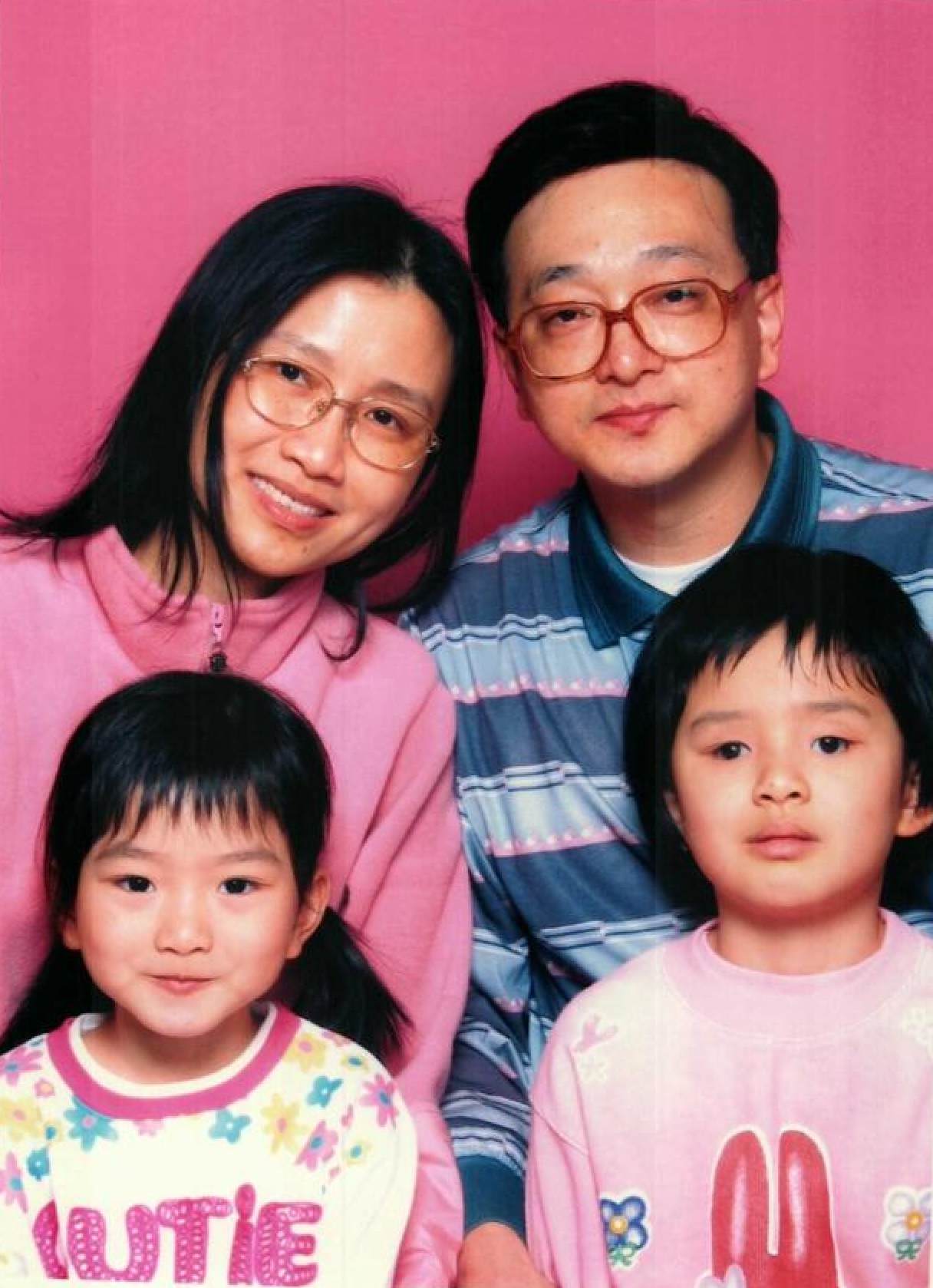 Although it was shocking news, Siu says she is thankful that they ultimately decided to bring her up with the goal of allowing her to experience life to the fullest.
"They had made a promise after my operation to treat me [like] a normal child, to [allow me to] enjoy life as much as possible," she says.
As such, her parents bought her auditory-focused toys such as drums and cars, and played classical music and
Cantopop
even before she understood words.
When she was three years old, a family friend gave her a toy piano, which sparked a passion for music. Aided by music lessons and her perfect pitch, she was soon able to play children's songs on it.
Siu played the piano for over six years before she started formal vocal training, a move prompted by a music teacher who became enamoured with her singing.
She started out behind the other students because of her inability to read scores, but quickly caught up thanks to her father, who would read out the lyrics for her at home and she would memorise them.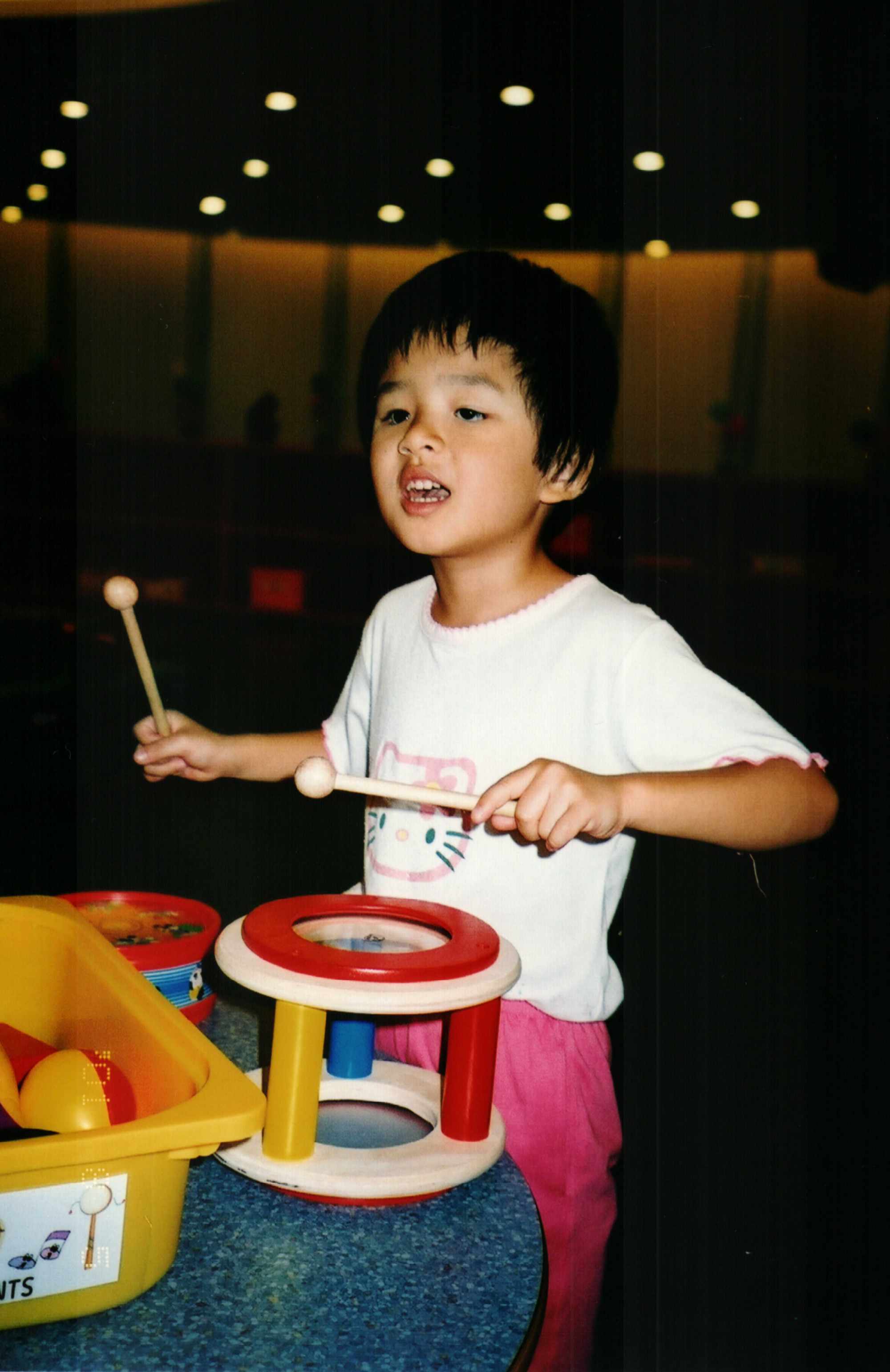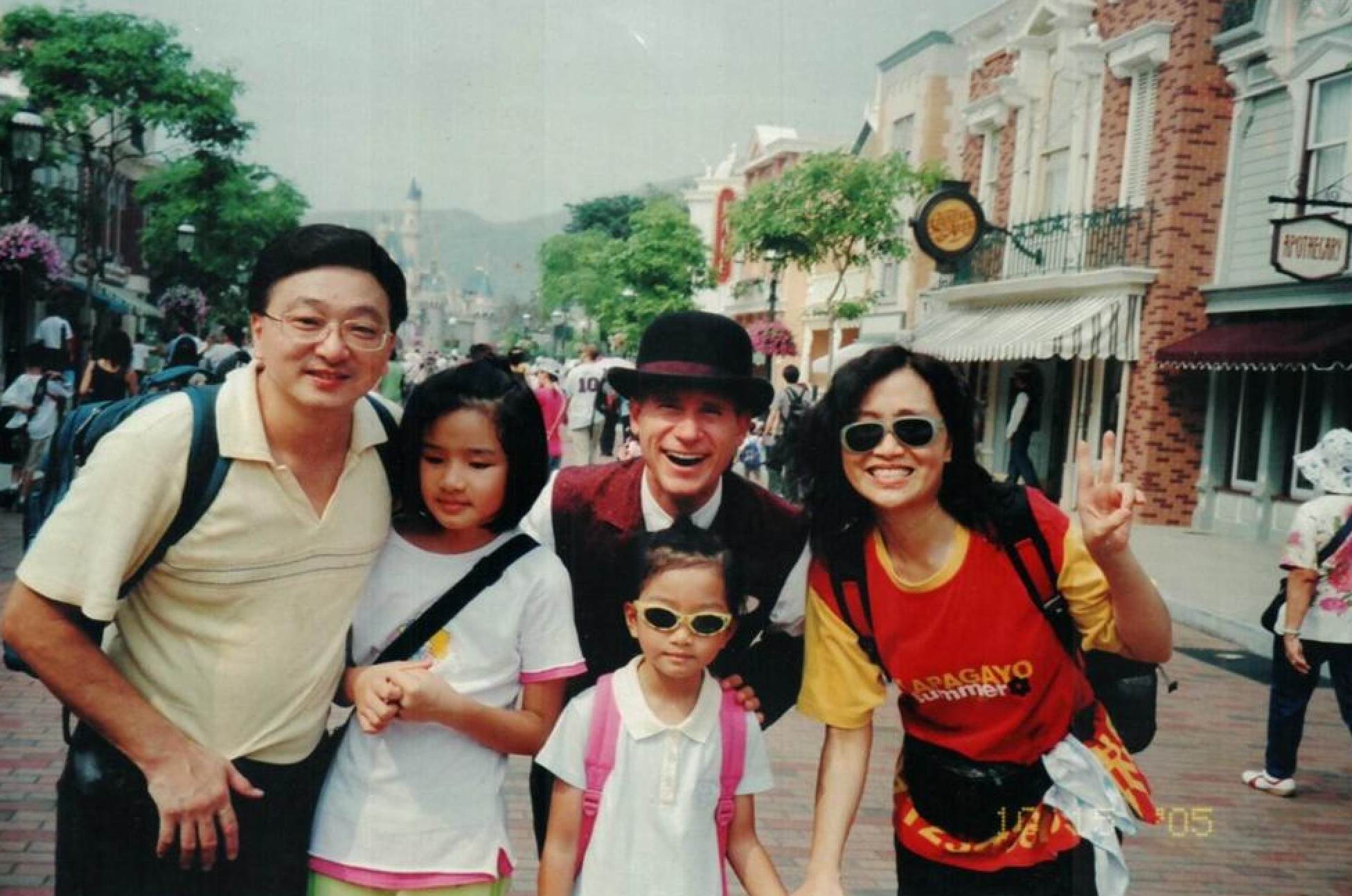 Eventually, Siu began studying under a vocalist who graduated from
the Central Conservatory of Music in Beijing
, one of mainland China's top music schools. And, though she decided to focus on becoming a vocalist rather than a pianist, she still plays the piano.
Siu compares singing to another one of her favourite pastimes: baking.
"A cookie should be crispy on the outside, and then a little chewy or soft in the inside, so it kind of melts in your mouth," she says. "You need to try different things, from the ingredients [and] temperature – you need to try a lot of times.
"It's like singing from every pitch, [deciding] how much strength or breath control – you need to have your own formula."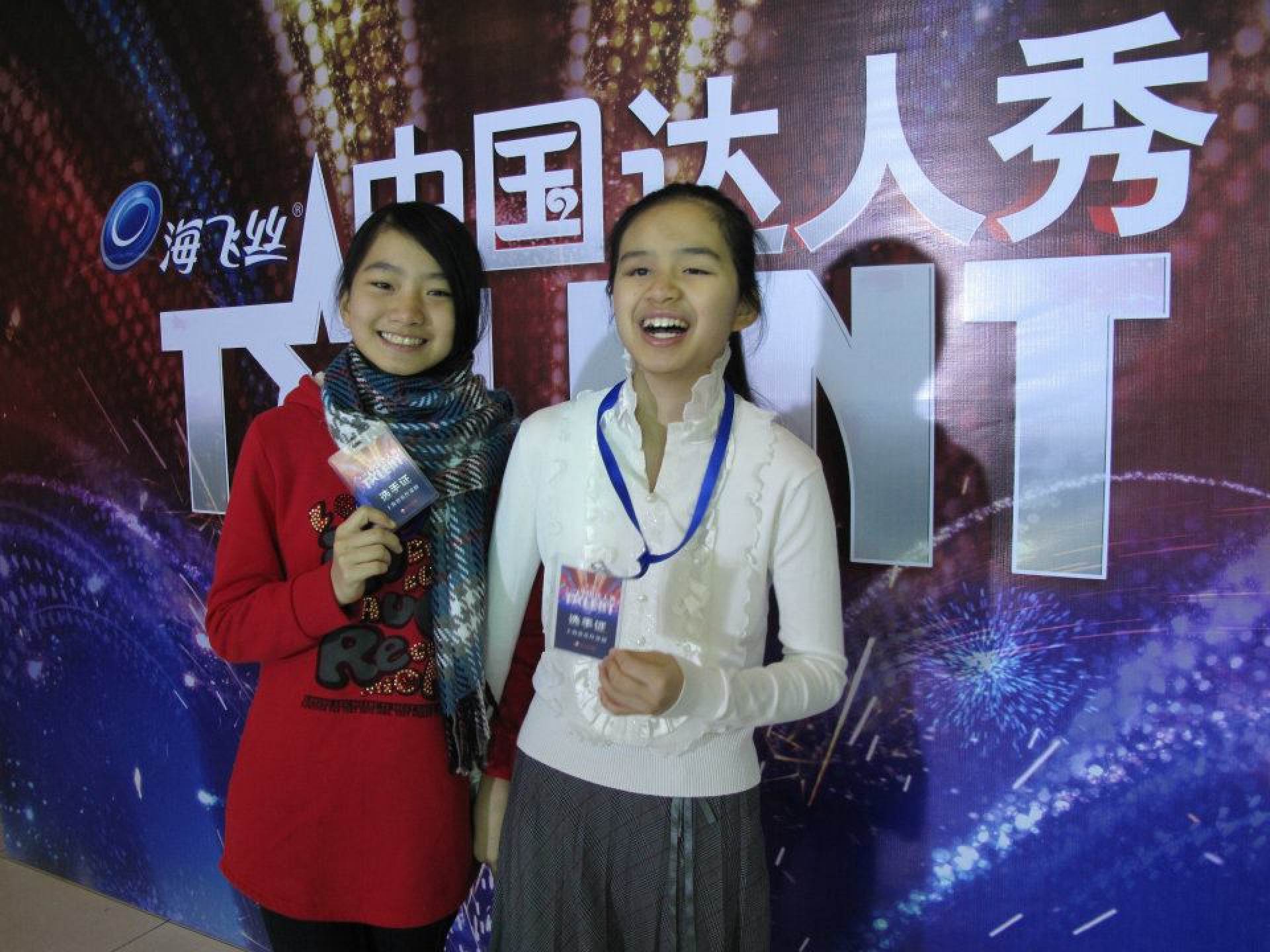 Clearly, that formula has worked. Siu has won over 70 music competitions and was invited by service organisation Lions Clubs International to perform at its 2014 convention, which had an audience of 20,000 people from over 208 countries.
To date, that performance is Siu's most memorable because of the applause she received after singing her first line. "I was so thrilled and happy to receive such a round of applause," she says. "That's how music binds people together from different parts of the world."
Following
China's Got Talent
, Siu became an ambassador for the eye charity Orbis. As part of her role she went to Bangladesh, where she learned more about the prevalence of eye diseases like
glaucoma
or
cataracts
in the country – and how many parents do not bring their children for eye check-ups because they do not want to sacrifice time and money.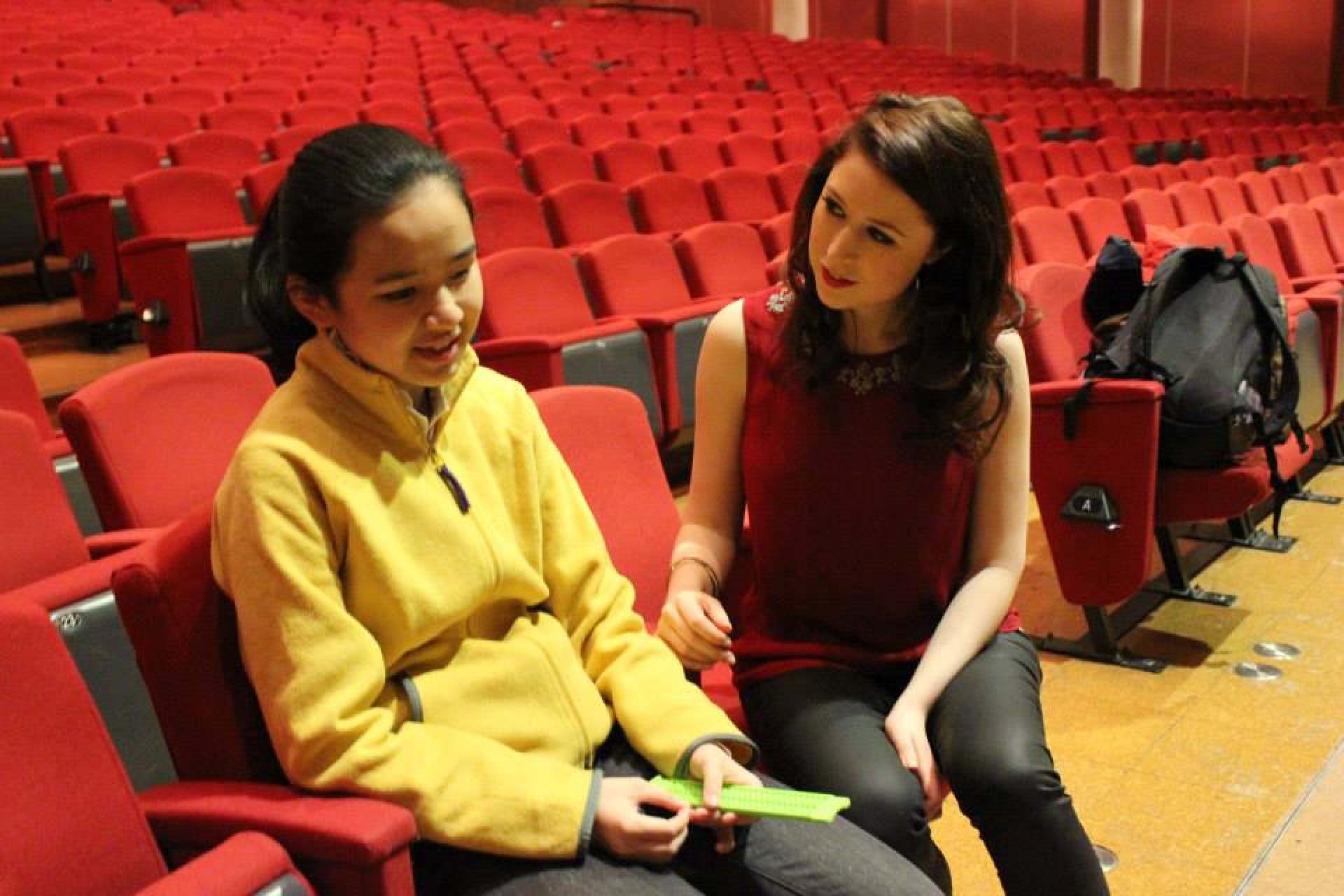 "The problem is about lack of education – not really just the child, but the parents," she says. "I'm so lucky. I'm blind, but I'm lucky to receive education and really learn different new things every single day."
After attending the
Ebenezer's School & Home for the Visually Impaired
, she went to a traditional girl's school in Hong Kong that had a special education needs (SEN) programme. While she felt welcomed on her first day, she quickly realised that some teachers did not truly understand her perspective or have her best interests in mind.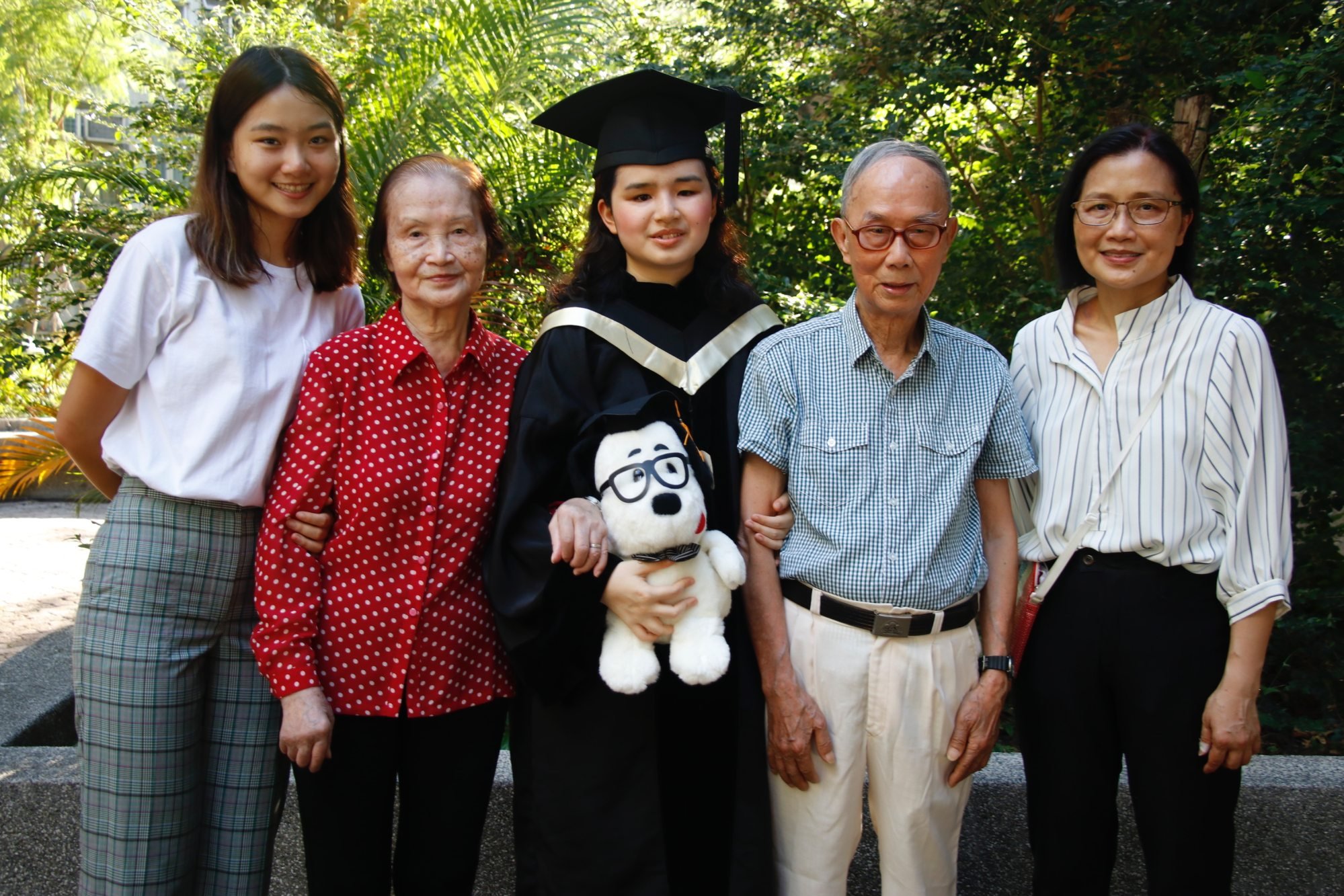 When choosing subjects, for example, a teacher suggested that blind students should not study science or home economics, Siu says.
"The teacher said that I was going to be burned, and I was so furious. The atmosphere of the school was not accessible to blind people. It's not about the resources, it's about how the teachers and the students act in front of students with disabilities."
In another instance, Siu was holding hands with a friend as they walked into the school library together. They were stopped by the librarian at the door, who shouted at her friend for not using the formal way of leading blind people. Afterwards, the librarian asked the pair to leave the library and walk back in properly, Siu says.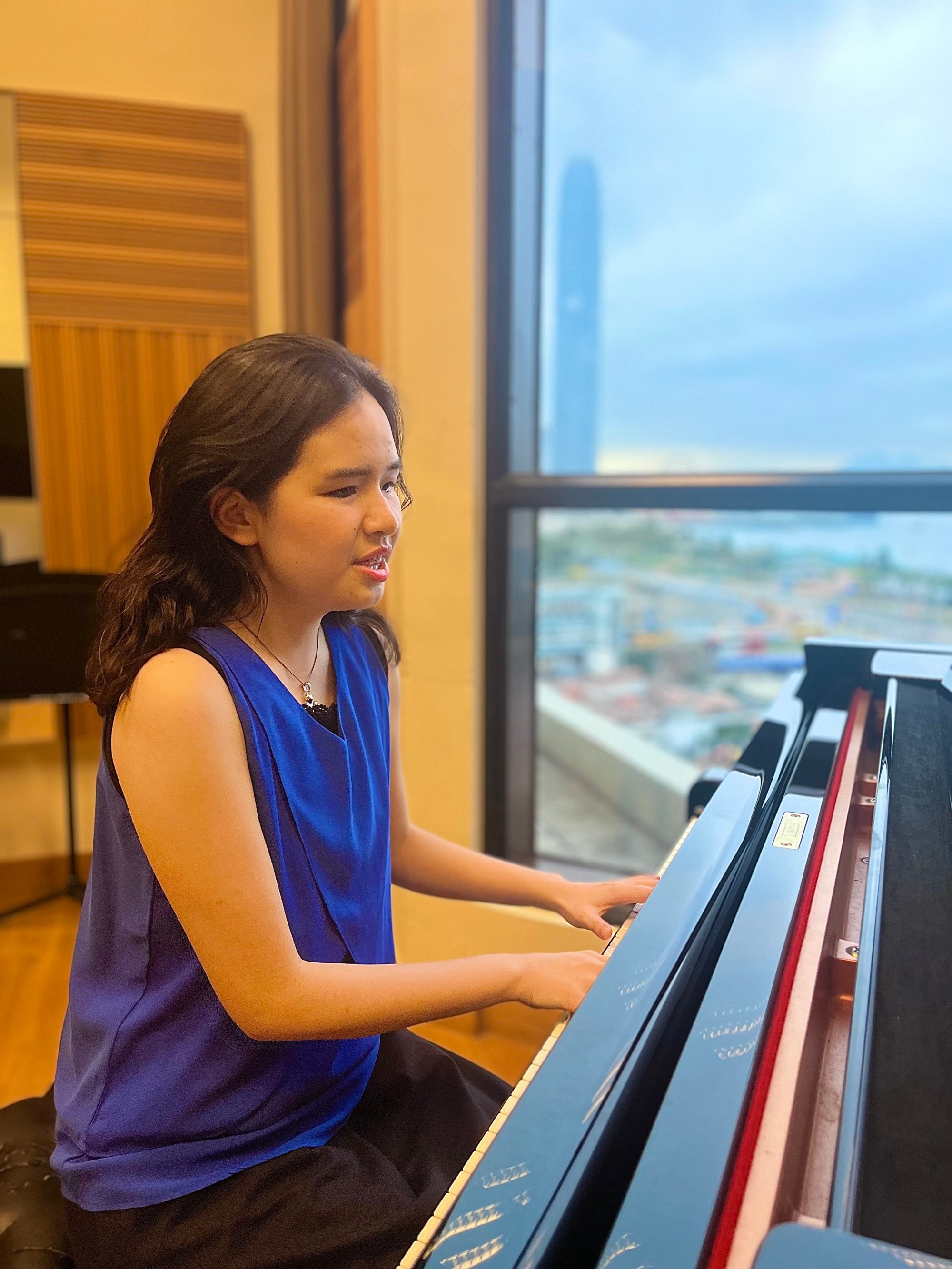 "The girl was a little horrified. When she was back in the classroom, I heard her saying to her friends, 'Oh I tried to help her, but I was blamed by the teacher,'" Siu says. "That was not really a good experience for me and also the girl.
"Doing things right and doing the right thing is so different," she adds. If SEN teachers – and people in general – truly want to be inclusive, they should welcome students into the class like family instead of focusing on following the rules, she says.
Now, following her graduation from Chinese University of Hong Kong, where she was the first blind student to study music, Siu is a master's student at the
Hong Kong Academy of Performing Arts
, where she has found the welcoming environment and support that she did not get from her SEN teacher during secondary school.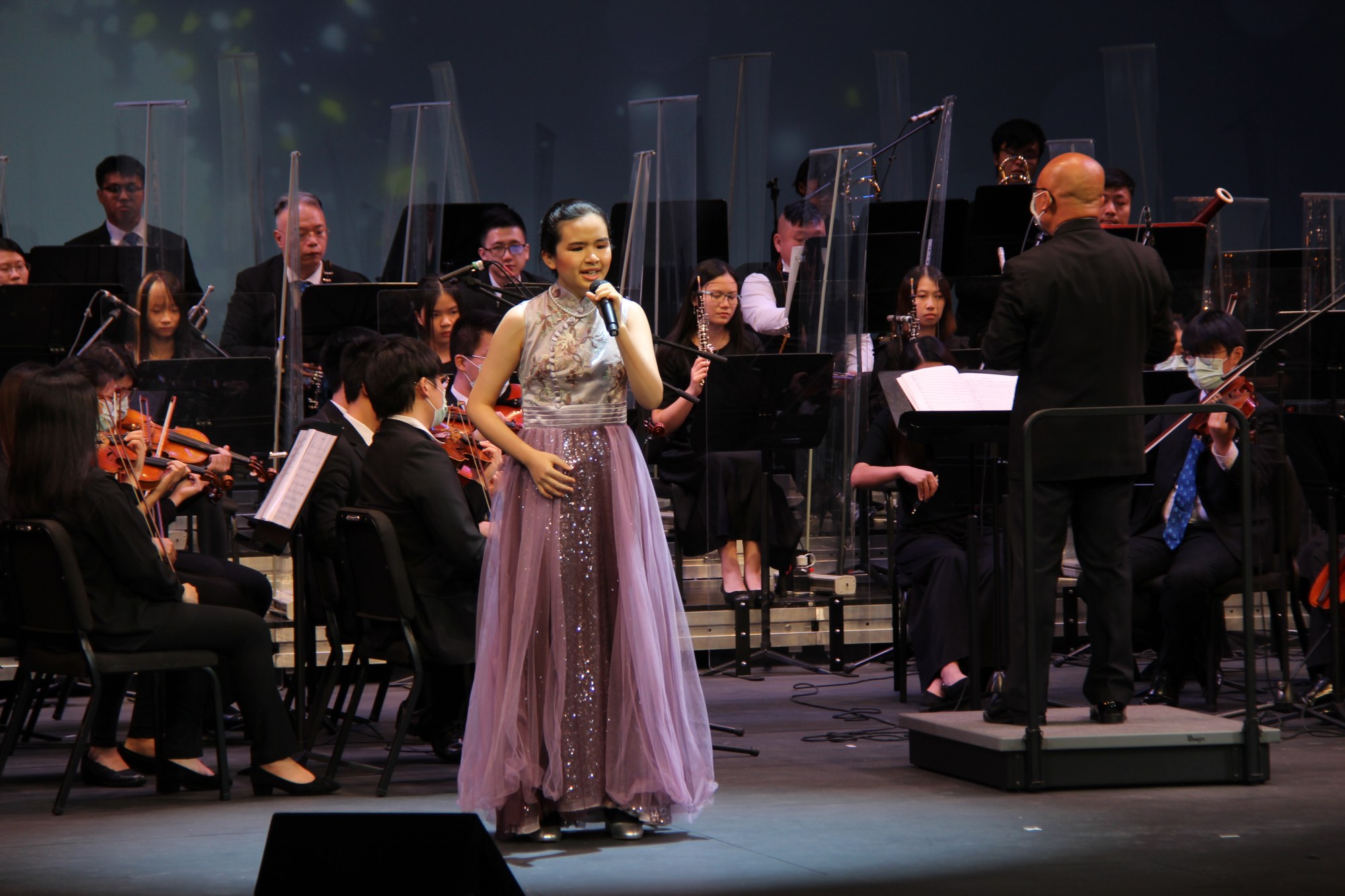 And with her solo concert, Siu hopes to continue sharing her story and voice to the world. The first half of the programme consists of classical music by the likes of Mozart, Bach and Debussy, while the second half consists of songs from musicals, films and an original composition titled "O Daddy and Mummy".
Written by Siu when she was 15 years old, the song expresses her gratitude to her parents for taking care of her and allowing her to grow and become independent.
While the vocalist has grand dreams of eventually performing with blind vocalist
Andrea Bocelli
, Siu's motivation is simple. "I hope one day my music can touch a lot of people's hearts," she says.
And if there is one request she has from her audience, it is this: "Try to close your eyes [during] some part of the concert, to feel how blind people live."
"Sound of My Heart – Vocal Recital by Michelle Siu" is the opening programme of the 2023 "No Limits" arts festival, co-presented by the Hong Kong Arts Festival and the Hong Kong Jockey Club Charities Trust, Concert Hall, Hong Kong City Hall, February 18, 3pm.