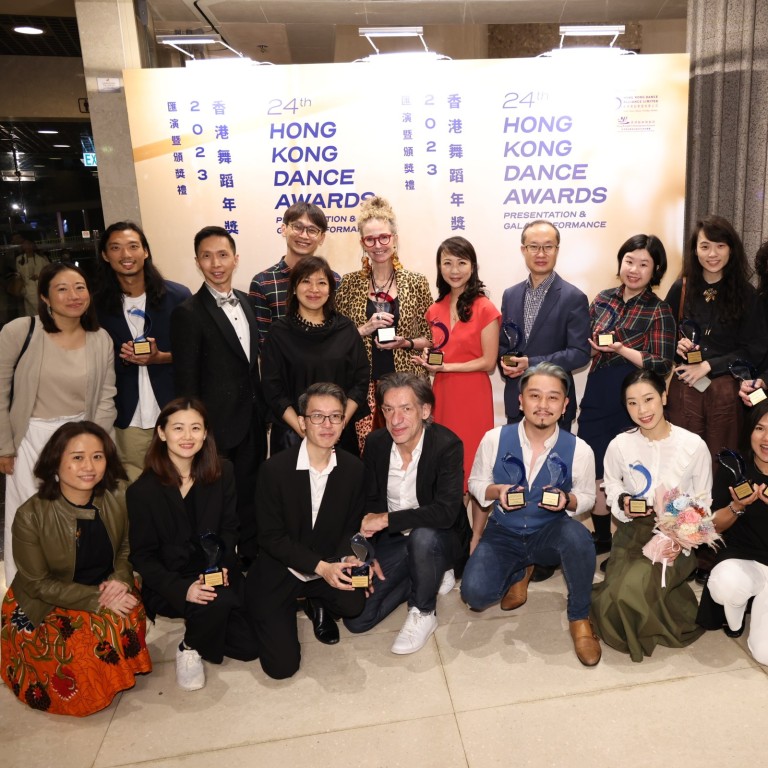 'It was so exciting': Hong Kong Dance Awards 2023 big winners as community enjoys first big in-person events since the pandemic
The Hong Kong Dance Awards 2023 celebrated the achievements of dance professionals who created incredible work while still under the shadow of the pandemic
Past and present winners of the awards talk about their careers and new projects coming up later this year
After three years of social distancing, the Hong Kong dance community has finally been able to have a proper blowout.
There was much to celebrate.
On April 22, the first in-person Hong Kong Dance Awards presentation and gala performance since Covid appeared celebrated the achievements of dance professionals who managed to create incredible productions and performances while still under the shadow of pandemic.
The following day, a big party at the West Kowloon Cultural District marked the "30th anniversary" of the Hong Kong Dance Alliance (HKDA), presenter of the annual awards since 1999. The highlight was a special performance of Double Happiness: The Promise of Red, Mui Cheuk-yin's new work for the inaugural "Freespace Dance" festival, which celebrates visionary women choreographers.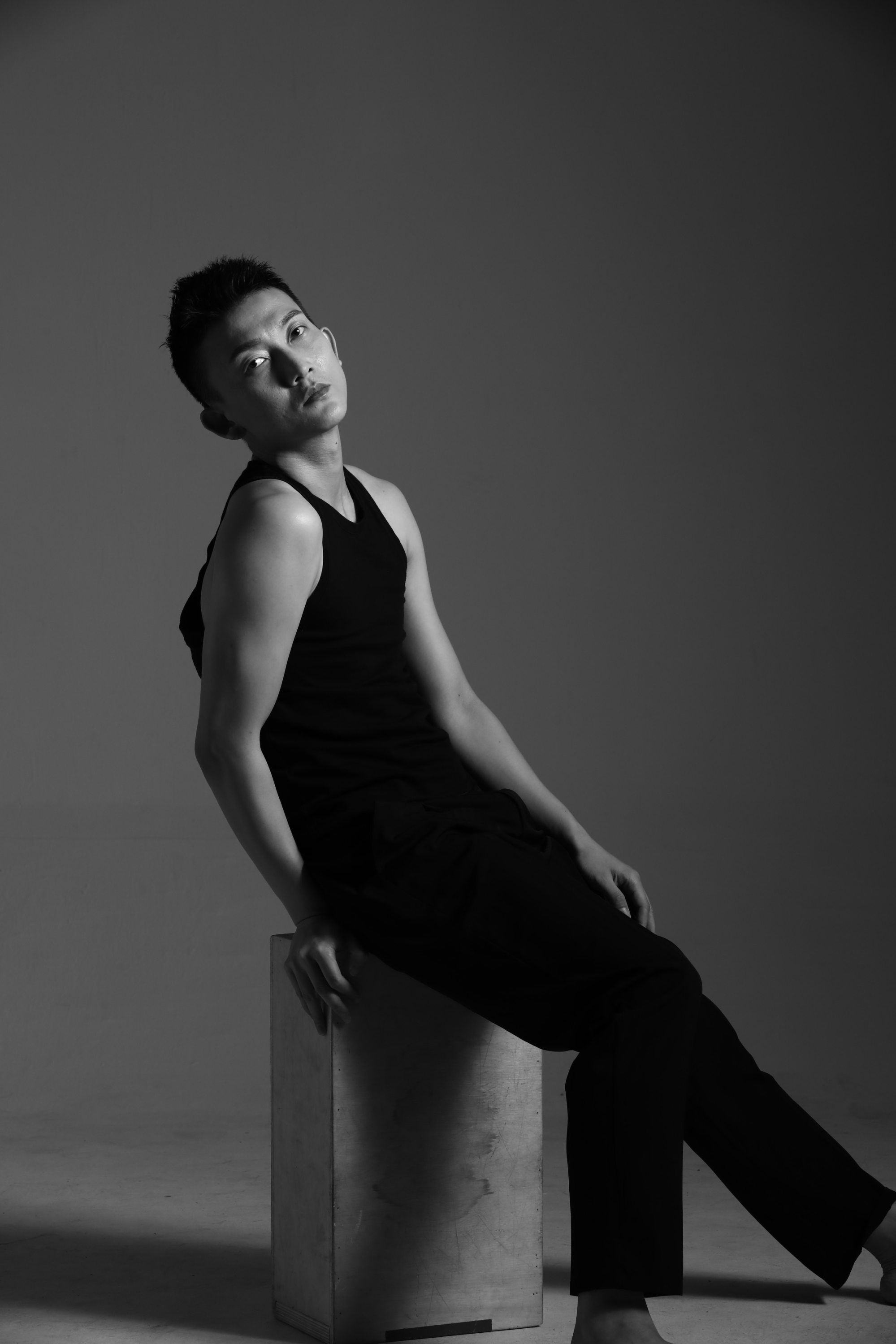 Separately, "Dance Reflections by Van Cleef & Arpels", a new annual festival, will also take place from May 5 to 21 at multiple venues.
"It was so exciting to see so many dance practitioners in the same room, maskless for the first time in three years," says Shirley Loong, executive director of the alliance, about the dance awards presentation. "Covid affected us all both physically and mentally and dancers are no exception, but we will all recover from it and some have already recovered."
She says one trend emerging from the pandemic is the growing incorporation of new technology, such as virtual reality.
Tsang Tsui-shan's Chroma 11, which won "Outstanding Small Venue Production", was a particularly novel approach to combining dance and technology.
In 2019, Tsang, a filmmaker, made a short film called Ward 11 that documented the life and work of dance partners and lovers Ix Wong Thien-pau and Aaron Khek Ah-hock during the final stages of Khek's life.
In 2022, this was shown together with a new virtual reality epilogue, also made with Wong, which created, with devastating poignancy, a pas de deux for one who is living and one who is dead.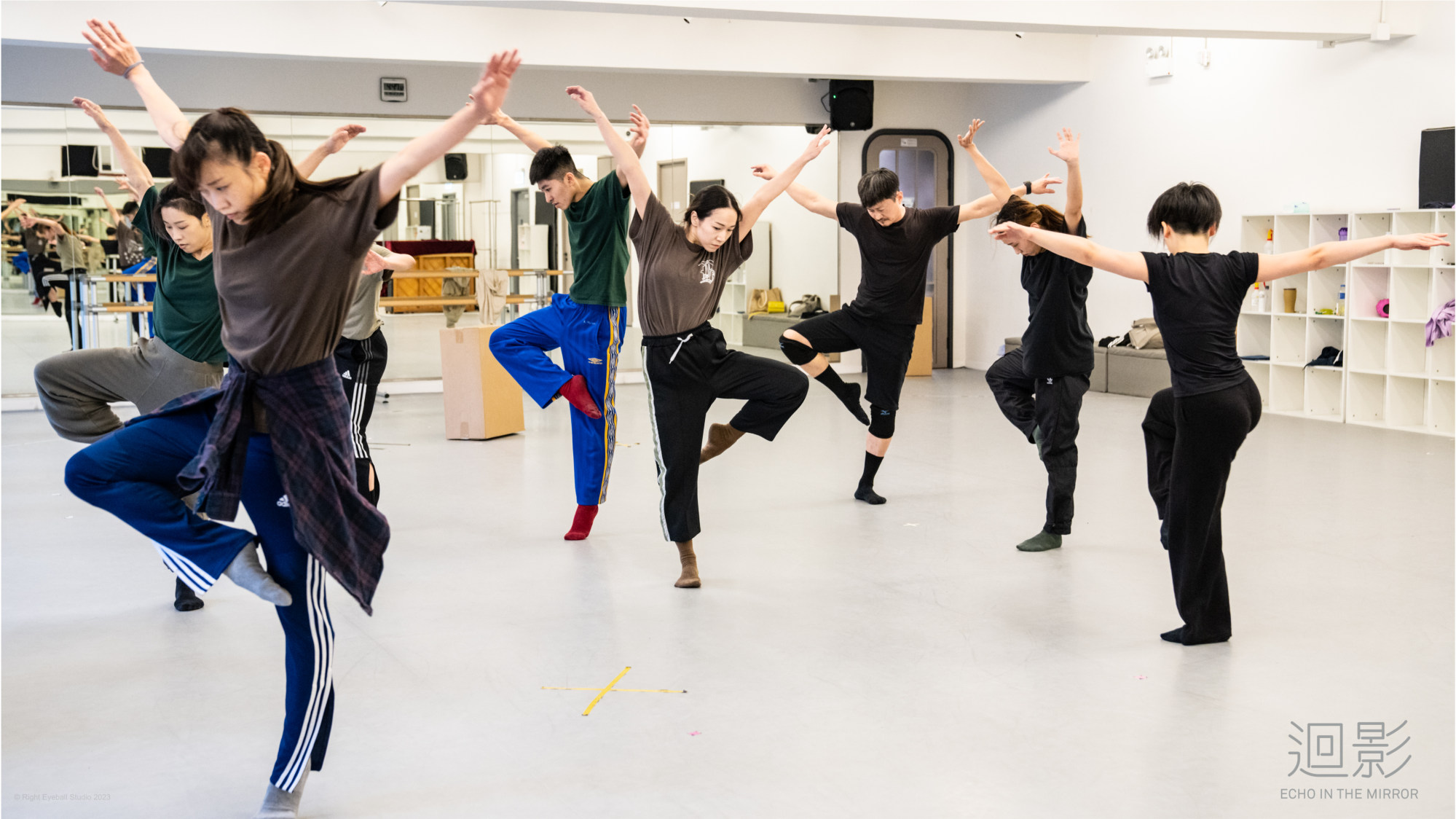 Terry Tsang, who clinched the "Tom Brown Emerging Choreographer" prize, won with his online "Labora-Terry Landscape" series, a clever staging and merging of old and new works that creates a memorable digital experience for the audience.
Tech or no tech, the winners are united in their passion for their art, Loong says.
Some of the notable productions from 2022 that received special recognition included Kim Jaeduk's
Brown
, performed and commissioned by the City Contemporary Dance Company (CCDC); Ricky Hu Songwei's choreography for the Hong Kong Ballet's
The Last Song
; and the CCDC's
Meeting In-Between Time
, which won the "Outstanding Alternative Space" prize with its enchanting use of a heritage site in Pok Fu Lam.
As for best dancer, top prizes went to Peggy Lam and Ong Tze-shen, while
Lindsey McAlister
, founder of the Hong Kong Youth Arts Foundation, received the Distinguished Achievement Award.
Below, past and present winners of the Hong Kong Dance Awards talk about their careers and new projects coming up later this year:
1. Ricky Hu Songwei
The choreographer-in-residence of the Hong Kong Ballet, who won the "Outstanding Choreography" award for The Last Song, joined the ballet troupe in 2008 as a dancer. Two years later, he tried his hand at choreography during an annual workshop for dancers. In 2019, he moved full-time to choreography.
"I studied Chinese folk dance in high school and contemporary dance in university. So I have always combined Chinese culture, folk dance elements and contemporary dance elements into my ballet choreographies," Hu says.
On May 5, his latest piece, called Yi Yi, will be performed by students of the Hong Kong Academy for Performing Arts (HKAPA). Co-created with his wife, Mai Jingwen, it is named after the couple's daughter.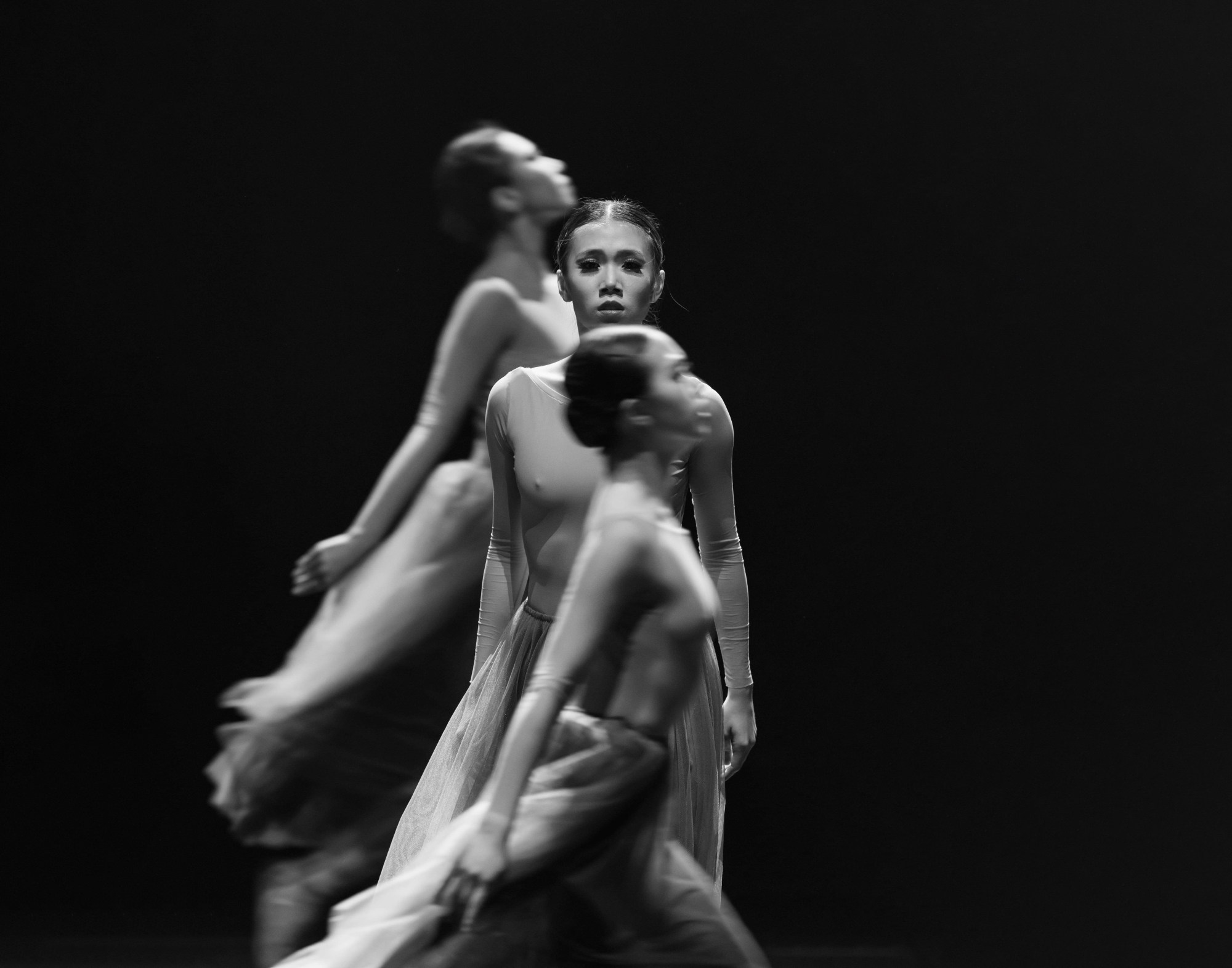 "It is not only a gift to our daughter, but a message to both her and the [HKAPA] graduates," Hu says.
"'Yi yi' in Chinese means 'very simple'. I hope this abstract piece will deliver the message to keep life very simple and see it as a process of reaching your goals step by step."
Yi Yi will be part of the "School of Dance Summer Performances", Academy Lyric Theatre, Hong Kong Academy of Performing Arts, May 5-6, 8pm and May 6, 3pm.
2. Noel Pong
Noel Pong has been with the CCDC since 1997 and became its artist-in-residence in 2019.
Winner of the "Outstanding Choreography Award" in 2012, Pong is getting a new work ready, called Echo in the Mirror, which will be performed in mid-May as part of a double bill with Terry Tsang's Travel of Soul Time After Time.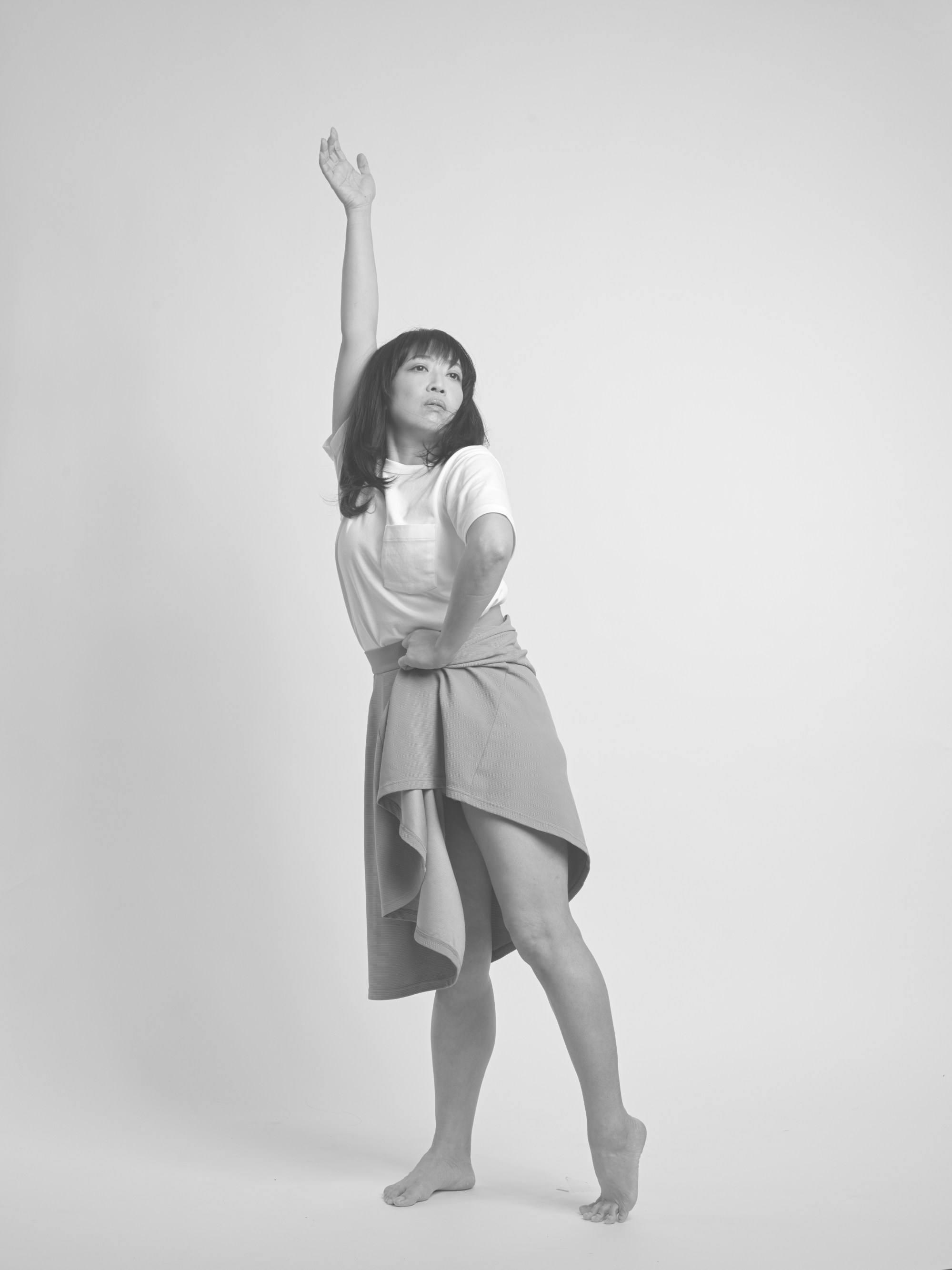 This is the story of her life as a dancer, especially over the past three years, Pong says.
"The ensemble consists of dancers that widely range in their ages and experiences, from the youngest dancer who has only been with the CCDC for a year, to someone who joined a year earlier than me. In some ways, it feels like each of them is me in different phases of my dancing career."
"Travel of Soul Time After Time & Echo in the Mirror", City Contemporary Dance Company, Auditorium, Kwai Tsing Theatre, May 12-13, 8pm, May 14, 3pm.
3. Kelvin Mak
The founder of independent dance company Beyond Dance Theatre won two awards in 2022 for his powerful production titled
Remnants
.
Mak says he set up the company in 2017 to provide an alternative platform for dancers that came from non-traditional backgrounds.
Large dance companies only allow those with "proper" training to join, he says, excluding many talented dancers.
At Beyond Dance Theatre, shows always include dramatic, theatrical elements, with strong themes. They are always physically and mentally taxing, and require performers to be at the height of their powers, he says.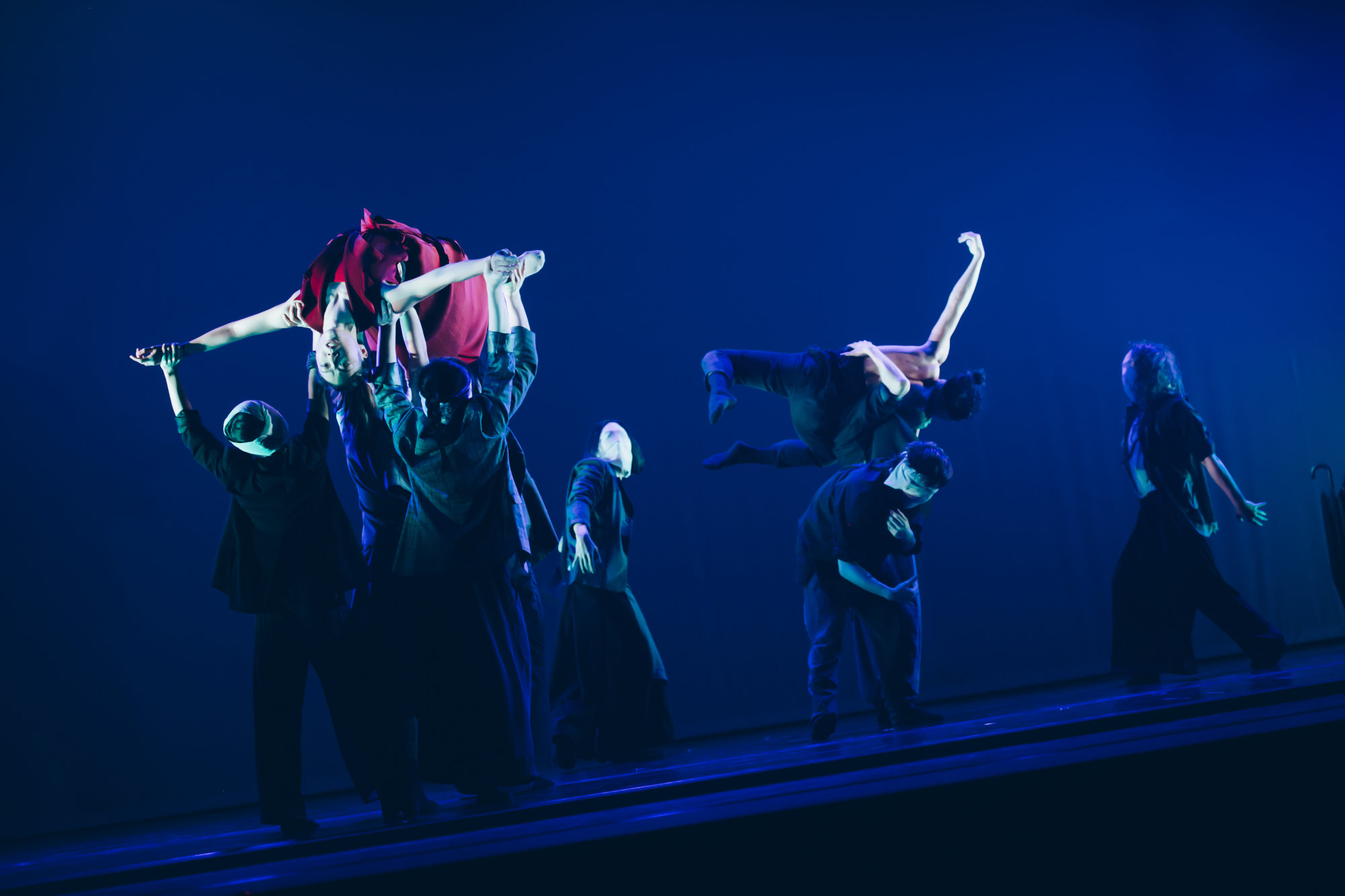 As part of the group's mission to make dance more accessible, Beyond Dance Theatre will hold a training course for members of the public in September, through which participants can experience the life of a dance professional.