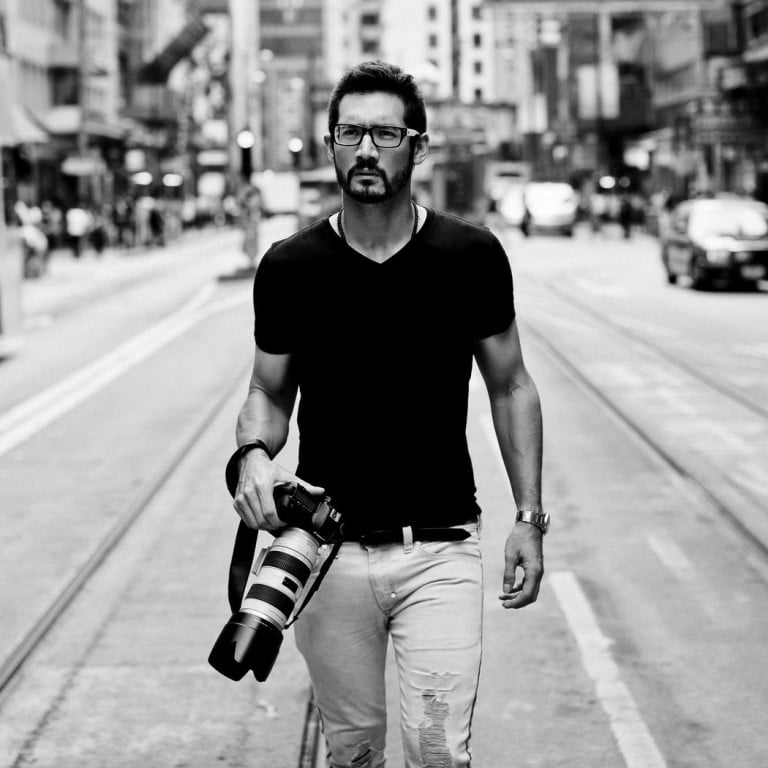 5 things about fine art photographer David Elliott
What I'm listening to: music is usually playing when I'm working, so the likes of Ed Sheeran, Coldplay, Andrew Bird and James Blunt, among others, are on a loop. My favourite male singers include Frank Sinatra and his modern counterpart, Michael Bublé, and my favourite females are Sarah McLachlan, Eva Cassidy, Alicia Keys and Norah Jones. Plus, doesn't everyone love Adele?
What I'm reading: over the years, I have enjoyed Three Cups of Tea by Greg Mortenson and David Oliver Relin, The Alchemist by Paulo Coelho, and The Prophet by Kahlil Gibran. Photography books such as Genesis by Sebastião Salgado, The Earth from the Air by Yann Arthus-Bertrand and Manufactured Landscapes by Edward Burtynsky.
What I'm watching: I liked Birdman, Chef and even the soppy The Fault in Our Stars. The last great TV series was Breaking Bad. One of my favourite films is The Secret Life of Walter Mitty.
What artists I'm following: Christoph Niemann has a unique ability to visualise and create. He can take something simple and transform it into something inspiring. Steve McCurry is also inspirational. I like illustrator Tanya Piratay and painter Simon Birch, whose vision and drive are a great model for aspiring artists.
Where I'm surfing: apart from the obvious Facebook, I'm often on Instagram to see what the creative folk are doing, and on YouTube for music and comedy stuff like Jimmy Fallon. I'm a massive sports fan, so I regularly log on to ESPN.com to keep up on basketball, hockey, American football, tennis and golf.
As told to P. Ramakrishnan