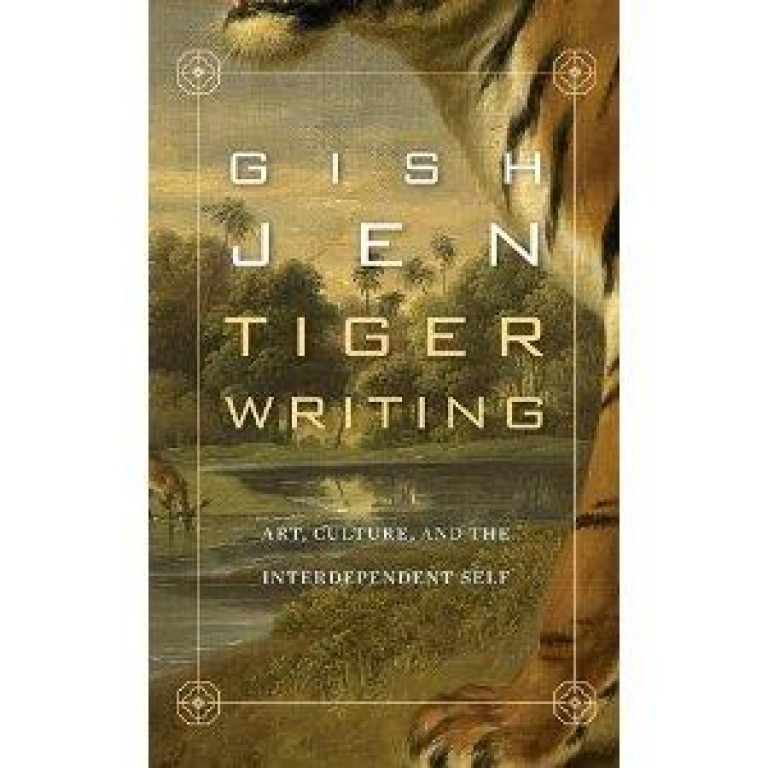 Book review: Tiger Writing, by Gish Jen
In Tiger Writing, fiction writer Gish Jen presents three essays on the disparity between East and West in how the self is conceptualised.
by Gish Jen
Harvard University Press
In , fiction writer Gish Jen presents three essays on the disparity between East and West in how the self is conceptualised. Well into her career, Jen came to the insight that her work was driven by the tension between these two perspectives in her own life; this volume is the text of a lecture series she gave on exploring this idea.
Raised in a New York suburb by Chinese parents, Jen has previously published four works of fiction, all featuring Chinese-American characters. She draws on these and other disparate sources - Amy Chua, a Chinese painting, - to attest that her experience is part of a wider cultural phenomenon.
Jen begins by analysing a history written by her father, which opens four thousand years ago and continues down the family line to the present. Besides genealogy, Jen's father is also preoccupied with the number of doors in his sprawling childhood home, whether they were closed or open, and how many shops his prosperous grandfather owned and their locations. Of his family's 20 to 30 servants, he says "where they stay/sleep … I did not know". Jen says elsewhere in an interview that when she first encountered this autobiography, she did not know what to make of its incidental treatment of its purported protagonist.
In the essay itself, she reconsiders her father's narrative and her close reading uncovers "a little boy making his way through a highly socially constructed maze".
This oblique approach to self-styling is then generalised to all Asian culture. Jen relies heavily on a litany of cross-cultural psychology studies comparing Asian or Asian-Americans with their Caucasian peers. These all conclude that Asians are relatively more attentive to others and their surroundings than to themselves. This engenders "interdependence", psychological parlance for emphasising identity as constituted by one's social, moral, and physical context; its Western counterpoint, "independence", defines the self in isolation from its environment by its uniqueness and the inherence of characteristics such as personality, talent or taste.
The crux of Jen's argument rests on one study which finds that Asians remember fewer personal details about their own lives due to differences in how their brains process and remember events. This, she says, confirms that the Asian mind lacks a highly complex interiority and is not naturally disposed towards the novel, which to her is a form born of the Western tendency towards "independence".
It is curious that Jen did not look to narratives in Chinese fiction to substantiate her point, except perhaps that their very existence would disprove it. To be sure, the representations of self and setting in Chinese literature are distinct, but they require historically and aesthetically informed readings to reveal a diverse range of internal ambiguities that cannot be reduced to mere lack of attention to individual experience.