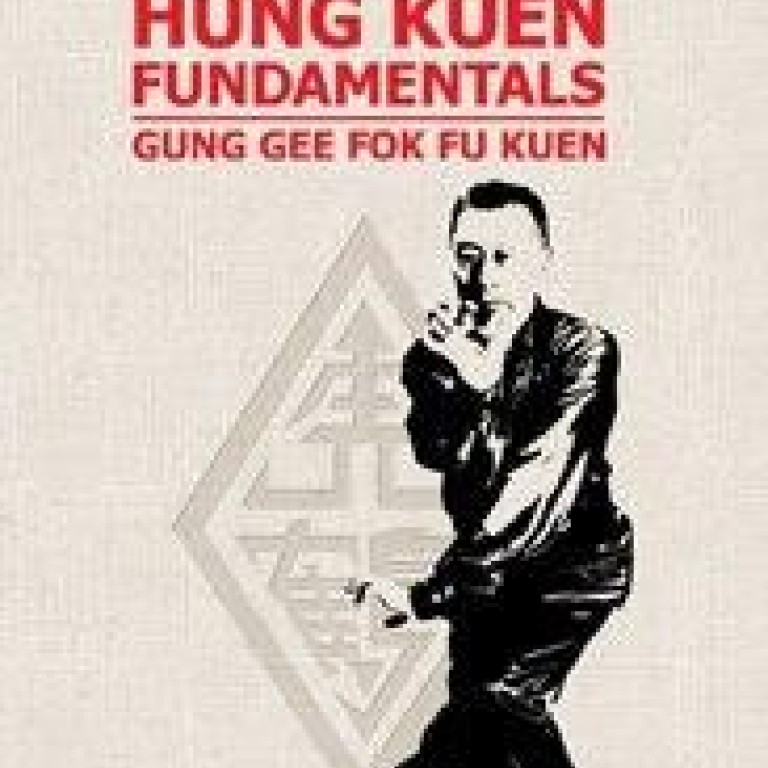 Book review: Hung Kuen Fundamentals - Fok Fu Kuen by Hing Chao
Dragon, tiger, snake, leopard, crane: these five animals are the hallmark forms of hung kuen or  hung gar kung fu...
by Hing Chao
International Guoshu Association
Dragon, tiger, snake, leopard, crane: these five animals are the hallmark forms of or - a southern Chinese style of martial arts derived from the famous shaolin brand.
Hung kuen schools exist in every corner of the world - from China to the United States, Canada and Britain. Still, in sharp contrast with shaolin kung fu, hung kuen remains little understood.
"Hung kuen without a doubt is a pillar of southern Chinese martial arts and one of the most respected and widespread systems of kung fu in the world today," writes the author, cultural conservationist Hing Chao. "Yet," Hing adds, "despite the information age of today and thousands of dedicated practitioners worldwide, there is hardly any literature out there documenting the art itself. How many out there truly understand the real art and the rich tradition of hung kuen or its fundamental tenets, principles and core techniques? Or know the factual information about its long, colourful and at times confusing history?"
Written to set the record straight, the guide traces the roots of hung kuen, showing the moves and techniques through words and pictures. The guide commands authority because it is edited and produced by fourth generation members of the founding Lam dynasty, under the guidance of leading light grandmaster Lam Chun Fai.
Plus, the guide is prefaced by Hong Kong's financial secretary, John Tsang Chun-wah, who writes outstandingly well.
"I became an enthusiast and follower of this art as a child half a century ago when kung fu practitioners of all denominations and styles from all over China fled and arrived in Hong Kong during a period of volatility at home. I remember the plethora of rooftop kung fu clubs, lively lion dances and demonstrations as well as enchanting stories of mortal sparring confrontations," he writes.
"To me," he adds, "kung fu is not only an art that trains one's body, but also a fitness exercise that trains one's mind. Practising kung fu has given me a clear picture of the richness of my culture and heritage."
Excerpts about brawling raise questions about hung kuen's cultural clout, but the guide is a sharply written and compact contribution to martial arts literature, which should draw more than a niche audience. Who could fail to be curious about an overlooked martial art incorporating the dragon and leopard?