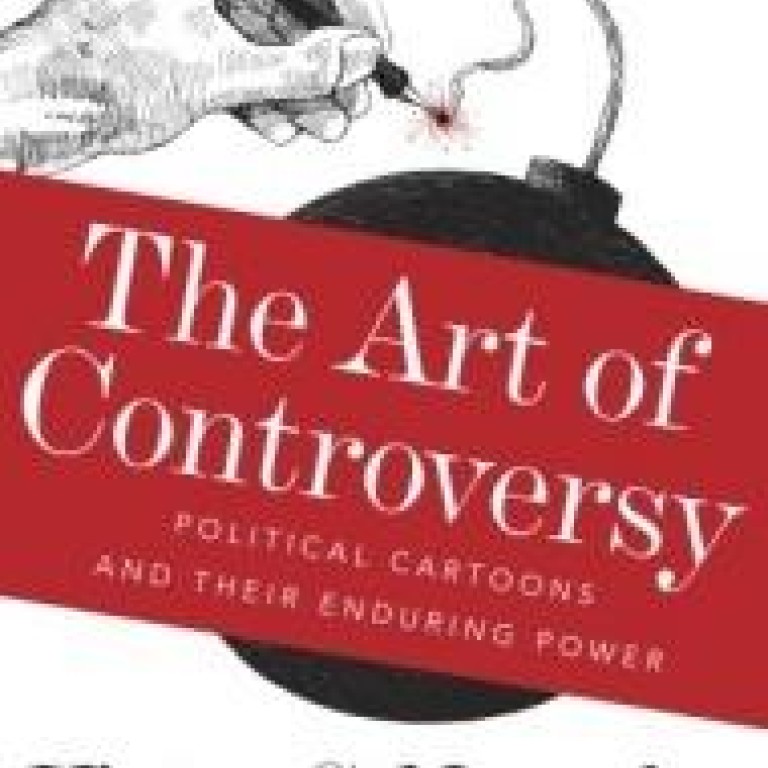 Book review: The Art of Controversy, by Victor Navasky
Victor Navasky is the former editor and publisher of leftist journal The Nation, and he has stories to tell.
by Victor S. Navasky
Alfred A. Knopf
Victor Navasky is the former editor and publisher of leftist journal , and he has stories to tell.
One of these stories involves David Levine, the caricaturist who gave its signature look. In 1984, asked to provide a drawing of Henry Kissinger, Levine composed a wicked one. It depicted the former US secretary of state having intercourse with a naked woman whose head is the earth. Its title: "Screwing the World."
The caricature was too much for , but Navasky, a free-speech absolutist, was delighted to have it for . He was delighted until much of his staff revolted, arguing, among other things, that the drawing was sexist and might be misconstrued. Is the woman gripping the mattress in pleasure or pain?
Christopher Hitchens, then a columnist for the magazine, was on hand for a tense staff meeting. A young female staffer complained that the woman seemed to be in "the grip of passion". Navasky describes what happened next: "The white-suited, suave, British-born Christopher, who in those days enjoyed playing the office roue, leaned over and, gripping the young woman's hand, said, 'Trust me, my dear, it's not the grip of passion.'" The cartoon ran.
There are many stories like this in . Navasky sketches the history of political cartooning in agreeable if less than scholarly fashion, going back as far as Leonardo da Vinci.
Political cartooning has largely been a male form, a subject not addressed by Navasky. The only woman considered at any length in his book is Kathe Kollwitz (1867-1945), a German painter and printmaker whose work is so dark and sublime that it barely counts as cartooning.
Navasky spends a good deal of time discussing the work of cartoonists in Muslim countries, where satire can lead to beatings, imprisonment or worse. He touches on Danish newspaper , which in 2005 published cartoons depicting the Prophet Mohammed, leading to widespread protests by Muslim fundamentalists and more than 100 deaths.
At the time, Navasky criticised publications in the US, including , that declined to publish the images with their reporting on the protests. But his thinking has evolved. He doesn't reprint those cartoons in his book, either. Among his reasons: "fear of retaliation by Muslim extremists"; and "the cartoons are available for all to see on the internet".
Navasky's volume is not a coffee-table book, but it is a mini memoir of his busy life and times.