LIFE
Get more with myNEWS
A personalised news feed of stories that matter to you
Learn more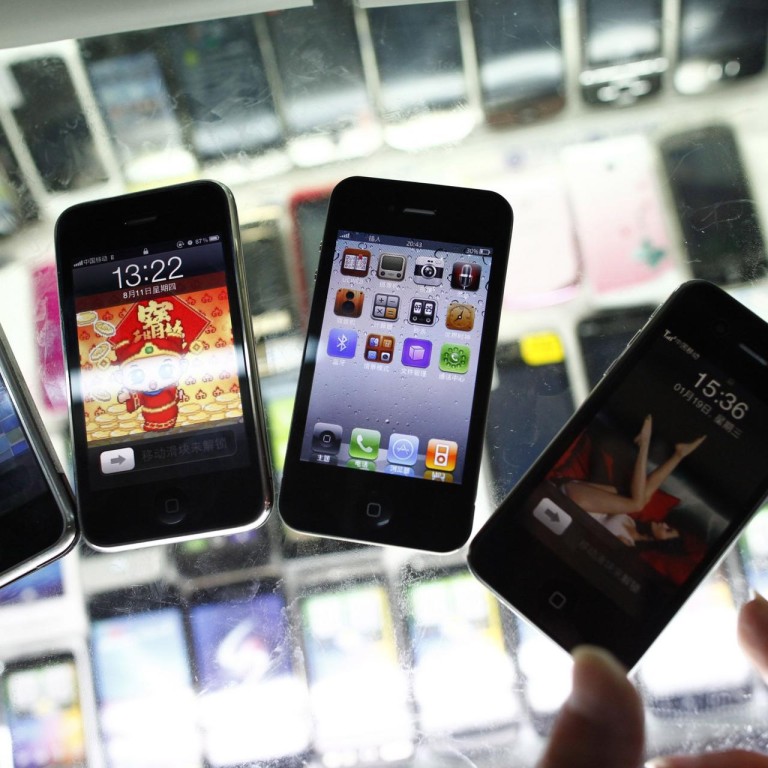 Book review: The End of Copycat China, by Shaun Rein
Shaun Rein is irrepressible. Hot on the heels of the relentless boosterism of The End of Cheap China, he's back with the promise of yet another paradigm shift that will shake the world.
by Shaun Rein
Wiley
Shaun Rein is irrepressible. Hot on the heels of the relentless boosterism of , he's back with the promise of yet another paradigm shift that will shake the world.
The same forces that spell an end to China's role as the world's purveyor of cheap toothbrushes and plastic toys, Rein writes, are also driving a wave of domestic innovation as the easy pickings from the early phase of growth dry up amid surging business costs, reform of state-owned industries and a crackdown on corruption.
Government attempts to shift growth away from investment and towards consumption coincide with a rising sense of national pride and demands for Chinese goods and services designed for the domestic market, rather than cheap knockoffs of Western products, he says.
"Over the past 15 years, there simply has been too much money to make by tweaking ideas that worked elsewhere for the local market to spend too much money and energy on innovation," Rein writes. Now, big companies such as e-commerce giants Alibaba and Huawei are outspending their Western peers on research and development, he says.
Rein has forged a reputation as a defender of the Chinese political and economic model, and readers should find no letup in . That's perhaps not surprising given he's the founder of China Market Research Group - billed as "the world's leading strategic market intelligence firm" advising companies how to profit from China's rise. He's had a ringside seat for the mainland's economic transformation for two decades - made more so when he married a granddaughter of Marshal Ye Jianying, one of the Communist Party's revolutionary icons and patriarch of an immensely powerful clan of the red nobility.
The book also offers a roadmap for businesses to navigate the changing landscape. If you accept, as Deng Xiaoping might have said, the need to deal with the facts on the ground, then there is plenty of insight here for the pragmatic businessman. More idealistic readers may grind their teeth a lot.
China's hopeless education system isn't an impediment to creativity and innovation, Rein has found. That's because there's enough of the elite getting educated at the few good schools or overseas. The party's paranoia about free speech and the internet turns out to have been a boon for domestic companies which could develop behind a curtain of protectionism.
It's unfair, he writes, to label Xiaomi a copycat because mobile phones and MP3 players existed before Apple crashed the party. And anyway, that's not how Chinese companies are innovating: look for business processes rather than products, he adds.
Which brings us full circle. What, exactly, is this book saying? China is no longer cheap, so it's innovating ways to make stuff and sell stuff more efficiently. Xiaomi may be on course to become the world's No1 smartphone maker, but that's by churning out what looks amazingly like an iPhone copy at a fraction of the price.
This is the trick pulled off by Samsung Electronics, which started out knocking off Japanese radios and cheap TVs. The South Korean giant is renowned for its industrial processes, and is a world leader in some areas such as advanced materials. But it still struggles to prove itself in fuzzy areas such as software and design.
Rein's book zips along with lively anecdotes and his trademark breathless accounts that put his planetary-sized ego at the centre of the action. That makes for a fun but ultimately unconvincing narrative.