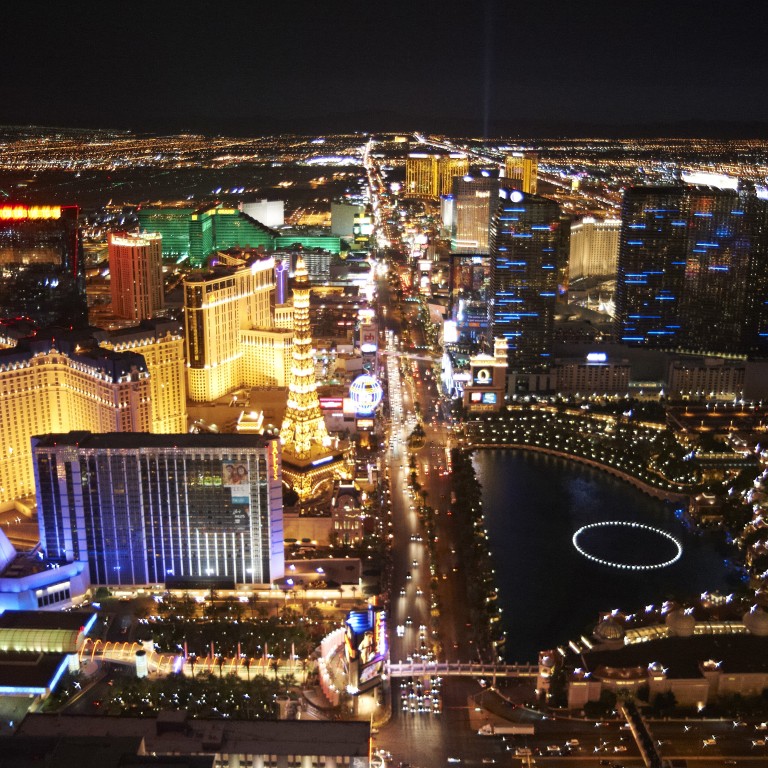 Book review: Still Life Las Vegas is a gripping coming-of-age story
In his terrific debut novel, American actor James Sie examines the fickle nature of memory
James Sie's 326-page debut novel, illustrated by Sungyoon Choi, isn't easy to pin down. On one level, it's an account of one boy's coming of age. More precisely, it's a tale of his coming to terms with his mother's disappearance, his father's crippling depression and his own sexuality, future and identity.
On another level, it's a swirl of mythology and collective memory, a jumble of times and places overlaid, like half-dreamed palimpsests, on one young man's circumscribed world.
In short, this is a book about remembering. Each chapter has no title, only a character, a place and a time. The characters are threefold, fourfold if you count a future version of narrator Walter, who introduces each section. The times are as hazy and co-referential as memory itself: "very long ago," "later," "earlier" being a few examples.
The story begins in Las Vegas, where we meet Walter. A high school senior, he's graduated early to support his depressed father (Owen) by guiding tours of kitschy dioramas displaying the city's history. He lives haunted by the disappearance of his mother, Emily, following a suicide attempt prompted by the death of her infant daughter.
"The idea was, back then, that if I could eliminate all the characteristics that weren't her, I'd arrive, eventually, at a picture of who she was." This is how Walter describes his childhood quest to find his mother. In lines like these, Sie deftly intertwines grieving with remembering. A presence is sketched (literally - artist Choi expertly renders Walter's drawings of his lost mother) by tracing an accumulation of absences around its edges.
Yet life pulls Walter onward; even as he comes to terms with his past, he must reckon with his future. He finds himself pulled into a romance with Chrysto, an alluring Greek man who longs to escape a tragic past of his own. The relationship forces Walter to confront his future, demanding he move beyond the losses that have thus far defined him.
At rendering matters of grief and of memory, Sie and Choi are masterful. They craft a gripping narrative. We learn of the tragedy only slowly, in images that bring it to life. We discover that many of the stories Walter has lived with are half-invented. Instead, it is the memory - or rather, the act of making that memory - that readers are introduced to first.
Walter's wry humour and Sie's emotional realism ensure a riveting read, if not an entirely realistic one. Racing through it felt like a dream - at times unpleasant, occasionally hard to believe, but always vivid and immersive.
Still Life Las Vegas by James Sie, illustrated by Sungyoon Choi (St Martin's Press)