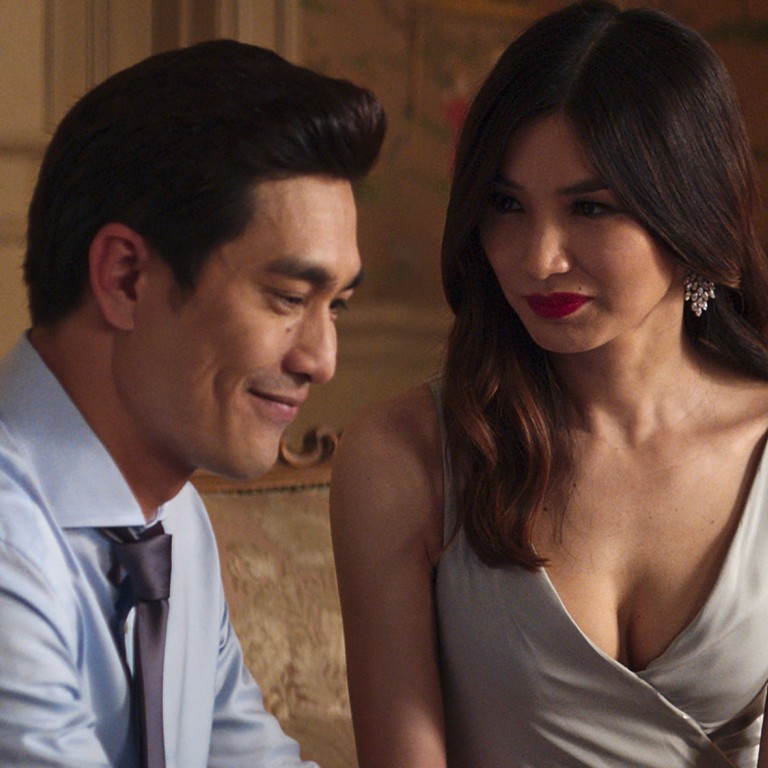 Could a Crazy Rich Asians trilogy break Hollywood's race barrier? No, judging by fate of these Asian films
From The Joy Luck Club to Crouching Tiger, Hidden Dragon talk of an 'Asian wave' in US cinema has been predicted, but it has never materialised
Crazy Rich Asians sequels will still be shot back-to-back in 2020 though
"You have to think of the community. There has never been a big commercial film for Asian-Americans that shows them as real people. This would mean so much."
The words were taken from a producer's pitch for the film Crazy Rich Asians , right? Wrong. That was US-based Hong Kong director Wayne Wang trying to persuade author Amy Tan to give him permission to adapt her book The Joy Luck Club into a movie back around 1990. (He succeeded.)
Although Crazy Rich Asians has sparked talk in the Asian-American community of more Hollywood films which reflect their lives and tell their stories, the same arguments have been made for the last 25 years. With actress Gemma Chan confirming to Variety on the Captain Marvel red carpet this week that two Crazy Rich Asians sequels will be shot back-to-back in 2020, the hopes are certainly raised again.
Long before this, The Joy Luck Club in 1993, the popular wuxia drama Crouching Tiger, Hidden Dragon in 2000, the gently humorous Saving Face in 2004 all heralded an era of more American films with Asians in leading roles telling Asian stories to a mainstream, ethnically diverse audience. But sadly, each time such hopes fizzled out.
Wang's The Joy Luck Club was a spirited attempt to change the representation of Asians in American cinema. Tan's bestselling book depicts individuals rather than stereotypes, and in her story, Wang saw a chance to redress the inaccurate, often negative, portrayal of Asians that had plagued everything from the Fu Manchu films to The Karate Kid.
A wealth of Asian talent, including actresses Tsai Chin, Tamlyn Tomita and France Nuyen, brought the story to life beautifully on the big screen, depicting expertly what Asian-American daily life is like. They raised the spirits of Asian filmmakers, yet no major Asian-oriented Hollywood film followed until 2000's Crouching Tiger, Hidden Dragon.
That film, directed by Taiwan-born, American-based Ang Lee, was a phenomenon when it was released in the United States in 2000. It gained extensive media exposure, and sparked talk of an "Asian wave" in US cinema.
The sophisticated wuxia film, which benefited from both Asian and US investment, and featured Michelle Yeoh and Chow Yun-fat, was nominated for 10 Academy Awards. It won four, including best foreign-language film. Although its stars were "imports" from Hong Kong, China and Taiwan, Asian-Americans were hopeful that the film's success, and the hype it generated about all things Asian, would open the gates to their own stories.
Again, it failed to happen. A smaller film, Asian-American director Alice Wu's Saving Face, achieved good reviews and much mainstream media attention when it was released in the US four years later, in 2004.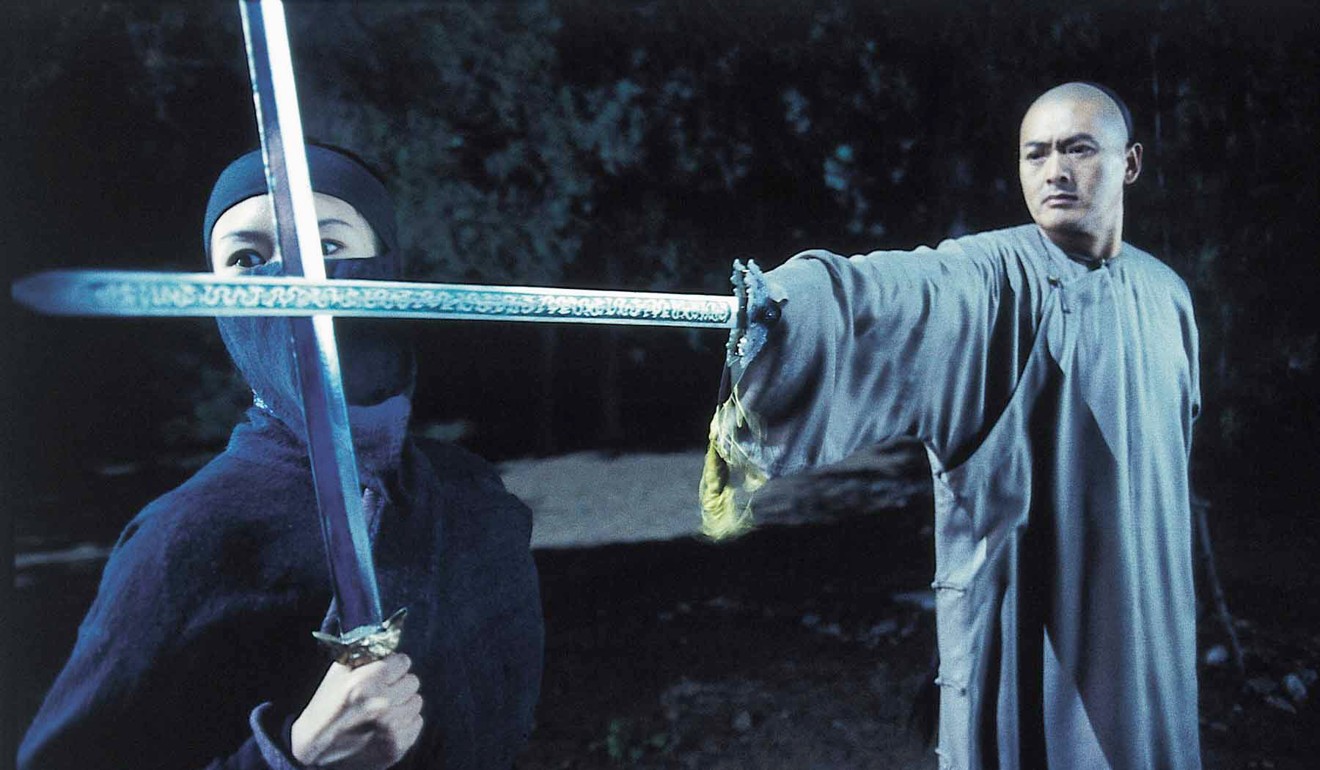 The film portrays a lesbian relationship – not uncommon in Hong Kong or Taiwanese films, but unusual in conservative Asian-American culture. Wu, who was openly gay, hoped the film would break Asian-American stereotypes and cross over to a non-Asian audience.
Saving Face was distributed by Sony Pictures Classics in the US, which increased its run from four screens to 56 because of its good good reception and a glut of media coverage. "I hope it will reach out to people in the mainstream – that's what I want," Wu told the Post in an interview in 2004.
"If I can get a 25-year-old black guy to sympathise with a 48-year-old Chinese immigrant, or a 50-year-old white guy to identify with a 28-year-old Chinese-American lesbian, I have done my job. It's all about audiences feeling the humanity of the characters. Hearts do not break easier or softer based on your ethnicity. We can all relate to people falling in love."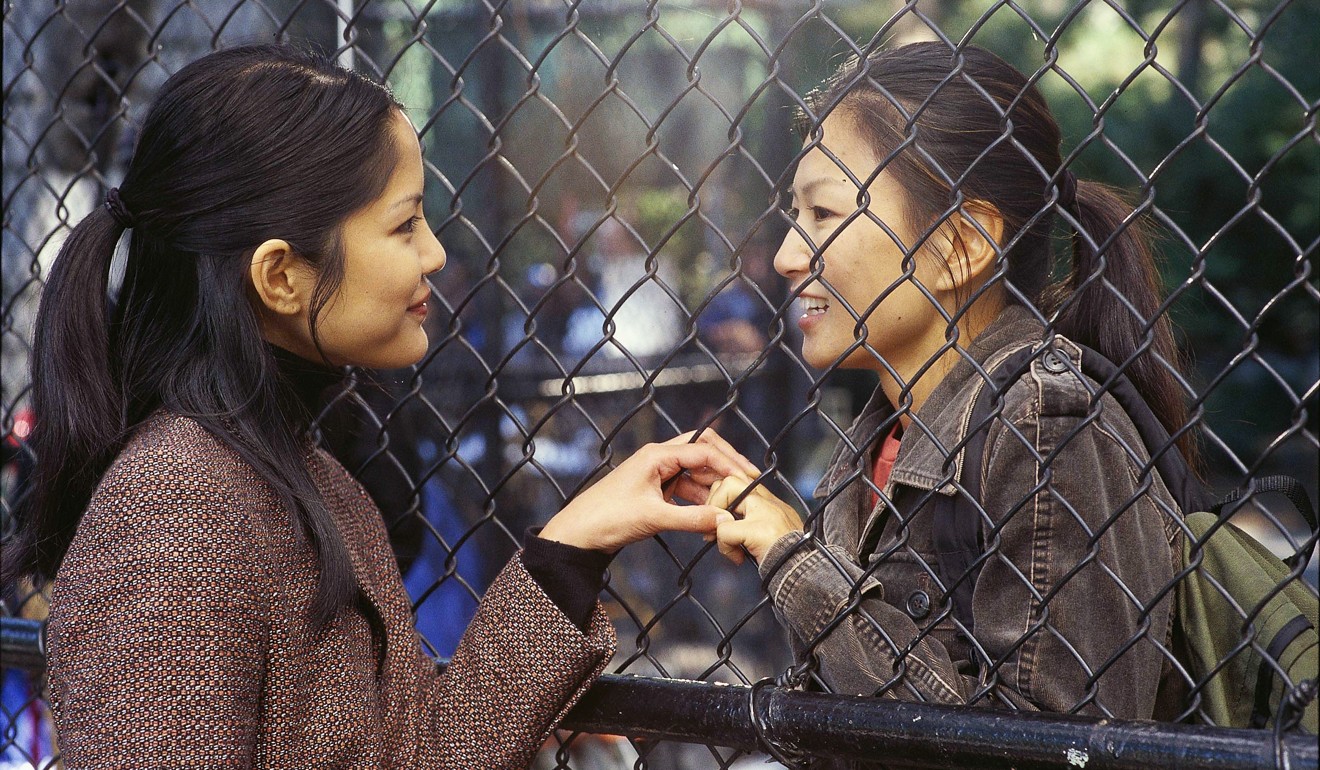 Asian viewers certainly could not relate to Memoirs of a Geisha, which was released in 2005. The film offended Asians the world over with its cliched portrayals of Asian culture and incorrect historical details.
Some smaller films, including the comedic Harold and Kumar Go to White Castle (2004) and the well-written The Big Sick (2017), which wasn't directed by an Asian-American but portrayed Pakistani-American culture, fared better, as did the brutally incisive indie drama Gook (2017).
But Asian-Americans had to wait until Crazy Rich Asians before a big Hollywood picture reached out to them again.
Want more articles like this? Follow
SCMP Film
on Facebook
This article appeared in the South China Morning Post print edition as: Could a Crazy Rich Asians franchise break race barrier?