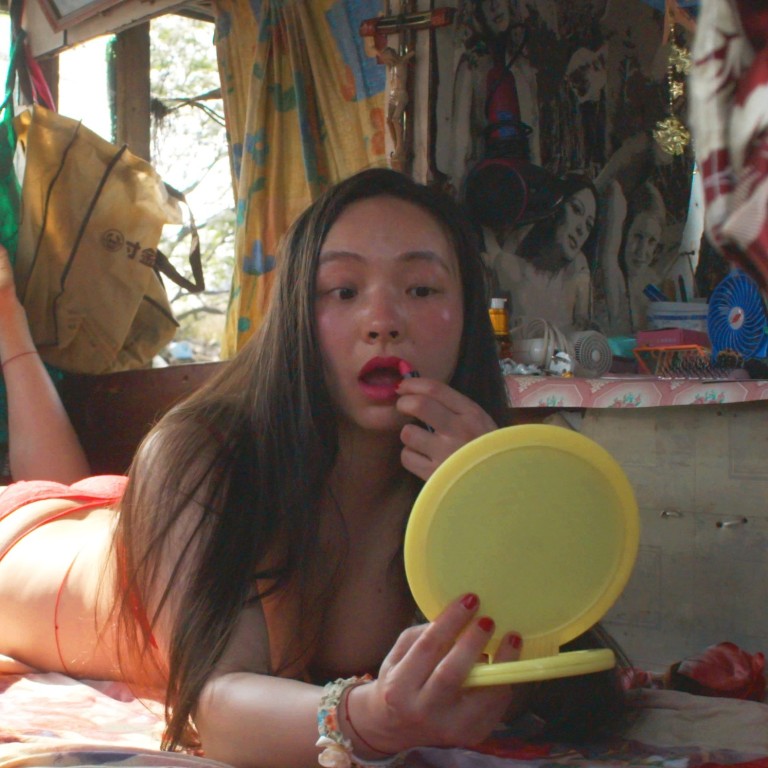 Review
Three Husbands film review: Fruit Chan's sex comedy a poor allegory of Hong Kong-China relations
The story of Mui, a mentally disabled mother who sells her body on a fishing boat, takes a surreal and grotesque turn when she weds and moves ashore
Whatever the political points Chan is trying to make, the film's offensive and exploitative nature is hard to stomach
2.5/5 stars
After years spent working on China-oriented mainstream productions which felt a world away from his earlier films – with their social conscience, political awareness and bitterly satirical edge – maverick Hong Kong filmmaker Fruit Chan Gor returns with a heavily allegorical sex comedy, his most confrontational work to date.
A relatively low-budget feature shot during the lengthy post-production on Chan's as-yet-unreleased action epic The Invincible Dragon, Three Husbands is billed as the final instalment in his trilogy of films about prostitutes, after 2000's Durian, Durian and 2001's Hollywood Hong Kong, both major winners at the Golden Horse Awards in Taiwan.
The story revolves around – but tellingly doesn't provide much of a speaking voice to – Mui (played fearlessly by Chinese actress Chloe Maayan), a woman who is slightly mentally disabled and has an infant son. She sells her body on a fishing boat by arrangement with her two elderly "husbands", Big Brother (Mak Keung) and Second Brother (Chan Man-lei).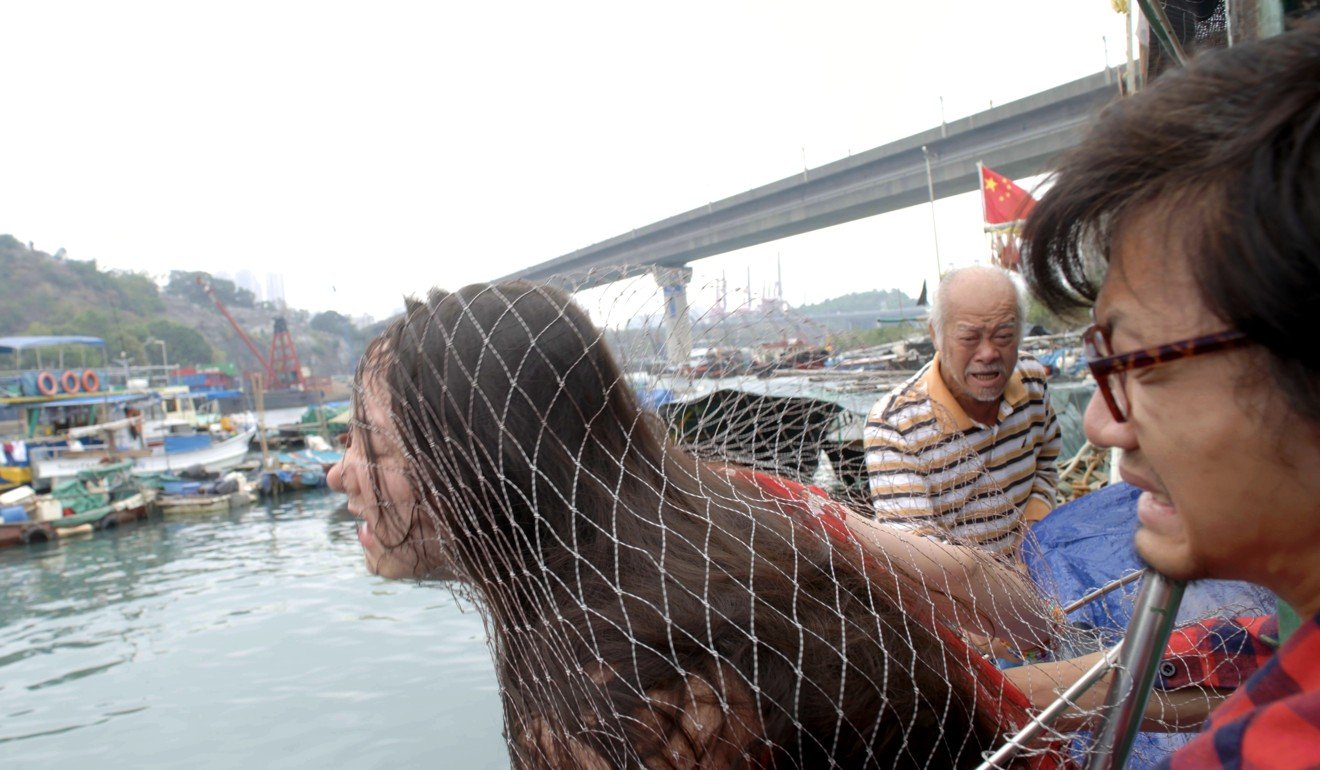 When one of Mui's frequent customers, the awkward young man Four Eyes (Peter Chan Charm-man), falls in love with her and, for a big fee, marries her, the action moves ashore to his grandma's public housing apartment. Things take a surreal turn when Mui reveals characteristics of a sea creature – alongside an unstoppable sex drive that brings Four Eyes unexpected misery.
As the setting moves from "sea" to "land" and then – per the chapter heading displayed on screen – "nothingness", the screenplay, co-written by Fruit Chan and veteran critic Jason Lam Kee-to, cycles through poverty, betrayal, incest and bestiality. The series of relentlessly grotesque sex acts that follows will probably numb viewers.
In interviews, Chan has talked cryptically about Three Husbands being read as a critique of today's Hong Kong. If one is looking for a political metaphor, well, an outrageous tale of moral depravity set under the Hong Kong-Zhuhai-Macau Bridge can invite only so many different interpretations.
Yet, while Chan may have wanted to channel his frustration with the prevailing political climate into this story, one of absurdist humour that is in extremely bad taste, it is hard to justify the exploitative show he subjects his lead actress to. Beneath the emperor's new clothes, Three Husbands comes across as an angry rant with no ostensible focus.
The easiest takeaway for viewers allergic to over-interpretation arrives via one of its least developed subplots: a Hong Kong girl (Larine Tang Yuet-ping, Keyboard Warriors ), after being detained for working in a nightclub in China, contemplates trying her luck as a sex worker in the Greater Bay Area (China's vision for a technology hub encompassing Hong Kong, Macau, and nine southern Chinese cities to rival Silicon Valley).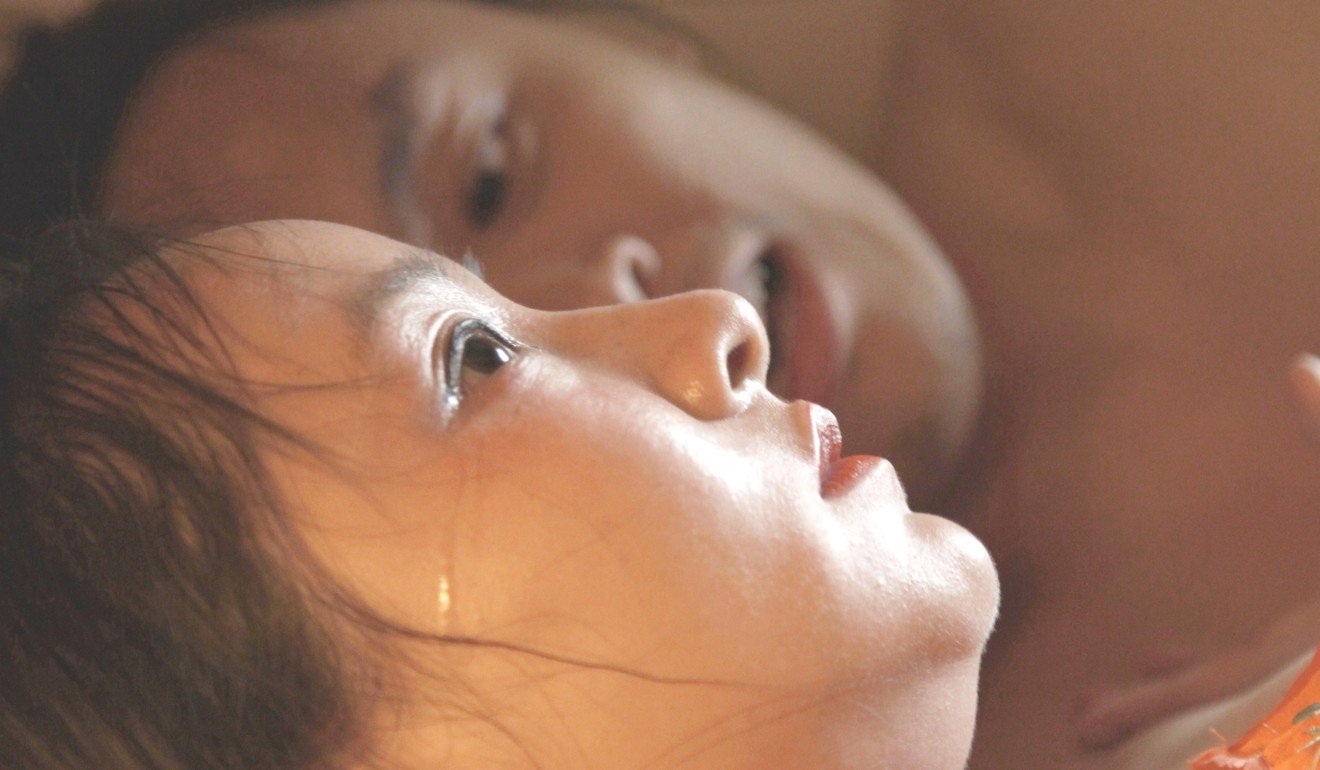 Hong Kong's change of fortunes in Chan's eyes in the nearly two decades since he made Durian, Durian and Hollywood Hong Kong – both of which were about prostitutes from China trying to make a living in post-1997 Hong Kong – could not be more pronounced. It's just too bad his statement had to be buried under all the moans and groans.
Want more articles like this? Follow
SCMP Film
on Facebook