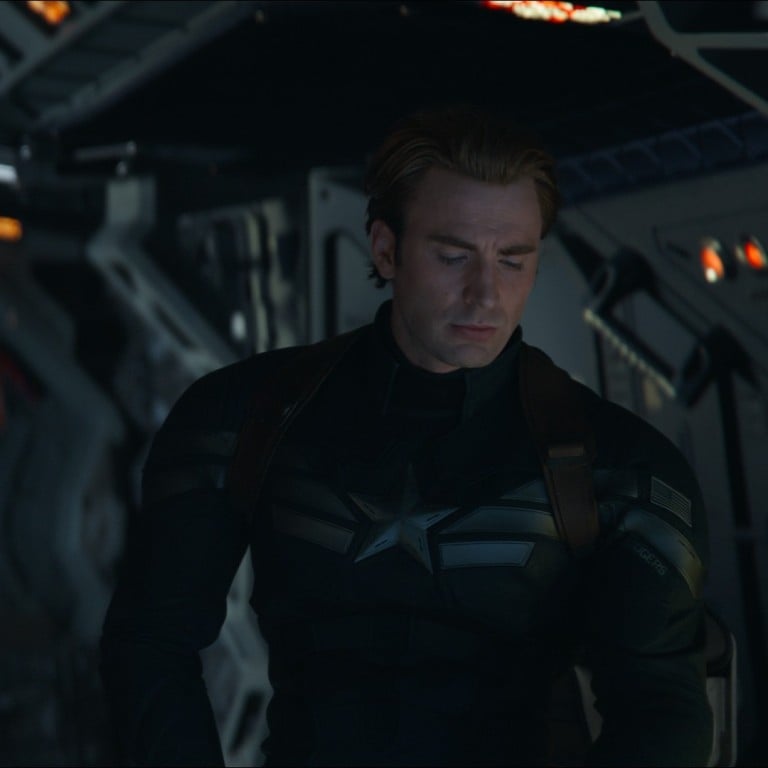 Review

|
Avengers: Endgame film review – Marvel's Infinity Saga reaches its perfect conclusion
The Marvel Cinematic Universe franchise wraps up with a three-hour masterpiece of irreverent humour, action and emotion
The Russo brothers managed to close more than two dozen character arcs with stunning efficiency
5/5 stars
Eleven years after Iron Man was introduced to unsuspecting summer crowds, Marvel Studios wraps up their unprecedented 22 film "Infinity Saga" with a rousing victory lap that bursts with emotional catharsis, playful nostalgia, and a flurry of memorable hero moments.
Already on course to become the most successful film of the franchise, if not of all time, Avengers: Endgame raises the roof on what long-form narrative cinema can be.
Since taking the reins on Captain America: The Winter Soldier , directorial siblings Anthony and Joe Russo have quickly become custodians of the Avengers Universe, bottling a pitch perfect cocktail of superhero spectacle, irreverent humour, and disarming pathos, across four of the series' most pivotal chapters.
With last year's Avengers: Infinity War , they delivered a blindsiding cliffhanger that saw arch-villain Thanos victorious, and many of the series' most popular and profitable heroes reduced to dust.
Audiences came in their droves, only to leave distraught, shell-shocked, and desperate for resolution, as Spider-Man, Black Panther, Doctor Strange, and most of the Guardians of the Galaxy fell on the battlefield.
Exactly a year later, Endgame is faced with the near-impossible task of delivering on that promise, completing more than two dozen character arcs, and capping over a decade of genre-defining heroism with a worthy finale.
The action picks up three weeks after the apocalyptic snap in Infinity War, which saw Thanos (Josh Brolin) use the Infinity Gauntlet to wipe out half the known universe. His task complete, and balance restored, the giant purple titan retreated to his garden, satisfied.
Those who survived the genocide – Iron Man (Robert Downey Jnr), Cap (Chris Evans), Black Widow (Scarlett Johansson) and Thor (Chris Hemsworth) – are wracked with guilt over those they lost, and crippled by a crisis in confidence.
Fortunately a glimmer of hope may exist in the form of celestial super soldier Captain Marvel (Brie Larson), and Ant-Man (Paul Rudd), newly returned from the quantum realm.
As they pick up the pieces, Endgame showcases precisely why producer Kevin Feige and Marvel cast quality performers in these superhuman roles. They may crackle with charisma and look great in spandex, but now they are called upon to really act, to emote, and convince us they are as broken as we have all felt at our lowest moments.
The dead aren't coming back, not unless the Avengers can assemble once again and pull off the most audacious adventure – one that ushers in a beautifully executed, whirlwind tour of the 20-odd films that got us here. So many blockbusters sag in their mid section, but Endgame's second act may prove one of the best hours the franchise has ever delivered.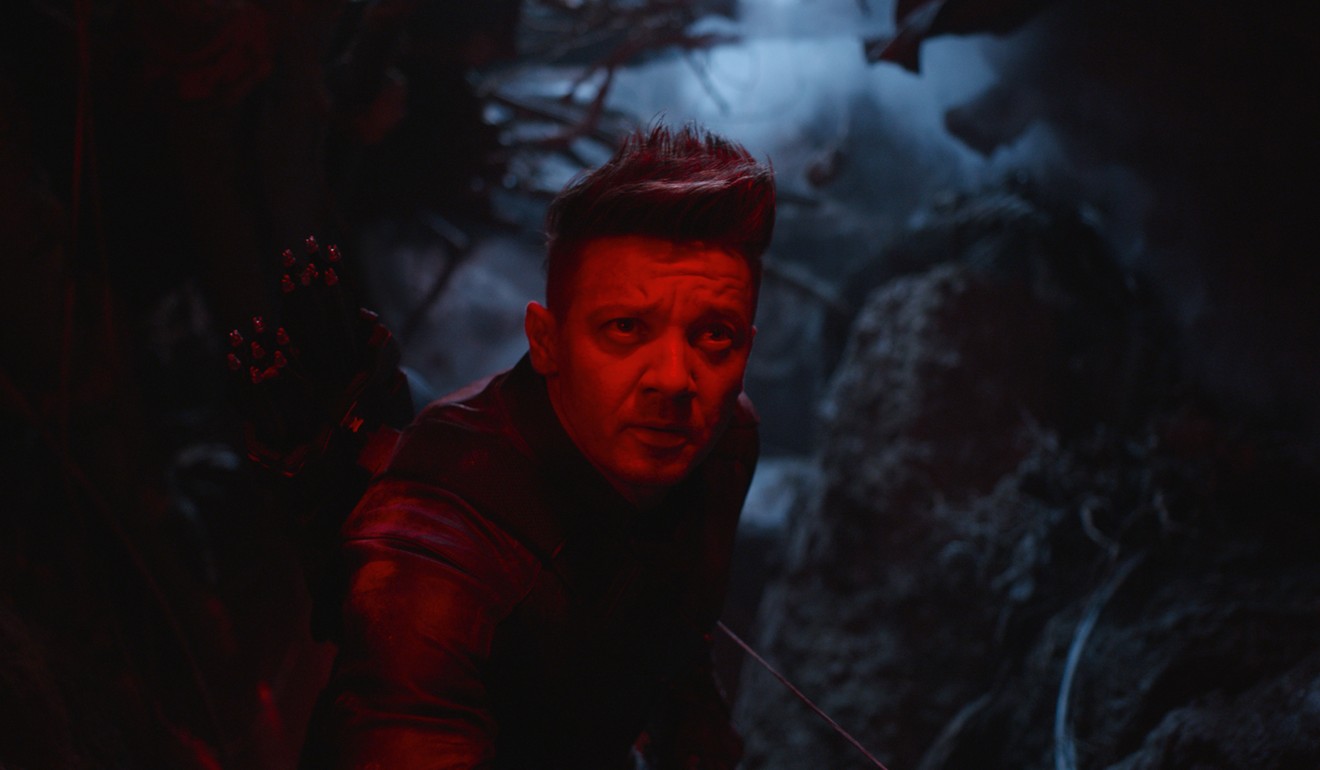 At 182 minutes, the film may seem like a daunting slog to anyone less than wholly committed, but there isn't an ounce of flab on display. Every dazzling, thrilling moment nurtures the narrative, celebrates the characters, and cradles the entire saga carefully towards a beautiful finish.
There are many laughs to be had along the way, and a tear or two to be shed. It should come as no surprise to learn that not everybody gets out in one piece, but the fate of each individual feels compassionately handled. This is not the end of the road – merely the end of one possible reality, and for fans of the Marvel Cinematic Universe, Endgame is a perfect send-off.
Want more articles like this? Follow
SCMP Film
on Facebook