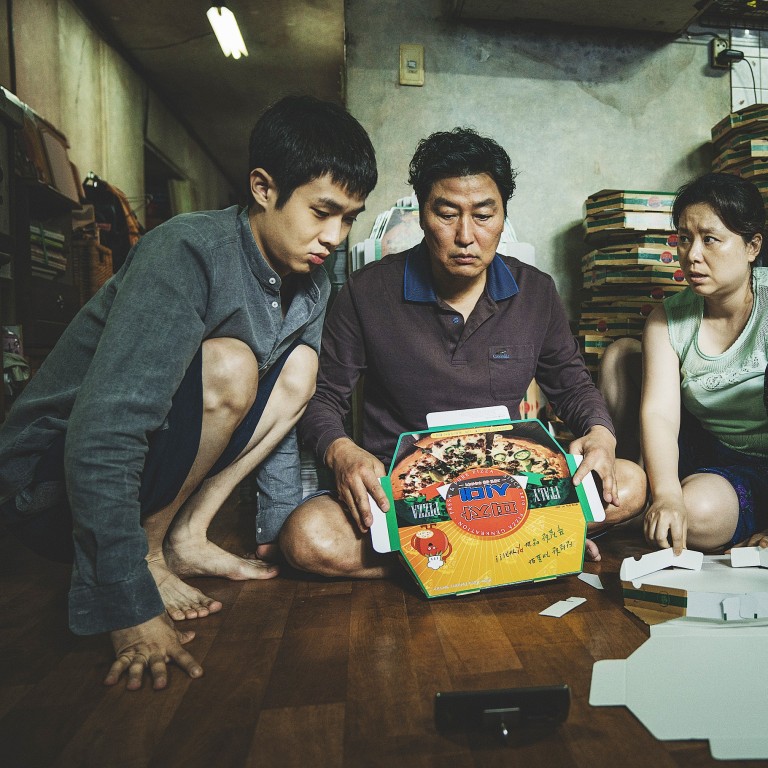 Review

|
Cannes 2019: Parasite film review – Bong Joon-ho's sublime family drama lends a demented twist to class divide
Story of a poor family who con their way into working for a rich couple is just made for the big screen. Superbly scripted and shot, the acting is excellent
Full of twists, shocks, and the blackest humour, at one point Bong's film appears ready to unravel, but he holds it together. This is bravura filmmaking
5/5 stars
Unveiled at this year's Cannes Film Festival, South Korean maestro Bong Joon-ho's Parasite is a sublime family drama that just keeps getting better and better. By turns darkly funny, violent and mournful, it's a remarkable movie even by the standards of the acclaimed director of Memories of Murder and Mother.
The focus is a family of four, all unemployed and so poor they have to steal a Wi-fi signal from a neighbour. The son, Ki-woo (Choi Woo-shik), is recommended by a friend for a tutoring job at a well-to-do residence, teaching the young daughter of wealthy couple Mr Park (Lee Sun-kyun) and his wife Yeon-kyo (Cho Yeo-jeong).
Faking his credentials, Ki-woo is soon enjoying a good wage. When it becomes clear that the Parks need another tutor for their younger, out-of-control son, to help the boy with art therapy, he recommends his sister (Park So-dam) – never, of course, revealing her true identity.
"Rich people are so naive," notes the father (Bong regular
Song Kang-ho
), who is the next to find gainful employment with the family after a bit of cunning on his daughter's part. Now if only they could get rid of the housekeeper (Lee Jung-eun) and move in the mother (Chang Hyde-jin).
Like a demented version of Joseph Losey's The Servant, this is just the first act in a drama precision-tooled by Bong and co-scriptwriter Han Jin-won. There's an awful lot more to come: twists, shocks and the blackest of humour.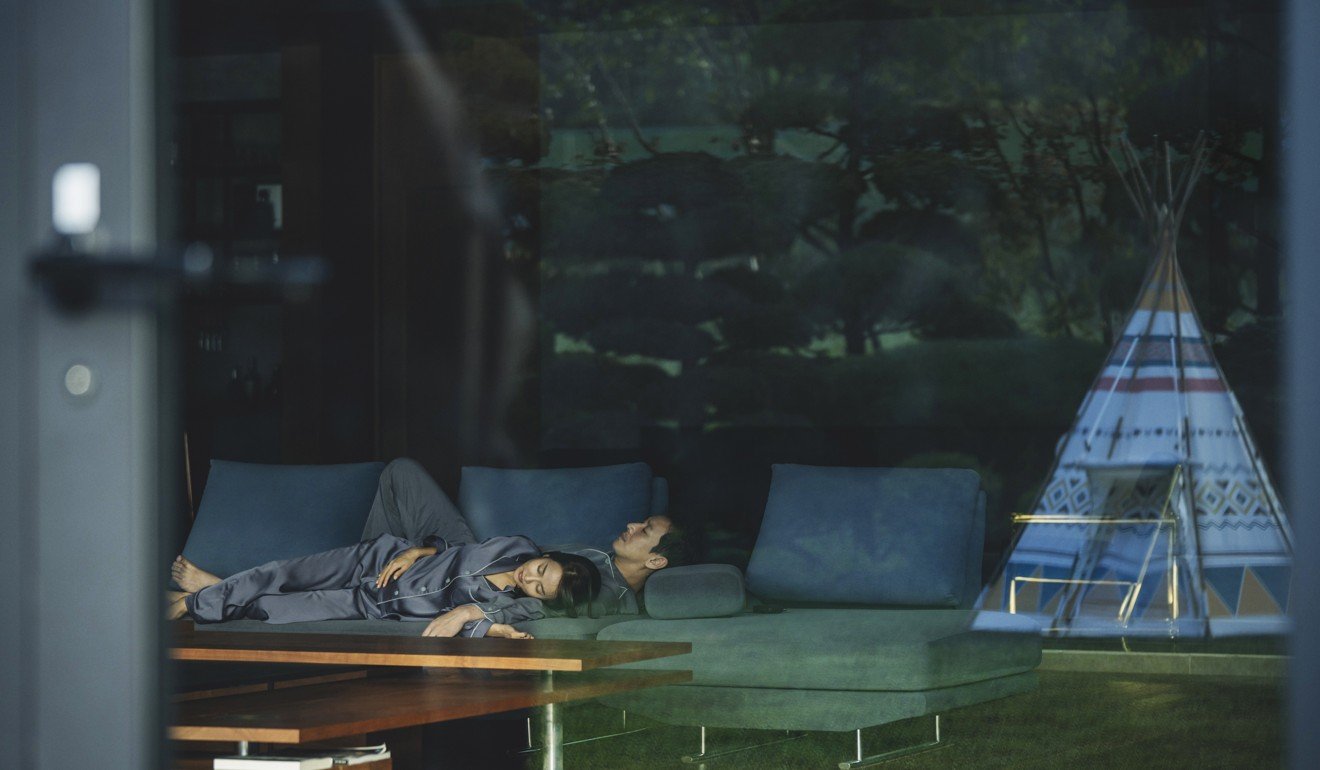 Bong, whose recent films (The Host, Snowpiercer and Okja ) have deployed elaborate visual effects, here pares it back, instead relying on a uniformly excellent cast and the wonderful framing of cinematographer Hong Kyung-pyo to provide the fireworks.
In an age when serial television is being increasingly lauded, Bong shows that some stories are made for the movies. Running at just over two hours, Parasite doesn't waste an ounce of its runtime, hitting its narrative beats with unerring rhythm. There's a moment in the third act, a garden party scene, where you think it's all about to unravel, but then the director hits viewers with a deeply tragic finale.
Exploring issues of wealth, class, greed and envy, and scored with an almost operatic intensity at times, Parasite is bravura filmmaking at its finest. Heavenly.
Want more articles like this? Follow
SCMP Film
on Facebook