Goo Hara, K-pop star in suspected suicide bid, sorry for 'causing concerns', vows: 'I will steel my heart'
The singer, whose ex-boyfriend is accused of blackmailing and assaulting her, said she 'had been in agony over a number of overlapping issues'
Manager found the 28-year-old former member of girl group Kara unconscious on Sunday, hours after she posted a cryptic message – 'Goodbye' – on social media
"I am sorry for causing concerns and a commotion. In terms of health, I am recovering … I had been in agony over a number of overlapping issues. But from now on, I will steel my heart and try to show up healthy," Goo said through a representative, according to Yonhap News.
Goo, 28, was found unconscious by her manager at her home in Seoul's Gangnam district early on Sunday morning. The manager said he visited her home, as the singer was not answering her phone and he became concerned.
Media reports say Goo posted a cryptic one-word message on her Instagram account on Saturday night – "Goodbye."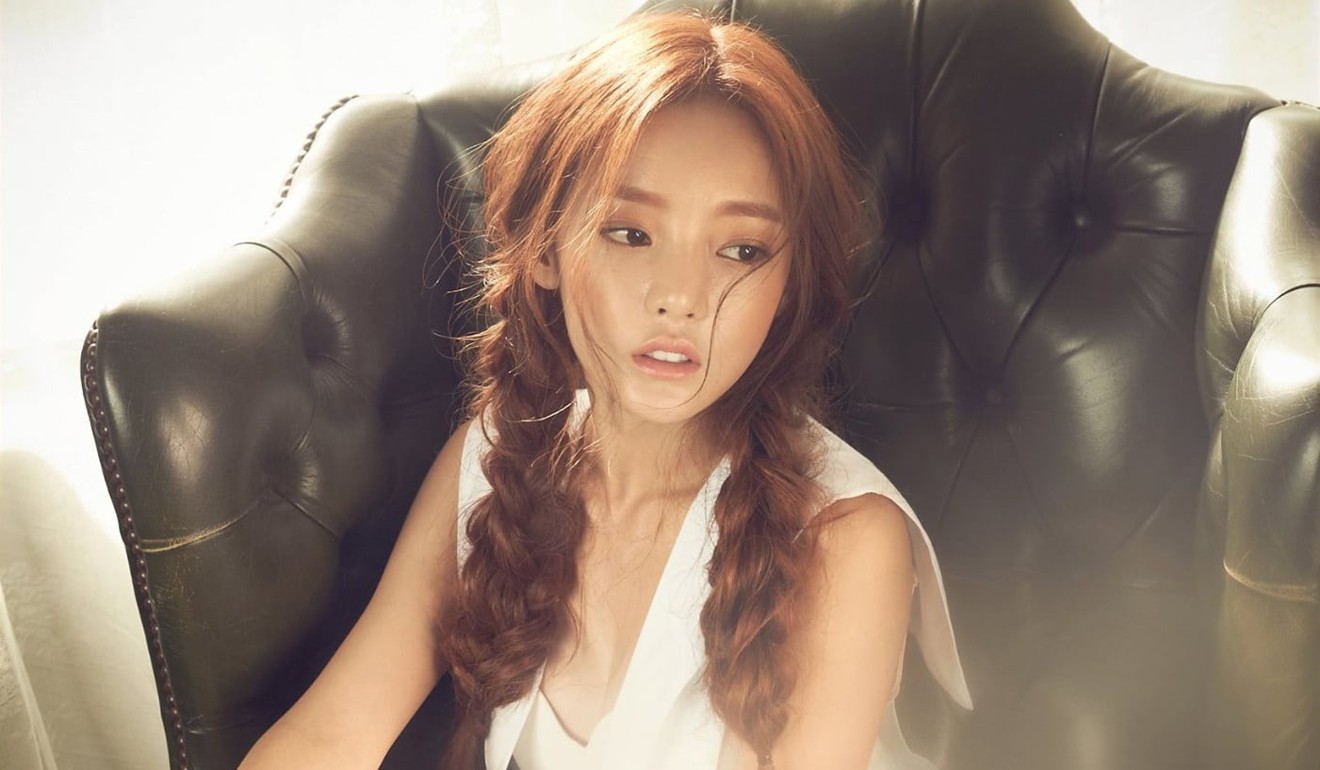 Goo is a former member of the South Korean girl group Kara and made her debut as a solo artist in July 2015. It is believed the "overlapping issues" Goo referred to include a drawn-out legal fight with a former boyfriend who has been charged with assaulting and blackmailing the singer.
If you, or someone you know, are having suicidal thoughts, help is available. For Hong Kong, dial +852 2896 0000 for The Samaritans or +852 2382 0000 for Suicide Prevention Services. In the US, call The National Suicide Prevention Lifeline on +1 800 273 8255.