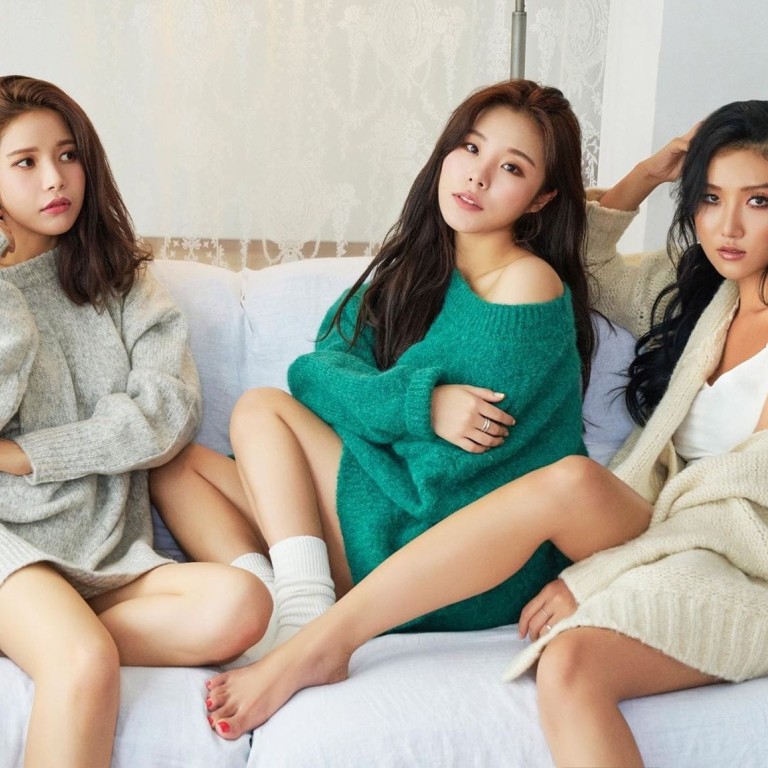 Winner, Exo, Seventeen: what you need to know about K-pop megastars performing in Hong Kong
Some of K-pop's biggest names will perform in Hong Kong on July 6 as part of the SBS Super Concert
Here's what you need to know about the six groups on the bill, from Exo to Taeyeon
Some of the biggest names in K-pop are coming together in Hong Kong for the SBS Super Concert after a similar show in Taipei, Taiwan last year.
On July 6, fans at AsiaWorld-Arena will screaming to the sounds of
Exo
, Taeyeon, Seventeen, Mamamoo, Winner and AB6IX.
If you want to see them live you'd better hurry because tickets are selling fast.
Here's an introduction to the artists performing at the SBS Super Concert.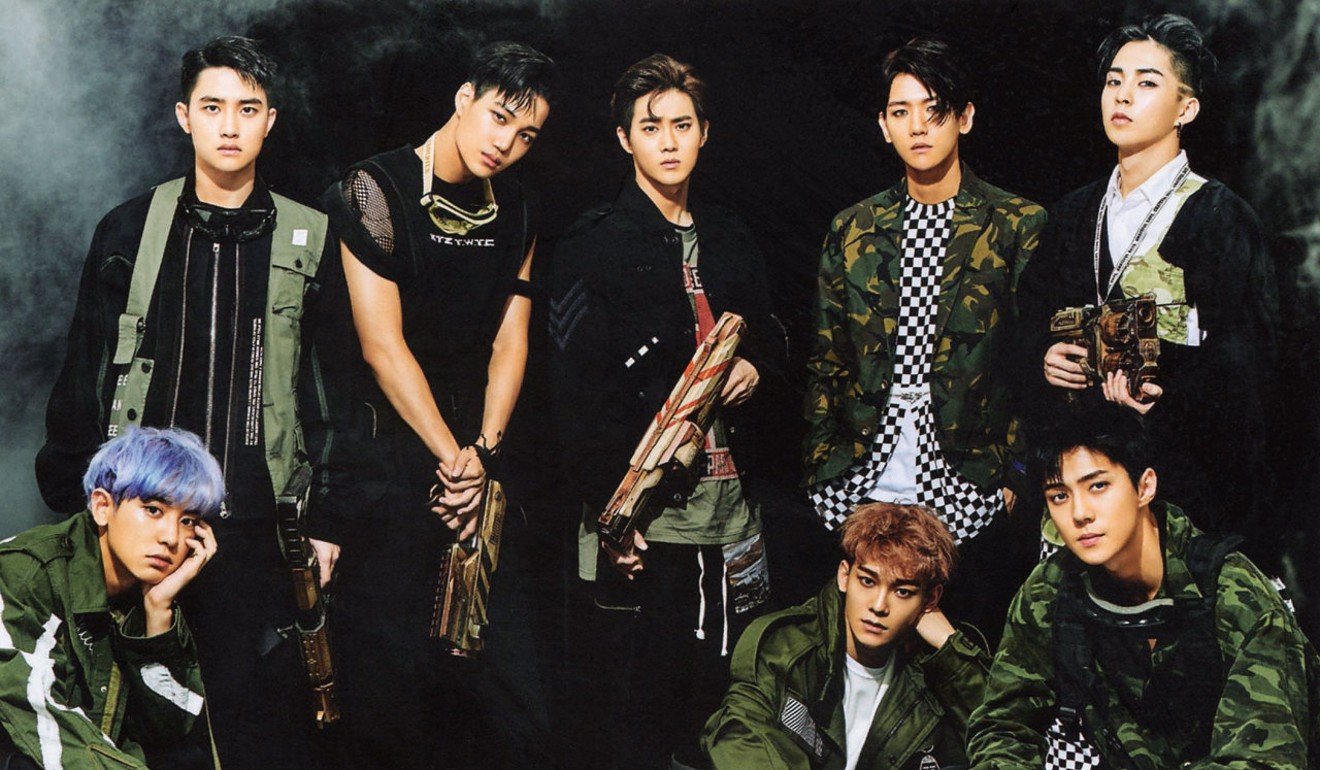 Exo
One of South Korea's biggest boy bands, Exo have racked up an endless stream of achievements since their 2012 debut.
Their fan club, Exo-L, has been treated to one of the most varied discographies in K-pop. There's the pop bliss of Call Me Baby, the reggae-infused Ko Ko Bop, and the disco-meets-R&B vibe to Lucky One.
The K-pop supergroup have undergone some major changes since their debut. Three Chinese members – Kris Wu, Tao, and Luhan – left the group several years back. It was a move that effectively put an end to the group's EXO-M sub unit, part of SM Entertainment's long-standing bid to break into the Chinese market.
The remaining members have now entered the inevitable phase of all long-lasting boy groups: mandatory military service. Xiumin and D.O. are already serving, but the other members will undoubtedly keep the Exo spirit alive and well.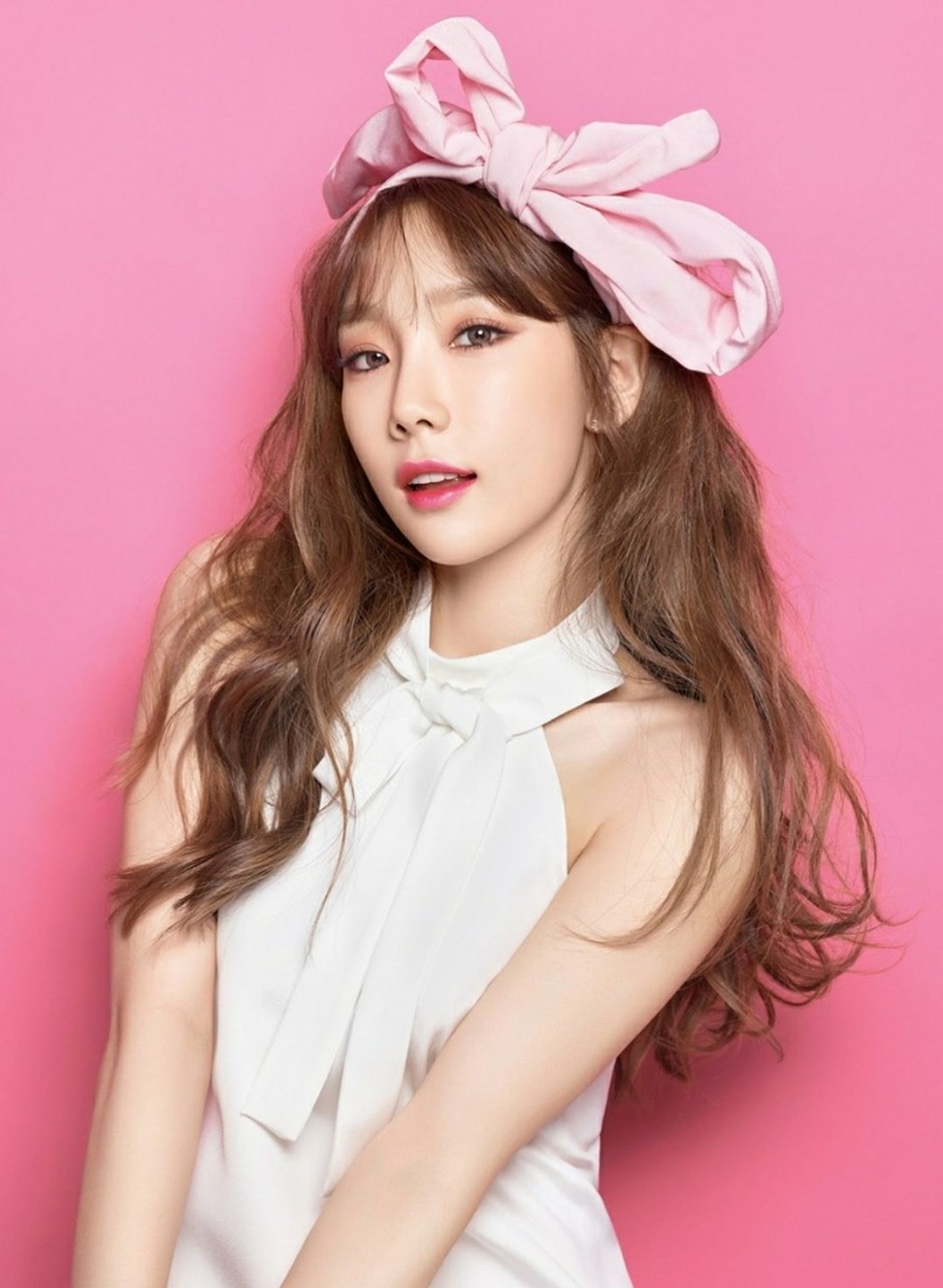 Taeyeon
The former Girls' Generation leader has built a solid career as a solo star and it's no surprise that one of her latest tracks has been among of the most popular tracks in South Korea this year.
Four Seasons was the bestselling track in the country in March, and it's a sure fire contender for song of the year at the industry award shows.
Taeyon's solo career technically dates back to 2004, when she featured in The One's You Bring Me Joy (Part 2). Over the years, she has built a solid resume as a ballad singer for Korean TV programmes, then her powerful vocals were brought front and centre on her 2015 solo debut, I. The EP sold more than 100,000 physical units in its first month.
The 30-year-old debuted in 2007 with a nine-member collective that eventually reigned over K-pop as the "nation's girl group."
Girls' Generation's list of hits is seemingly endless, with timeless bops such as Genie and innovative experiments like I Got a Boy.
But they're most widely associated with the mathematically perfect Gee, which is bubblegum pop in its purest form.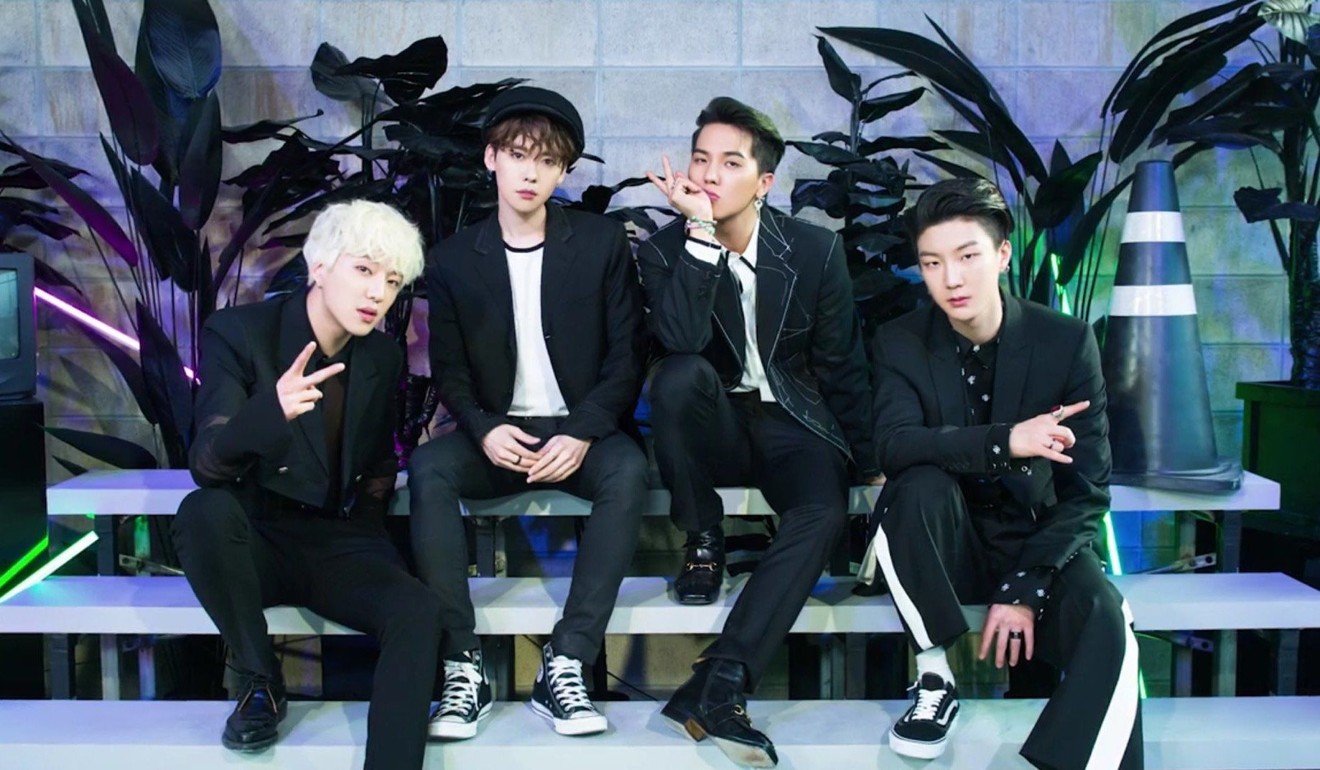 Winner
Sometimes you have to lose a member to become the "kings of summer". For a couple of years, Winner traded on the interplay between Nam Tae-hyun's rock leaning aesthetic and their larger devotion to hip hop. The resulting mix of genres brought forth underrated (but still pretty successful) classics such as Don't Flirt and Baby Baby. Nam left the group in late 2016.
By 2017, Winner helped popularise the ongoing trop house trend in K-pop with their biggest hit, Really Really. They've carried this summertime breeziness with them into 2019, with their latest single, Ah Yeah.
Their brighter sonic palette contrasts with the ongoing turmoil at their company, YG Entertainment.
However, the members were able to approach their latest comeback without pressure.
"Rather than getting stressed mentally," said leader Seungyoon, "we committed more to our work with only the desire for our fans to hear the new songs."
Seventeen
Seventeen landed on the K-pop scene in 2015 with one of the most delectable bass riffs ever in their debut single, Adore U, the brainchild of vocal leader Woozi, who has a knack for funkified pop. Their rookie years were defined by a deft blend of cute and sass, culminating in Pretty U. The theatricality of the performances for their third single felt like a school production put on by the biggest overachievers. It's easy to see why they have reached K-pop's upper echelons.
But it appears that the boy band have ditched blindingly bright concepts in favour of moody electropop. Their 2017 single Don't Wanna Cry ushered in a whole new era. Regardless of the sonic overhaul, the 13 members have not lost the intricacy of their dance formations. That in itself is worth seeing live.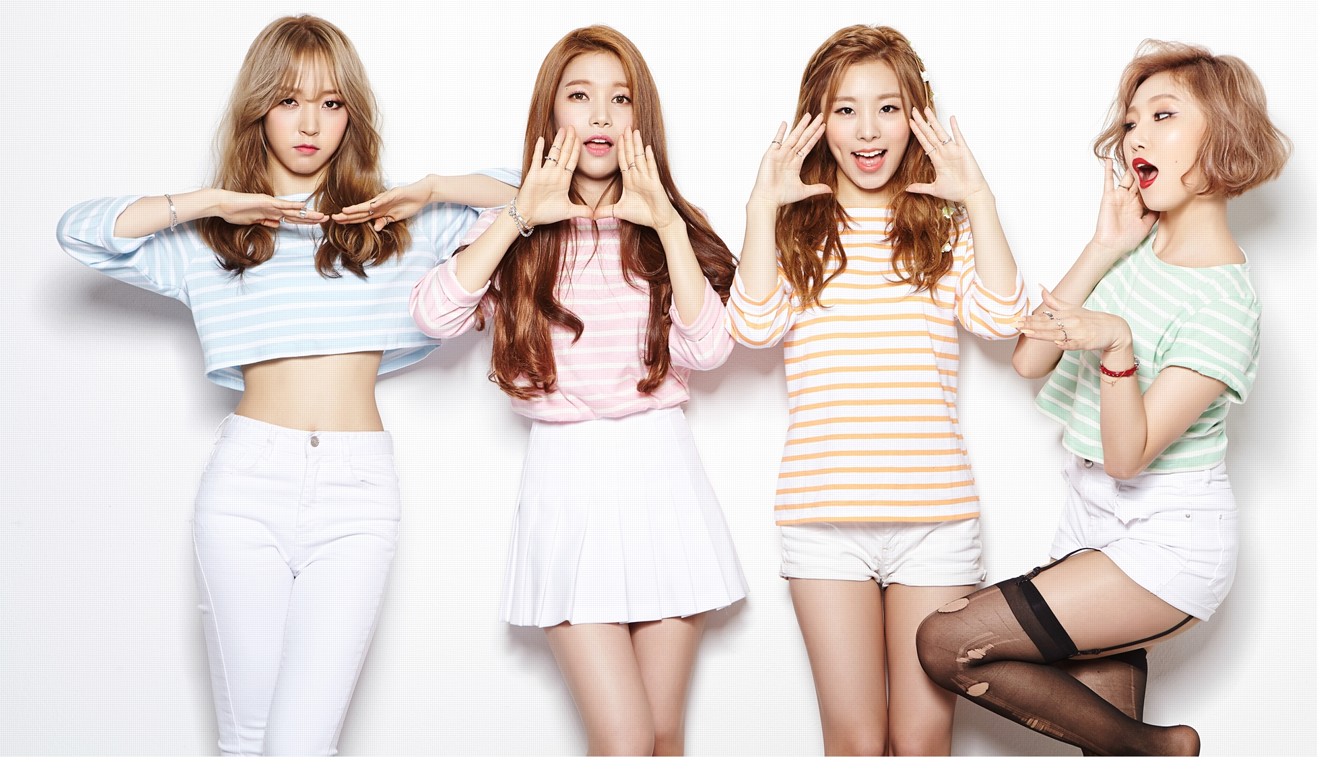 Mamamoo
It's widely believed that the Mamamoo girls have some of the best voices in the business. Even Moonbyul, the resident rapper, can outmatch most other singers.
This fierce foursome are experts at complex vocal runs. Their choral prowess enables them to fit more snugly in retro concepts such as jazz and R&B.
The quartet debuted in 2014 with their acclaimed single Mr. Ambiguous. Since then, they've developed a bit of a reputation as "beagle idols", which refers to stars who are both cute and boisterous. They've penned witty lyrics on tracks such as Taller Than You and are known for their humour.
However, Wheein has mentioned her desire to change direction. "I'd like to emphasise our musicality rather than our cheerful image," she said in a 2017 interview. "We will show a natural change."
Last year, their Yellow Flower EP exhibited this shift toward a more mature image. But that doesn't mean they've completely left their old image behind – as seen in March with the party anthem Gogobebe.
AB6IX
Without a doubt, these rookies are beneficiaries of the success of Wanna One another boy band formed through a reality TV competition. Members Lee Dae-hwi and Park Wooijin made it to the final roster of the Produce 101 competition show, and the outfit they joined, I.O.I. reigned as one of South Korea's top groups before their built-in disbandment last December. But this five-member ensemble are doing more than just capitalising on the success of I.O.I.
Their debut single Breathe reached No 79 on Korea's Gaon Music Chart. Dae-hwi co-wrote the track, along with four other songs on their EP, B Complete. He's also written songs for Yoon Ji-sung, Park Ji-hoon, and IZ*ONE.
Previously, members Dong-hyun and Young-min performed as the duo MXM, delivering one of the most underrated tracks of 2018, Ya Ya Ya. It remains to be seen how this particular mishmash of talent will develop, but it's worth watching them tease that out during their live show in Hong Kong.
SBS Super Concert, July 6, 7pm, AsiaWorld-Arena, Hong Kong International Airport, Lantau, HK$580-HK$1,880