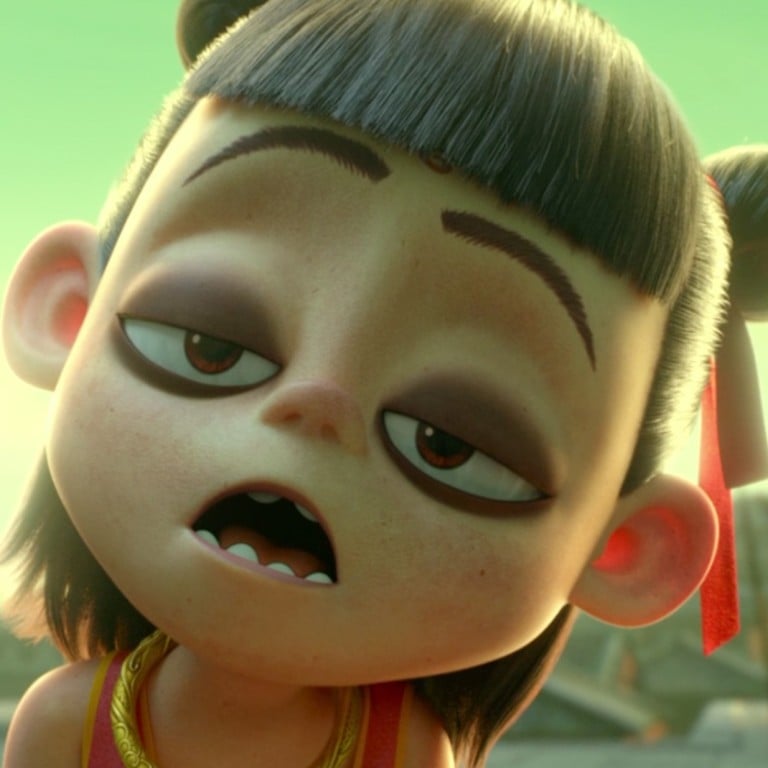 Monkey King, move over: Nezha, teen hero of Chinese mythology, gets a Gen Z spin in return to the big screen
Tale of a legendary anti-authority figure officially opens in cinemas across China on Friday, and his fight now is against prejudice and social exclusion
The first Chinese 3D animated film in the IMAX format, it took three years and 20 special effects studios to complete
Chinese animators have been drawing inspiration from Chinese mythology ever since the country's first animated film, Princess Iron Fan in 1941, and in recent years its animated-film industry has released several hit films based on classic Chinese tales, such as Monkey King: Hero is Back in 2015, Big Fish & Begonia in 2016, and White Snake in 2019.
Nezha, a legendary anti-authority figure as well-known in China as the Monkey King, is the subject of the latest feature, which officially opens in cinemas in China on Friday.
Nezha has earned rave reviews and is rated higher than Monkey King: Hero is Back. It is also China's first 3D animated feature film released in IMAX format.
Since July 13, previews of the film have taken more than 140 million yuan (US$20 million) at the box office and the film has a score of 8.8 points (out of 10) on China's largest filming rating site, Douban.
It took Jokalate Yang Yu, the film's director and screenwriter, two years to refine the script of Nezha, and the film was in production for three years. It is the most complex animated production ever made in China.
Nezha has more than 1,300 special effects shots, and it took over 20 Chinese special-effects studios, employing more than 1,600 people, to realise the film's fairy tale setting, the mysterious Dragon King's palace, and a stunning fight between fire and water. One spectacular scene alone took two months to complete.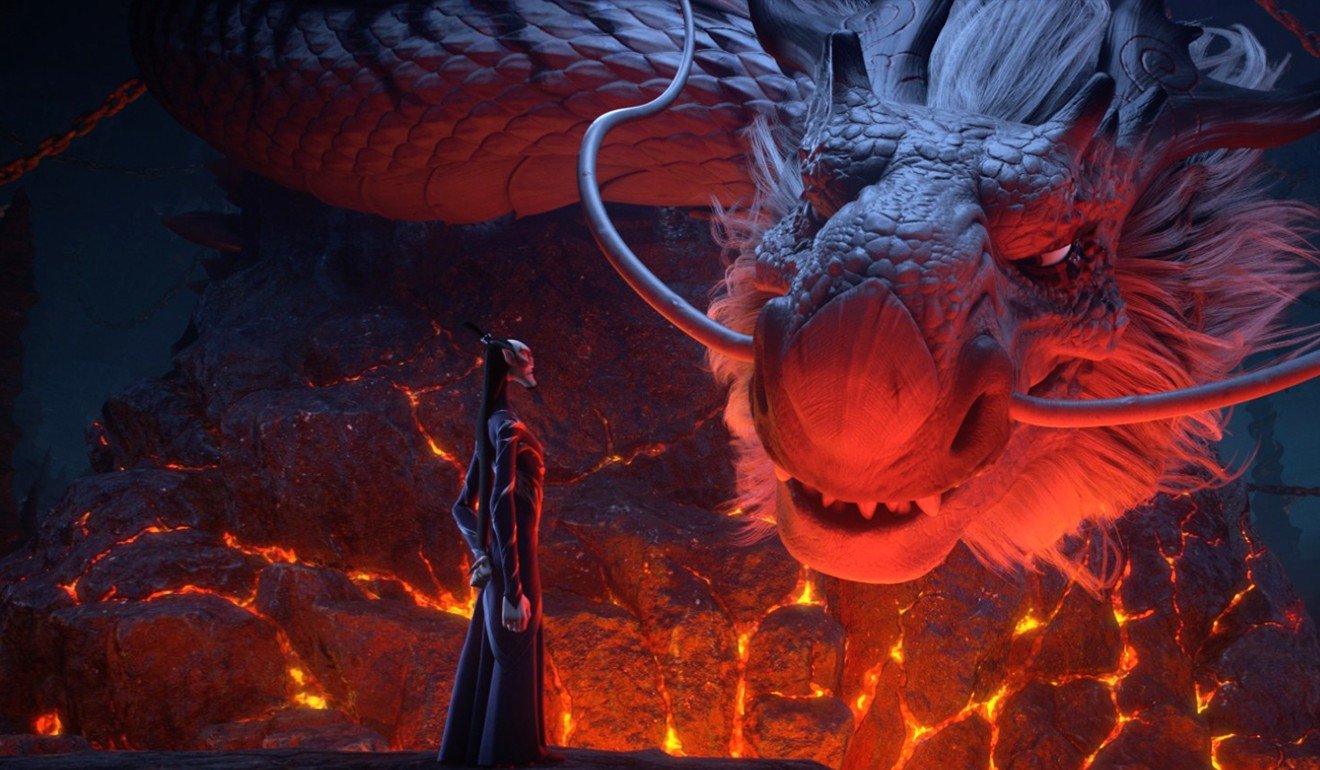 The film is loosely based on the Chinese novel The Investiture of the Gods. In the novel Nezha is born during the Shang dynasty (circa 1600BC to 1050BC) and is famous for fighting against the Dragon King. The third son of garrison commander General Li Jing, he can never please his father and eventually commits suicide.
Yang made up his mind to produce an animated film on the theme of breaking stereotypes and reversing fate. Yang chose as his vehicle Nezha, the epitome of the rebellious but righteous youth.
This not the first film to make Nezha its protagonist. This year is the 40th anniversary of the release of China's first widescreen colour animation, Prince Nezha's Triumph Against Dragon King in 1979. One of the best films produced by Shanghai Animation Film Studio, it was the first Chinese animated film to be screened at the Cannes Film Festival.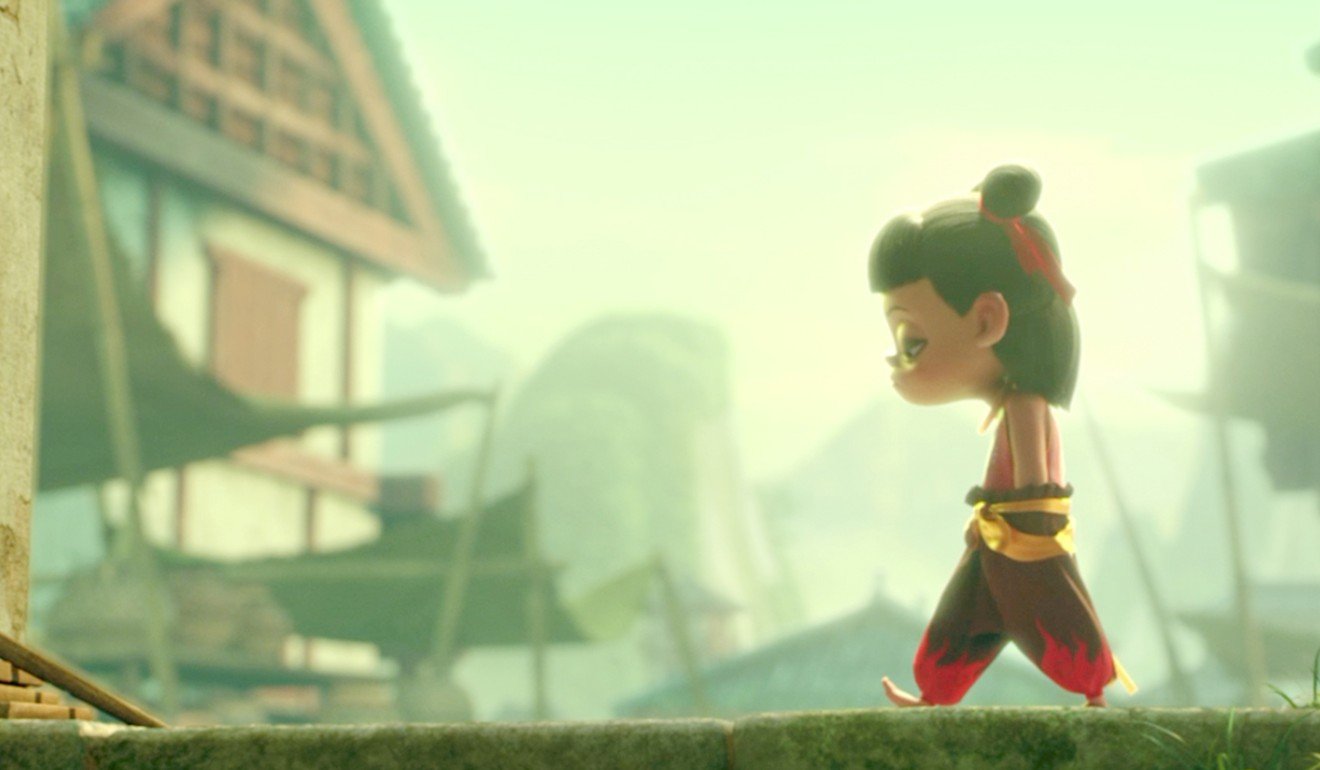 In 2003, Chinese Central Television broadcast an animated series, The Legend of Nezha, and the lively, cheerful and righteous teen hero character of Nezha resonates strongly with China's Generation Z.
However, compared with the original novel and past animated versions, the relationships between the characters are given modern meaning.
In the past, Nezha was known for his fight against patriarchy and autocracy. In Yang's film he is fighting prejudice: Nezha is hated, feared and shunned as the reincarnation of a devil. But Nezha believes his fate is not predetermined and that he can choose to be a demon or a god.
Another character, the Dragon King's third son Aobing, is the mirror image of Nezha's personality. Though born as a god, he almost destroys Nezha's mythical birthplace, Chentang Pass, in a selfish quest to revive his family's fortunes.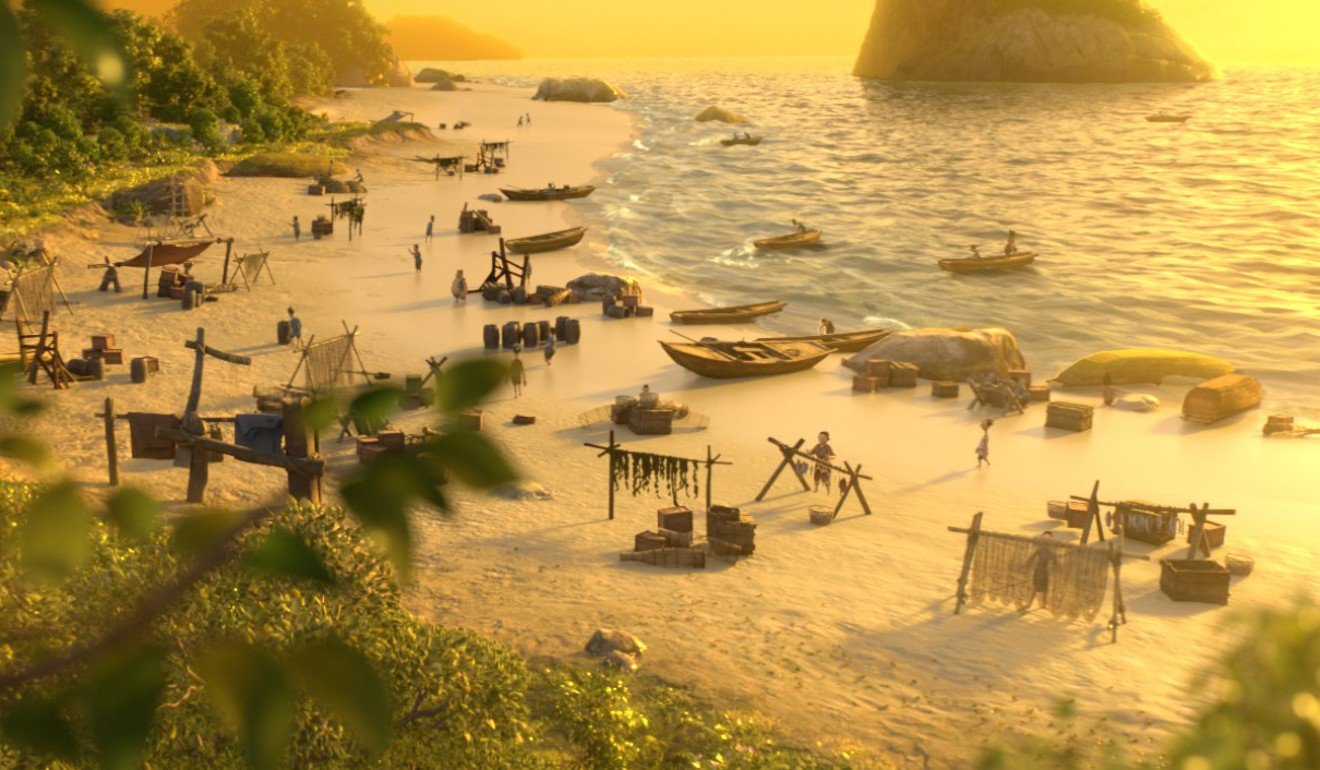 The villains of the original tale have been written out of this film, and there are no bad or good characters. Dragon King and his son Aobing are also victims of fate, and another character, Shen Gong-bao, a villain in the original novel, also suffers from injustice.
"I used to suffer from a lot of prejudice after changing my career," says Yang. "Since then, I have thought about making an animation to encourage young people to persist with their dreams and change their own fate."
The director, 39, was studying pharmacy when he decided to become an animator. People close to him didn't believe he could make a career out of this, and he had a hard time finding animation work. He overcame these obstacles, however, and his future was assured when a short animated film on which he worked for three years, See Through, won more than 20 domestic and overseas awards.