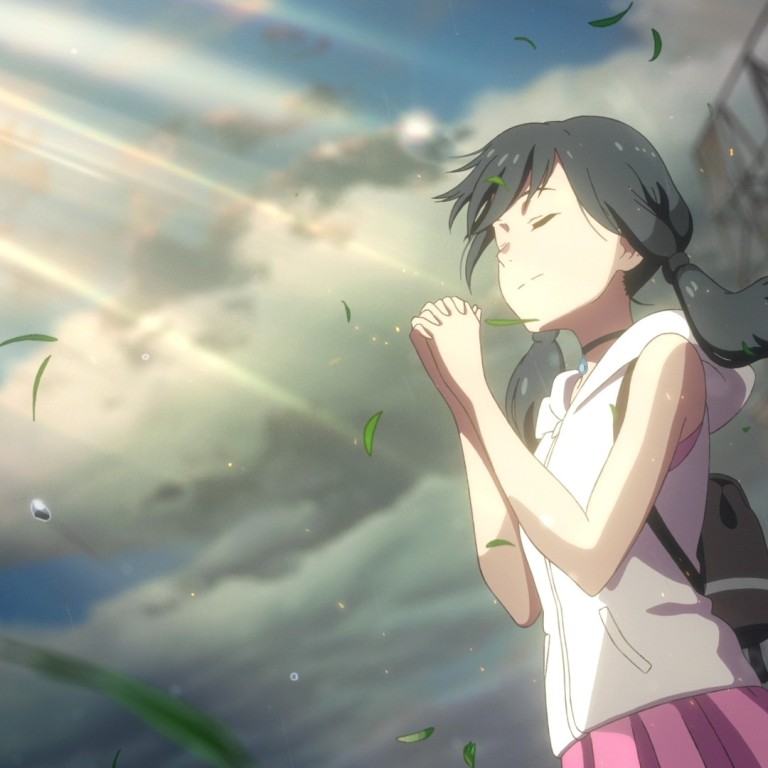 Review

|
Weathering With You film review: Makoto Shinkai follows up Your Name with another fantasy youth romance
Shinkai's tale of young love looks amazing, with photorealistic scenery and splashes of light and colour
The plot is let down by loose threads and the lack of a clear vision
3.5/5 stars
Following the international success of 2016's Your Name , director Makoto Shinkai conjures another tale of impossible young love, stretched across multiple dimensions – even with the protagonists from that mega hit making brief, inconsequential cameos.
The dazzling animation in Weathering With You again combines almost photorealistic scenery and backgrounds with dazzling splashes of light and colour, this time refracted through the ceaseless torrential rain that threatens to submerge Tokyo.
After almost drowning on the ferry crossing from his island home, young runaway Hodaka (voiced by Kotaro Daigo) arrives in Tokyo, but finds life on the streets rough going. Eventually he is hired as an office assistant at a struggling magazine by Suga (Shun Oguri), whom he met on the ferry.
The magazine investigates unusual phenomena, and Hodaka goes looking for "100 per cent Sunshine Girl", who can conjure sunshine by praying for it, only to discover she is Hina (Nana Mori), who took pity on him when he was homeless and hungry.
Together they set up a website, monetising her unusual gift by responding to good weather requests, and soon start falling for one another. But Hina's powers are tethered to ancient Shinto forces, and the more she uses them, the weaker she becomes. She fears her time in this world, and with Hodaka, may be limited.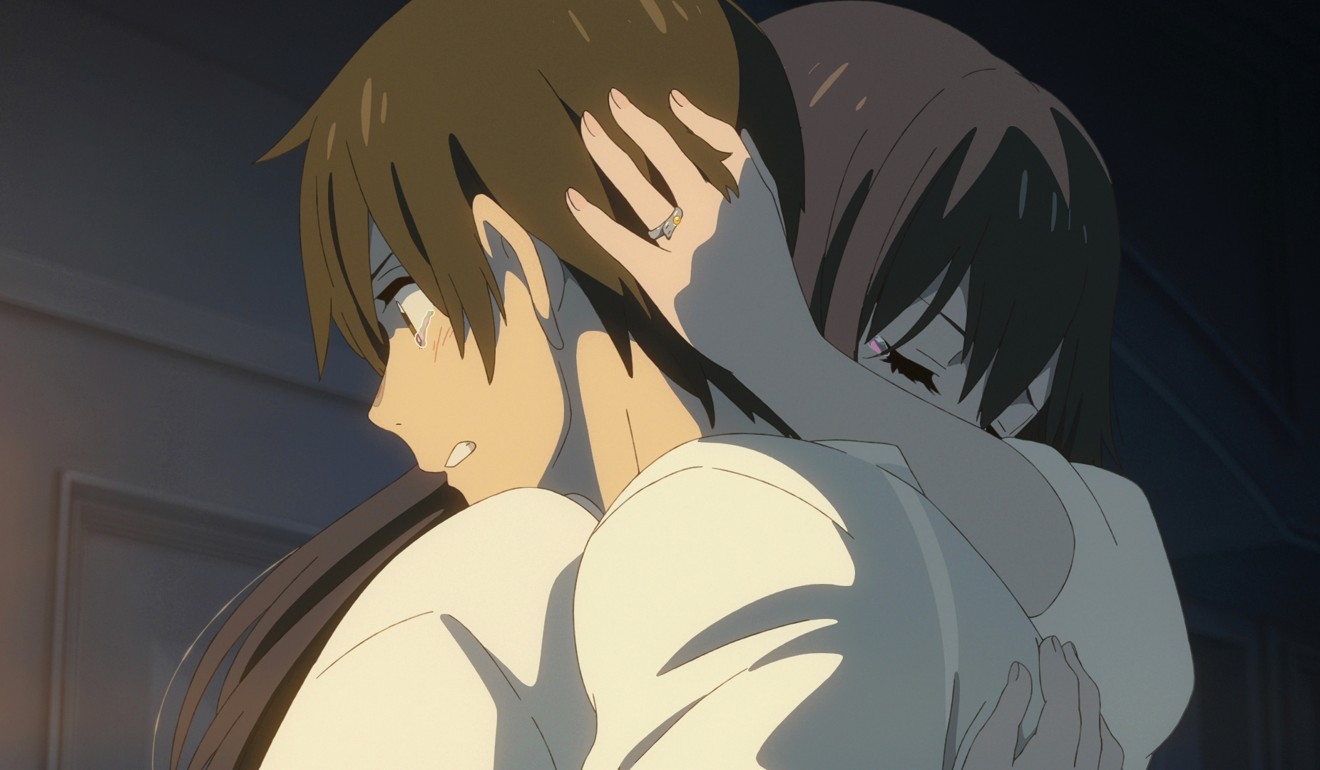 Since 2002's Voices of a Distant Star, Shinkai's films have revolved around young lovers separated by space and time, while the weather was previously a central motif in 2007's 5 Centimetres Per Second. Weathering With You not only wedges a sacrificial prophecy between its adolescent lovers, but keeps Hina and Hodaka removed from the rest of society by their economic standing and status as, essentially, underage orphans, unable to function effectively within their urban environment.
Weathering With You lacks the clarity of vision seen in Your Name. While the central plot is more straightforward here, the film leaves a number of dangling plot threads unanswered – a discarded handgun, strange aquatic organisms falling from the sky, questions surrounding Hina's age – as it builds towards a romantic climax.
The plight of disadvantaged youngsters loose on the city streets draws favourable parallels to Hirokazu Koreeda's Nobody Knows and Shoplifters , but the moments of elemental fantasy carry less heft than they did in Shinkai's past offerings.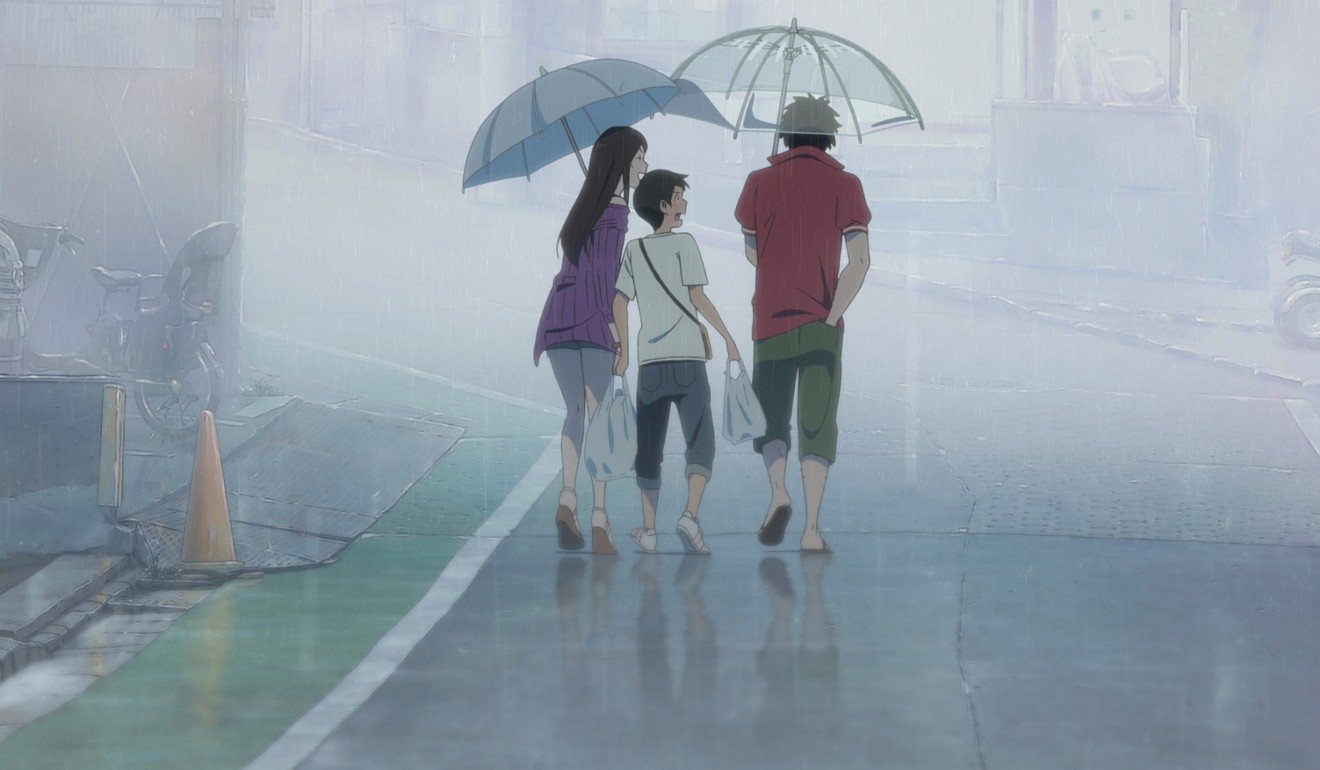 The director's bold visual signature remains, as do pop outfit Radwimps on the soundtrack, but Weathering With You lacks the kinetic bombast that made Shinkai's earlier works so special.
Want more articles like this? Follow
SCMP Film
on Facebook