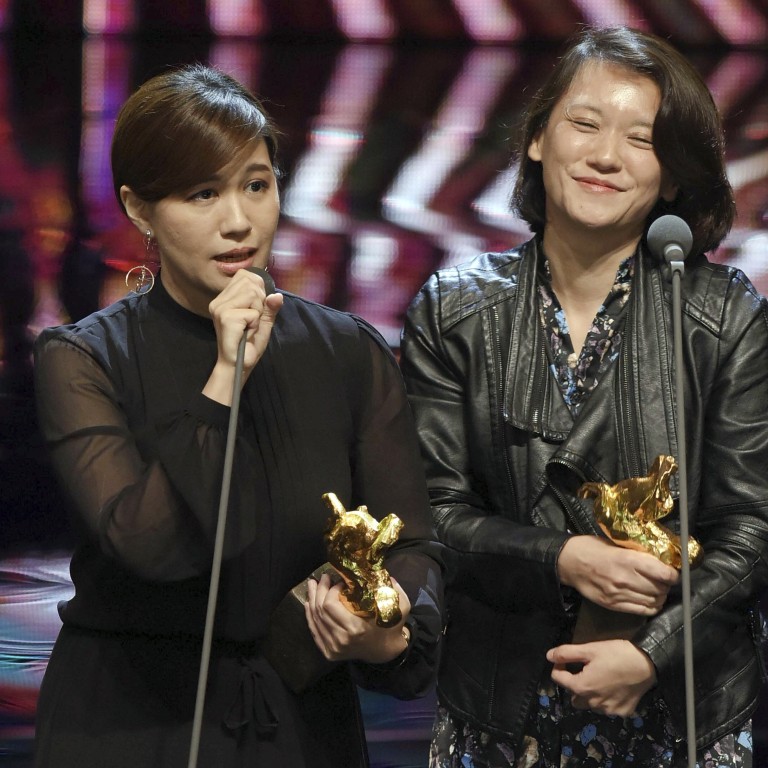 Hong Kong film industry put on spot by China's boycott of 'Chinese Oscars' in Taiwan
Having apparently been warned of a political and commercial backlash if they enter films for Golden Horse Awards, Hong Kong production companies join boycott
Decision means crime dramas featuring a roster of top Hong Kong stars, and Yonfan animation competing for Venice Golden Lion, will miss out on 'Chinese Oscars'
China Central Television said the ban was a reaction to
last year's Golden Horse Awards ceremony
, during which Taiwan-born documentary director Fu Yue spoke of her desire for the island to one day become an independent country. She was speaking after winning best documentary for her film
Our Youth in Taiwan
.
The boycott is the latest step in a ratcheting up of pressure on the self-ruled island. Recently China halted individual travel to Taiwan, which it regards as a renegade province.
Organisers of the Golden Rooster Awards, China's equivalent of the Golden Horse Awards, announced in June that the 28th edition of the event would be held in the southeastern city of Xiamen from November 19 to 23, clashing with the Golden Horse Awards ceremony on November 23.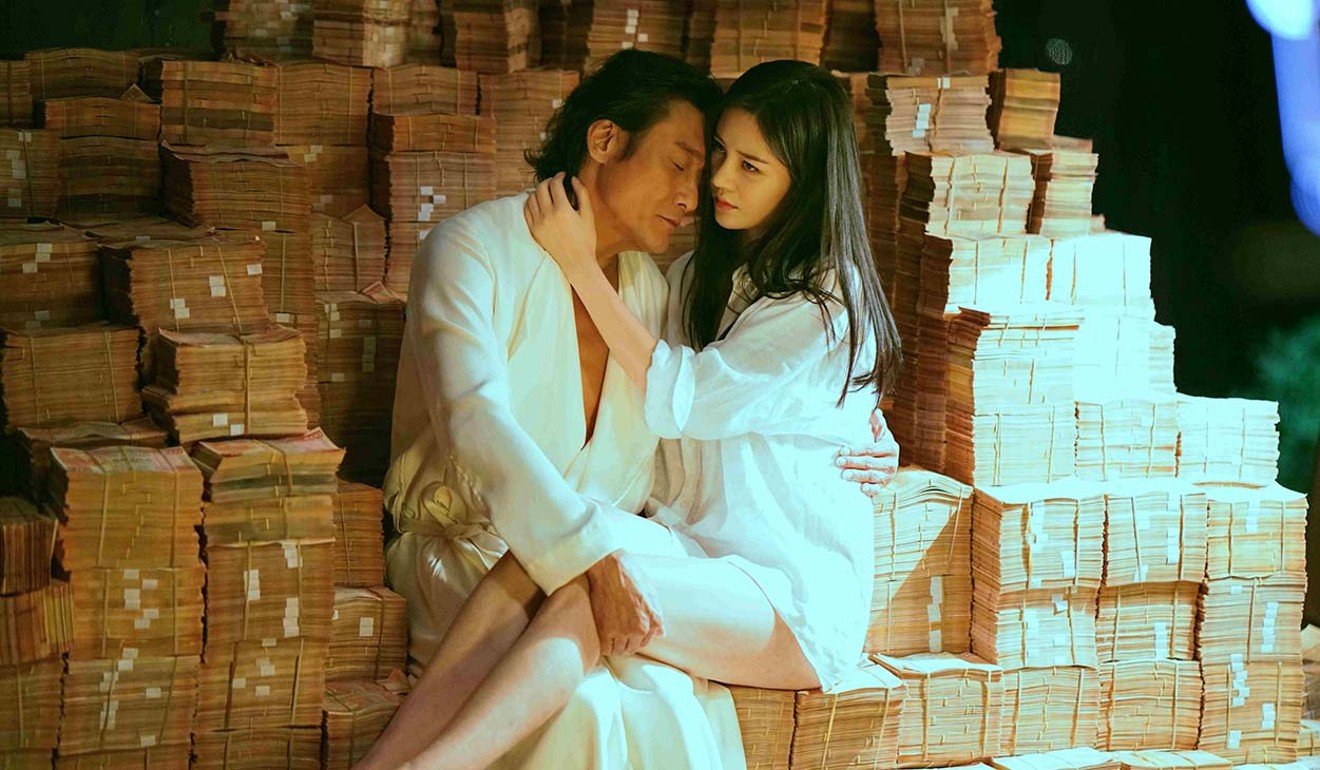 The boycott has created a dilemma for Hong Kong filmmakers and stars, who must now make a choice between competing for a Golden Horse or a Golden Rooster – and face the political and commercial ramifications.
Taiwanese news website Line Today reported that Hong Kong film production companies had been warned by Beijing that films can't go on release in China if they apply for the Golden Horse Awards. Hong Kong stars who attended the event would be put on a watch list, it quoted Beijing as telling them.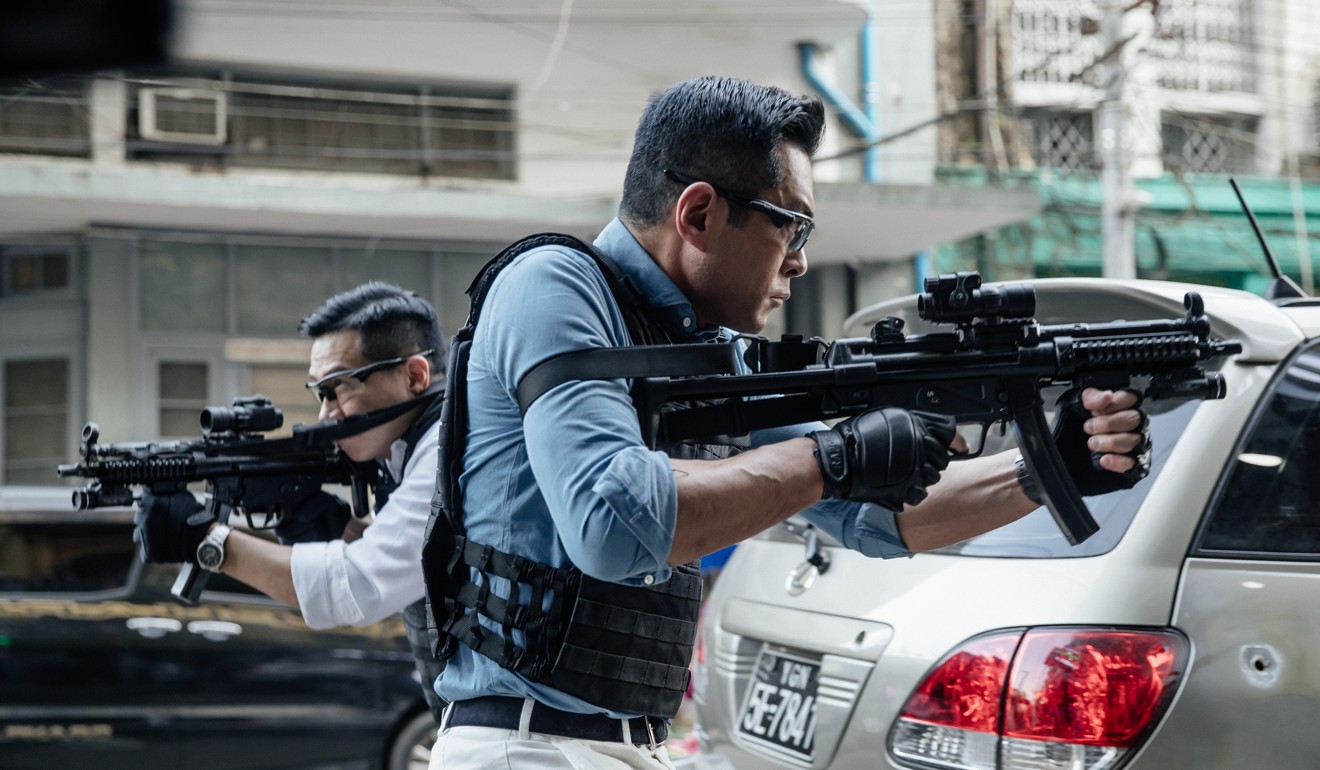 Hong Kong film production companies Media Asia Film, Universe Films, Filmko Film, Emperor Motion Pictures, and Mei Ah Entertainment have announced that none of their films will be entered for this year's Golden Horse Awards and none of their stars will take part in the awards ceremony.
Among the films affected are four high-profile crime dramas – Line Walker 2: Invisible Spy (starring Nick Cheung Ka-fai), The White Storm 2 – Drug Lords (starring Andy Lau Tak-wah and Louis Koo Tin-lok), Chasing the Dragon II: Wild Wild Bunch (starring Tony Leung Ka-fai and Simon Yam Tat-wah) and Where the Wind Blows (with Tony Leung Chiu-wai and Aaron Kwok Fu-shing).
Another is director Yonfan's animated feature No 7 Cherry Lane, which has been selected to compete for the Golden Lion, the top prize at the Venice Film Festival, in September.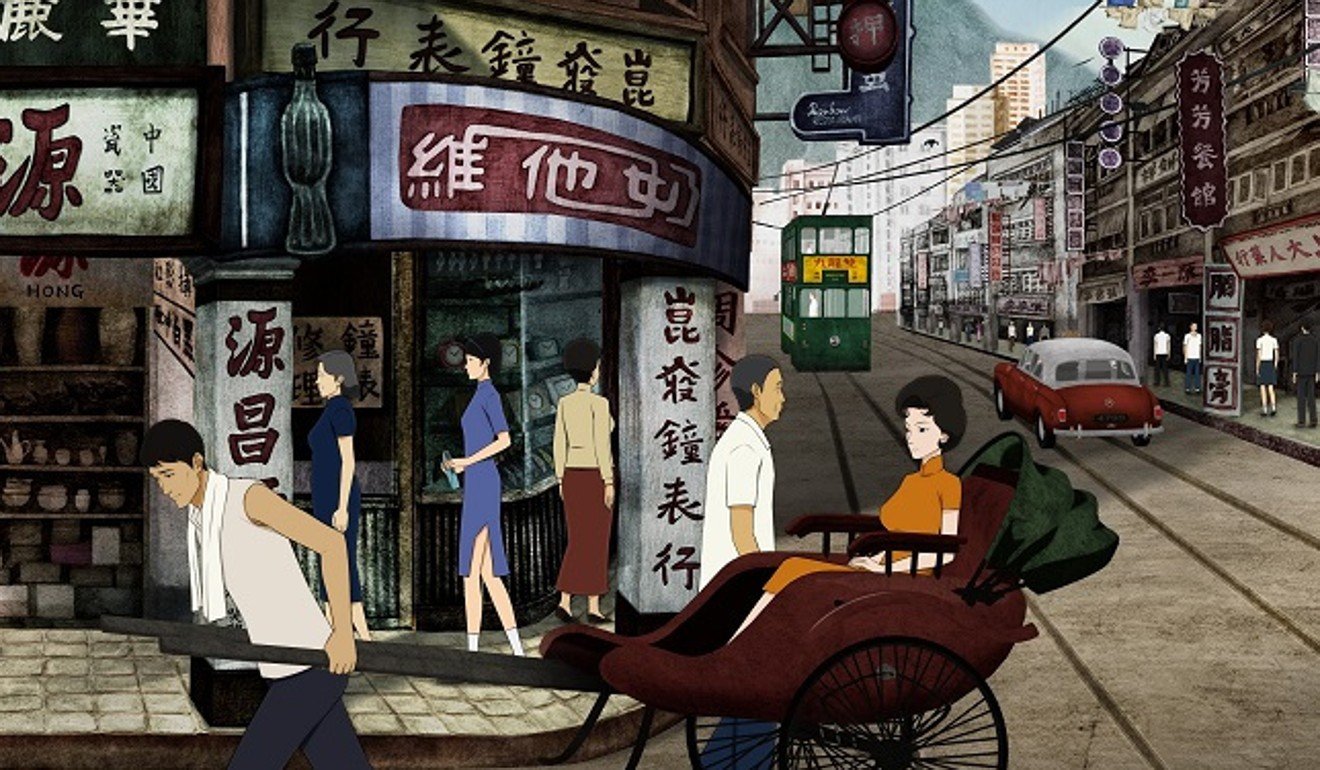 Some Chinese film fans welcomed the Golden Horse Awards boycott on Chinese social platform Sina Weibo.
"We have given Taiwanese artists a large market in the past few years, which equates to spending money on cultivating Taiwanese artists," one commentator wrote on Weibo. "Instead we should cultivate more first-class mainland Chinese artists to become leaders [in Chinese cinema]."
"Are there any directors stupid enough to go against a market that can earn nearly five billion in box office takings?" another wrote, possibly referencing the US$5.53 billion box office takings for Chinese-language films in the country in 2018.
"Hong Kong directors will not be pleased with an island with a population of only 20 million and low spending power."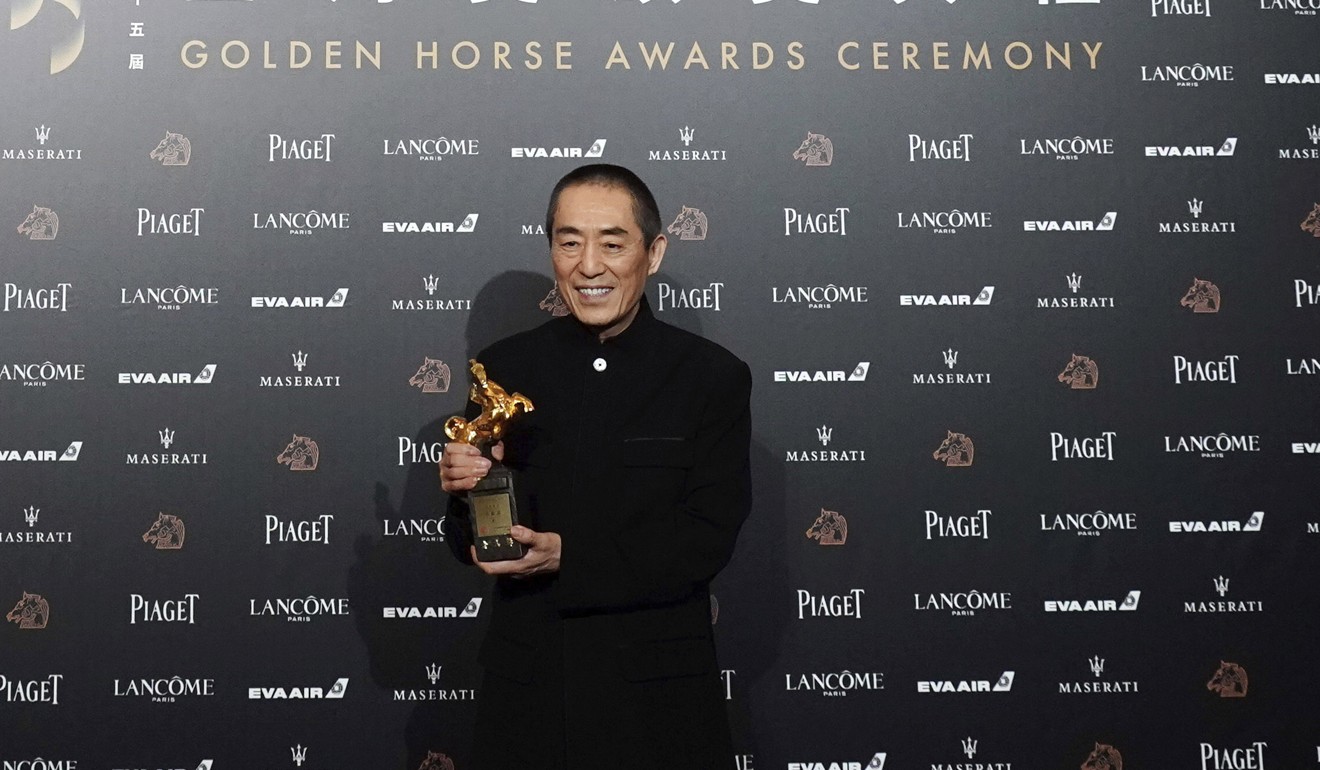 However, other internet users expressed pity for both Chinese and Hong Kong filmmakers who will miss the chance to attend one of the most prestigious annual film events in Asia.
"The Golden Horse Awards is a very important film festival. I feel sorry for the artists," one commentator wrote. "I just hope the Golden Rooster Awards will treat them fairly."
This commentator also said pro-independence Taiwanese should take the blame: "We should remember, they ruined the Golden Horse Awards."
Founded in 1962, Taiwan's Golden Horse Awards are the most prestigious in the Chinese-language film industry, with entries coming primarily from China, Taiwan and Hong Kong.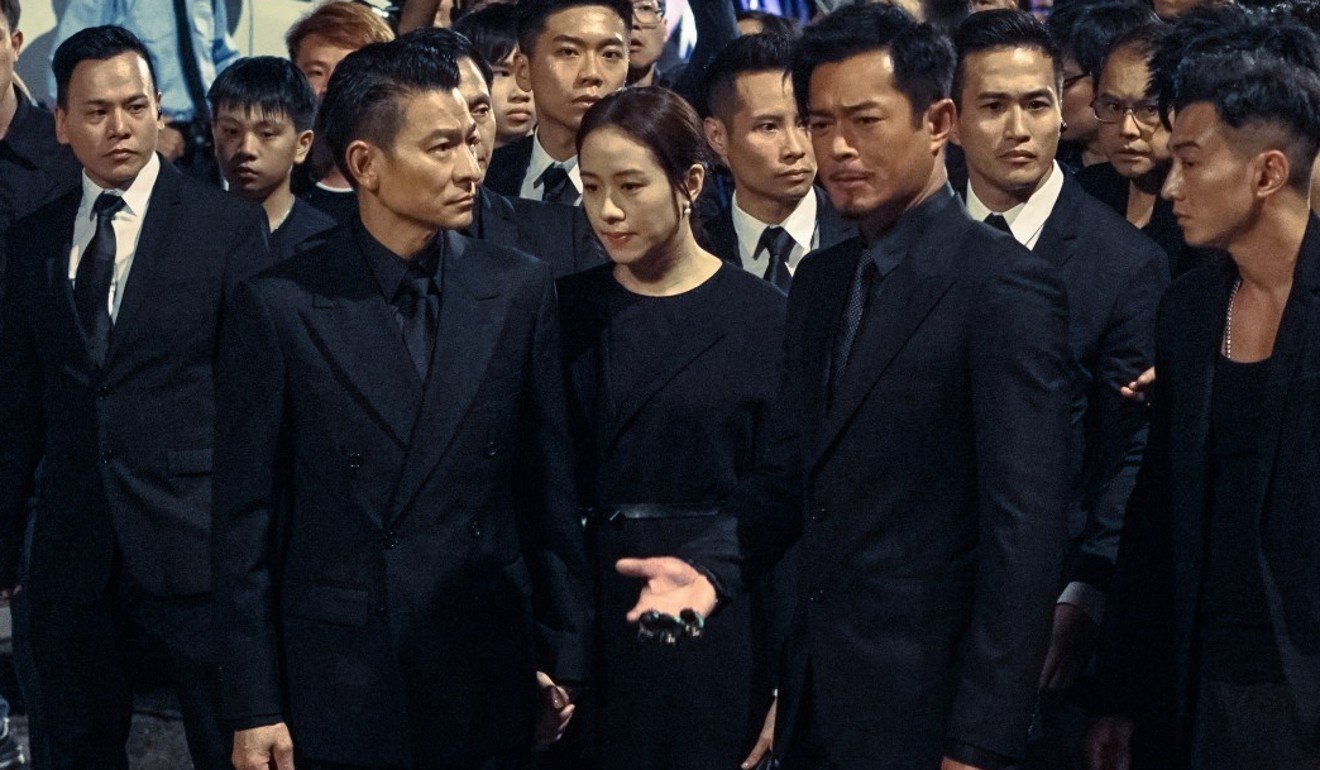 The Golden Horse Awards do not place restrictions on which films can compete for honours. The Golden Rooster Awards, held every two years, are open to Chinese-language films from all over the world, but competing films must obtain a licence for release in China from the China Film Administration.
This article appeared in the South China Morning Post print edition as: Duelling award shows leave movie stars in bind forced to boycott Taiwan film awards