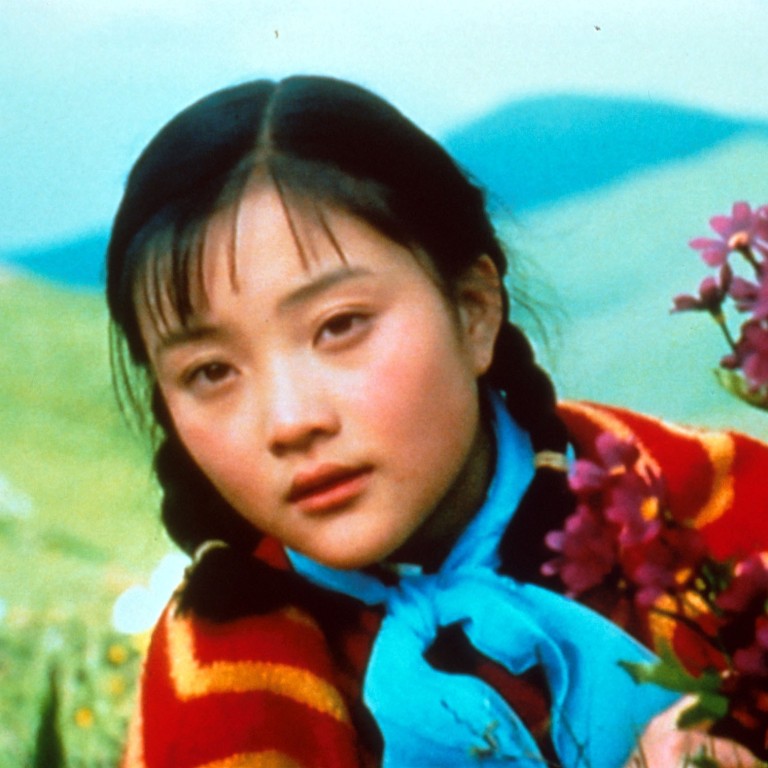 Five films that were banned in China and won awards at Taiwan's Golden Horse Film Festival
Films are banned in China for mentioning sensitive subjects such as homosexuality, the Tiananmen Square crackdown or Tibet
Here are five films that were shunned in China, then took home awards in Taiwan
Hong Kong's Chinese-language film industry has again found itself caught in a political row, jammed between a prestigious awards event and the all-important China market.
In this year's turbulent political climate, Hong Kong filmmakers have been warned that attending the annual Taipei Golden Horse Film Festival could jeopardise the screening of their films in China, and to make matters even more complicated, this year the Golden Horse event is scheduled on the same date as China's Golden Rooster film awards.
State broadcaster CCTV said the ban on the Taiwan event was a reaction to last year's Golden Horse awards ceremony, when Taiwan-born documentary director
Fu Yue spoke of her desire
for the island to one day become an independent country.
Ironically, over the years a number of films banned in China for reasons varying from homosexual content to references to the
1989 Tiananmen Square crackdown
have gone on to win awards at the prestigious Golden Horse festival.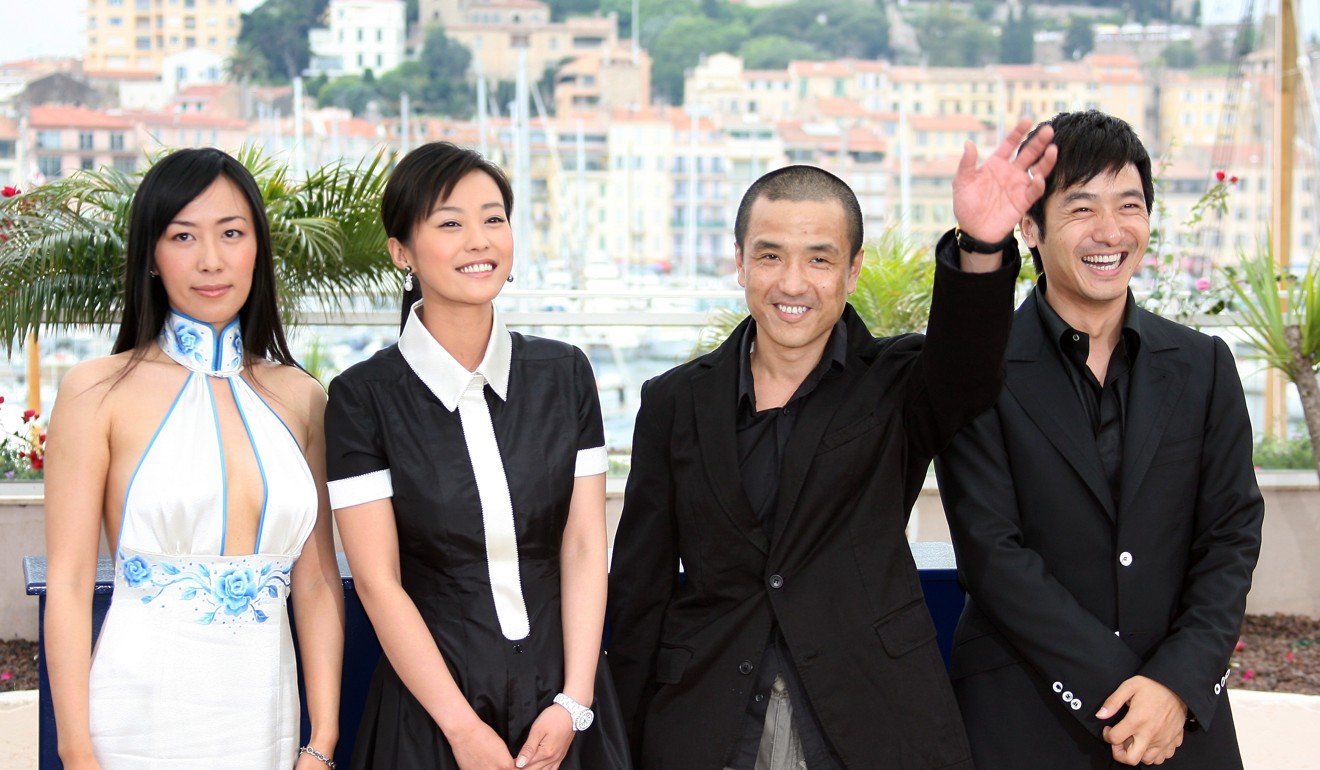 A number of prominent Hong Kong film companies have already decided to boycott this year's annual Golden Horse awards ceremony, held every November in Taipei. Media Asia Film, Universe Films, Filmko Films, Emperor Motion Pictures and Mei Ah Entertainment have already announced that none of their films will be entered for this year's Golden Horse awards and none of their stars will take part in the ceremony.
Founded in 1962, and dubbed the "Chinese-language" Oscars, the Golden Horse Awards are the most prestigious in the Chinese-language film industry, with entries coming primarily from mainland China, Taiwan and Hong Kong.
In the late 1990s, the Golden Horse event's executive committee lifted entry restrictions on Chinese films. Since then, the awards have been open to all Chinese-language films (in any dialect) from any country.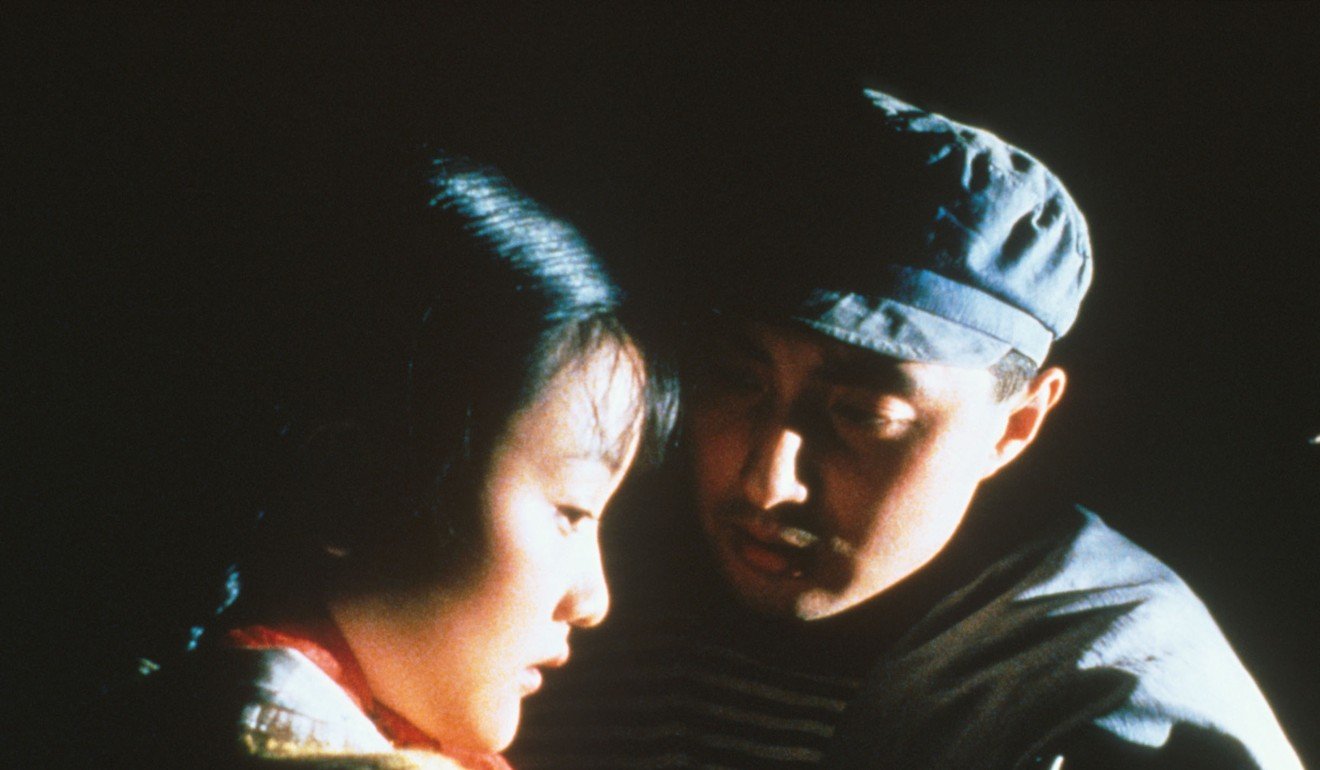 Xiu Xiu: The Sent Down Girl
The 1998 historical drama was the first film banned in mainland China that went on to win awards at the Golden Horse Film Festival.
Set during the Cultural Revolution, the movie is the story of the miserable life of innocent 15-year-old girl Xiu Xiu (a role starring Li Xiaolu), who was deceived into selling her body to a string of men in exchange for her return home.
The feature failed to get a film release licence because the crew filmed the scenes in Tibet without an official permit. Later, the film was submitted to the 35th Golden Horse Awards and scooped seven awards including the high-profile best film, best director, best screenplay adapted from another medium, best actor and actress award.
As a result, Chinese-born American director Joan Chen Chong paid the price for her directorial debut and was banned from making films in China for three years.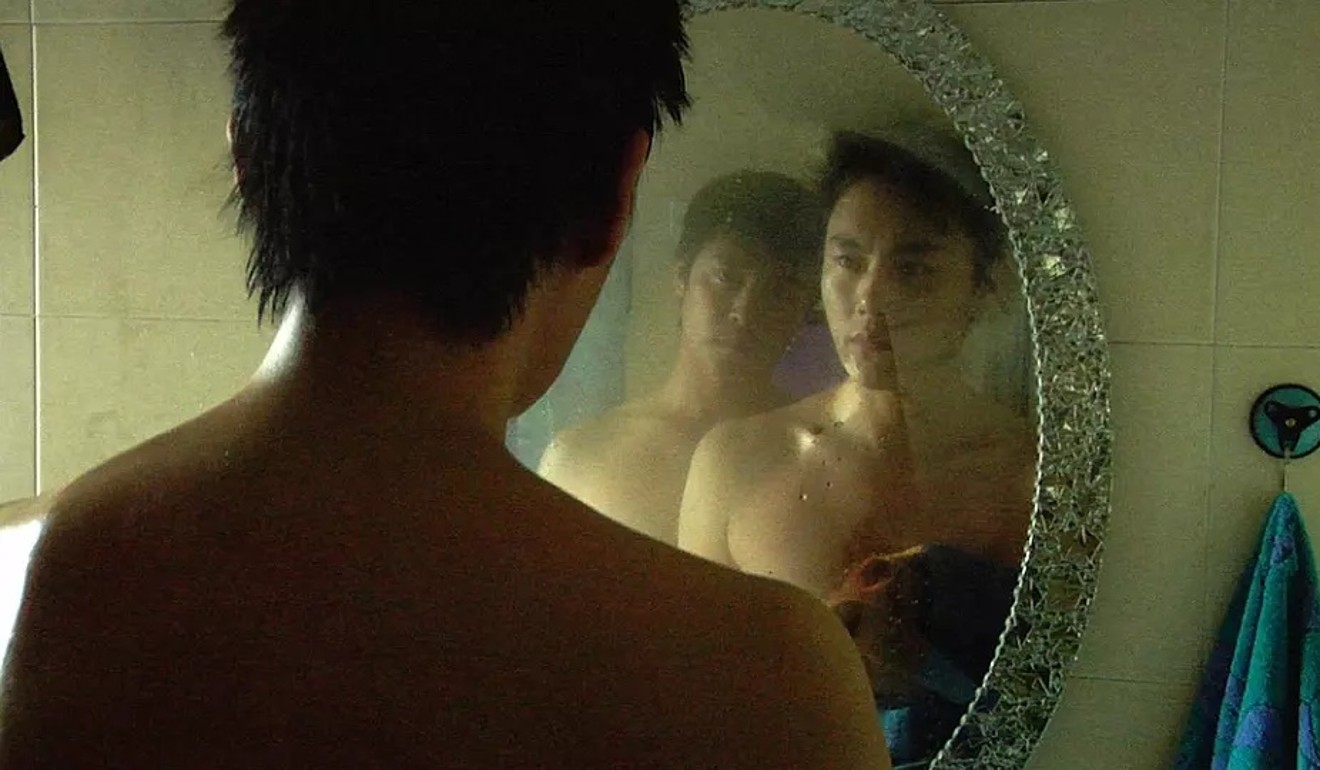 Spring Fever
Filmed during a five-year ban imposed on director Lou Ye for his film Summer Palace, the movie is about the lives of gay Chinese people and features explicit sexual scenes and full-frontal nudity.
Not surprisingly, Spring Fever failed to get approval from China's State Administration of Radio, Film, and Television (SARFT). It premiered at the 62nd Cannes Film Festival in 2009 and later won two awards at the 47th Golden Horse Film Festival in 2010 without obtaining an official "dragon seal" permit from the mainland authorities.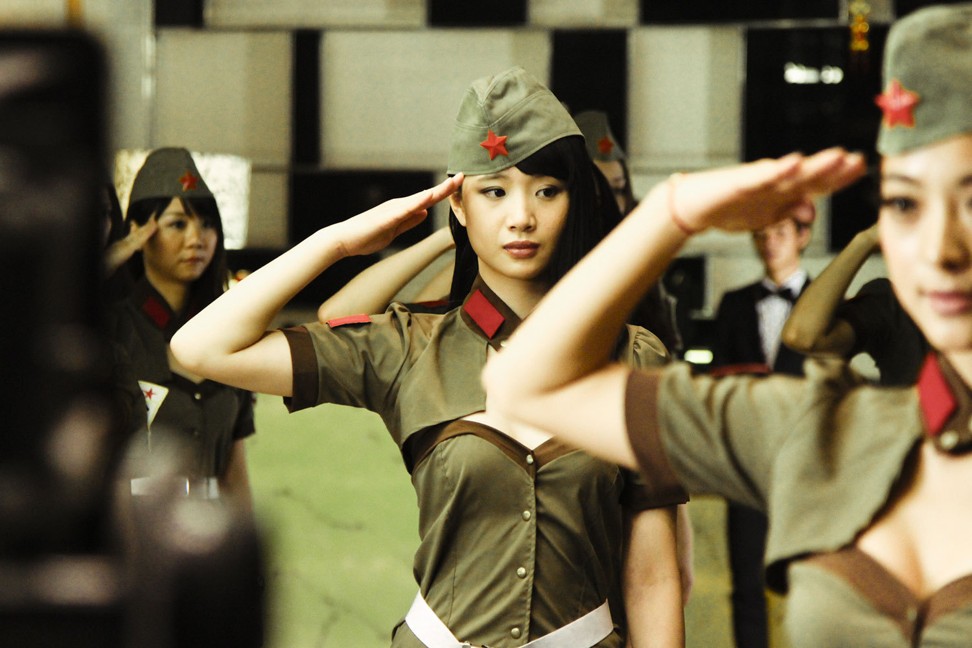 A Touch of Sin
This film is loosely based on four real-life events in contemporary China, ranging from killings in 2001 when a Shanxi farmer shot dead a gang of corrupt officials, to mass despair in 2010 leading to 13 Foxconn employees committing suicide.
A Touch of Sin was director Jia Zhangke's fifth film to be banned since his first film, Xiao Wu, also known as The Pickpocket, in 1997. It was not until 2006 that one of his films was publicly released in Chinese theatres.
China's censors asked Jia to cut down on the killing scenes but he refused. Although the film was initially allowed to be distributed, it didn't open in China on its scheduled release date and was removed from China's largest film review site Douban.
The film was awarded best screenplay at the 66th Cannes Film Festival in 2013. It was nominated for six awards and finally clinched best original film score as well as best film editing at the 50th Golden Horse Film Festival.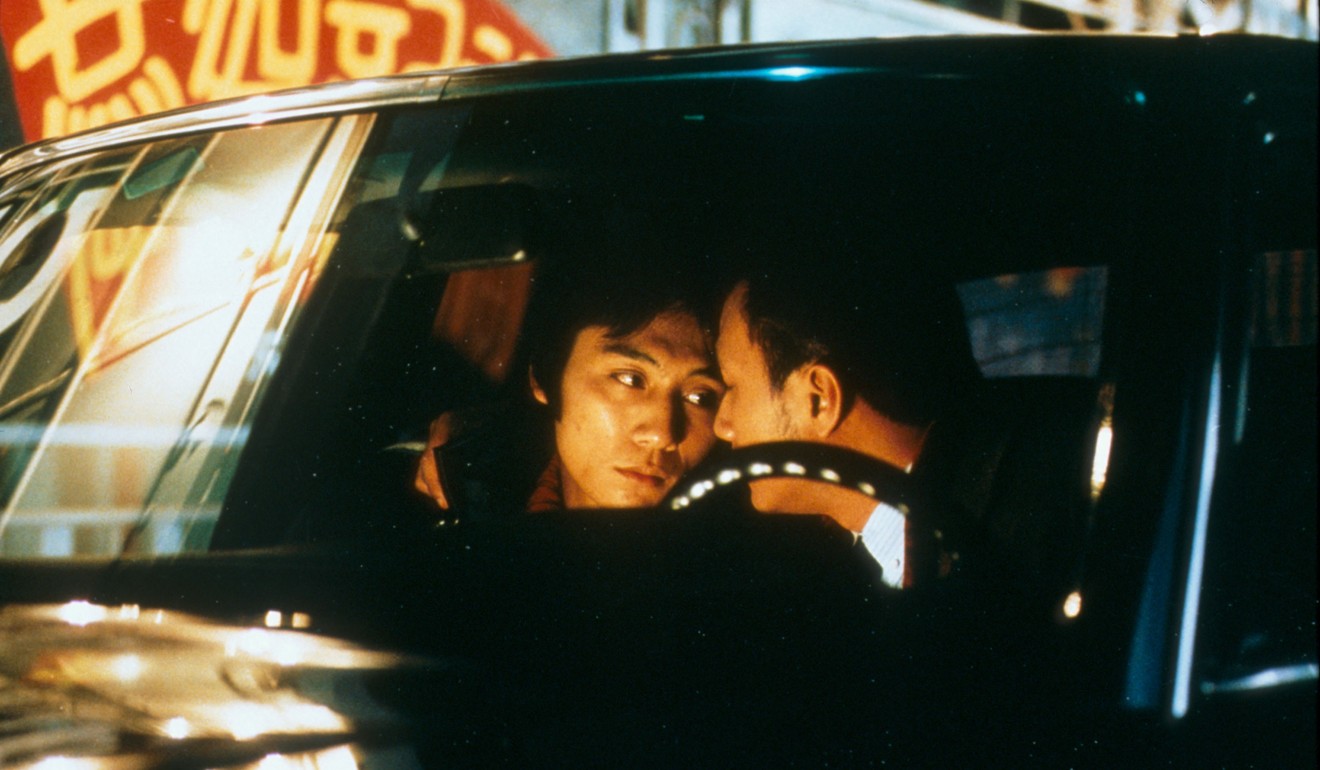 Lan Yu
Centred on a gay romance, this film was banned in China because of its homosexual content, its references to the 1989 Tiananmen Square crackdown and its portrayal of corrupt Beijing entrepreneurs.
Made by Hong Kong director Stanley Kwan, Lan Yu is set in Beijing. It won a swag of awards from various film festivals in Hong Kong and Taiwan, including Liu Ye's best actor win at Taiwan's 38th Golden Horse Awards in 2001. With as many as 11 nominations, Lan Yu eventually scooped five awards at the event.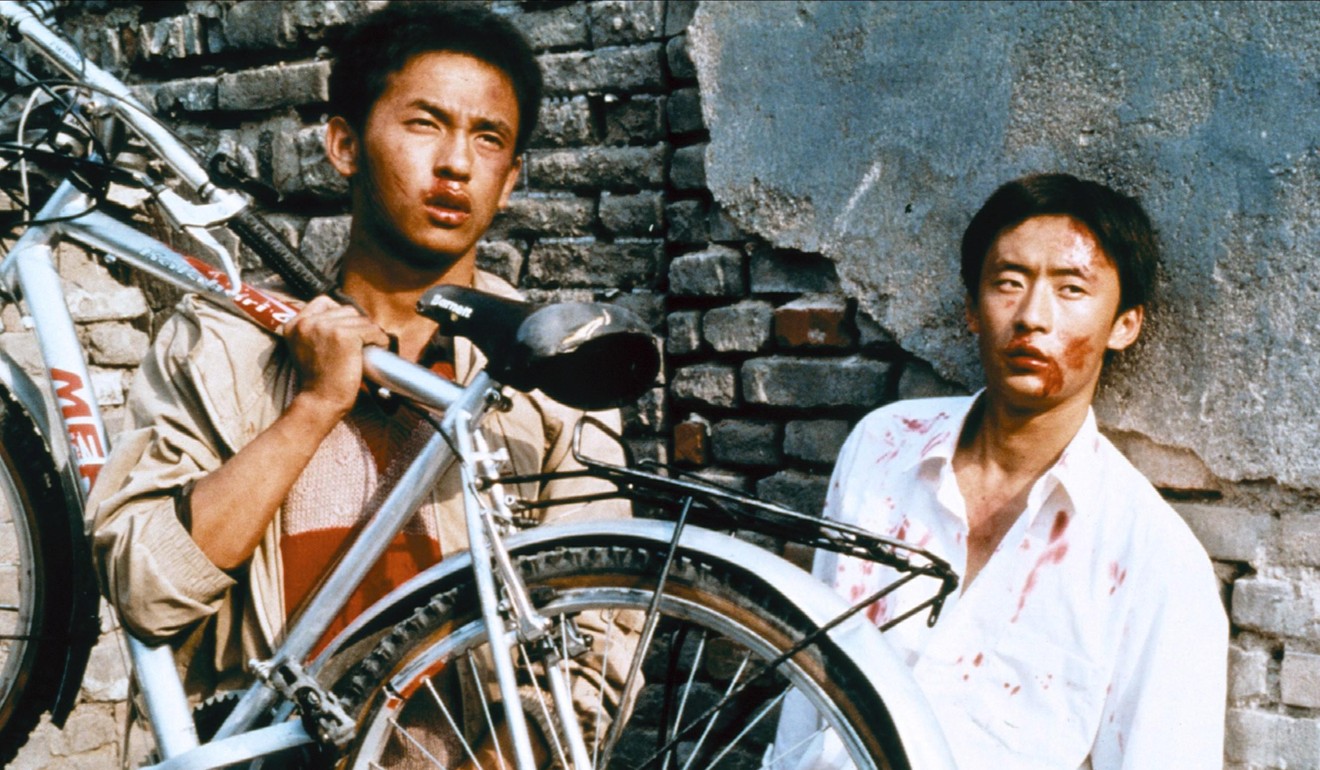 Beijing Bicycle
Director Wang Xiaoshuai's first banned film centres on migrant country boy Guei and Beijing schoolboy Jian who step into each other's lives because of a bicycle.
The film clinched the Jury Grand Prix Silver Bear Award at the 51st Berlin International Film Festival and won six awards at the 38th Golden Horse Film Festival in 2001. As a result, the film was banned in China because it was sent to an overseas festival without permission from China's film board.
The ban was lifted in 2004 with eight revisions to the film and it first opened on the Chinese silver screen at Beijing's Broadway Cinema in 2013.
This article appeared in the South China Morning Post print edition as: When politics plays a starring roleBig screen bouquets and brickbats