BTS, Psy, Awkwafina: 7 Asian musicians who used social media to make it
Social media has helped a new generation of Asian musicians become household names while maintaining their idiosyncratic styles and sounds
BTS, for example, burst onto the scene with cover songs and videos on Korean social media platforms
Mainstream media can be a harsh political arena for emerging Asian musicians, who have to contend with racial stereotyping as well as fight for precious screen time and radio play.
Historically, only a handful of artists of Asian descent have made a mark on the global charts. With the help of social media, however, a new generation of musicians have become household names.
Within these more intimate and casual online worlds, self-representing singers and rappers can maintain their idiosyncratic styles and sounds while growing a global fan base and circumventing traditional pathways to commercial success.
Playful – sometimes controversial – exchanges of language, cultures, and musical and visual styles dominate their work, with the artists using their digital visibility to advance discourse on Asian music and representation, from Seoul to Brooklyn.
Here are seven artists of Asian descent who have used social media to make it.
Awkwafina
In 2012, New York-based Chinese-Korean rapper Nora Lum released a song on YouTube in which she raps about the musical, multilingual and utilitarian qualities of her genitalia.
My Vag
– written as an ironic, feminist counterpart to the puerile machismo of songs such as Mickey Avalon's
My Dick
– was released under Lum's alter-ego
Awkwafina
and became an instant viral sensation, launching her career as a musician and actress.
She released the solo album Yellow Ranger in 2014, followed by In Fina We Trust last year. Film roles in Ocean's 8 and Crazy Rich Asians saw her given a starring part in The Farewell (2019).
Her rise has been somewhat problematic, however, with critics pointing out her "blaccent" (speaking like a stereotypical African-American), to which she has responded: "I welcome that conversation, because as an Asian-American identity we're still trying to figure out what that is."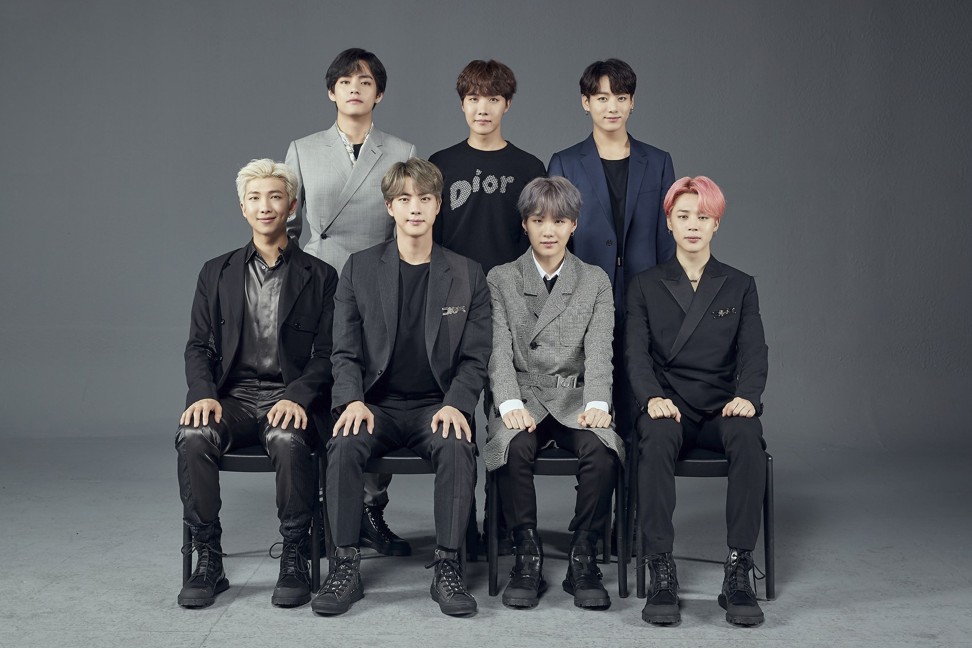 BTS
In their music, the seven baby-faced South Koreans that make up BTS reveal a unique purpose: to stamp out negative stereotypes around teens, and to narrate their own evolution from adolescents to young adults.
BTS – a play on the Korean phrase "bangtan sonyeondan", which translates as "bulletproof boy scouts" – burst onto the scene in 2012 with cover songs and videos on Korean and international social media platforms.
In recent years, they have used their fame to touch on social issues. In 2018, for example, member Jimin stirred controversy when he wore a T-shirt that referenced the independence of the Korean peninsula from Japanese colonisation during the Asia-Pacific War.
Along with sold-out concerts across the globe and appearances on shows such as Saturday Night Live, BTS remain active on social media, vlogging and connecting with their fans.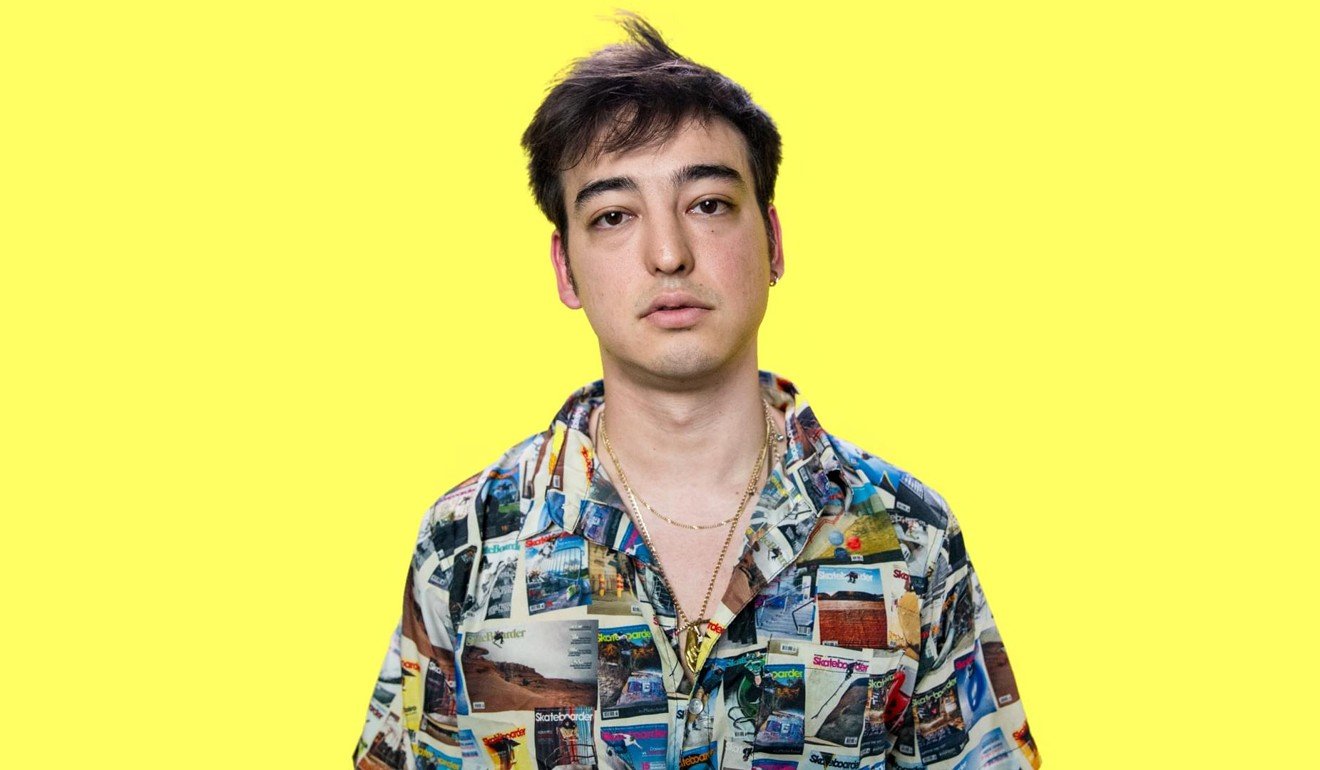 Joji
George Miller, the half-Australian, half-Japanese memelord behind Filthy Frank, Pink Guy and the Harlem Shake videos, originally began posting comedy-sketch content on the pseudo-educational YouTube channel TVFilthyFrank in 2009. But it wasn't until his most popular character – an anti-internet, foul-mouthed, racially insensitive human by the name of Filthy Frank – was created that he became an internet sensation.
In 2014, he began composing music for another character, Pink Guy, in a similarly ironic, comedic style (one of Pink Guy's songs, STFU, has 55 million views on YouTube). But in 2017, he officially divorced from his comedy career due to health concerns.
Since then, he has transitioned to traditional music and goes by the alias Joji, experimenting in mellow trip hop and lo-fi. His collaborators include
Rich Brian
and the
Higher Brothers
, and he works with the
88 rising
label.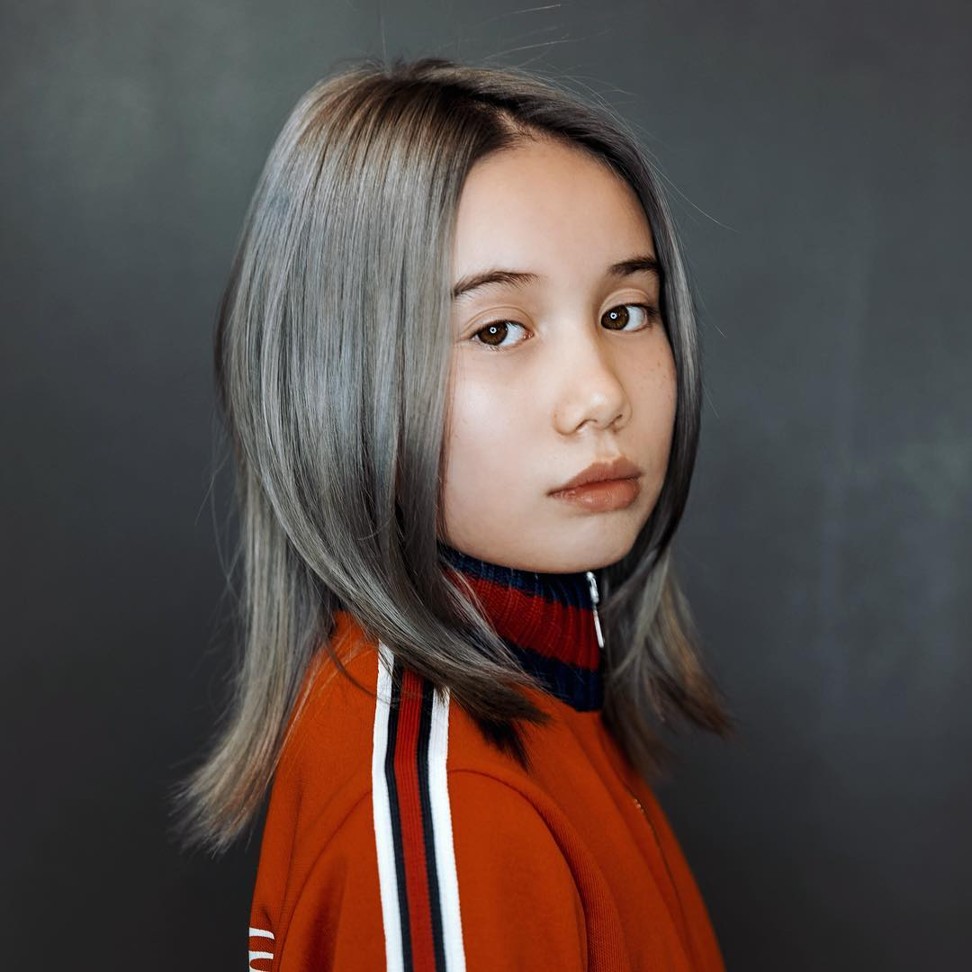 Lil Tay
Scandal trails this vulgar,
pint-sized Asian rap star
, who rose to fame at (allegedly) age nine on Instagram and YouTube, flashing bulging packs of dollars bills and mock rapping about smoking weed and her US$200,000 car (she doesn't have a licence).
The "youngest flexer of the century" was famous for two things: starting fights with other meme stars such as Bhad Bhabie and self-aggrandising about her extravagant lifestyle in the Hollywood Hills (she lives in Canada).
Yet eight months after her
meteoric rise
, the half-Chinese Lil Tay abruptly deleted her accounts after a video was leaked of her smoking. More details surfaced: in a strange twist, it appeared that the now-infamous star was being brutally stage-managed by her 16-year-old brother and her
mother
.
Onlookers are still sceptical, however, with some believing the unfolding of events to be yet another media stunt.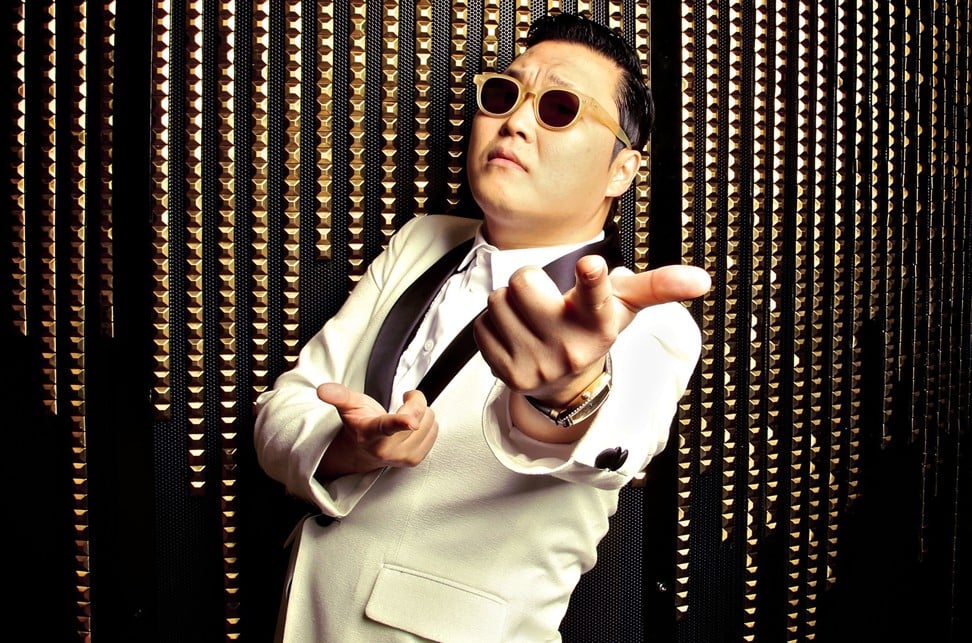 Psy
Already a celebrated artist in his native South Korea,
Psy
broke through to the international market with his absurdist, yet technically complex, dance skills in 2012.
On its release that year, Gangnam Style quickly received 500,000 views on YouTube, which has since risen to a staggering three billion – the sixth most-watched video on YouTube ever. The song – which pokes fun at the supposedly bourgeoise lifestyles of those who live in one of Seoul's wealthiest districts and sees the artist dancing like a spirited horse – has spawned copycat videos, parodies, memes and even a hoax related to Nostradamus' doomsday prophecy.
Its refrain, the celebratory "Oppan Gangnam Style!" entered the Yale Book of Quotations as one of the most popular expressions of 2012, and Psy has been credited with introducing the world to the multifaceted talents of Korea.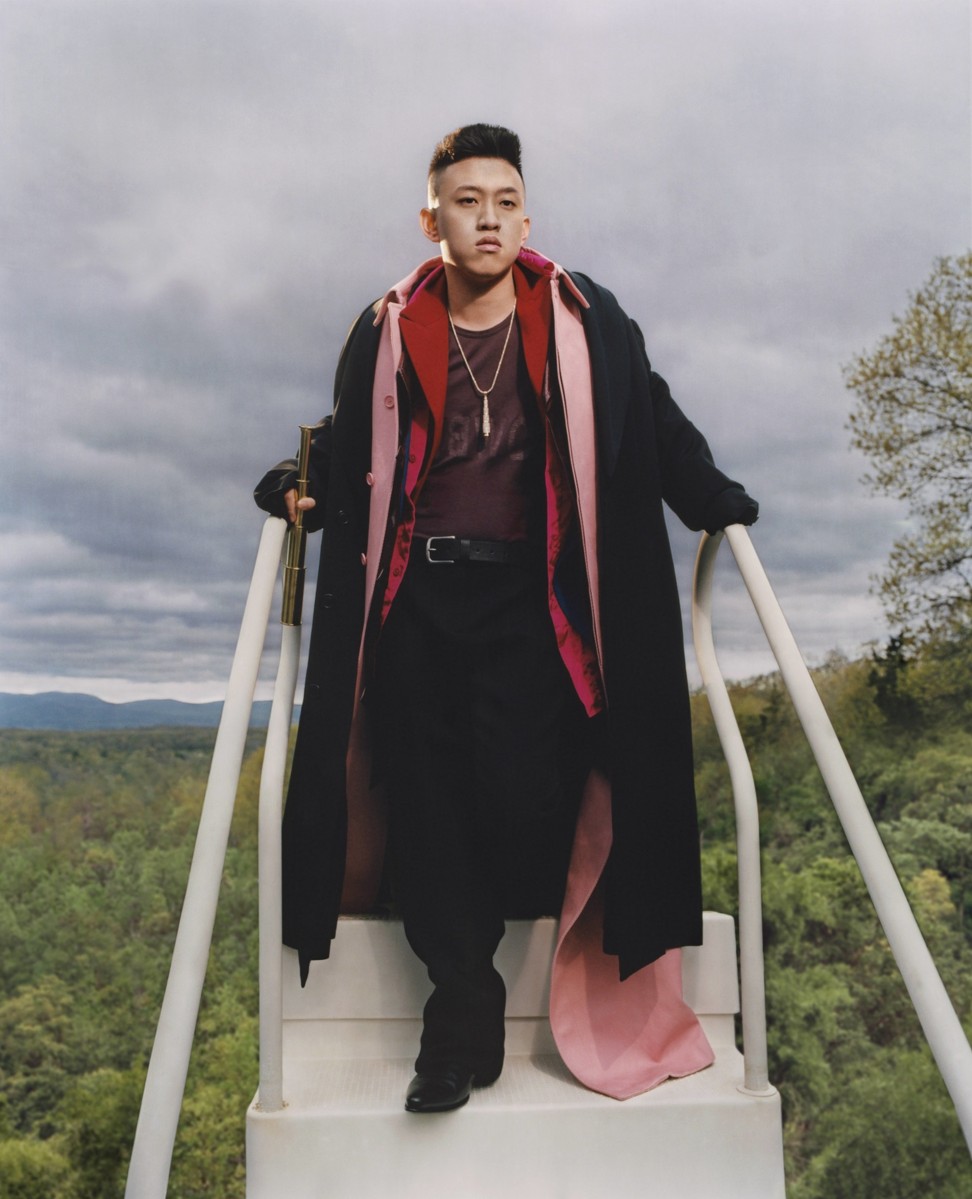 Rich Brian
"Man, I don't give a f*** about a mothaf*****' po / I'ma pull up with that stick and hit yo' motherf*****' do."
These lyrics introduced the bass-deep voice of Brian Imanuel Soewarno, who in the music video for Dat Stick dons a baby pink polo with a fanny pack – the epitome of internet nerd. By that time, in 2016, the Jakarta-born rapper was already familiar with posting content on YouTube, Vine and Twitter, and had taught himself English by listening to artists such as Childish Gambino and Tyler, the Creator.
Both his albums were released through 88 rising's YouTube channel, the second of which features RZA and Joji and focuses on the immigrant story with orchestral overtones. This was a shift from his earlier rap-heavy style, which was seen as problematic: his original stage name, Rich Chigga, is a racial slur, something that the artist has confessed he feels ashamed of, prompting him to change his name professionally to Rich Brian in early 2018.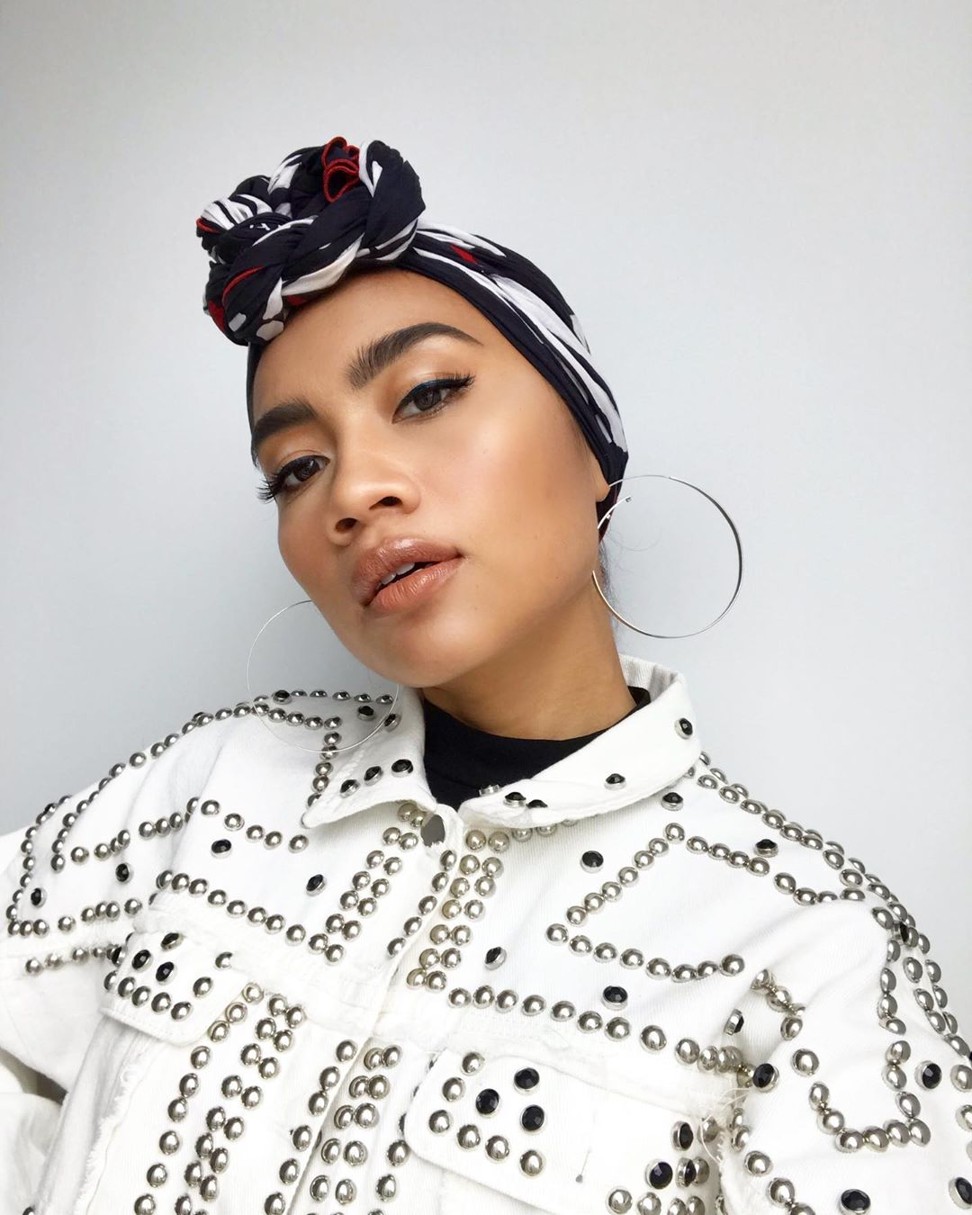 Yuna
The dulcet soprano tones of singer-songwriter Yunalis binti Mat Zara'ai, also known as Yuna, has gained her millions of followers – particularly on MySpace, where she released her self-titled EP in 2008.
One of the songs, Deeper Conversation, attracted the attention of New York-based Fader Label, which signed her in 2011, followed by a contract with Verve Records in 2013. Since then, she has released six albums and two EPs, collaborated with Usher, Tyler, the Creator, and G-Eazy, and has performed at Bonnaroo, Lollapallooza, and on late-night television shows Conan, Jimmy Kimmel Live! and Late Night with Seth Meyers.
Her work in the arts has garnered her the Malaysian National Youth Icon Award, and her 2012 song Crush – largely credited with launching her to international fame – earned her a Recording Industry Association of America certificate after it logged gold-certified sales of 500,000 copies.
Look out for more stories this month from the SCMP Lifestyle team about the impact of social media. Follow our coverage
here
.
This article appeared in the South China Morning Post print edition as: Asian musicians who used social media to make it