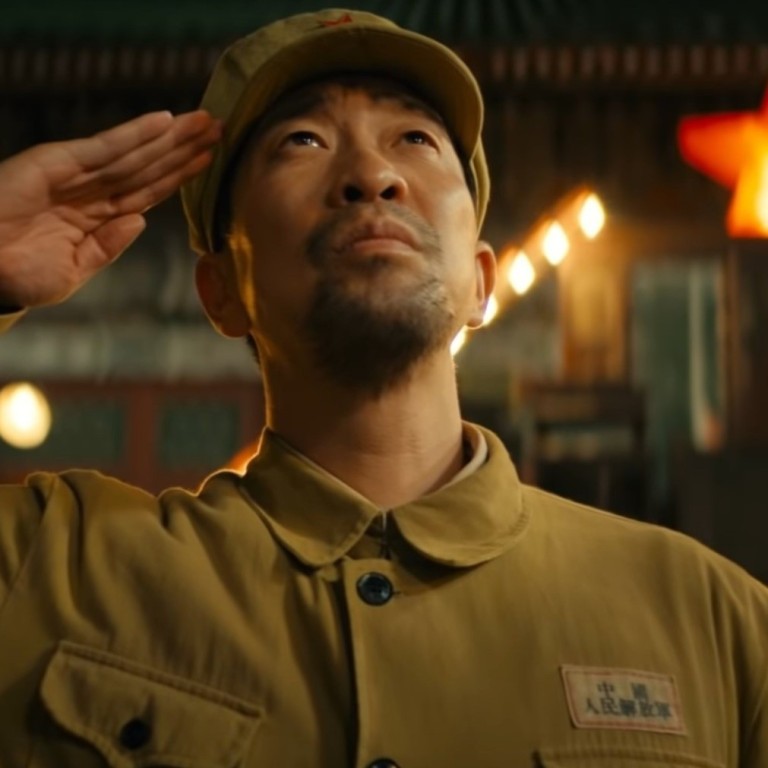 Review
My People, My Country film review: jingoistic anthology of communist China's biggest achievements offers competently made vignettes
The founding of the People's Republic, China's atomic bomb, Olympic Games, and its space programme feature in seven-chapter epic overseen by Chen Kaige
Segment on Hong Kong's return to Chinese rule features Simon Yam, Kara Wai, and Du Jiang as a flag-raising soldier, but nothing about what Hongkongers felt
2.5/5 stars
My People, My Country, an epic seven-part anthology to mark the 70th anniversary of the founding of the People's Republic of China, chronicles the nation's greatest technological and cultural achievements. Under the stewardship of director Chen Kaige, everything from the detonation of China's first atomic bomb to the Shenzhou-11 spacecraft landing is milked for all its patriotic glory.
As is the case with such films, its style and quality varies wildly from one segment to the next – the seven contributing filmmakers all adopt different tones – but they have some commonalities. Each vignette focuses not on the heroes of the hour, but on everyday people and how their lives connect personally with China's advancement.
The opening segment by Guan Hu ( Mr. Six ), The Eve, sees an engineer, played by Huang Bo, race against time to perfect an automatic flag-raising mechanism before the ceremony in 1949 to mark the founding of the people's republic presided over by Chairman Mao. In Xu Zheng's lighthearted offering, The Champion, a young lad must secure a TV aerial to the roof of his hutong home so his neighbours can watch the Chinese women's volleyball team play in the 1984 Olympic final.
The once-controversial Ning Hao (Crazy Alien) delivers a pretty innocuous story about the opening of the Beijing Olympics, as seen through the eyes of a motormouth taxi driver, played by Ge You. Chen Kaige's The Guiding Star has a pair of feral brothers (Liu Haoran and Chen Feiyu) witness the landing of the Shenzhou-11 on the plains of Inner Mongolia.
Given the anti-government protests that are roiling Hong Kong, audiences there may not be universally enamoured by Book of Love director Xue Xiaolu's contribution, Going Home, about the city's return to Chinese sovereignty, after 156 years of British rule, in 1997. Simon Yam Tat-wah and Kara Wai Ying-hung play a married couple, one a watchmaker tasked with synchronising the timepiece used to coordinate the handover ceremony, the other a police officer handling security.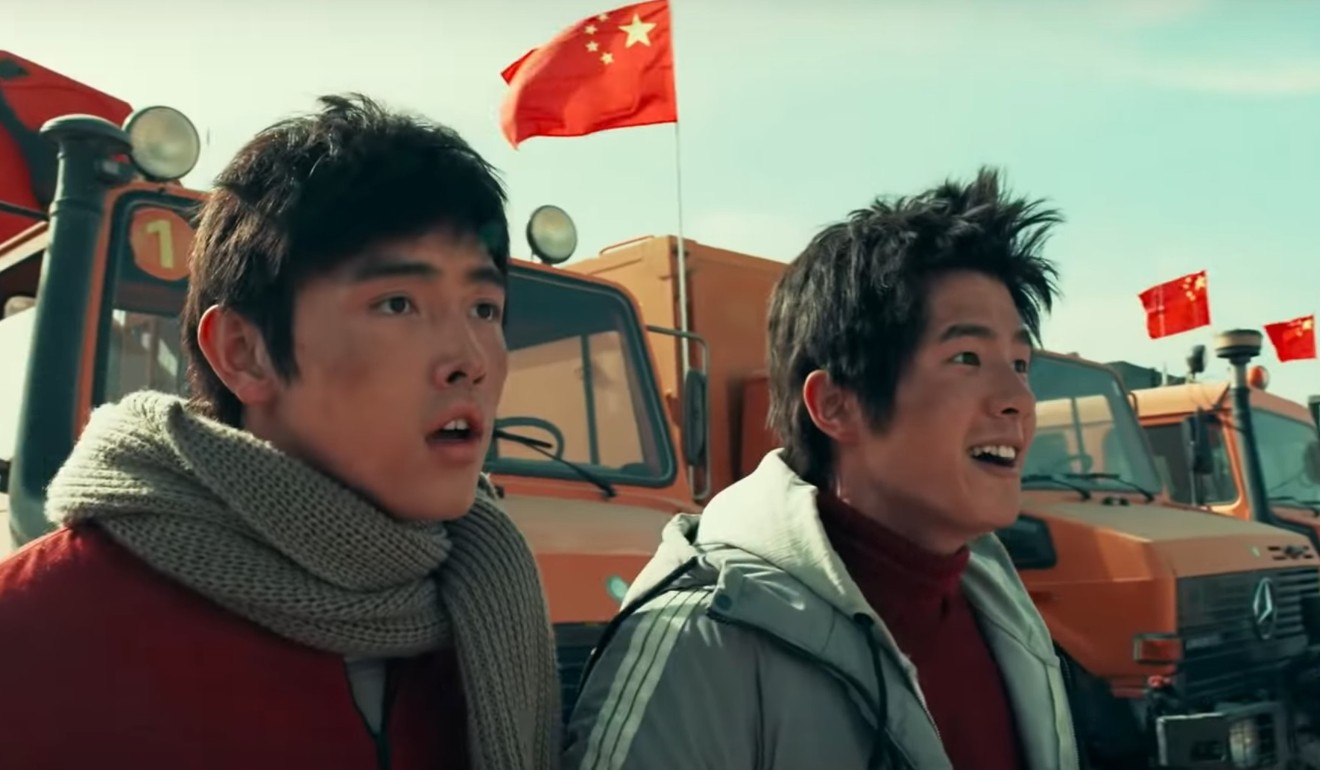 Rather than explore Hongkongers' feelings about this pivotal event, the short film focuses on a Chinese soldier (Du Jiang) tasked with hoisting the national flag on the stroke of midnight, and the Chinese official ensuring that "China's humiliation" comes to an end on time.
While My People, My Country is less overtly jingoistic than the government-sanctioned The Founding of … trilogy that began in 2009 and concluded with 2017's The Founding of an Army , the film is nevertheless devoted to championing China's rapid, and certainly impressive, evolution "while the whole world is watching".
However, with a running time of 155 minutes, it's likely that only the most dedicated of patriots will still be paying attention when the film's climactic montage of military might comes around.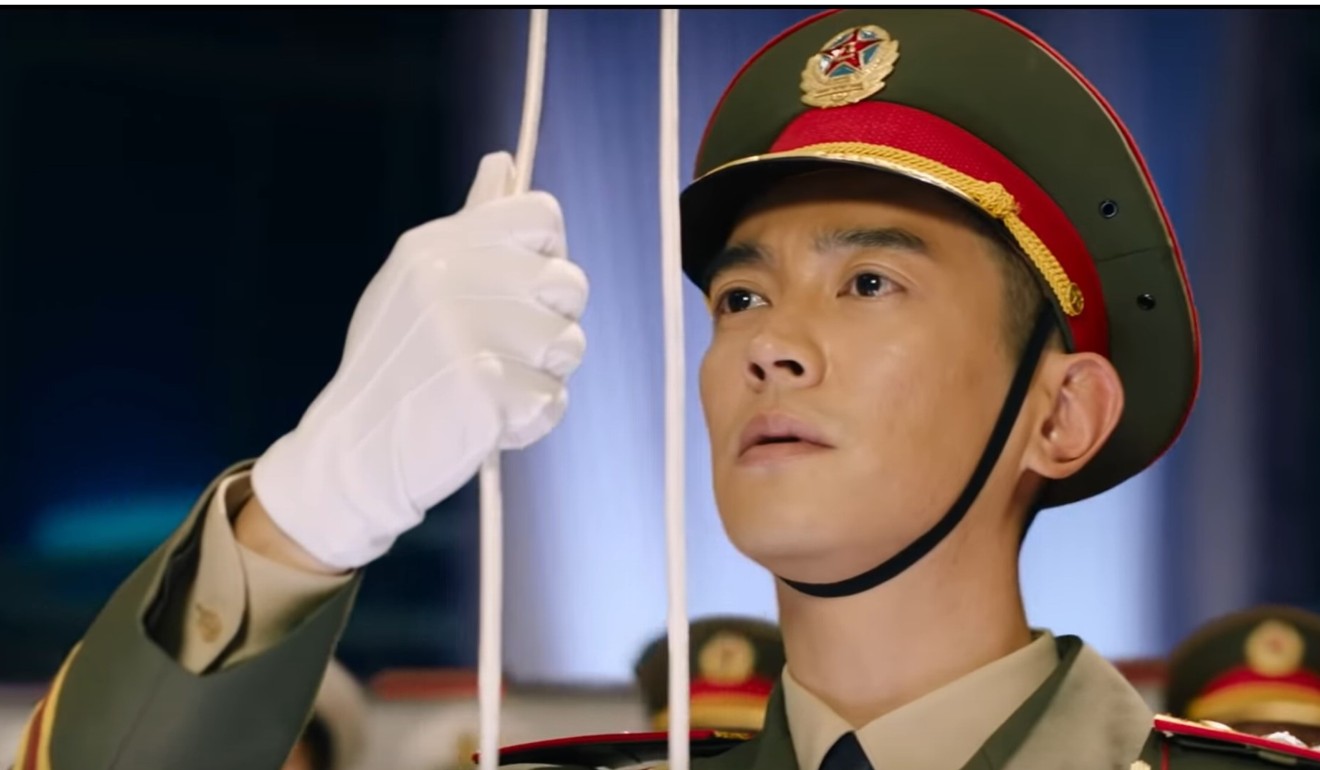 Want more articles like this? Follow
SCMP Film
on Facebook