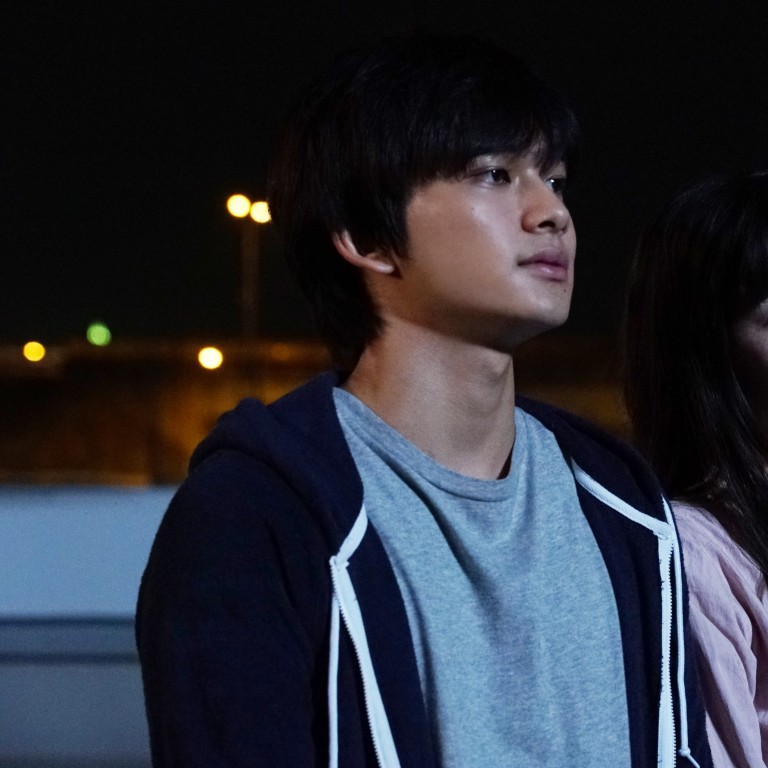 Review
You Shine in the Moonlight film review: Takumi Kitamura, Mei Nagano in tender terminal romance
A schoolgirl confined to a clinic with a strange disease tasks a classmate with completing a bucket list of her unfulfilled wishes, and they fall in love
The film's message that we should never give up no matter how depressing our situation may resonate with audiences in the current climate
3/5 stars
In You Shine in the Moonlight, Sho Tsukikawa's adaptation of Tetsuya Sano's light novel, a high-school girl with a rare terminal illness tasks her classmate with completing a bucket list of her unfulfilled wishes, and in the process they fall in love.
Unlike most stories of doomed adolescent romance, Takuya (Takumi Kitamura, reuniting with the director of Let Me Eat Your Pancreas ) is aware of Mamizu's (Mei Nagano) condition from the outset. She suffers from a rare condition called "luminescence disease", for which there is no cure. She is confined to a private clinic, where she is kept under constant observation, and as her condition worsens, she begins to glow in the dark.
Despite being classmates, Takuya and Mamizu have had very little contact until he is tasked with delivering a sympathy card from her fellow students. Upon arrival, he accidentally breaks her ornamental snow-globe, and as penance, Mamizu sends him on a series of errands. She may not be able to ride a roller coaster, go bungee jumping, or queue overnight for the latest smartphone, but Takuya willingly obliges.
With Mamizu's imminent death out in the open, Tsukikawa gleans emotional resonance from the pair's individual struggles. We learn that Takuya is still reeling from the death of his younger sister, killed in a traffic accident some time earlier. He also finds his feelings for Mamizu challenged by the advances of a smitten waitress, Riko (Mio Imada). Mamizu, meanwhile, blames her illness for her parents' divorce, and has since lost touch with her father.
Considering the film's title, and the bizarre illness at the centre of the drama, very little is made of the fact that Mamizu literally shines in the moonlight. Audiences hoping for a grand third-act set piece, in which she uses her luminescence to land a plane or guide a ship through a violent storm, will be left sorely disappointed. The sole instance in which we see Mamizu emit a soft, phosphorescent glow barely warrants its inclusion at all.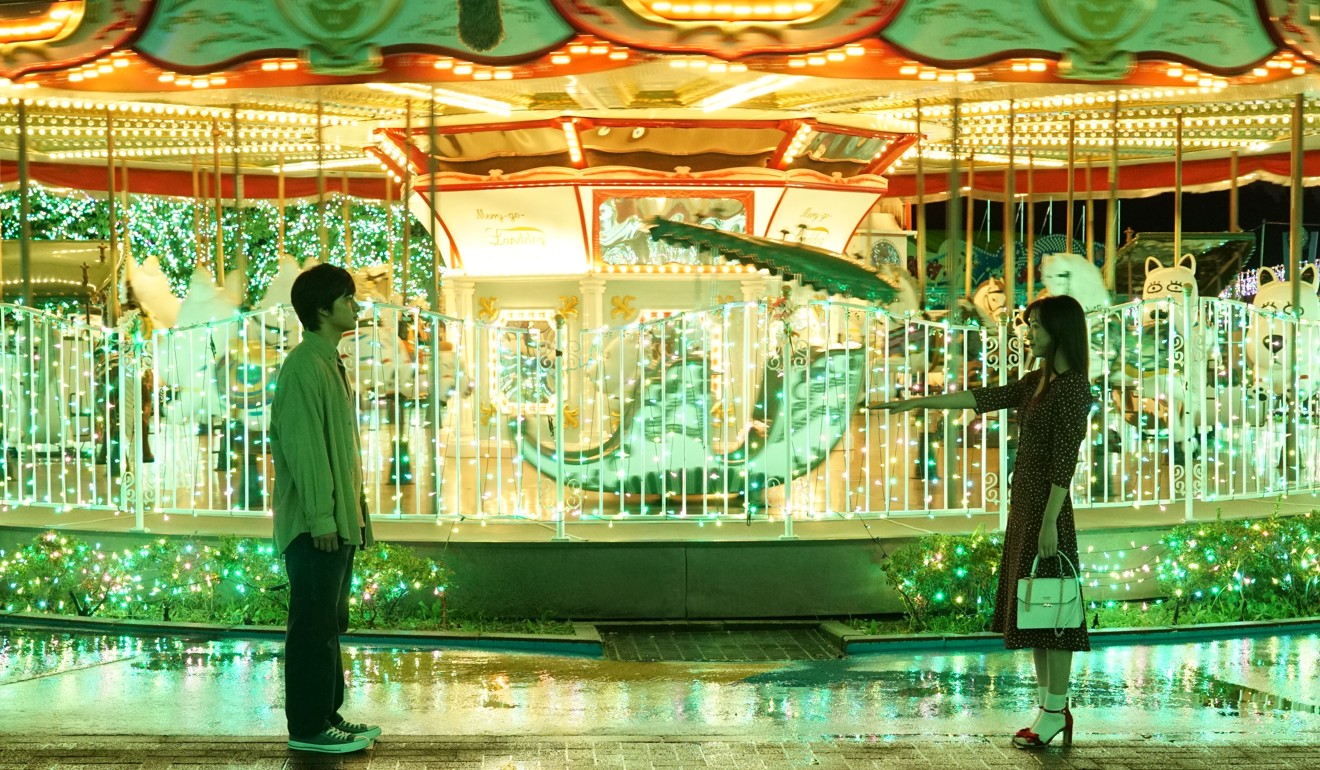 While offering little in the way of surprises, You Shine in the Moonlight handles its subject matter tenderly, and the central lovers feel genuine and likeable. In the end this is a story about someone who has come to terms with their fate being presented with a legitimate reason to keep on living.
The surprisingly positive takeaway, that we should never give up no matter how depressing our situation, is one sure to resonate strongly in the current global climate.
Want more articles like this? Follow
SCMP Film
on Facebook