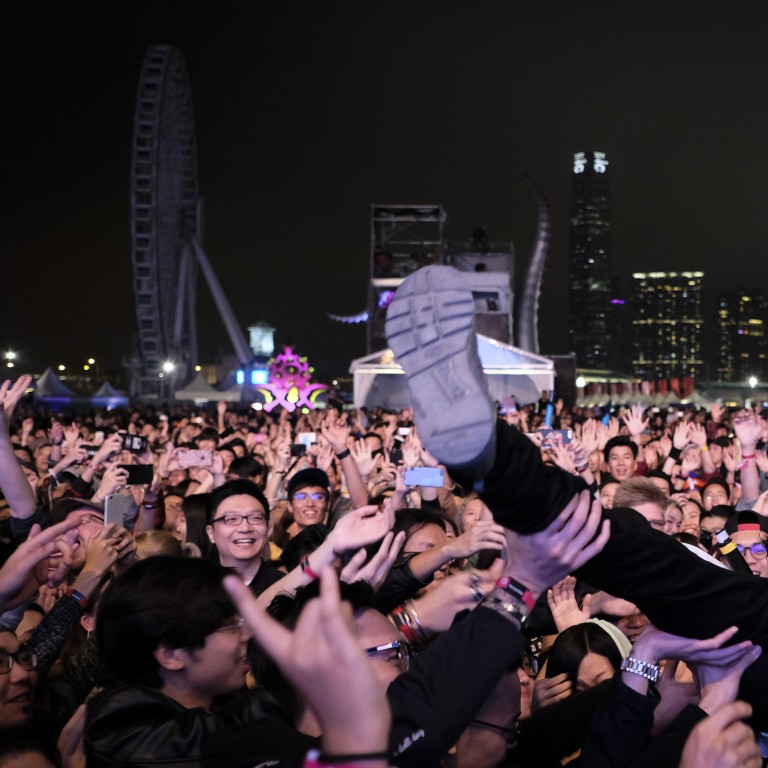 Hong Kong's biggest music festival going ahead despite protests, say organisers, as final line-up of acts confirmed
Bombay Bicycle Club, Metronomy and Nick Murphy added to Clockenflap festival line-up that already includes Halsey, Lil Pump and Mumford & Sons
Festival organisers say the cancellation of other events amid anti-government protests makes their mission to bring Hongkongers together more relevant than ever
Hong Kong's biggest annual music and arts festival, Clockenflap, is pressing ahead this November, despite continuing anti-government protests. On Wednesday, organisers released the final line-up for the three-day event and expressed hope it can bring some positivity to the city.
Among the additional acts announced for this year's Clockenflap festival are UK indie band Bombay Bicycle Club (returning after a memorable performance in 2011), Australian singer-songwriter Nick Murphy (formerly known as Chet Faker), and British outfits Metronomy and These New Puritans. The festival is being held at the Central Harbourfront Event Space from November 22 to 24.
Halsey, The Kooks and Bombay Bicycle Club will all perform on the opening night on Friday.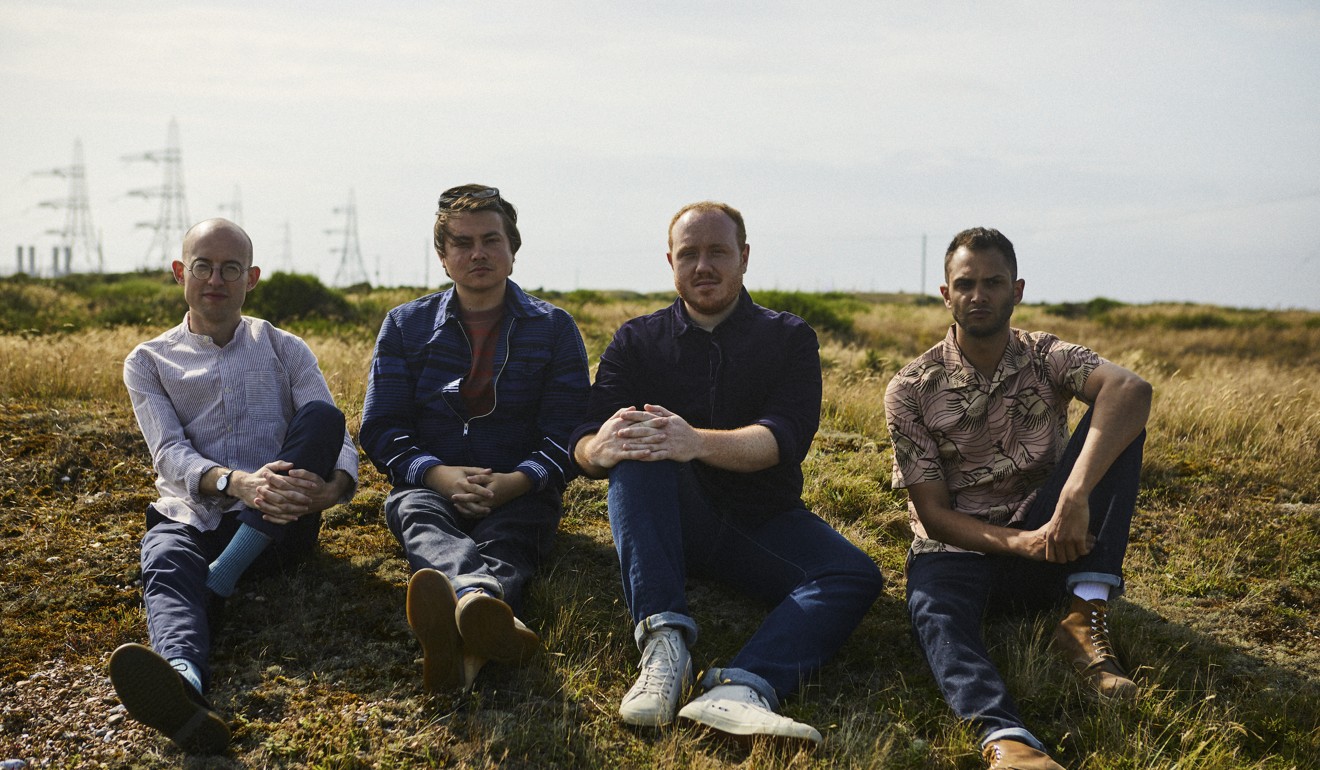 Saturday's main acts will be
Lil Pump
, Babymetal and Crowd Lu, while Mumford & Sons will perform on Sunday along with Deafheaven and Australian rockers King Gizzard and the Lizard Wizard.
Around this time of the year, as Clockenflap fans await the final line-up, speculation has traditionally centred on which high-profile acts are likely to be added to the bill. But this year, as the anti-government protests sparked by the now-withdrawn extradition bill escalated, the focus instead shifted to whether the festival would take place at all, given the number of large-scale events which have toppled like dominoes.
Notable casualties of the protests have included a planned live show by
Daily Show
host Trevor Noah (originally planned for August 21), Oktoberfest (October 17 to 27), the
Wine & Dine Festival
(October 31 to November 3) and the
Hong Kong Formula E-Prix racing event
(as far away as March 1, 2020). The Wine & Dine Festival and the E-Prix were scheduled to be held at same Central Harbourfront venue as Clockenflap, adjacent to the Hong Kong government headquarters which have been a hotspot for protests.
Justin Sweeting, co-founder and music director of Clockenflap organiser Magnetic Asia, said the mass cancellations and apparent lack of confidence in the city only reinforced his team's determination to push on with this year's festival.
"That is precisely why we feel it is so important for Clockenflap to happen this year, more than ever, and to bring people together in kinship and collective creative inspiration. We are 100 per cent committed on our side, as are the artists, so now it's up to the people to get behind us," he said.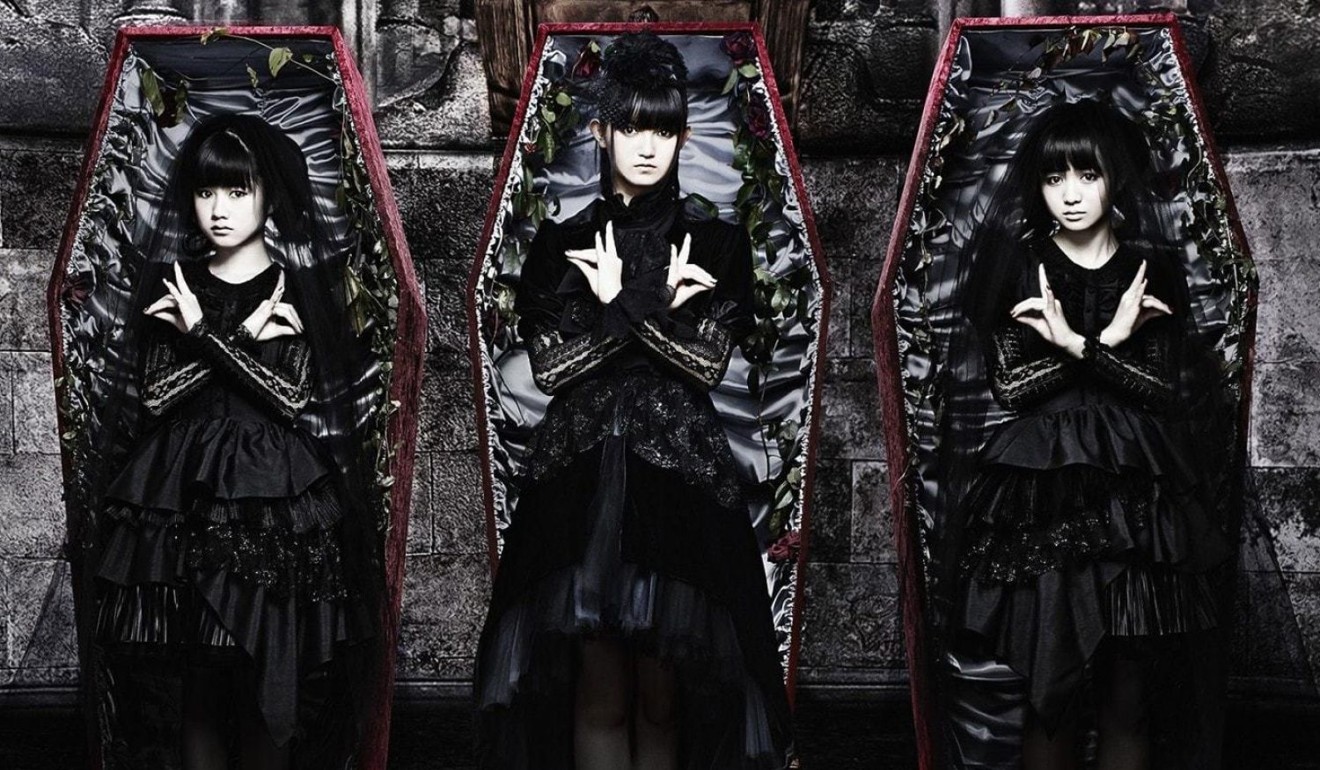 "The artists and their representatives have been closely monitoring the situation. They are fully aware of what's going on and no artists have pulled out due to the protests."
Mike Hill, co-founder and CEO of Magnetic Asia, added: "It has always been our aim to bring Hongkongers together in positive ways, and this mission has never been more relevant. With the ongoing situation in the city, and with many other events choosing to cancel, we feel that it is particularly important that Hongkongers have a fun and inspiring home-grown event to look forward to."
Hill acknowledged there were security concerns about this year's event, but stressed that the safety of festivalgoers had always been one of Clockenflap's top priorities.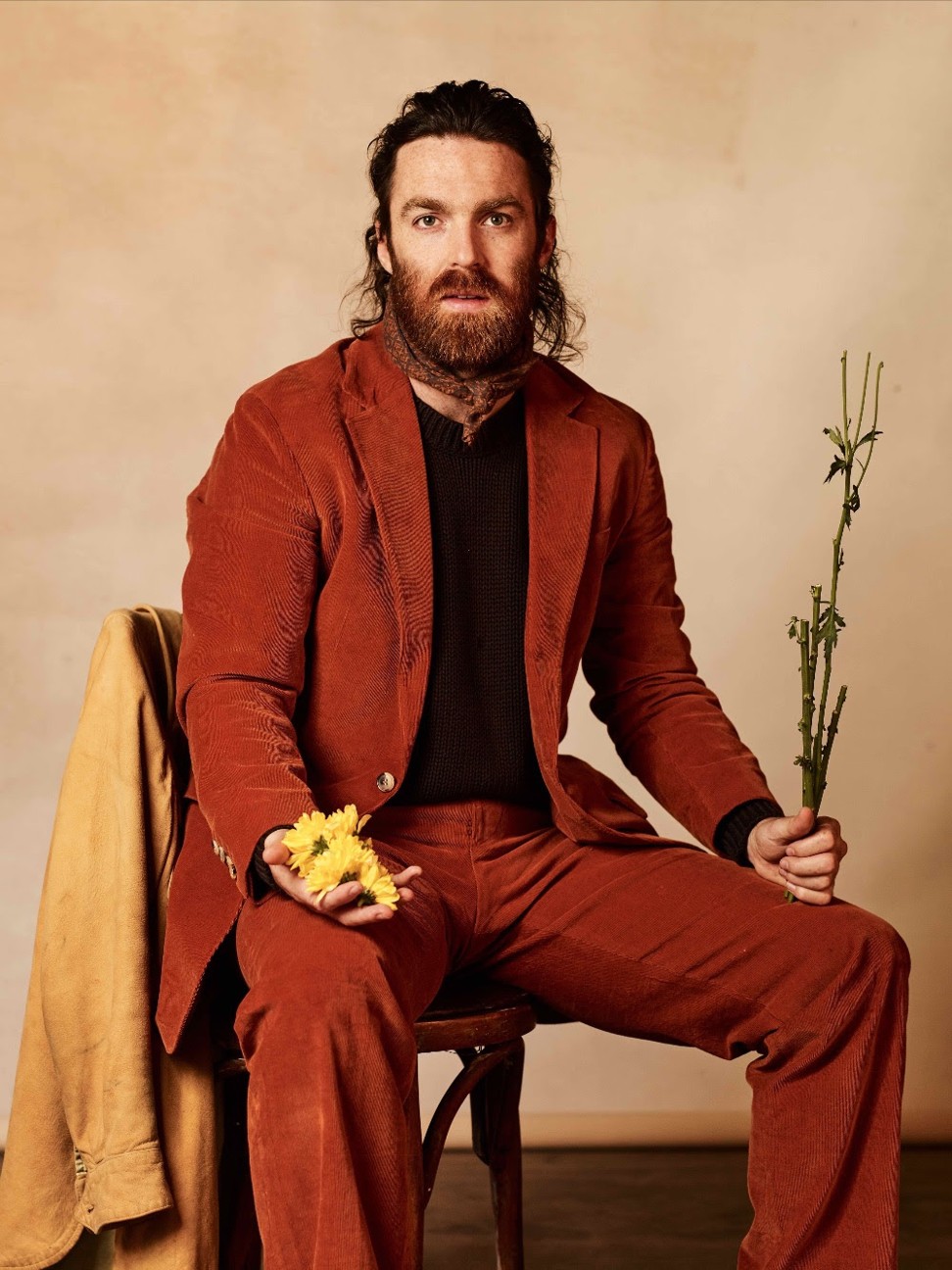 "Every year we face different challenges with regard to security and safety. This year's situation has been fully assessed according to strict international guidelines as well as liaison with all relevant local and international parties, to ensure we can bring Hong Kong another great weekend of music, arts and fun in a safe environment.
"But of course, we have to be sensitive to what is happening in the city at this time, and so we have reimagined certain elements of the site. That continual process of reworking and finessing plans will make for a more cohesive festival overall for fans, and we haven't compromised at all on delivering the full 'Clockenflap experience' this year."
While the first wave of artists announced – particularly Halsey and Lil Pump – mostly appeared aimed at a younger demographic, the main new additions announced today such as Bombay Bicycle Club and Nick Murphy should appeal to more mature festivalgoers.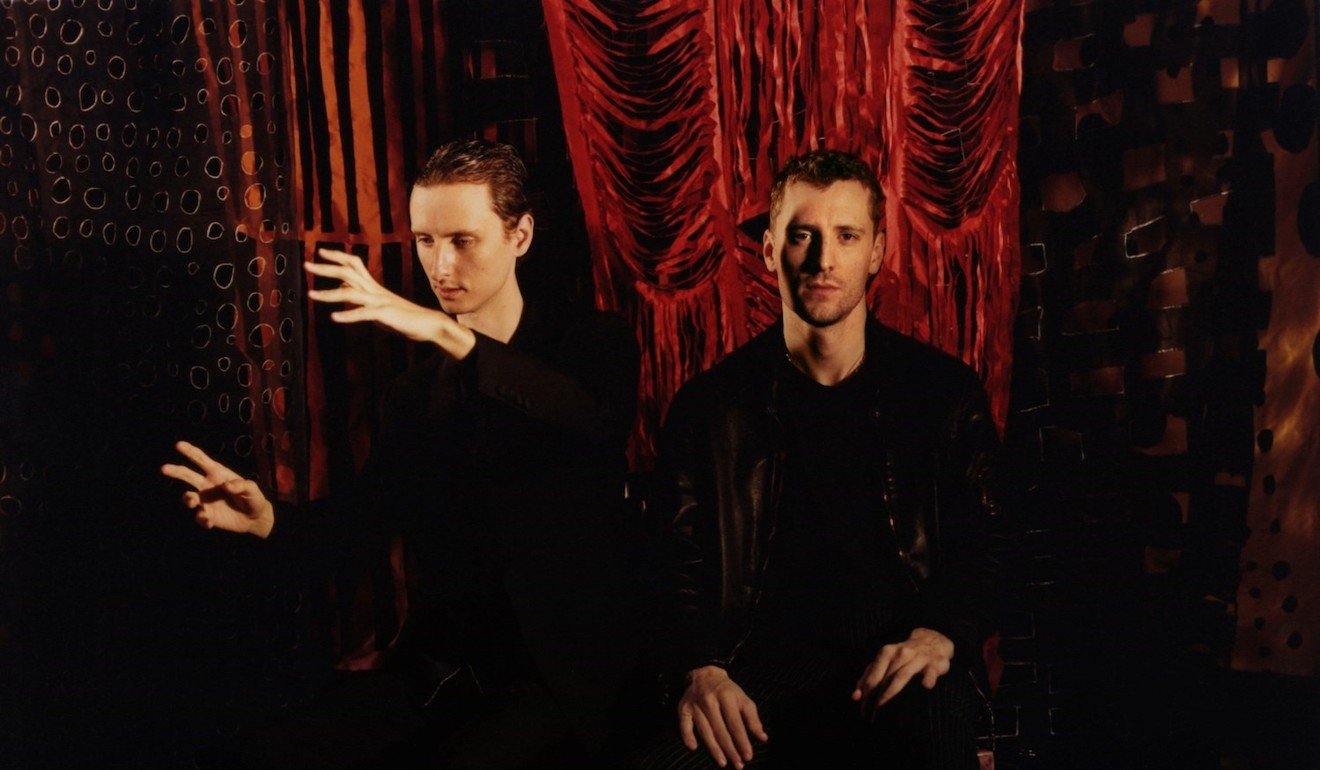 "Bombay Bicycle Club are really special to us," Sweeting says. "They played one of the most memorable sets in Clockenflap history in 2011 when a lunar eclipse provided a magical backdrop to their headline show. Now they're back with incredible new music and their appearance on the Friday night this year will be one of the first places in the world to hear this new material live."
Regarding Nick Murphy, Sweeting says: "We first booked Chet Faker in 2012, but a skateboarding accident meant he had to cancel his trip. His global profile has continued to rise as he's added to his vast catalogue of sublime, soulful music. He's a talented songwriter who has always moved to his own rhythms and done things his own way, and we're thrilled he can finally make his long-awaited debut in Hong Kong with us this year."
In total, Clockenflap 2019 will be presenting more than 100 international, regional and local acts spread across six stages. And although political tensions are still running high, Sweeting says the acts taking part won't be given any guidelines to follow.
"The festival has always celebrated and encouraged diversity and so, as ever, Clockenflap will not censor any artists, whatever their political views may be. All artists are free as always to express themselves fully, within the limits of the law," he says.
Apart from the music, the festival will again be hosting food stalls run by many of the city's most popular eateries, family-friendly acts such as the Regurgitator Pogogo Show from Australia and a host of roving arts attractions, including the return of the Balloon Chain, a gigantic sculpture made of helium-filled balloons that has also been seen at US festivals such as Coachella and Burning Man.
What is now Hong Kong's biggest annual music festival launched with a small-scale event at Cyberport in 2008 that attracted around 1,500 people. The festival witnessed unprecedented growth after it moved to West Kowloon Cultural District in 2011 and expanded to three days. Clockenflap has now been staged along the Central Harbourfront since 2016 and last year attracted around 40,000 punters on each of its three days.
Clockenflap tickets are now on sale, with an adult three-day pass priced at HK$1,490 and single-day tickets starting at HK$880, via clockenflap.com/tickets
Clockenflap 2019 final line-up
Halsey (US)
Mumford & Sons (UK)
Babymetal (Japan)
Lil Pump (US)
Crowd Lu (Taiwan)
Waa Wei (Taiwan)
Bombay Bicycle Club (UK)
The Kooks (UK)
Mura Masa (UK)
Honne (UK)
Nick Murphy (aka Chet Faker) (Australia)
Metronomy (UK)
What So Not (Australia)
Aurora (Norway)
Glass Animals (UK)
King Gizzard and the Lizard Wizard (Australia)
Idles (UK)
Adrian Sherwood Time Boom X The Upsetter Dub Sessions (UK)
Deafheaven (US)
Boy Pablo (Norway)
These New Puritans (UK)
Superorganism DJ set (UK)
Gus Dapperton (US)
Colde (South Korea)
Regurgitator (Australia)
Leo (South Korea)
Cosmo's Midnight (Australia)
Idiotape (South Korea)
Chai (South Korea)
Ben&Ben (Philippines)
Joan (US)
Boy Azooga (UK)
David Boring (HK)
Fleetmac Wood (UK/US)
The Boogie Playboys (HK)
Skarra Mucci, Jado, Mouse FX with Heavy HK (Jamaica/HK)
Bazza Ranks (Ireland)
Say Sue Me (Taiwan)
Olivier Cong (HK)
Sea Island & Ferry (HK)
Yeti Out (HK)
Push (HK)
Rewind (HK)
Njuns (HK)
Re:flex B2B Broadback (HK)
Living Discoheads (HK)
Robot (HK)
Swamy (HK)
Kevin Kaho Tsui (HK)
Matt Force (HK)
Linda Chow (HK)
N.Y.P.D. (HK)
Science Noodles (HK)
Clave (HK)
Charming Way (HK)
J-Hoon Live (HK)
Room307 (HK)
Magnetic Soul with Niki Parrington (HK)
Ball of Snakes (HK)
Club Kowloon (HK)
MLCH (HK)
DJ Kulu (HK)
Crimes Against Pop (HK)
DJ TXAKO (Japan)
Babani Records (DJ set) (Mauritius)
Simon Pang (HK)
Sean Fitzpatrick (HK)
Drafus (HK)
Tedman Lee (HK)
Yao (HK)
Podo (HK)
DJ Fabsabs (HK)
DJ Freckles (HK)
Johnny Hiller (HK)
Arun R (HK)
Avneesh (Mauritius)
Teng Boon (HK)
Ghostly Park (HK)
Ivan Sit (HK)
DJ Fu (HK)
Mengzy (HK)
DJ Fire Aux (US)
DJ Steve Bruce (HK)
Jamie Lee (HK)
Yuen Chi-chung (HK)
DJ Tsoi (HK)
DJ Shindigg (HK)
Miko Van Chong (HK)
Magic Ramen (HK)
Fill the Silence (HK)
Louisa Haining (HK)
Sam Boot (Canada)
Regurgitator's Pogogo Show (Australia)