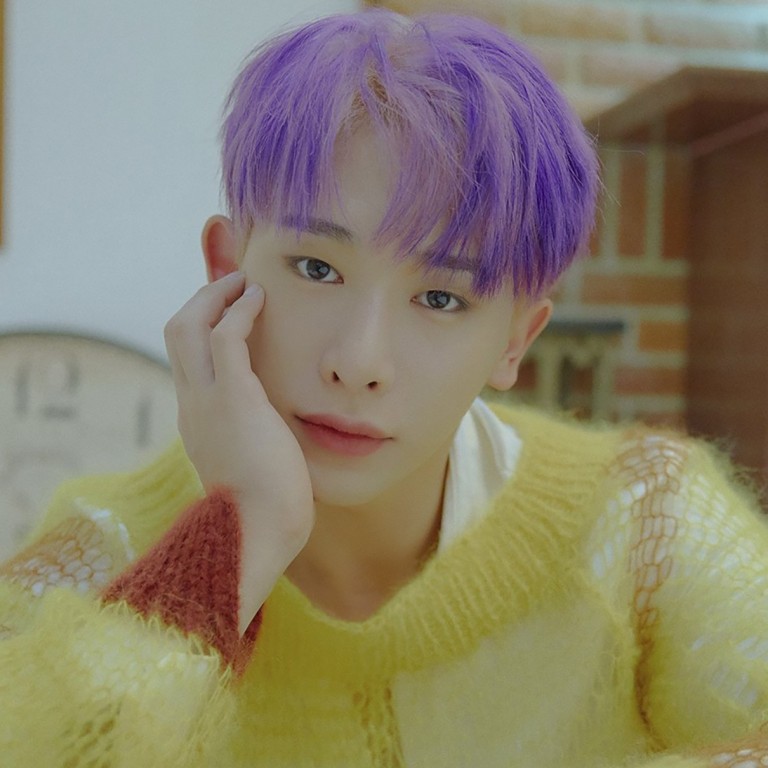 Monsta X star Wonho leaves K-pop boy band after claims he smoked pot and has bad debts
Seven-member boy band reduced to six after rumours singer smoked marijuana and owes large amounts of money to others prompted him to leave
South Korean TV personality Jung Da-eun accused Wonho on social media of stealing from her and trying to sell the items online, and of drug taking
By Jung Hae-myoung
Monsta X, the seven-member K-pop boy band, have been reduced to six after Wonho left the group following rumours he had smoked marijuana and has multiple bad debts.
In October, the group returned from an eight-month hiatus and released a new album, "Follow: Find You", but instead of promoting the album,
Monsta X
are now facing scandals of the kind that are a nightmare for any K-pop outfit.
Wonho's departure from the band came after South Korean TV personality Jung Da-eun posted on social media: "Wonho, when are you going to pay me back my money?"
Although Wonho's agency, Starship Entertainment, rejected Jung's suggestion the singer owed her money, she disclosed further details about
Wonho
– whose real name is Lee Ho-seok – alleging he had been incarcerated in a youth detention centre in the past for theft.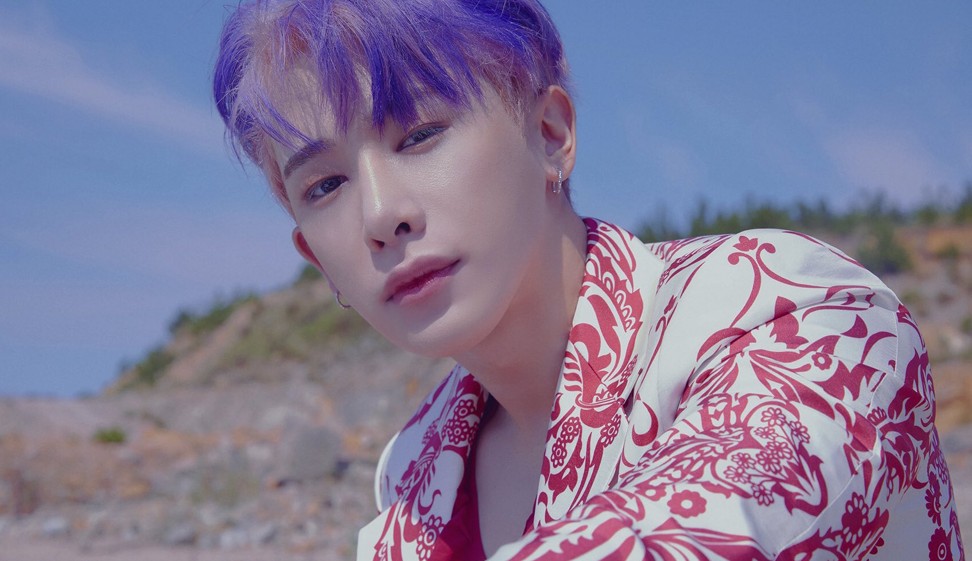 "My Balmain silver jeans, Bang and Olufsen earphones, and Canon 420D camera were all gone. Later I found out Wonho sold them online," Jung wrote.
She made the discovery only after an acquaintance recognised the items as Jung's, and the phone number in the online second-hand marketplace as Wonho's.
Late last week, Wonho released an official statement through the agency with a handwritten letter of apology saying: "Although I have some immature moments and faults, I tried hard not to become ashamed of myself after I debuted as an idol trainee."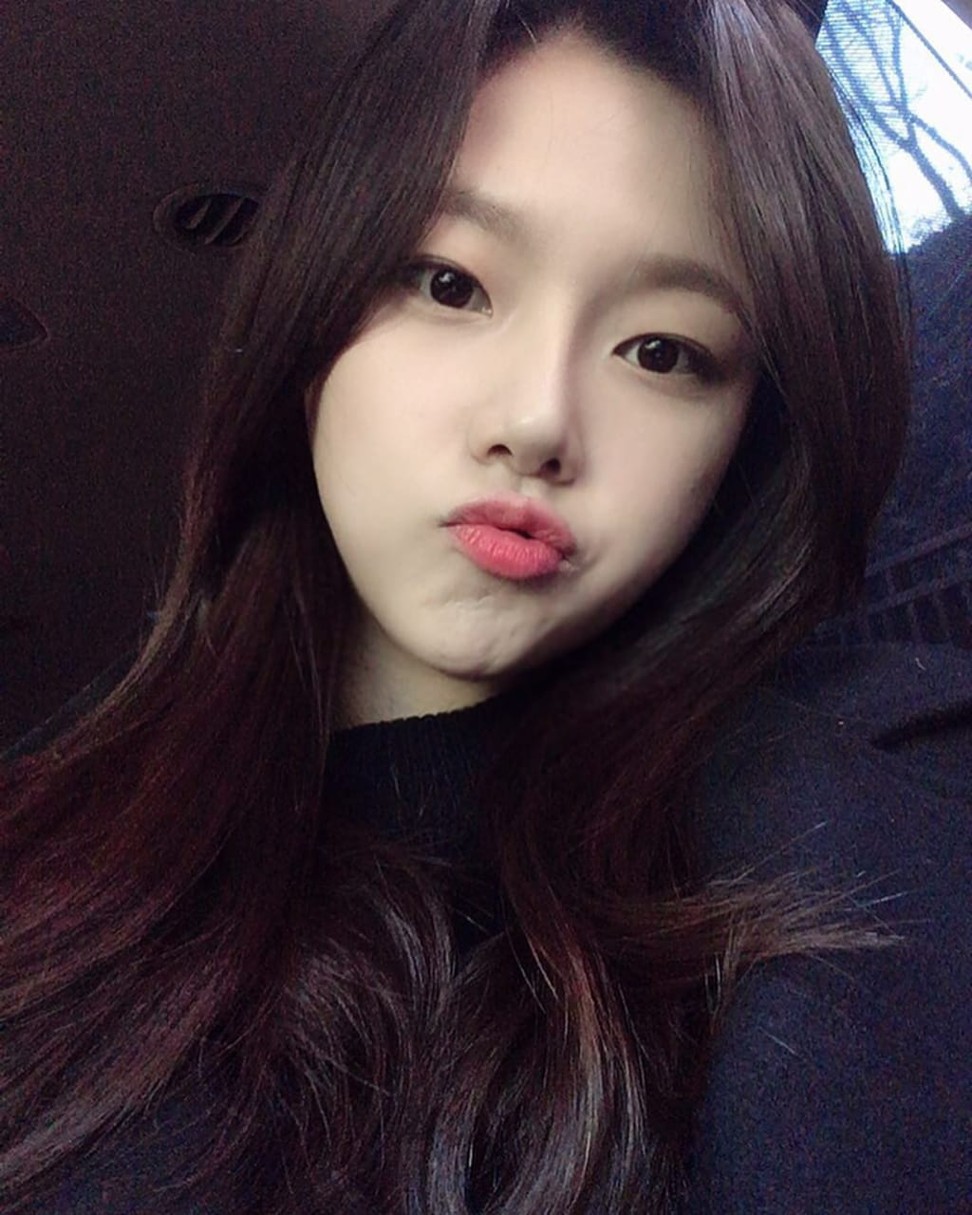 Jung also said that Wonho had smoked marijuana with her in 2013. An executive from
the scandal-ridden Burning Sun nightclub
in Seoul, who is being detained in connection with the drugs, rape and prostitution scandals surrounding the club, backed up her story, saying he was at the flat where it happened.
Narcotics police officers questioned Wonho after Monsta X came back from a concert in Germany, but did not make anything public.
Meanwhile, Han Seo-hee, a friend of Jung's who was also an idol trainee, disclosed that Shownu, another member of Monsta X, had an affair with a married woman.
Shownu clarified through his agency that he believed their relationship took place before the woman was married.
Read the full story at the Korea Times.