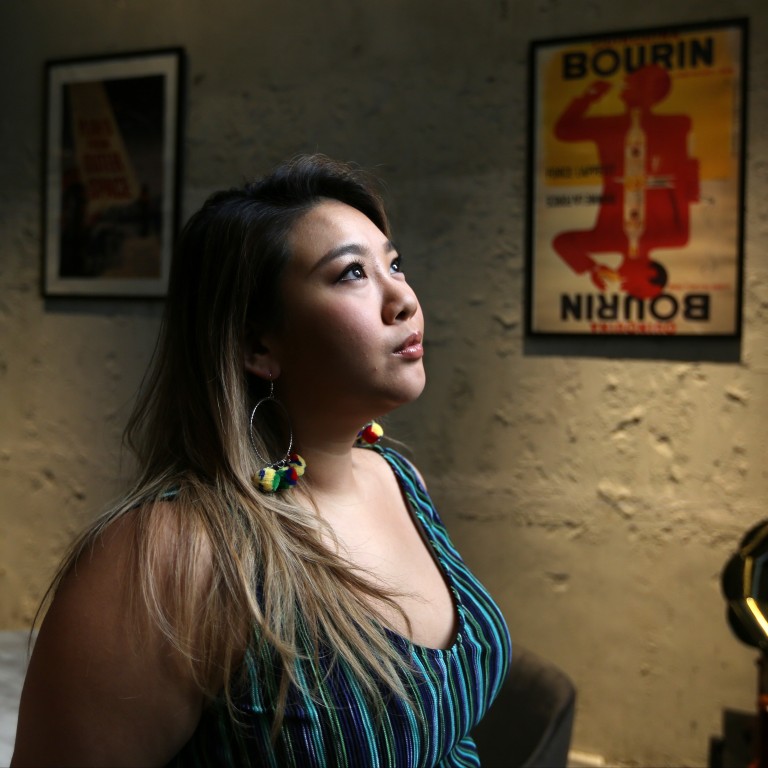 How gender inequality in film and entertainment isn't just a Hollywood problem
Actress and singer Joyce Cheng talks about how Hong Kong's entertainment industry is easier on men as experts highlight global issues
Cheng was one of 55 women who took part in the Netflix and UN Women project 'Because She Watched' to mark this year's International Women's Day
Actress-singer Joyce Cheng Yan-yee has endured a turbulent time under the spotlight in Hong Kong, where she says the local media fetishises female celebrities.
"I've felt all of the insecurities that anyone ever goes through, but times 1,000. I'm always being told I am not enough," the 32-year-old Hong Kong-Canadian tells the Post in an interview.
"[Women in the industry] are always scrutinised for the way we look, for our shape, for our size, for the height of my nose, the shape of my face. And I feel like it's not as bad for males."
Despite small progress being made in recent years – the 2019 Academy Awards, for example, saw a record 15 female winners – gender inequality and stereotyping is still prevalent in the global entertainment industry.
Discrimination against women in showbiz is "structural", says Dorothy Lau Wai-sim, an assistant professor at Hong Kong Baptist University's Academy of Film. "Talents, creative or technical … are mainly men," she adds.
To raise awareness of this issue,
Netflix
teamed up with the United Nations Entity for Gender Equality and the Empowerment of Women – also known as UN Women – to launch a special project called "Because She Watched" to mark this year's
International Women's Day
on March 8.
The project features series, documentaries and films picked by 55 female talents in the global film industry, including
Sex Education
creator Laurie Nunn, Japanese photographer and film director Mika Ninagawa, and
Mexican actress Yalitza Aparicio
, who was named one of the 100 most influential people in the world by
Time
magazine last year.

Cheng was invited to choose a title from the Netflix library and she picked the American comedy series Grace and Frankie, starring Jane Fonda and Lily Tomlin.
"This collaboration is about … proving that only by fully representing and including women on screen, behind the camera and in our narratives overall, society will truly flourish," says Anita Bhatia, UN Women deputy executive director for resource management, sustainability and partnerships.
According to a study released in January, compiled by the Centre for the Study of Women in Television and Film at San Diego State University, the percentage of top 100 grossing films in the US featuring female protagonists rose from 31 per cent in 2018 to 40 per cent in 2019, a historic high. The figure for male protagonists was 43 per cent, with 17 per cent of the films featuring ensembles or a combination of female and male protagonists.
However, the percentage of major characters being female was still comparatively low, standing at 37 per cent, as was the percentage of female speaking characters, at 34 per cent, meaning that audiences were almost twice as likely to see male characters than female characters in those films.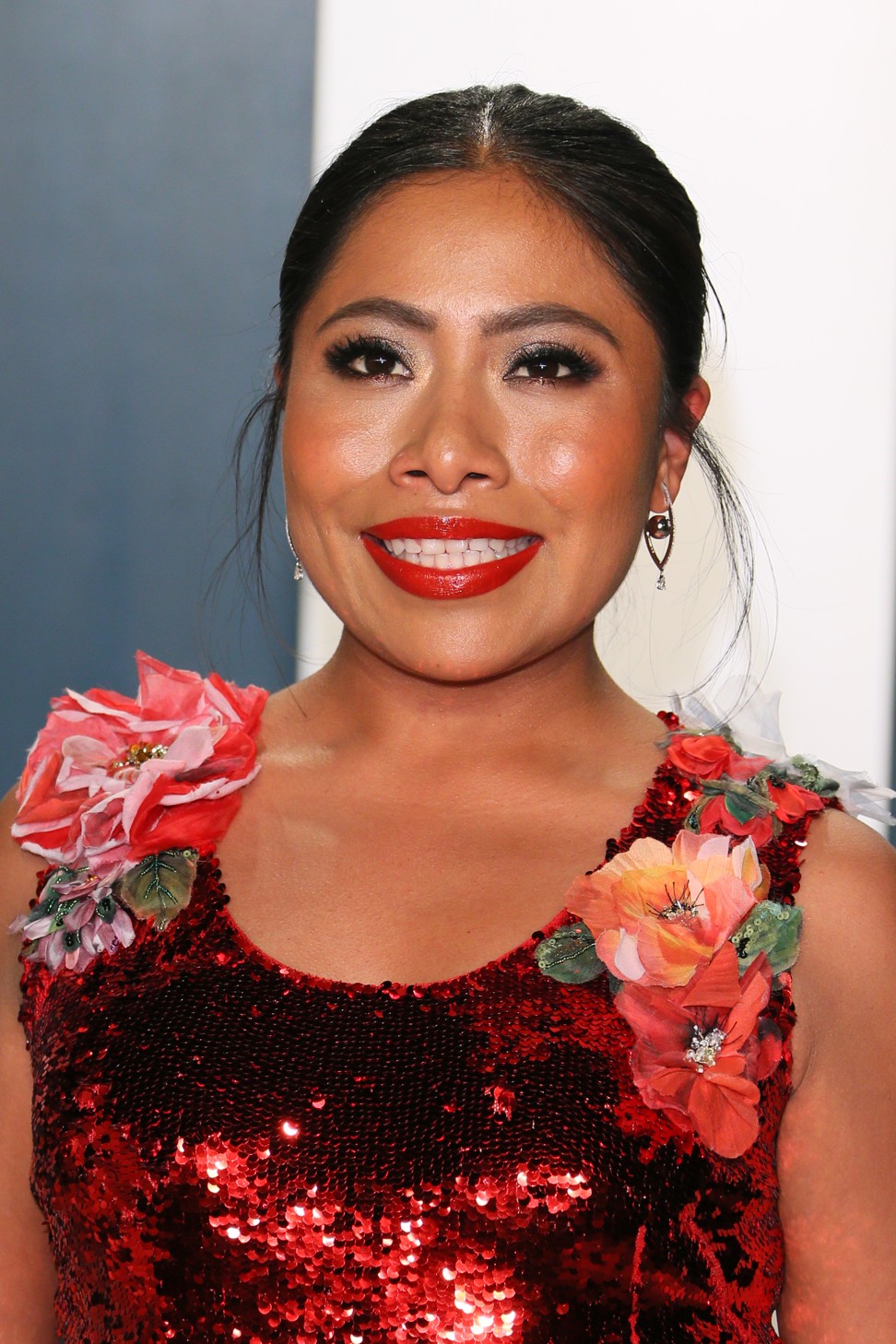 Cheng says the situation is very similar to Hong Kong's entertainment industry. "A lot of movies in Hong Kong feature lead roles for males and there definitely are not enough films or TV shows led by strong female characters."
A separate report from the San Diego State University centre found that behind the scenes, females comprised only a fifth of all directors, writers, producers, executive producers, editors and cinematographers working on the top 100 grossing films in the US in 2019. (This year's Oscars was accused of "shutting out" female directors in the best director category despite films like Greta Gerwig's
Little Women
, Lulu Wang's
The Farewell
and Celine Sciamma's
Portrait of a Lady on Fire
all receiving critical acclaim.)
In another study published in January by the Annenberg Inclusion Initiative at the University of Southern California, of the 1,300 top-grossing, full-length features released in the US from 2007 to 2019, only 4.8 per cent of directors were women. In other words, the ratio of male to female directors across 13 years for those films was roughly 20 to 1.
Similarly, the lack of women in key decision-making roles, such as director, executive producer, cinematographer and stunt director, is the major gender inequality issue in Hong Kong's film and TV industries, says Sylvia Martin, author of Haunted: An Ethnography of the Hollywood and Hong Kong Media Industries.
"It can be hard for women starting out to find established women mentors who have faced similar challenges," Martin says.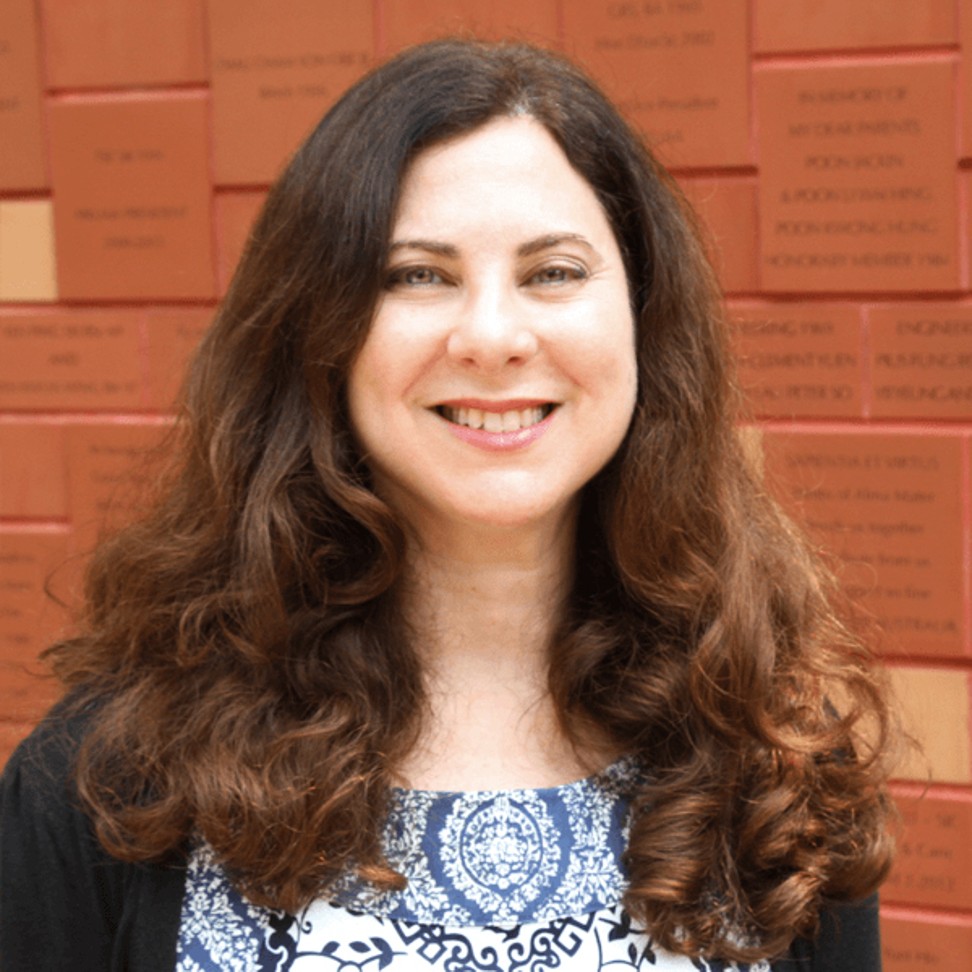 This disparity between genders extends to pay and how women are being treated by the industry and media in general, says Fiona Nott, chief executive of The Women's Foundation in Hong Kong.
"Combined, these issues indicate that the industry simply does not value women's stories, perspectives and creative contributions as equal to that of men," she says.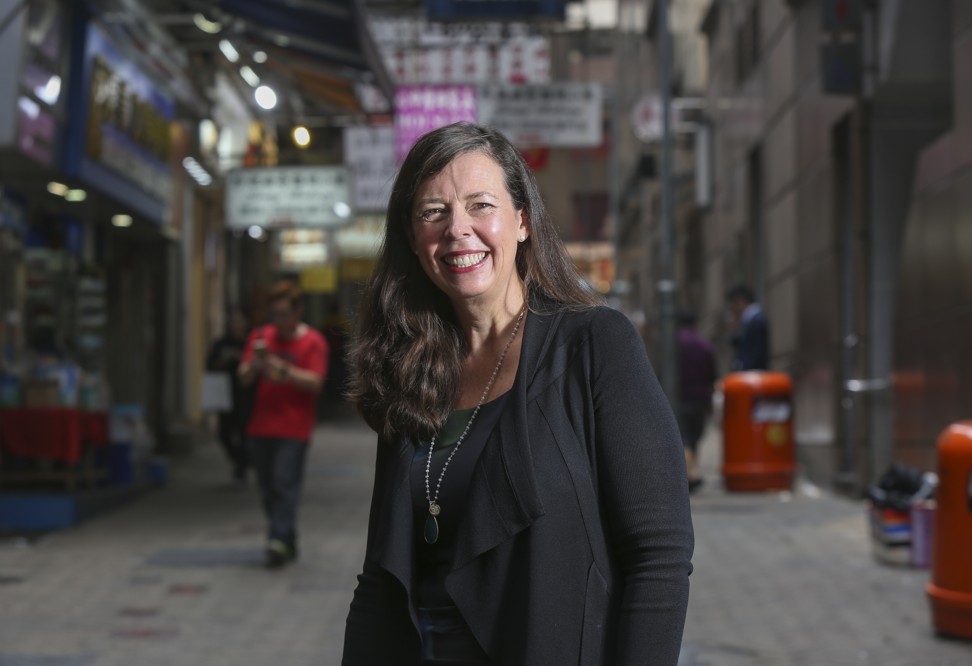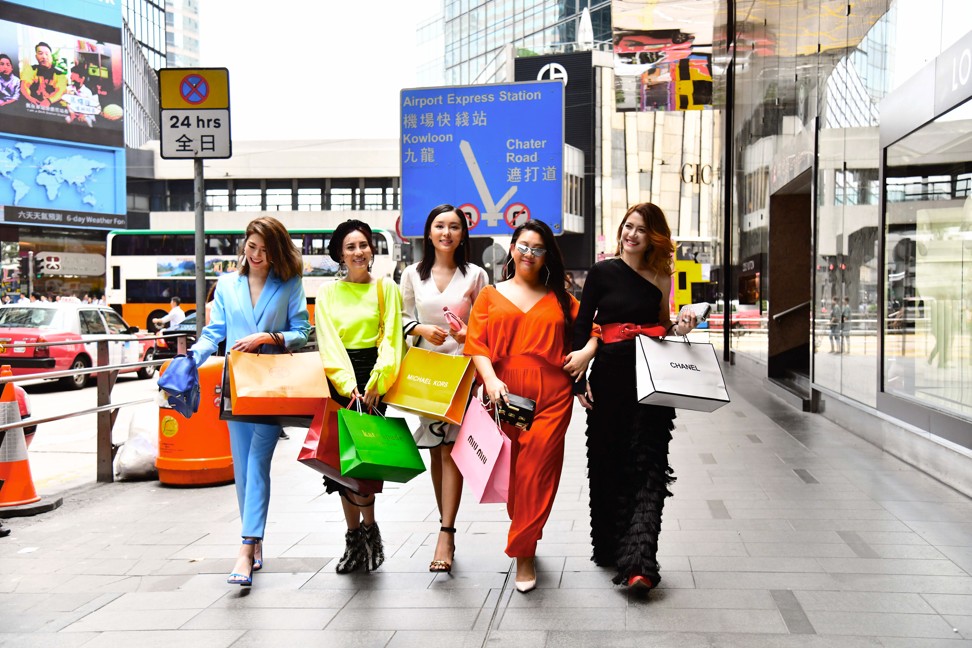 Despite these hurdles, Cheng does not give in easily. "The women of Hong Kong are just as strong, empowered and woke as anyone else," she says. "But we do lack a platform to be heard."
She says everyone is born with something special and unique, regardless of their gender and sexual orientation.
"You have beauty within you. Don't let [the] media, don't let society dictate what you are or are not," she says.
"When we have a world where all people have equal rights and opportunity, we take away fear and uncertainty. In return, we increase passion and drive."