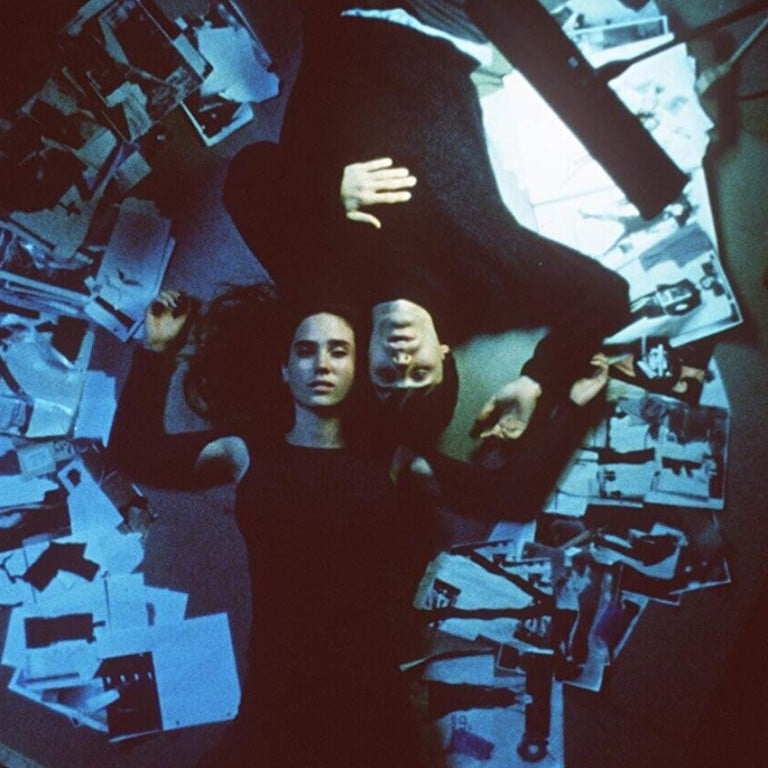 Five disturbing films even bleaker than coronavirus news, from Requiem for a Dream to The Road
Real-world news getting you down? Find comfort in films where people are much worse off
Requiem for a Dream shows how people can be crushed by their hopes, while The Road depicts humanity descending into barbarism after society collapses
With cinemas shut and the world on lockdown, here are five films to watch that are somehow bleaker than the news.
1. Requiem for a Dream (2000)
Adapted from the 1978 novel by Hubert Selby Jnr, whose laugh-a-minute works include Last Exit to Brooklyn, this second film from American filmmaker Darren Aronofsky is a deeply punishing watch.
First, it introduces us to its four main characters – two-bit Coney Island heroin user Harry Goldfarb (Jared Leto), his partner in crime Tyrone (Marlon Wayans), girlfriend Marion (Jennifer Connelly) and mother Sara (Ellen Burstyn) – in happy-ish times.
Then, it shows us their hopes: Harry, Tyrone and Marion are waiting on a big score so they can escape their humdrum lives, while Sara wants to lose weight to appear on her favourite TV quiz show.
Finally, it crushes them, leaving each to descend into their own personal hell.
In a sense, the style and structure mirror the familiar arc of drug addiction. Kinetically shot by Matthew Libatique and gorgeously scored by Clint Mansell, the film quickly draws you in, but by the time you realise how awful things are going to get, you're too hooked to look away.
2. Dead Man's Shoes (2004)
After the chirpy Once Upon a Time in the Midlands, British auteur Shane Meadows went back to basics with this harrowing revenger's tragedy.
The opening scenes set the desolate tone perfectly: soldier Richard (Paddy Considine) and his brother Anthony (Toby Kebbell), who has learning difficulties, trudging flat countryside in the English Midlands as forlorn Americana plays on the soundtrack.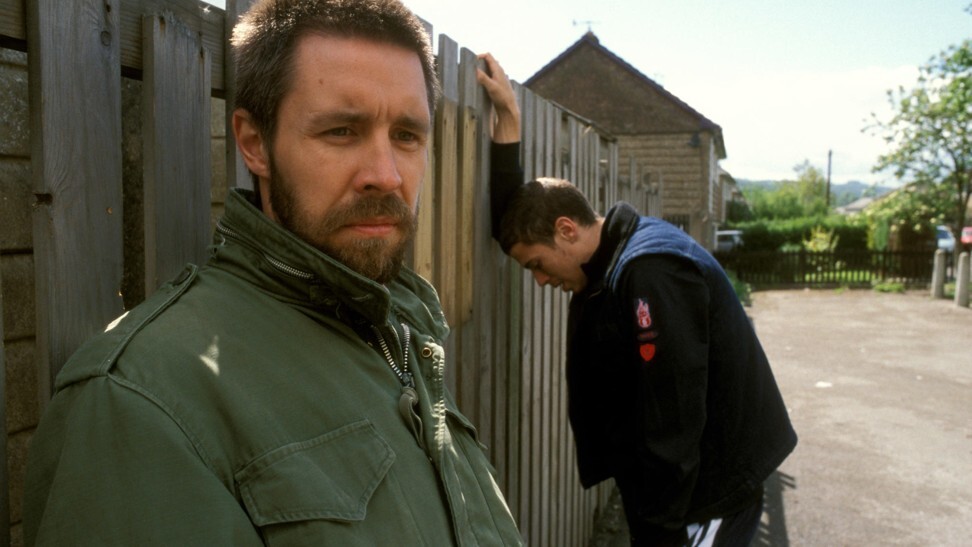 Richard has come home to take down local dealer Sonny (Gary Stretch) and his cronies, who we see tormenting Anthony in black-and-white flashbacks full of small-town boredom and sudden, spiralling cruelty.
Though his targets are utterly pathetic – and completely unprepared for him – the single-mindedness with which Richard hunts them is truly chilling. Most disturbing of all is a scene in which he spikes their drinks and looks on as they descend into screaming, skin-crawling madness.
We've seen this narrative before, but what really hits home is how pointlessly violence begets violence and how revenge, far from sweet, makes Richard a monster.
3. Martyrs (2008)
Written during a spell of deep depression, Pascal Laugier's beyond-brutal horror is a key work of the New French Extremism movement – which is as cosy as it sounds.
Often accused of being torture porn, it actually goes several steps further than the likes of Saw (2004) and Hostel (2005) by taking the cruelty of mankind as a given, then seeming to confirm the complete futility of human existence for a bonus.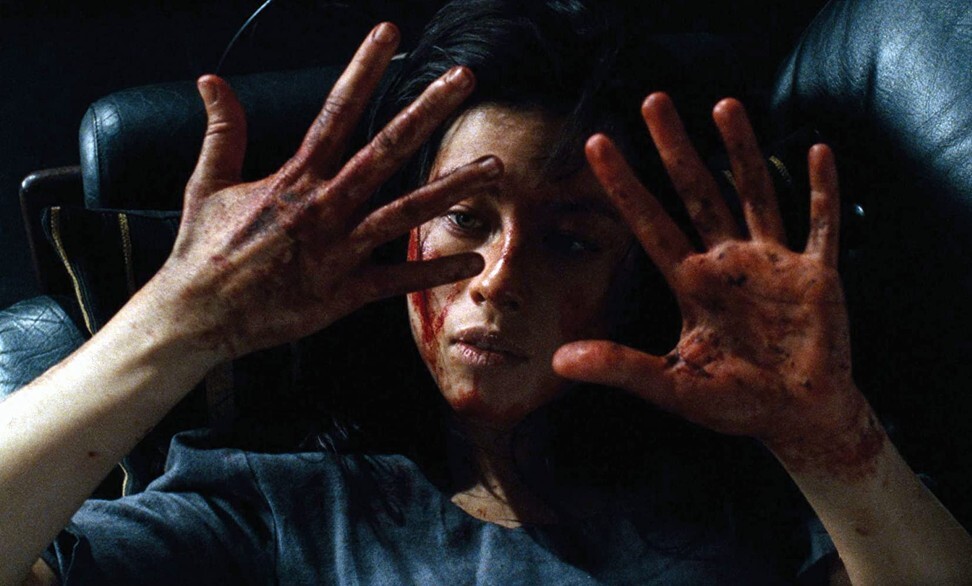 Having been kidnapped as a child, Lucie (Mylène Jampanoi) takes violent revenge on the family she believes is responsible as her friend Anna (Morjana Alaoui) tries to stop her. Afterwards, poor Lucie commits suicide and Anna is abducted by the real villains: a secret society looking to create martyrs through suffering.
While the home-invasion sequence is bad enough, the scenes of Anna being beaten and degraded take the film to new levels of bleakness. Even if, as the society hopes, Anna achieves a state of religious transcendence, will it save her? Will it hell.
4. City of Life and Death (2009)
Shot in beautiful black and white, and mounted on an extraordinary scale, Lu Chuan's devastating depiction of the 1937 Nanking massacre (the Chinese city now known as Nanjing) by Imperial Japanese troops might be thought of as the Chinese Schindler's List.
The early stages capture the confusion – and the horrors – of combat, as Japanese soldiers, including the protagonist Kadokawa (Hideo Nakaizumi), storm the walls to find the city almost completely destroyed, with naked bodies lining the roads and decapitated heads hanging from a tree.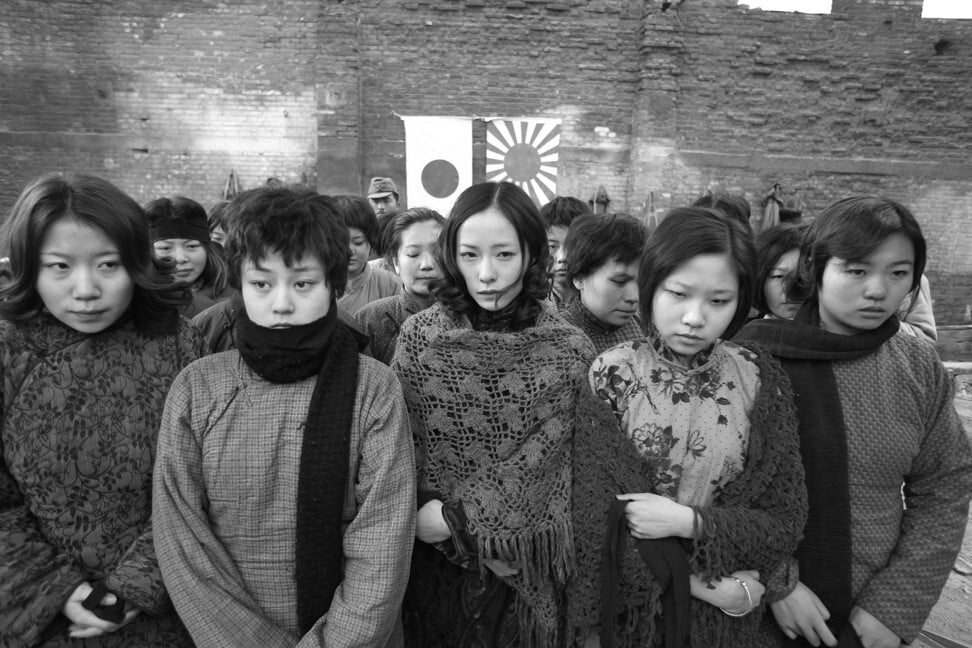 Next, untold numbers of Chinese citizens are executed by the Japanese, whether mowed down by machine guns or buried alive. Indeed, to this day, nobody knows how many were killed. As invasion becomes occupation, things get even worse, with children thrown from windows and carts full of dead, naked "comfort women" dragged off to god knows where.
Indeed, the little moments of bravery and kindness make the atrocities all the more shocking, because they remind us that human beings are capable of good, even if they choose to do the opposite.
5. The Road (2009)
Based on the Pulitzer Prize-winning novel by Cormac McCarthy, John Hillcoat's post-apocalyptic drama follows a father (Viggo Mortensen) and his son (Kodi Smit-McPhee) as they struggle to survive in the American wastelands after an unnamed catastrophe.
Shot in a washed-out sepia which makes everything looks cold and dank, and sparsely scored by Nick Cave and Warren Zevon, it explores what happens when society collapses and humanity descends into barbarism. Hint: nothing good.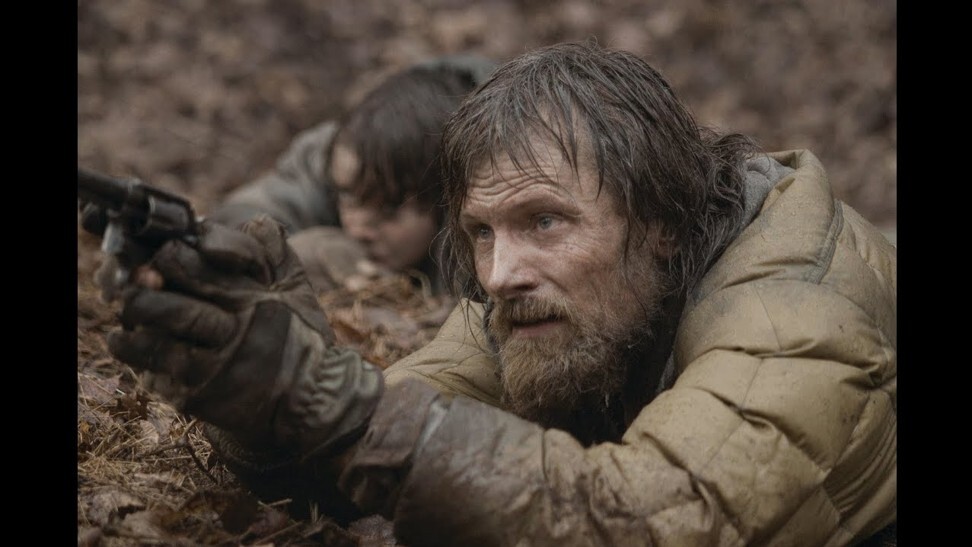 While previous films have made the fall of civilisation look at least a tiny bit fun, The Road posits a world where to survive is to live in fear of being robbed, killed or eaten – even Charlize Theron, the kick-a** heroine of Mad Max: Fury Road, decides to check out early rather than face this awful new reality.
The horrors on show are too numerous to name, but worst of all is the way our heroes must harden themselves to stay alive. Critics called it "gorgeous, in a horrible way". Need we say more?
Want more articles like this? Follow
SCMP Film
on Facebook