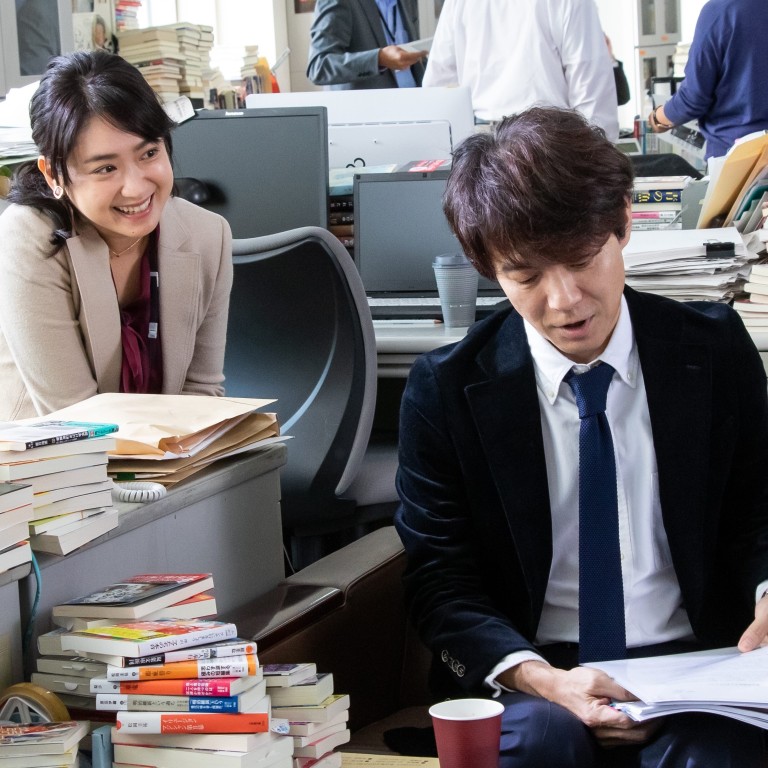 Review
Tora-san, Wish You Were Here film review: long-running Japan movie series reaches beautiful conclusion
Fifty years after Kiyoshi Atsumi's wandering salesman first appeared on the big screen, the Tora-san film series is brought to a fitting conclusion
Newly restored footage of the hapless hero's exploits are intercut into a new story about the dilemmas of the characters he left behind
4/5 stars
Arriving 50 years after Kiyoshi Atsumi's wandering salesman first appeared on screen, Tora-san, Wish You Were Here brings a fitting end to the long-running film series and pays tribute to its star, who died in 1996.
Veteran filmmaker Yoji Yamada, who directed all but two of the series' 50 entries, intercuts newly restored footage from the affable hero's previous exploits into a brand new story.
All the surviving principles return, including Chieko Baisho, as Tora-san's long-suffering half-sister Sakura, and Hidetaka Yoshioka as his nephew Mitsuo, who reconnects with childhood sweetheart Izumi, again played by Kumiko Goto.
After the first film was shown in 1969, Tora-san became an unlikely box office phenomenon in Japan, and each year for the next two decades, two films about the character's exploits appeared. Atsumi became synonymous with his role as a hopeless romantic, who travelled the country falling in love with a series of beautiful women, and disrupting the quiet lives of his relatives in Katsushika, Tokyo, whenever he paid them a visit.
In Tora-san, Wish You Were Here, it has been six years since the death of Mitsuo's wife and he is still struggling to move on. Mitsuo has a teenage daughter (Hiyori Sakurada) and his first novel is about to be published. His family encourages him to find a new wife, but it is only when old flame Izumi makes a surprise visit from Europe that he feels forced to act.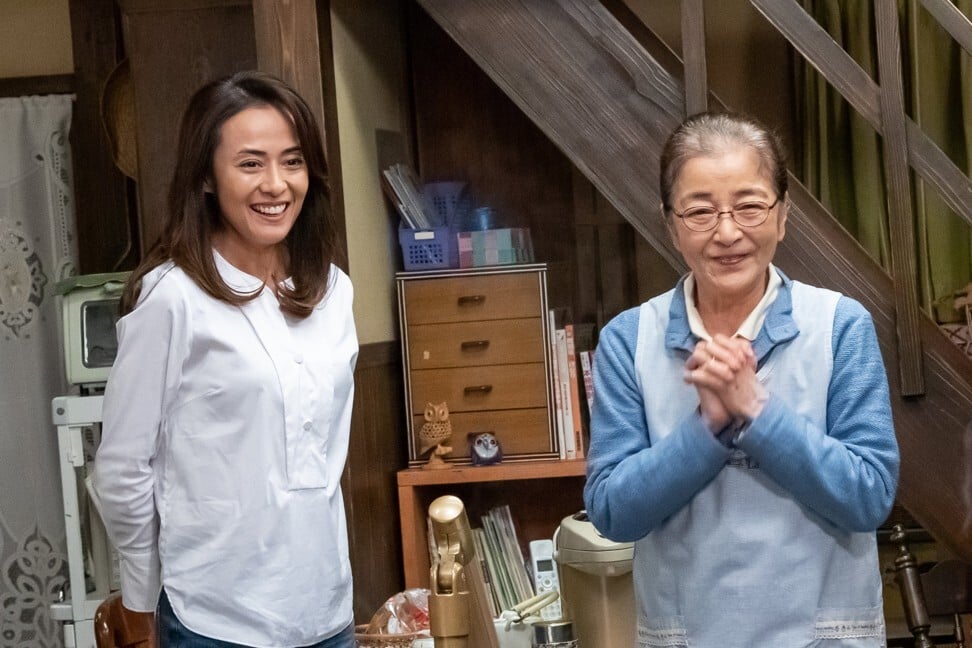 Rather than tiptoeing around Atsumi's absence, the characters use their current dilemmas to reflect upon Tora-san's antics and advice from earlier films.
In flashback, Yamada revisits how Tora-san played matchmaker for his nephew and Izumi in 1989's Tora-san, My Uncle, or how he interfered with Sakura's plans to marry Hiroshi (Gin Maeda) in the first instalment, It's Tough Being a Man (1969), among many other highlights.
Ruriko Asaoka also returns as Lily the lounge singer, Tora-san's long-time love interest, while the film ends with a gorgeous montage of all the radiant "Madonnas" – the prominent starlets who guest-starred as Tora-san's love interests throughout the series.
For audiences as-yet uninitiated into the delights of the Tora-san saga, the film offers a perfect entry point, recapturing the series' gentle tone while offering a taste of what previous episodes have to offer. For fans who have followed the hapless hero and his unerring wanderlust since the beginning, Wish You Were Here is a perfectly pitched eulogy to an unlikely icon of world cinema.
Want more articles like this? Follow
SCMP Film
on Facebook