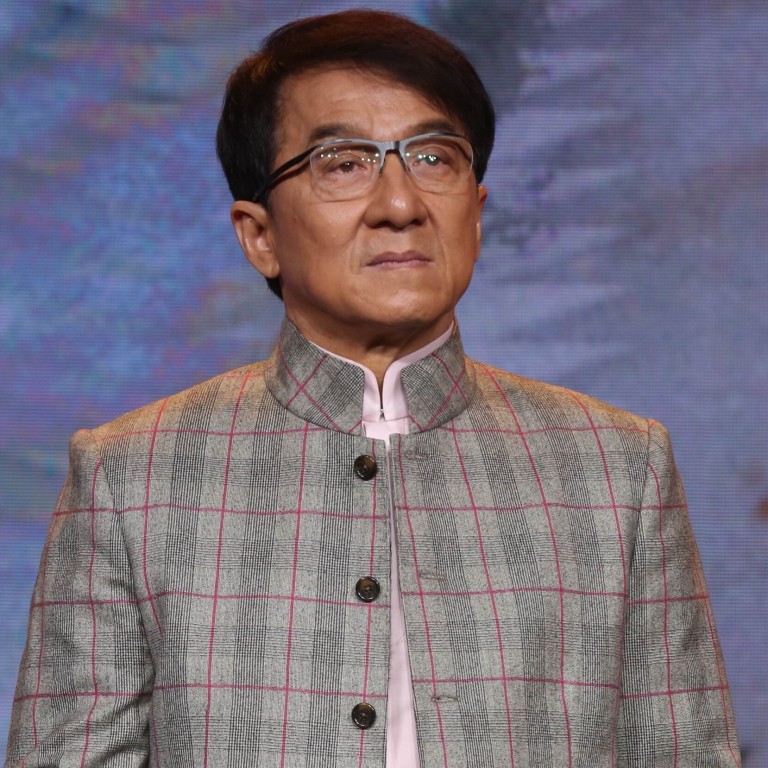 Jackie Chan and UFC: Netflix plant-based diet documentary The Game Changers comes to China
The Game Changers, about how top vegan and vegetarian athletes have benefited by eating a plant-based diet, is now streaming in China on Youku
Co-producer James Wilks says China was on their mind from the very beginning given the country's huge population and rising meat consumption
The Game Changers caused a bit of a fuss when it was shown on Netflix last October, and now the film about the benefits of a plant-based diet has reached China, where it is streaming on Youku.
Former UFC fighter James Wilks is the man behind the film, which began as an effort to document his recovery from injury but became a star-studded focus "on the benefits of eating more plants – through the lens of exercise and sports".
It features some of sport's biggest names, on and off the camera, with Lewis Hamilton and Novak Djokovic in executive producer roles.
It was another executive producer that was integral to getting the film to China, though: Jackie Chan, who Wilks says "played an important role in helping us get into the Chinese market".
"We were very fortunate to have the support of people like Jackie Chan, CAA China and James Cameron [also an executive producer on the film], whose long-standing relationships in China helped us secure the appropriate approvals for distribution," Wilks says.
"We chose Youku because of their very large viewership and focus on a younger, more sports-oriented demographic."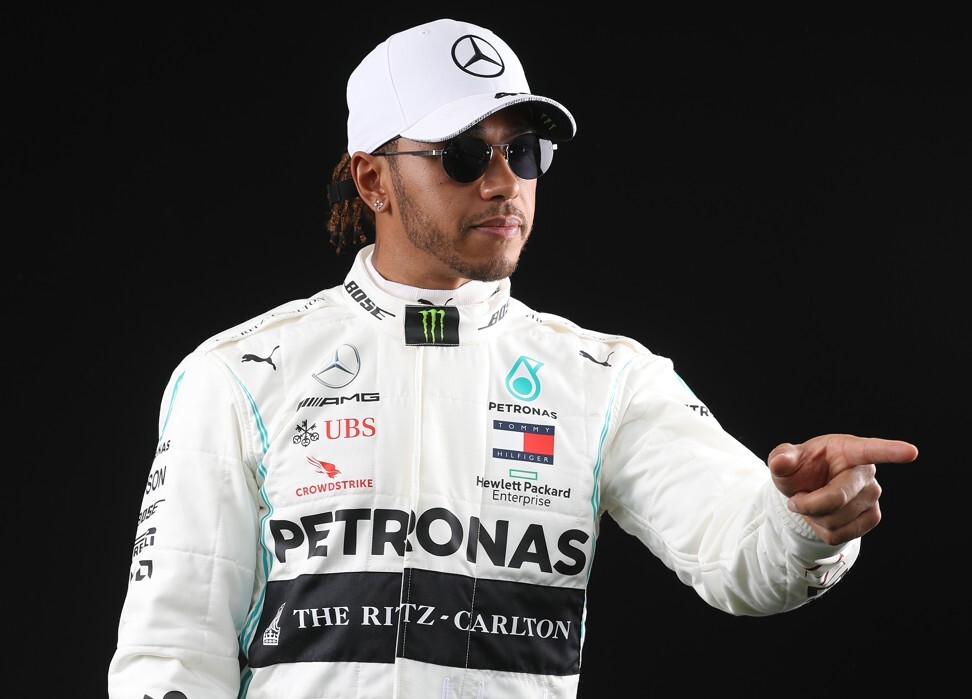 Despite taking some months to get on to the Chinese streaming site, Wilks says that minimal changes were needed to get the film past the country's State Administration of Radio, Film and Television for approval.
"The only changes we made to the film were the addition of subtitles and our Chinese website at the end of the film."
Not everything was quite so easy, though.
"Our original hopes for promoting The Game Changers in China included a star-studded red-carpet premiere in Beijing," Wilks says. "But the coronavirus pandemic made that impossible and also set back the release of the film on Youku."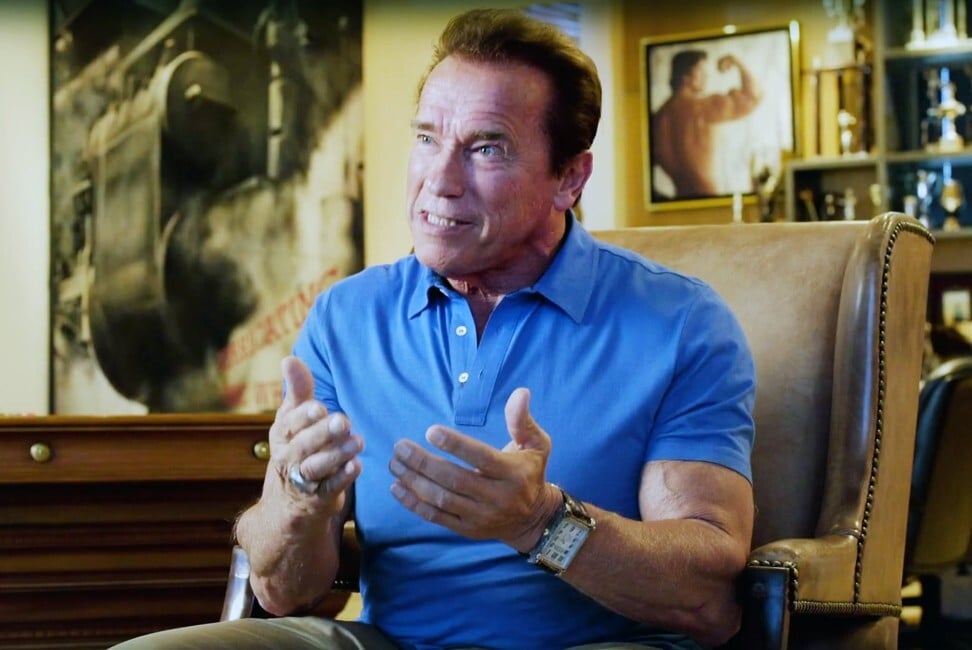 This aside, everything else has gone to plan and Wilks hopes that the documentary will be a success in the country.
"China was on our minds from the very beginning, since nearly one in five people on the planet are Chinese, and China is a world leader in multiple areas, including protecting public health and the environment," he says. "This is why a top goal for our global distribution plan was for as many Chinese as possible to have access to the film."
That means they get to see a film that has made headlines for including the "erection scene" which claims that plant-based diets are aids to sexual as well as athletic performance.
"The erection scene has been very popular in China and all around the world, since sexual performance is important to almost everyone, young and old alike, and the scientific evidence supporting a diet centred around plants to optimise blood flow and hormones is quite clear," Wilks says.
"Of course, anything to do with sex is an easy way to catch people's attention; the difference with The Game Changers is that we found an entertaining way to illustrate the science behind it."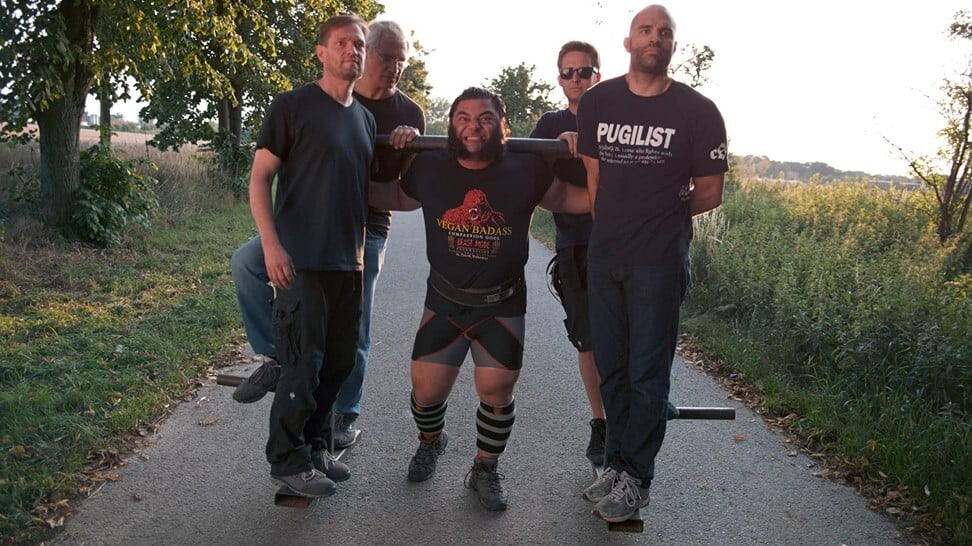 What about backlash? The film famously was accused of being "vegan propaganda" in the West.
"As far as we can tell the reception has been very good, and we have not yet encountered any charges of the film being 'vegan propaganda'," Wilks says, which he puts down to the traditional Chinese diet being more plant-based than Western ones.
There has also been no resistance from meat-eaters, unlike elsewhere, he says, despite China's growing meat consumption.
"My guess is that it is because The Game Changers doesn't tell people that they can never eat meat, only that they should make plants as high a percentage of their diet as possible, to optimise athletic performance, promote health, and protect the environment," he says.
"We don't believe we have the right to tell people what they should eat, and our philosophy isn't 'all or nothing', it's 'all or something'."
The coronavirus pandemic which has gripped the world has raised questions about eating animals and how livestock is sold, and brought a focus on wet markets in China in Western media.
"Yes, we have been asked about the role of wet markets and the origins of the coronavirus pandemic," Wilks says. "We believe that the exact origins of the coronavirus remain unknown, and that the more important question should be which type of farming tends to be the safest: animal or plant?
"We know from history that the vast majority of pandemics have been zoonotic in origin, with three out of every four new or emerging infectious diseases in people coming from animals.
"Intensive livestock operations, like those used all around the world, have become breeding grounds for many of these pathogens, while also greatly contributing to the antibiotic-resistance crisis threatening global public health. In keeping with this, our focus is on encouraging people to shift towards plant-based diets, which are not only produced more safely, but are also healthier overall and much better for the environment."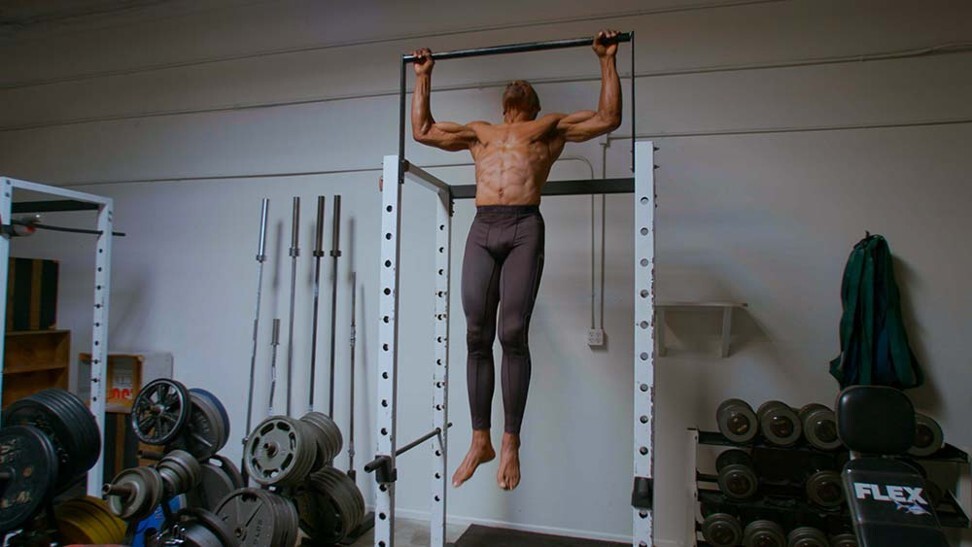 With food security a growing global concern, Wilks also points to the inefficiency of feeding animals to feed ourselves, mentioned in the film – and how China is trying to combat this amid growing levels of meat-eating in the country and a rise in obesity rates.
"As a country, China is leading the way via its National Health Commission, by recommending that people cut their meat consumption in half. Such a shift would free up millions of acres of land and billions of litres of water."
The overall message of The Game Changers is simple: make your diet as plant-based as possible, whether it's for improved personal performance, better health or greater environmental protection.
"The idea that you need meat for protein, strength and/or energy is just a myth, and the science is now very clear that plants are a far superior option, no matter what your goal is," Wilks says.
"The message for China is the same, with one main difference. Since Chinese people already get more of their calories and protein from plant foods than those in the West, the primary message would be to encourage people in urban areas to avoid the pitfalls of a Western animal-based diet by returning to a more traditional Chinese diet, where healthy plant foods make up the majority of each meal. In short: eat more plants!"