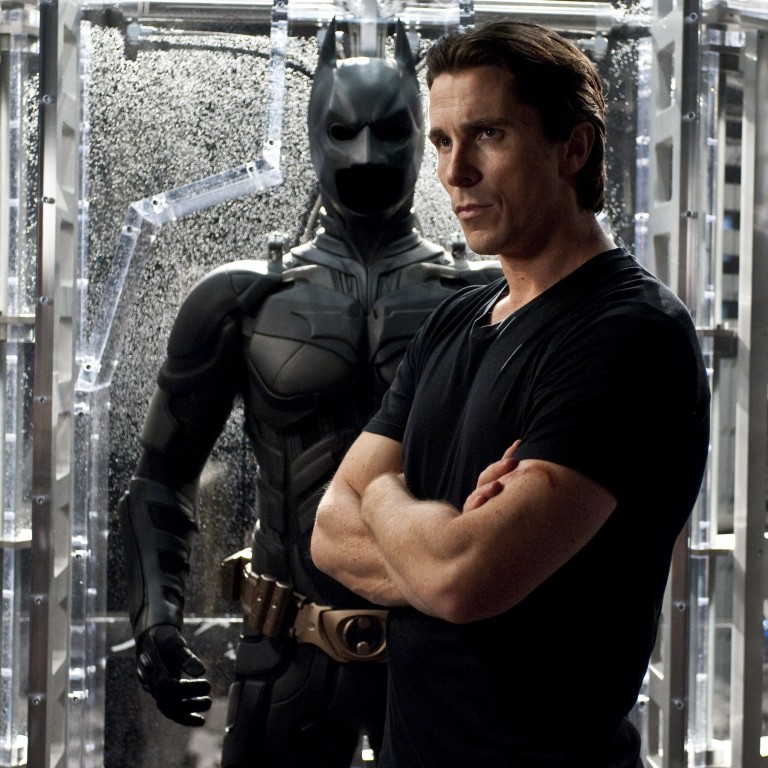 Review
The Dark Knight film trilogy review: Christopher Nolan's Batman films are three of the best superhero movies ever made
Blending gritty realism with an epic sense of scale, the trilogy is held together by Christian Bale's layered portrayal of Bruce Wayne as a reluctant Batman
The Dark Knight's US$1 billion box office take, eight Academy Award nominations and posthumous Oscar for Heath Ledger helped legitimise the superhero genre
5/5 stars
Fifteen years after the release of Batman Begins, Christopher Nolan's Dark Knight trilogy – universally celebrated at the time for the films' gritty realism and epic sense of scale – returns to the big screen to entice Hong Kong audiences back into cinemas.
It's a chance to revisit three of the most accomplished superhero films ever made, and on the giant IMAX screens for which they were originally filmed. Nolan's grand operatic sensibility imbues DC Comics characters with an almost Shakespearean sense of duty, fate, and impending tragedy.
The Dark Knight
alone, released in 2008 just weeks after
Iron Man
unwittingly launched the
Marvel Cinematic Universe
, would forever change Hollywood's attitude towards superheroes on film. Its US$1 billion haul at the box office, and posthumous Oscar win for Heath Ledger's brilliantly deranged Joker, legitimised the genre in the eyes of a notoriously conservative establishment.
The Dark Knight's eight Academy Award nominations paved the way for Black Panther 's subsequent best picture Oscar nomination – and three statuettes – in 2019, and Joaquin Phoenix's best actor Oscar this year for his very different take on the psychotic character in Joker .
Nolan has never been one to let narrative logic stand in the way of visual spectacle, but he nevertheless grounded the character of Bruce Wayne, and his rogues' gallery of eccentric villains, in a recognisable reality.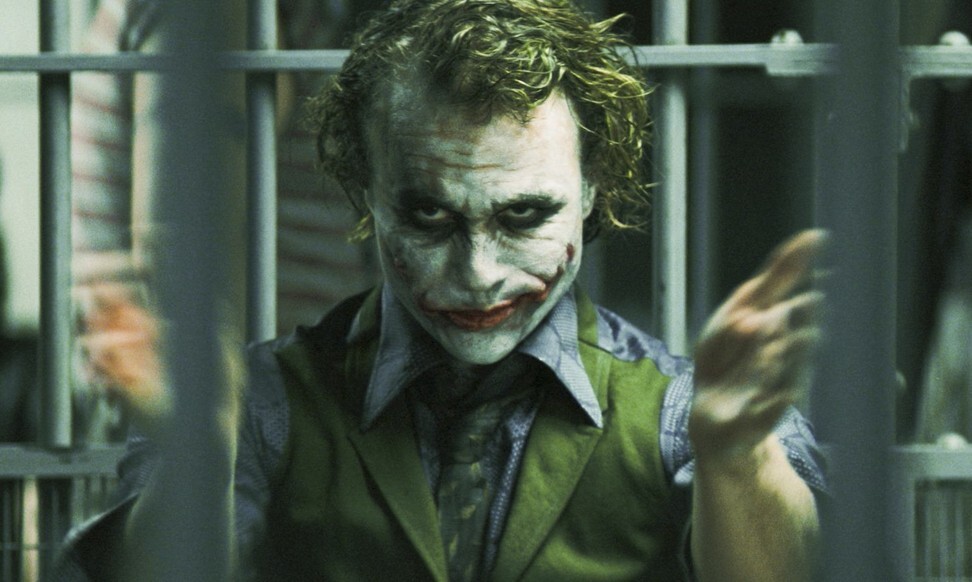 Over the course of three films, culminating in 2012's The Dark Knight Rises, Nolan sculpted a Gotham City that resonated as an authentic metropolis, while Batman's theatrics, gadgetry, and perverse symbolism were rationalised by a po-faced cast of heavyweights that included Morgan Freeman, Michael Caine, Maggie Gyllenhaal, Gary Oldman, and Christian Bale as the Caped Crusader.
Bale plays Wayne, the orphan billionaire, as a committed yet reluctant vigilante – the hero Gotham needs, rather than the one it deserves – facing down apocalyptic threats from calculating and anarchic adversaries.
Liam Neeson, Cillian Murphy, Heath Ledger, Tom Hardy, and Anne Hathaway all played their part in traumatising, training, and ultimately transforming the Batman character.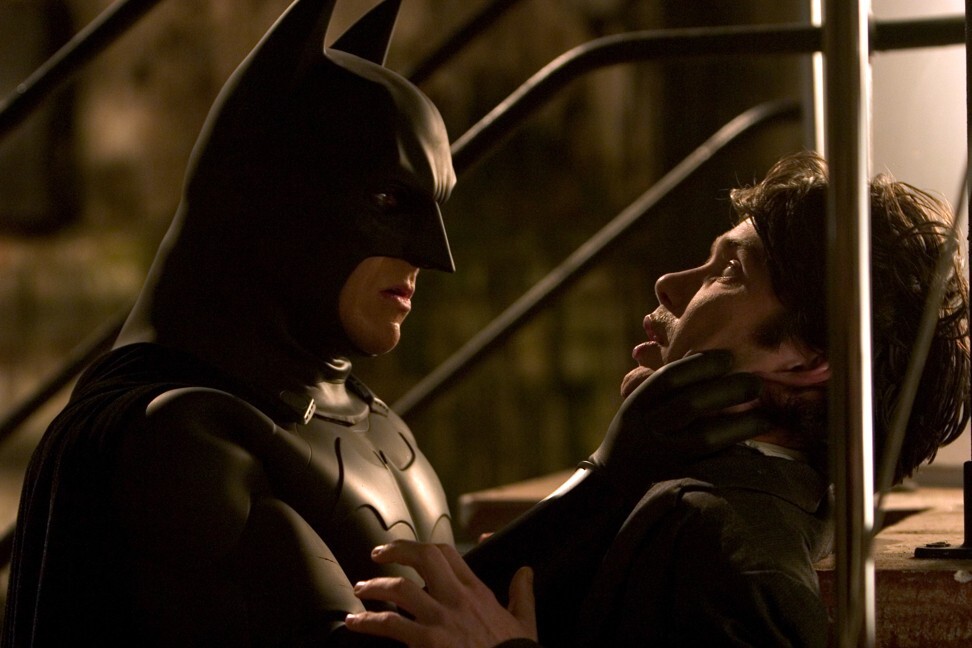 On the big screen, Wally Pfister's cinematography still dazzles, as does Lee Smith's breathless editing, and the endlessly inventive scores of Hans Zimmer.
The absence of product placement and pop culture references, coupled with practical stunt work in favour of computer-generated trickery, mean that the Dark Knight trilogy has aged far better than many of Marvel's glitzy, knowingly ironic cinematic roller coasters. To revisit Nolan's films in IMAX is an opportunity not to be missed.
Batman Begins opens on June 4, The Dark Knight on June 11, and The Dark Knight Rises on June 18.
Want more articles like this? Follow
SCMP Film
on Facebook
This article appeared in the South China Morning Post print edition as: The Dark Knight trilogy: three of the best superhero movies ever made