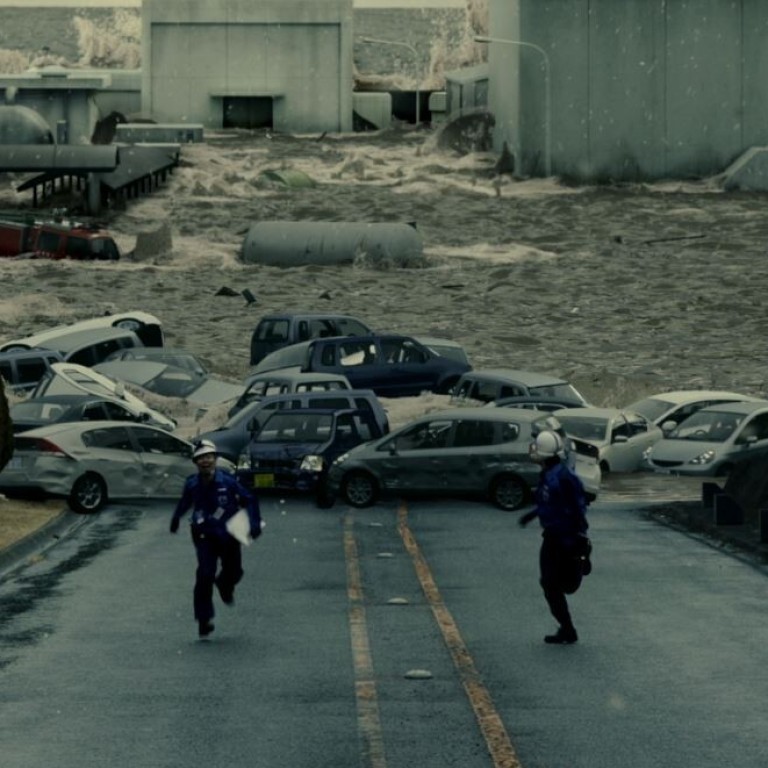 Review
Fukushima 50 film review: drama about nuclear workers' sacrifice following 2011 earthquake lacks punch
Ken Watanabe as Fukushima nuclear power plant superintendent, and Koichi Sato as shift supervisor, lead the battle to avert a meltdown after earthquake, tsunami
Blow-by-blow account of the real-life aftermath of the 2011 disaster in Japan loses much of its drama by refusing to point fingers or demonise decision-makers
2.5/5 stars
The first mainstream film to dramatise the lives of frontline workers who dealt with the 2011 Fukushima Daiichi nuclear disaster, Setsuro Wakamatsu's Fukushima 50 is an earnest, if somewhat toothless, celebration of those who risked everything to avert a reactor meltdown.
Ken Watanabe and Koichi Sato headline this big-budget adaptation of Ryusho Kadota's non-fiction book, On the Brink: The Inside Story of Fukushima Daiichi.
The film wastes no time setting up characters or pre-existing relationships, opening with the explosive underwater earthquake off the Tohoku coast of northeast Japan on March 11, 2011. The initial impact triggered an automatic shutdown of the Fukushima Daiichi power station's nuclear fission reactors. The subsequent tsunami swept over the power plant's coastal defence walls, flooded the main buildings and knocked out the backup generators responsible for cooling the reactor cores.
Facing an imminent meltdown, plant superintendent Masao Yoshida (Watanabe) and shift supervisor Toshio Isaki (Sato) spearhead a daring, potentially suicidal effort to cool the reactors using seawater, while fending off contradictory, face-saving orders from their superiors at Tokyo Electric Power Company (Tepco) and the Japanese government.
In the nine years since the disaster, the Japanese film industry has broached the disaster's aftermath numerous times, in films from Sion Sono's uncharacteristically sombre A Land of Hope, to the allegorical 2016 blockbuster Shin Godzilla . The eponymous beast of the latter film has been the stand-in for national life-or-death reckonings since the dawn of the atomic era, but that film also took time to expose, and ultimately champion, the country's multi-tiered bureaucratic leadership.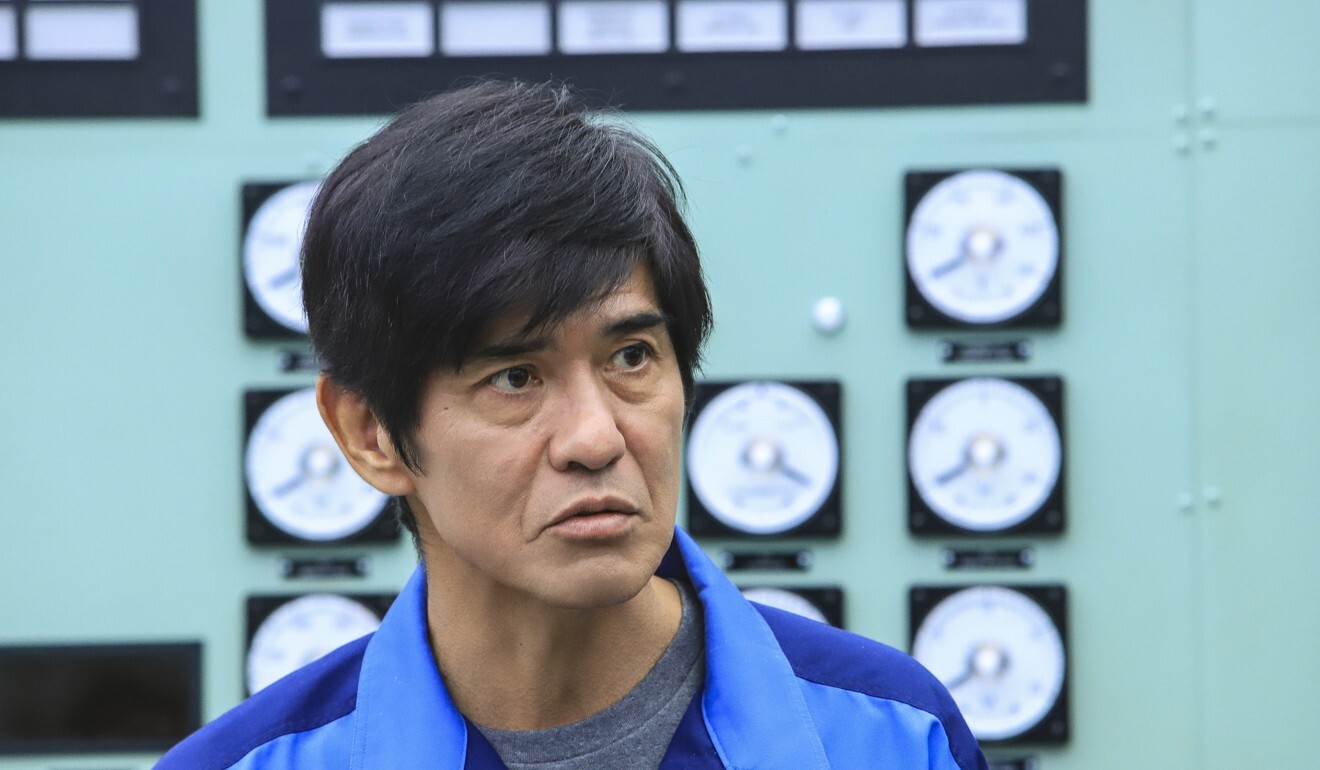 Fukushima 50, and Kadota's impressively researched book, give blow-by-blow accounts of the disaster and the courageous sacrifices made by those who chose not to evacuate, but stay behind and ensure the nation's safety. However, arriving in the wake of HBO's much lauded and dramatically superior miniseries Chernobyl, about the 1986 nuclear disaster in Ukraine, Wakamatsu's film feels lightweight, and the obstinate heads of Tepco a pushover compared to the Soviet Union's fearsome Central Committee.
The film functions best as a memorial to Masao Yoshida, the only plant worker to have his real name used, whose willingness to go against his superiors ultimately prevented a far larger disaster, only for him to succumb to an unrelated bout of cancer in 2013.
The film's reluctance to point fingers, or demonise those responsible, saps much of the drama from this true-life tale of selfless heroism.
Want more articles like this? Follow
SCMP Film
on Facebook