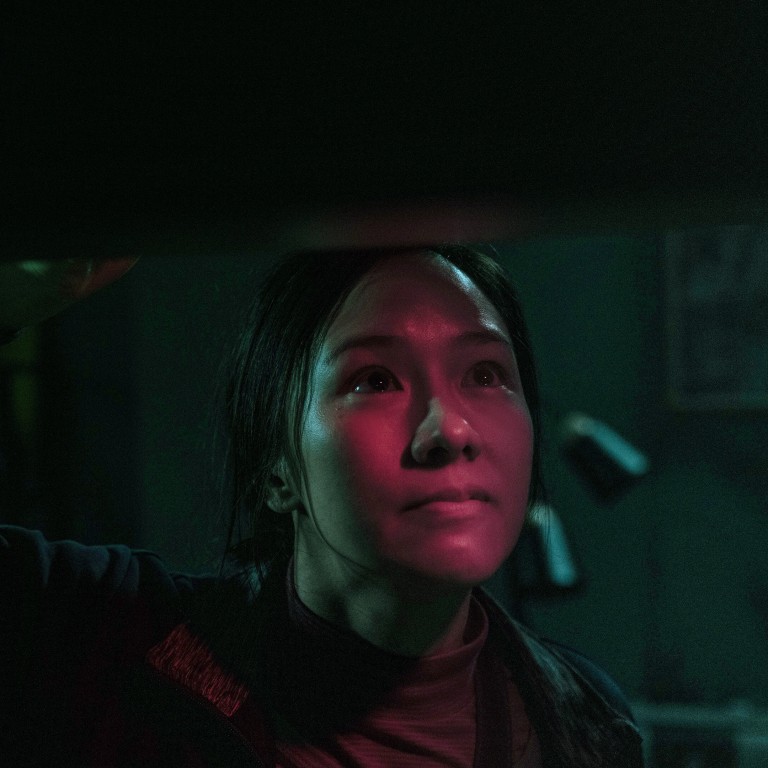 Review

|
Legally Declared Dead film review: grisly suspense thriller stars Anthony Wong and Karena Lam as deranged couple
A psychological thriller with a slasher film ending, this tale of a strange suicide insurance claim is intermittently engaging
Anthony Wong puts in a strong performance as a creepy client, but Karena Lam steals the show as his visually impaired wife
3/5 stars
"The road to hell is paved with good intentions" is a motto cited more than once in the unnerving suspense thriller Legally Declared Dead. It's a warning the film's writer-director, Yuen Kim-wai, should perhaps have heeded when he decided to fashion a Hong Kong take on The Black House, Yusuke Kishi's bestselling novel from 1997.
The book was adapted for the screen by Japanese director Yoshimitsu Morita in 1999, and in Korea in 2007 in a film starring Hwang Jung-min. The second feature by Yuen ( Heaven in the Dark ), Legally Declared Dead again relies on Karena Lam Ka-yan – Yuen's wife – to lend substance to a preposterous story. While intermittently engaging, it stops short of delivering on its disturbing promise.
Shortly after he receives a strange phone inquiry about compensation for suicide cases, young insurance broker Yip Wing-shun (Carlos Chan Ka-lok,
You Are the One
) is called to the remarkably derelict home of creepy client Chu Chung-tak (
Anthony Wong Chau-sang
), where he discovers the body of Chu's stepson in the teenager's bedroom.
Once the police casually classify it as a suicide (and the film never bothers to solve that mystery), Chu begins to harass Yip for the payout. But the broker, who has long harboured feelings of guilt about the death of his own brother when he was a child, is determined to carry out his investigation and thwart Chu's plan – Yip is convinced the latter is a psychopathic murderer whose next target may be his visually impaired wife, Shum Tsz-ling (Lam).
Liu Kai-chi, as a criminal psychology expert, and Stephen Au Kam-tong, as an insurance adjuster, serve the purposes that supporting characters in these stories usually do.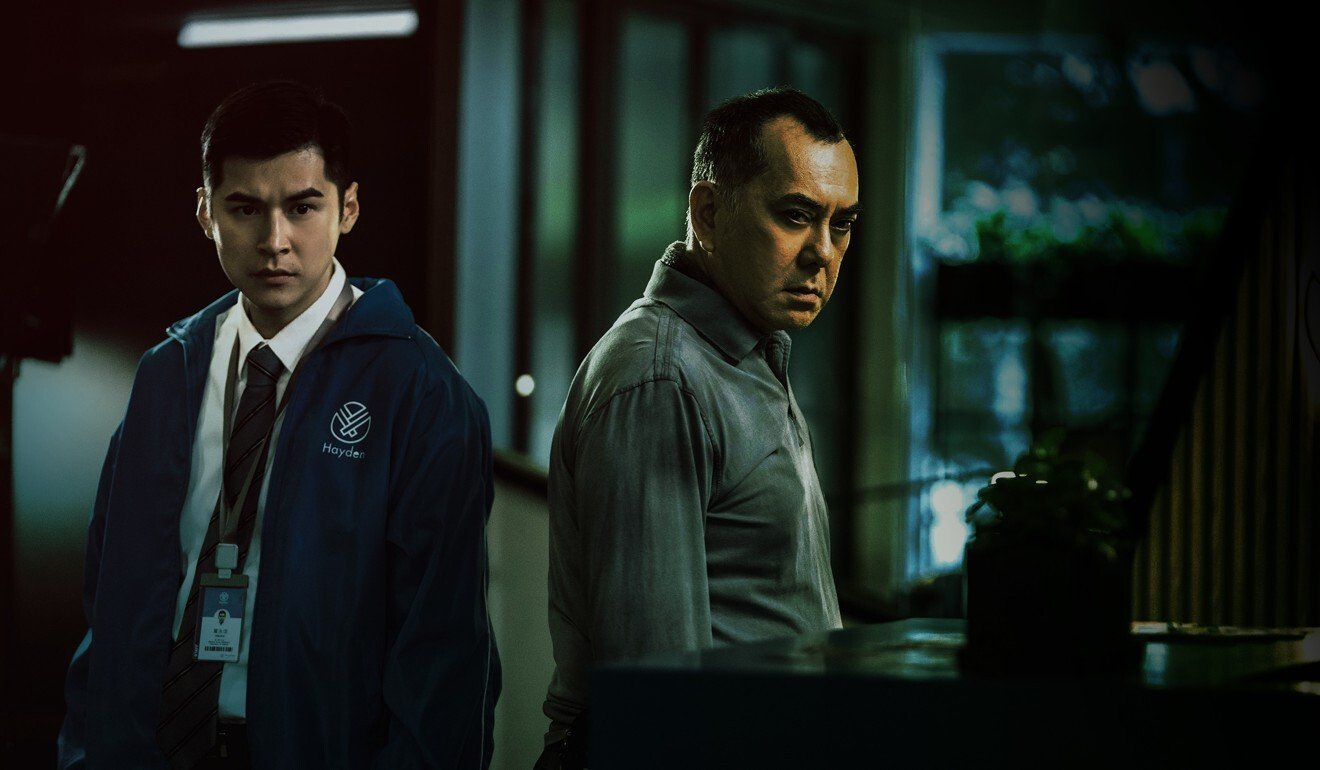 As the proceedings turn grisly, Yuen trades the nuance of psychological horror for a good old-fashioned slasher-movie finish, but the outrageous violence is more implied than shown. This is like a torture porn movie minus the graphic display of mutilation.
Playing the seemingly deranged husband, Wong impresses early as he digs deep into his acting repertoire for another nuanced portrayal of controlled madness. It is Lam who inevitably steals the show; the elegant actress plays against type – rather as she did in the 2005 horror Home Sweet Home – to gradually bring a nightmarish dimension to the film.
In the end, you just wish that Yuen had gone for visceral shock, or delved deeper into the perpetrator's mind, either of which would have made Legally Declared Dead a far more memorable film.
Want more articles like this? Follow
SCMP Film
on Facebook