Music
Get more with myNEWS
A personalised news feed of stories that matter to you
Learn more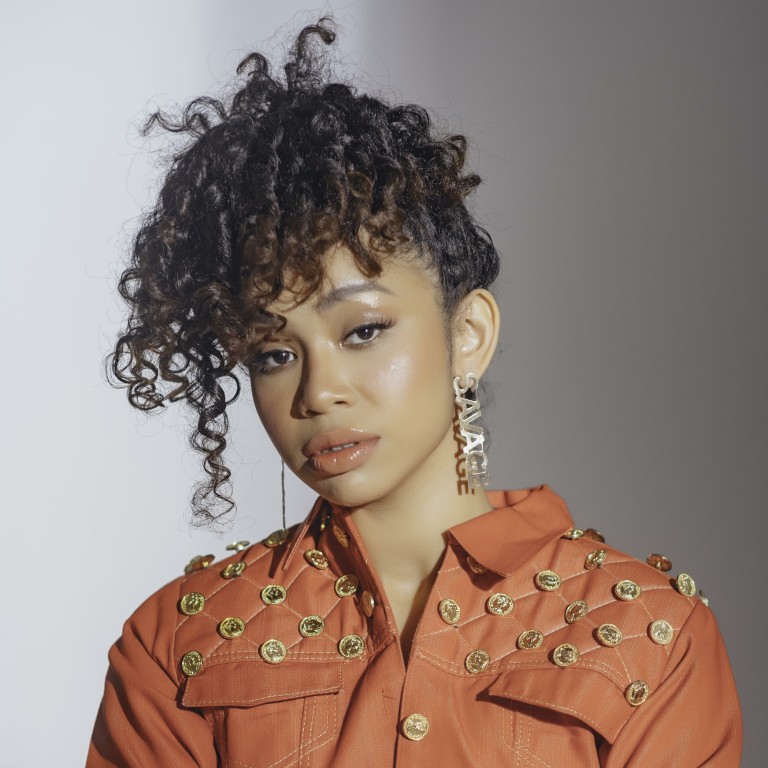 Malaysian female rapper Zamaera defies her conservative country's cultural norms
Zamaera thinks that her fellow citizens don't talk about sensitive issues openly so she uses her music to start conversations about them
She's not afraid to call out both men and women, like on her 2017 breakout track Helly Kelly
Rap, with its often misogynistic lyrics and tendency to treat women as objects, isn't always a musical genre that's friendly to females. Meanwhile, in conservative Asia, several cultures still believe women shouldn't be involved in important matters. But one Malaysian rapper wants to switch up both these narratives.
Zamaera is a rapper whose songs challenge her country's cultural norms. On her track Wanita – which means "woman" in English – she raps in Malay about what it means to be a "boss lady", paying tribute not just to high-powered corporate women but also to the legions of silent homemakers and housewives who are the backbone of Malaysian families.
"We live in a culture where men are expected to lead," says the 25-year-old singer from the city of Subang Jaya, whose real name is Sharifah Zamaera. "Men are expected to be the breadwinner of the family, men are meant to solve the problems, and men are the ones who make the final decisions.
"I don't think there's anything wrong with people who hold these beliefs, but when I made Wanita, I wanted people to look at the women who have been present in their lives and have played such a huge role in shaping who they are."
When it comes to the topic of gender, she's not afraid to call out both men and women for their behaviour. On her 2017 breakout track Helly Kelly, Zamaera criticises young women who "party too hard and have no vision for the future" – or as she puts it in the lyrics, "You said that you was werkin'/ I saw your Insta story/ 4am and you still twerkin'."
"Malaysians are very passive aggressive when it comes to
topics like sexuality
," she says. "It's like they want to address it, but they're too uncomfortable to do it because it's not a topic that's discussed from a young age.
"I don't blame them, but the only way I can influence any change is to incorporate it into my music to start that conversation."
This is why Zamaera attempts to inject meaning into each track and make them "purposeful", even on seemingly frivolous songs such as Get Munni, which she describes as a "thotty bop and summery jam".
On Get Munni – which has racked up more than a million plays on YouTube and Spotify since its launch in June last year – Zamaera trades bars with fellow female Malaysian rapper Lil Asian Thiccie about their copious amounts of cash and how hard they've hustled to get it.
"Cleanin' up the bank when I'm cashin' out cheques … Plus I put in all that work instead of gettin' faded," Zamaera raps.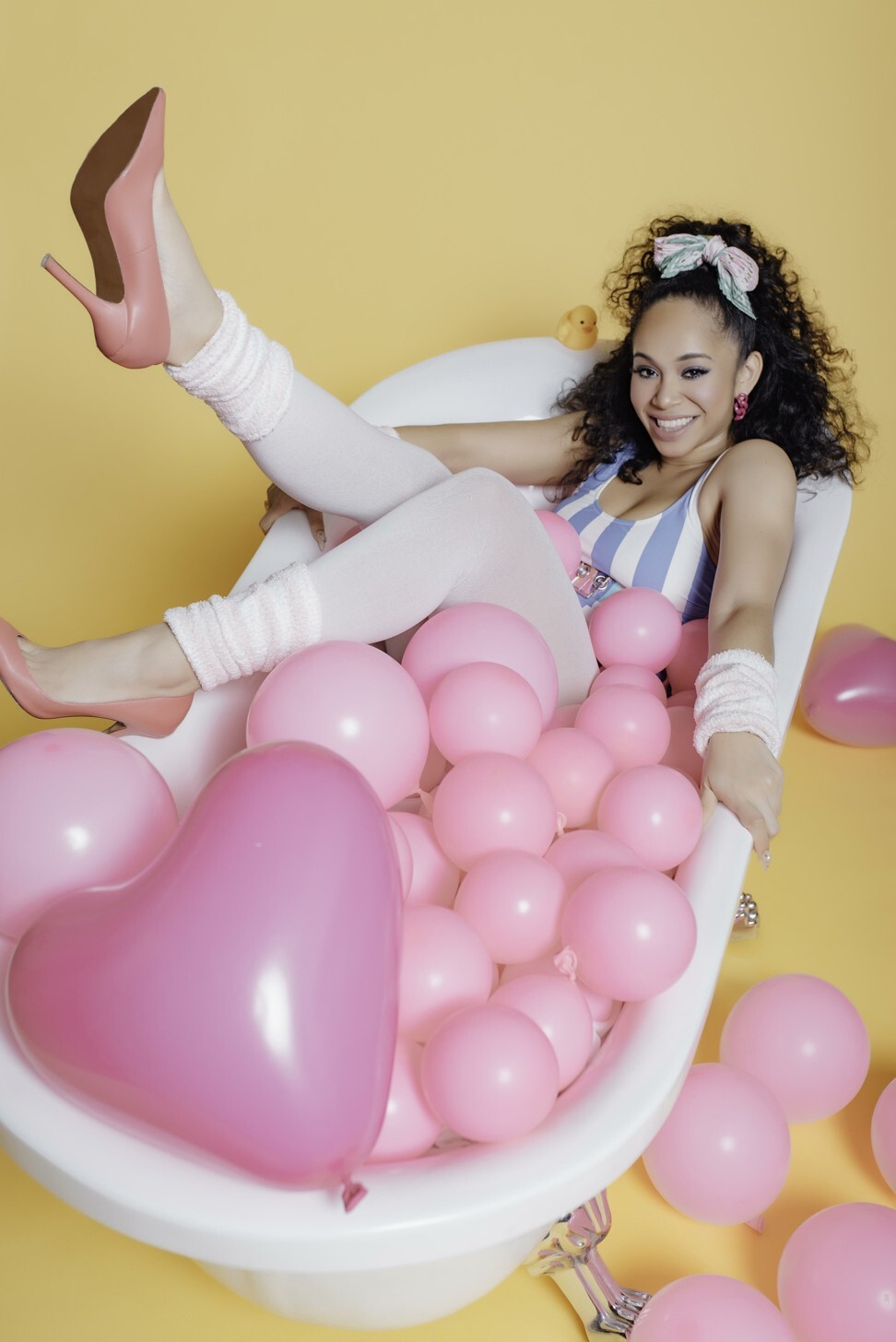 Conventional rap wisdom might have put Get Munni's music video in a dark, smoke-filled club with a supercar or three thrown into the mix, topped off with a generous helping of banknotes being thrown about.
Instead, the lighthearted music video takes place in a settings that most Malaysians might recognise: a classroom decked out in DIY Malaysian flags and a cramped, dinghy
mamak
eatery. Zamaera and Lil Asian Thiccie arm themselves not with stacks of money, but with
Pokemon
cards and plastic toys.
"The scenes in our music video had purpose, and it wasn't about showing how much money we had," Zamaera says. "Lil Asian Thiccie and I didn't want the song to be about money – we wanted it to be about making money, and I think that's the difference that some people fail to distinguish."
It was common for kids growing up in Malaysia to run little side hustles, Zamaera explains, "like making friendship bracelets or selling Pokemon cards to friends", just to earn a bit of extra pocket money.
It's a mindset she's carried with her to this day. Despite having some of her releases put on hold by Malaysia's coronavirus lockdown measures, Zamaera has kept herself busy. From
Instagram live performances
to teaching herself how to rap in Tamil, she says that the time in lockdown has given her an opportunity to "be more creative".
"I was able to take a step back and really solidify what I wanted for my music," she says.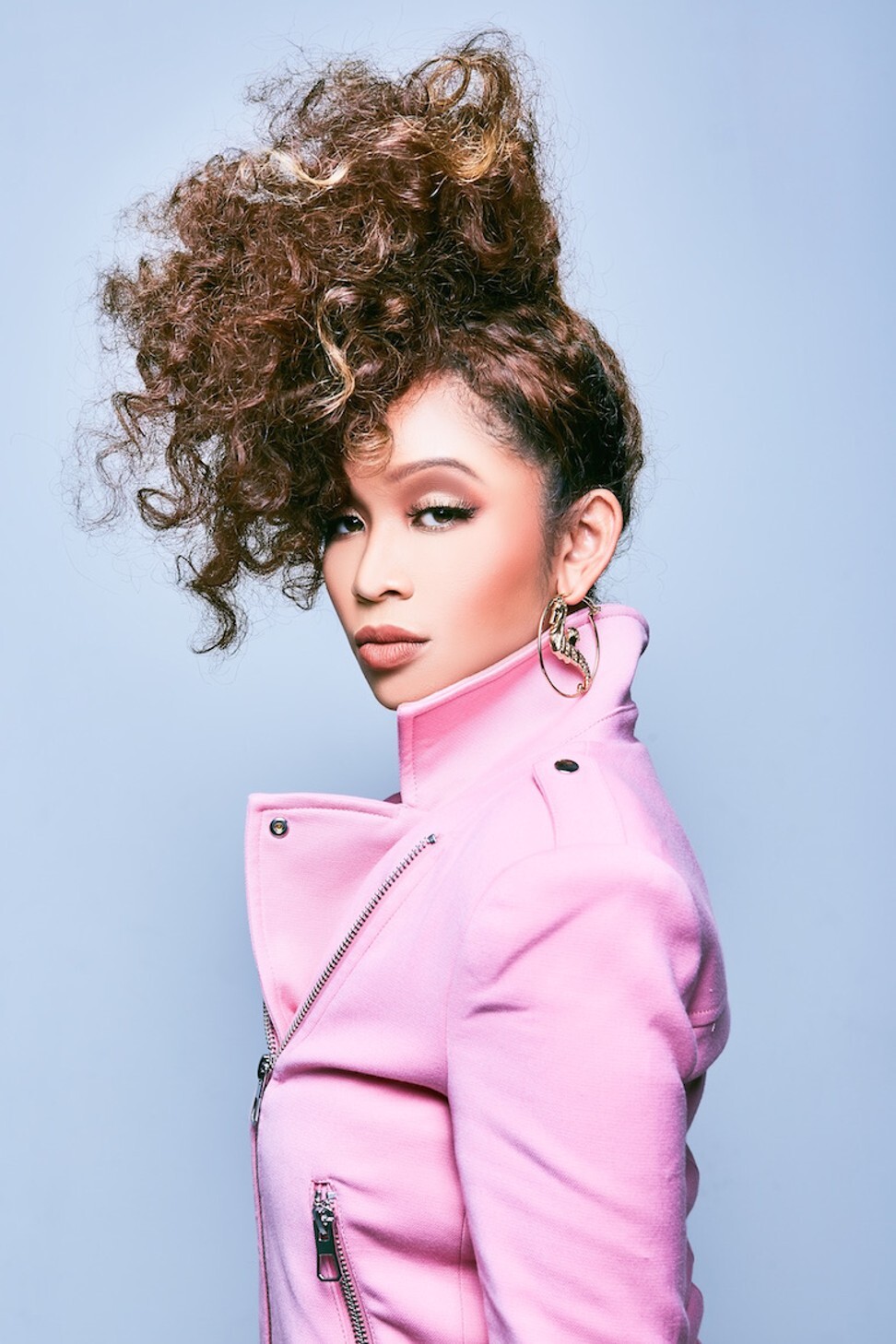 Her efforts at changing people's mindsets with her music seem to be paying off. In recent years it has become easier to tell people that she's a rapper, she says, because most people are now "able to look past the stigma of rap and hip hop music".
"I don't get double takes when I tell people I'm a rapper – now it's just, 'What's your Instagram?'" she laughs.
In fact, being a female in a male-dominated genre can sometimes be a good thing, she says.
"There's just a higher chance for female rappers to stand out more than male ones, because there's just so few of us," she says.
"But ultimately, it comes down to the effort that's being put into the craft – gender doesn't really matter because hard work will always prevail."