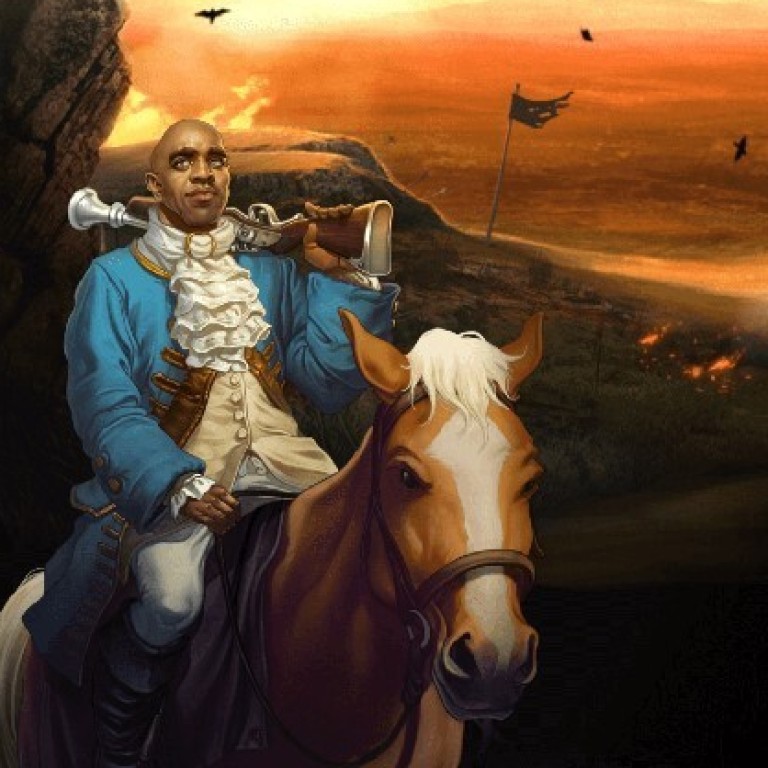 Fantasy game inspired by colonisation of Southeast Asia, Last Regiment breaks with Eurocentric tropes of gaming industry
Most games have European roots – think dwarves with Scottish accents and in-game religions influenced by Christianity – that mean little to players elsewhere
Last Regiment's fictional world is taken from colonial Southeast Asia. 'This was the history of my designers and artists,' says the creative director behind it
If you've ever played a fantasy video game, you might have noticed a trend – most mainstream fantasy games have decidedly European roots and historical influences. Think dwarves with Scottish accents, in-game religions influenced by Christianity (often accompanied by nurturing clerics and upstanding paladins) and a generally mono-racial cast of human characters.
It's part of the reason Christopher Natsuume, creative director of Singaporean games developer Boomzap Entertainment, wanted to do things differently with the company's latest game, Last Regiment.
"My staff can tell you stories about how the Spanish colonised the
Philippines
, or about
Raffles
in Singapore," says Natsuume. "This history was just more a part of us than the stories of Europe – so we decided to run with it."
Boomzap's developers, artists and managers come from Southeast Asia; Natsuume says they've had people working in places like Iloilo in the Philippines, and
Bandung
, Medan and Bandar Lampung in Indonesia. Mainstream fantasy games didn't represent the world that the team behind Boomzap Entertainment grew up in.
During the production of
Last Regiment
, Natsuume began reading a book on the
British East India Company
. "It got me thinking about where the people who were going to make this game came from," he says. "The history I was reading about was the colonisation of Southeast Asia – this was the history of my designers and artists, the people who were going to make the game.
"Over time, common tropes from properties such as Dungeons & Dragons , Ultima or more recently World of Warcraft became law," says Natsuume. "It all comes from a very European shared experience – these games lack the 'East meets West' part of the story that defines so much of the experience of Southeast Asia."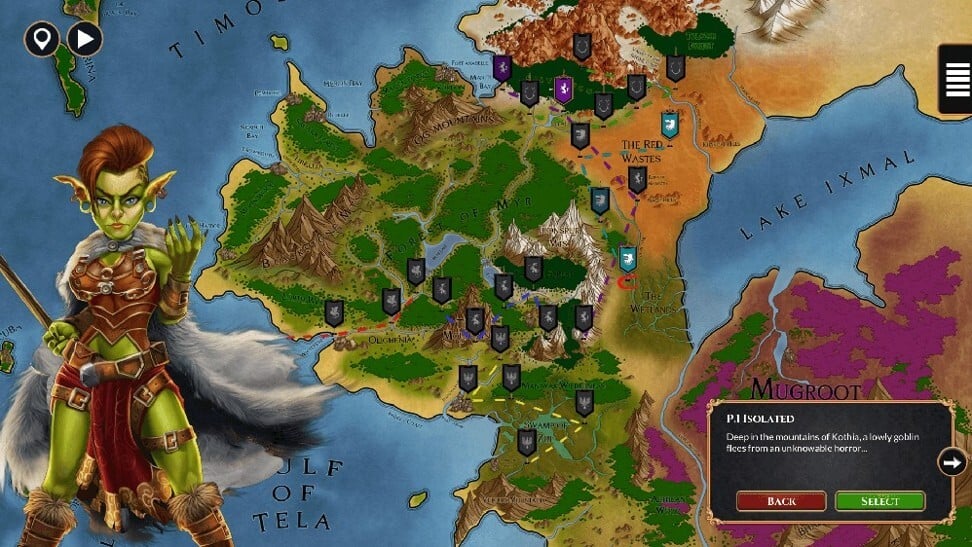 And so the world of Last Regiment began to take shape.
Set in the fantasy realm of Kothia, the game's setting and story draw heavily from Southeast Asia's own colonial heritage, in particular, the British East India Company and its exploits in the East Indies. For one, the in-game West Kothian Trading Company is a military power in its own right, creating wars at home and abroad.
Natsuume says that in building the world of Kothia, the team consciously stayed away from staid fantasy tropes and drew inspiration from Southeast Asia. "We knew we couldn't just make another game with the same old orcs and goblins," he says. "We needed to do something different."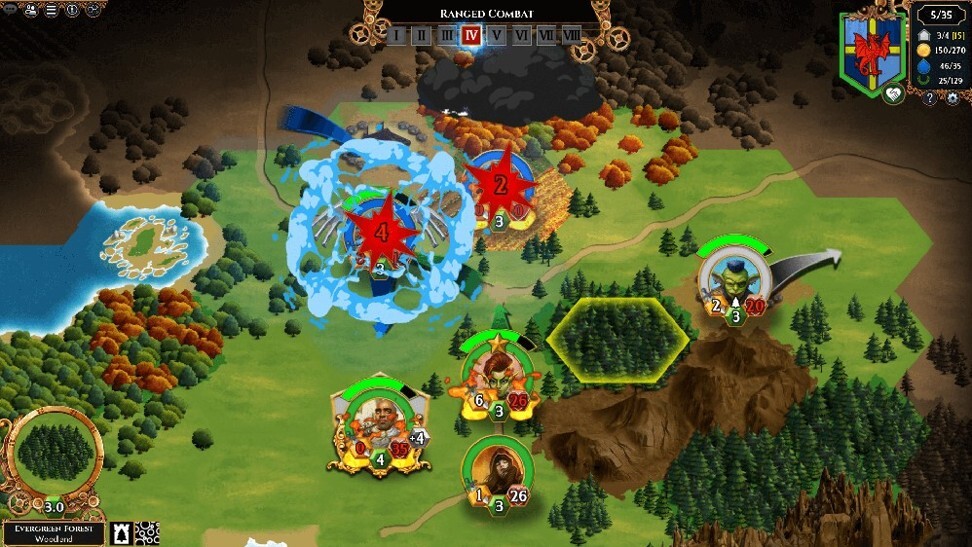 Beyond moving away from an "Eurocentric" narrative, Natsuume also wanted to switch up the reductive trope of the "locals hating the foreigners".
"We know from history that it's never that simple," he says, citing the English colonisation of both India and Malaya, which involved treaties with local rulers. "We wanted our story to deal with these complexities, and not depend on a simple 'us versus them' storyline."
In Last Regiment, players choose to side with a range of different factions: from the "Old World" colonisers to the numerous races native to the continent. Players are also given the choice to change alliances and enemies at their whim.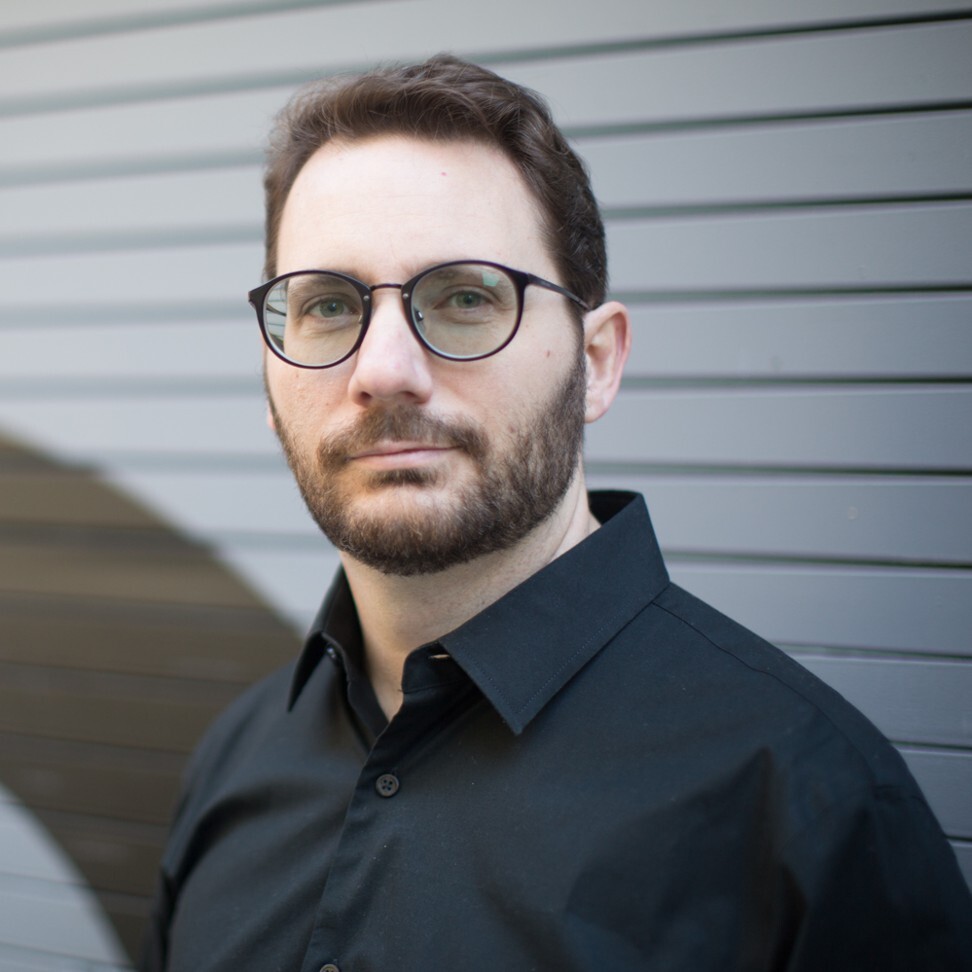 While Natsuume notes that several "Asian fantasy" games, such as Jade Empire and the Dynasty Warriors franchise, have also carved out a successful niche in the video game market, they draw inspiration from Chinese tales such as Romance of the Three Kingdoms and Samurai legends from Japan – namely, they "don't really speak to the experience of nations that are the products of colonialism".
Natsuume's desire for a fresh storyline wasn't just born out of a need to differentiate Last Regiment, but also from a place of personal pride for himself and his colleagues.
"Honestly, in the beginning, I think it was more surface level – we liked the [concept] of orcs with cannons, musketeer and grenadier regiments fighting against satyrs and treants [a huge intelligent plant]," he confesses. "But as we started writing the lore, we were confronted with the actual history and issues of colonialism."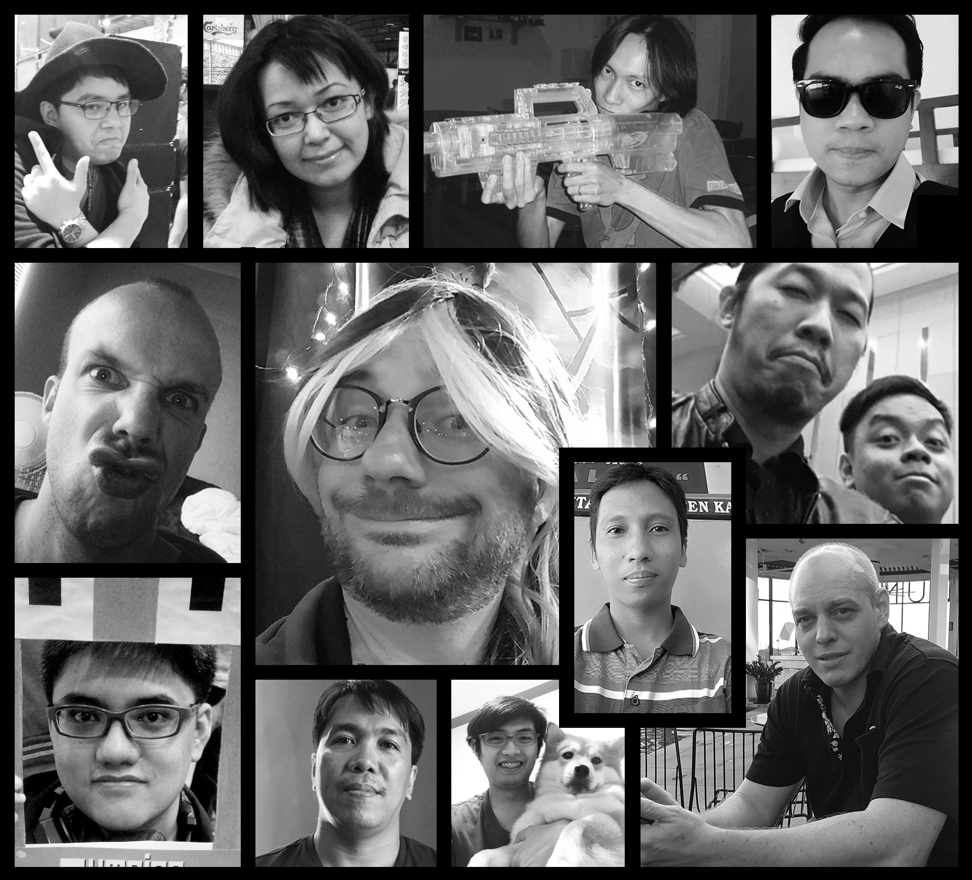 Natsuume says that Boomzap isn't merely paying lip service to their legion of Southeast Asian staff by modelling Last Regiment's lore on the region. He says that since the company's founding in 2005, three studios have been built by former Boomzap staff in Indonesia and the Philippines, having got their start in game development at Boomzap.