The future of live music shows in the Covid-19 era? It's here, with Mandopop star Eric Chou's sold-out arena concerts
At Eric Chou's arena concerts last weekend in Taipei, fans had to pass a temperature check, wear face masks and use hand sanitiser
They also had to register to receive a QR code in case contact tracing was needed later. Inside it was like normal, with Chou high-fiving fans and taking wefies
Taiwanese singer Eric Chou is fresh off two back-to-back, sold out arena concerts that have shown the world what live shows look like in the coronavirus era.
He spent last weekend belting out his biggest hits to huge crowds of concertgoers at the indoor Taipei Arena, where he led legions of diehard fans in singing – and screaming – their hearts out, face masks be damned.
Between songs, Chou got up close with his adoring fans, borrowing phones for wefies and high-fiving as many eagerly outstretched palms as possible. In short, it went a lot like a regular concert for Chou: "To be honest, to me, the only difference is wearing a mask," he says.
But the pre-concert precautions tell a different story. Restrictions on large gatherings were lifted in Taiwan after the city logged zero new locally transmitted cases of the coronavirus for eight weeks, but the list of guidelines handed down to Chou's management team by the local Department of Health was still long.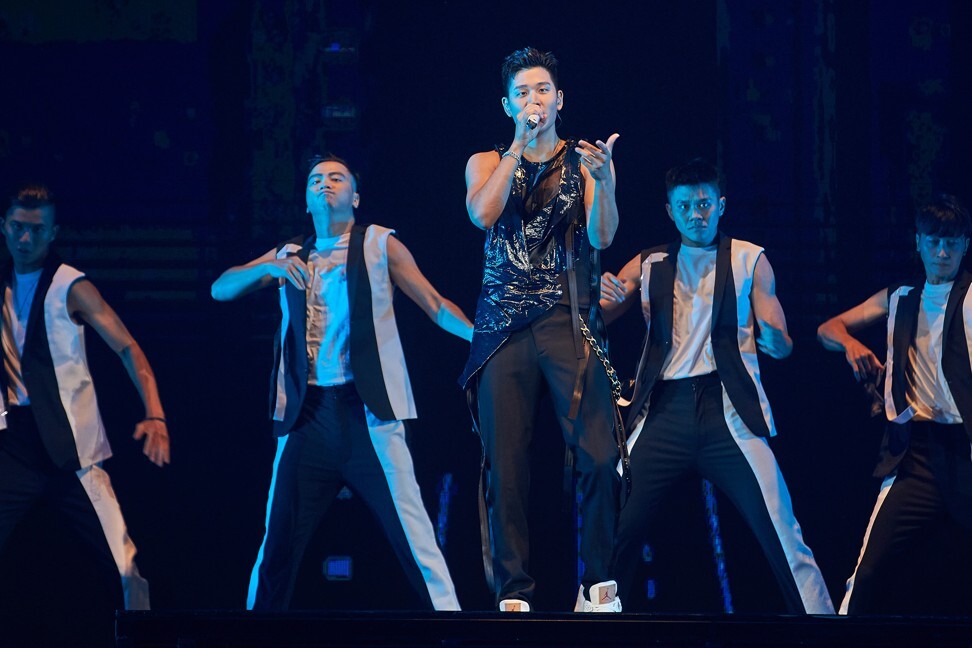 And as one of the first regions to lift restrictions on audience numbers for gatherings, the world is now looking to Taiwan and Chou's sold-out concerts to show what life for music lovers will be like in the future.
Before fans at each concert entered the Taipei Arena, they had to pass a gauntlet of health and safety measures, including a temperature check – anyone with a temperature of over 37.5 degrees Celsius would be refused entry. Face masks and hand sanitisers were de rigueur.
Attendees were also required to present an ID card or enter their contact details on a government website to receive a unique QR code in case contact tracing was needed later.
Fans clutched T-shirts and other concert paraphernalia alongside square alcohol wipes and surgical masks; Chou's management company, M. Star Entertainment, ordered more than 40,000 masks for all four shows.
Not that fans seemed to mind. All 42,000 tickets to Chou's four concerts sold out within 15 minutes of going on sale, a testament to Chou's popularity – and perhaps the public's desire for life to return to normal.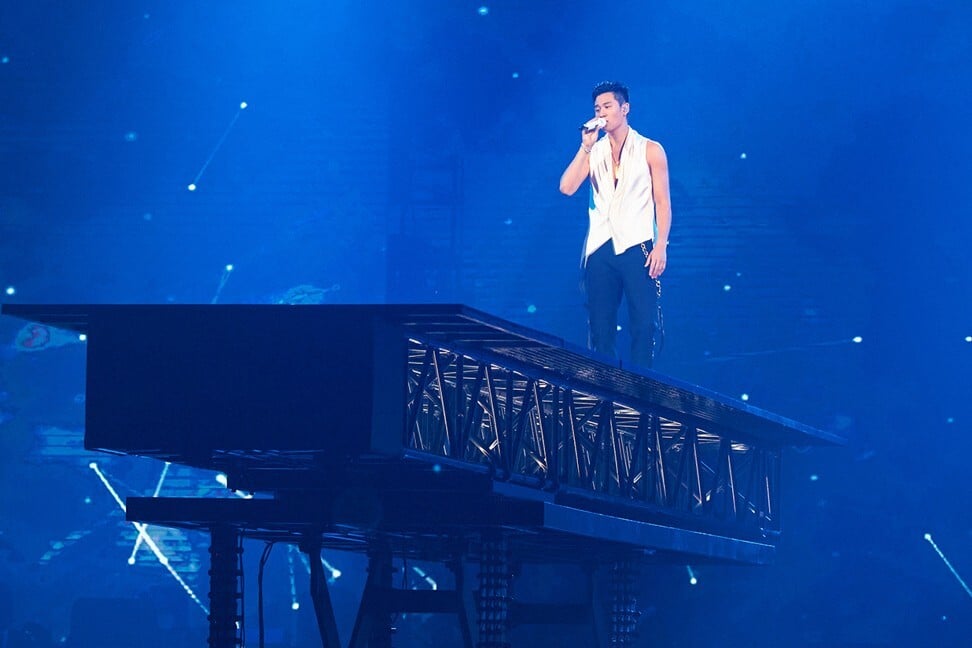 "We were the first to do it during this Covid-19 situation, and there was a lot of preparation," says Chou. "But the show went really well – every part was exactly like how I pictured it was going to be."
He has enjoyed a meteoric ascent since making his debut six years ago. Chou, who was born and raised in Taiwan, spent six years living in Boston, in the United States, where he attended a boarding school and later, a private prep school in Massachusetts. He moved back to Taiwan at 18.
"When I first returned to Taiwan, all my friends were back in Boston – I was in a situation where I had no friends, my parents were in Shanghai, and I was just trying to sign a contract deal," says Chou. "And in my loneliest time, I wrote my first album My Way To Love."
That first album would spawn some of Chou's biggest hits, such as The Distance of Love, whose music video has racked up more than 167 million views on YouTube. It established Chou as one of Mando-pop's biggest ballad singers – and earned him the nickname of "king of the lovelorn" from Taiwanese media.
"I think I'm very sentimental. I cry very easily – touching scenes from movies will get me," he admits. "I'm the kind of guy that enjoys being romantic."
Unsurprisingly, it was Chou's quixotic nature that got him into music in the first place. "My first heartbreak was very crushing," he says. "It crushed me to the point that I realised I needed to find something that makes me feel confident – and that's when I discovered writing music and playing the piano."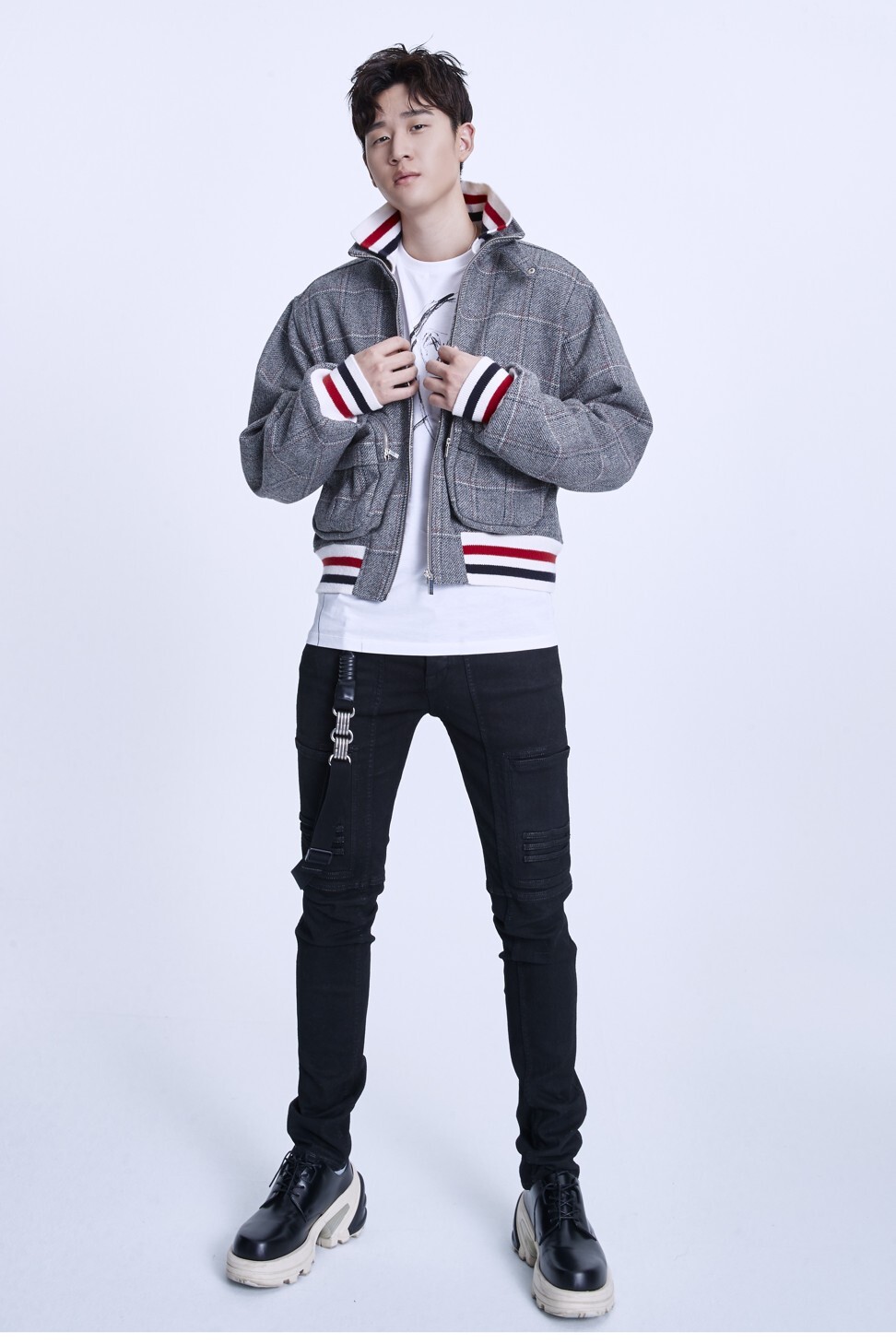 His fifth and latest album, When We Were Young, was released in January. It revealed a darker side of Chou, especially on the album's lead track, In the Works, where he raps in English over a moody, downbeat R&B rhythm. As Chou explains, he wanted to show fans a different side of himself – and prove that he was more than just a ballad singer.
The pop star doesn't resent the fact that the songs his fans sing the loudest at his concerts – he is expected to perform two more at the Kaohsiung Arena on September 5 and 6 – are his ballads. They are, after all, what the "king of the lovelorn" is known best for; "I think being the king of anything is good," he laughs.
At the Taipei Arena, Chou was accompanied by a stirring live orchestra, and a theatrical grand piano was suspended in the air for him to perform on. Of course, his fans joined in too: as Chou began performing fan-favourite What's Wrong, concertgoers held up pieces of blue-tinted plastic to their phone flashlights – a reference to the opening line, "You say that blue is your favourite colour" – casting an ethereal glow over the thousands of people in the arena.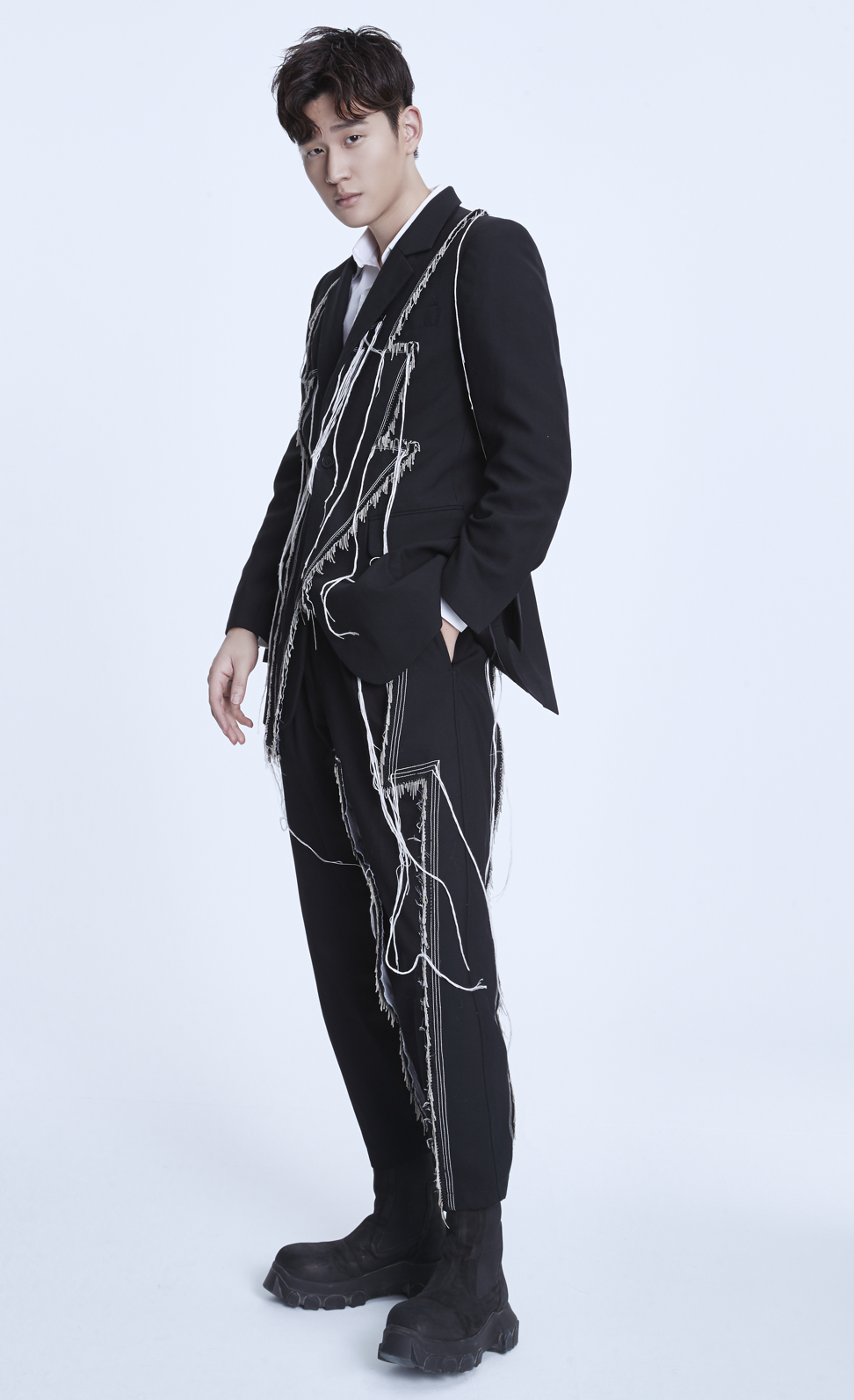 It was just one of many moments that could only happen at a live show, with or without the slew of social distancing measures.
"My image of who I am, and what I wanted to be, is someone who writes music to be a companion to fans," Chou said. "If you're driving to work, if you're really stressed … I hope my music can make people feel free."
This article appeared in the South China Morning Post print edition as: Concerts point way forward for live shows