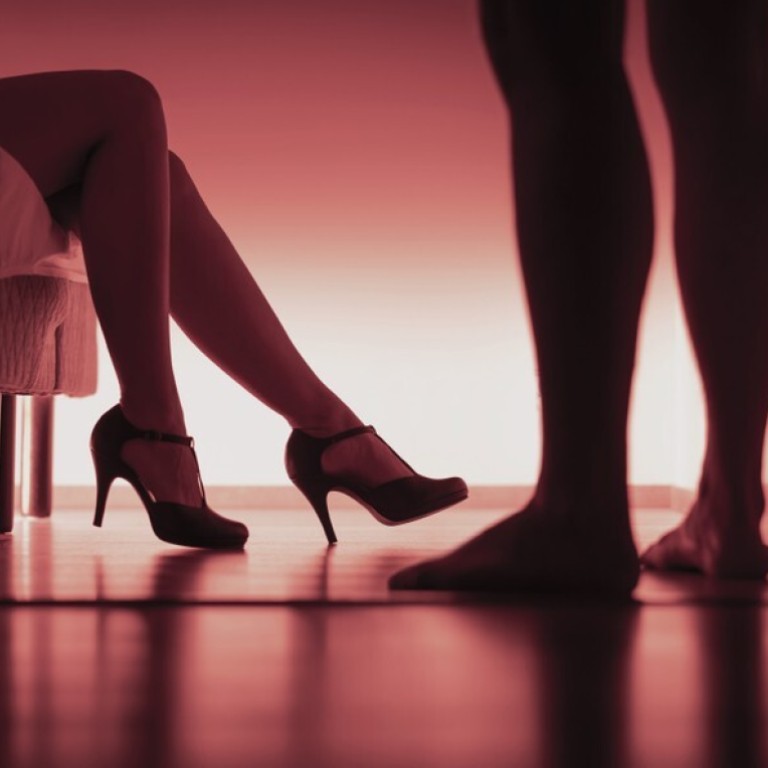 Fake 'sugar daddy' scams target people left financially insecure by Covid-19 pandemic
The health crisis has seen more lonely people registering to be 'sugar daddies' and more financially vulnerable ones signing up to serve as 'sugar babies'
Scammers have been quick to take advantage, with fake sugar daddies preying on the unwary through a con known as advance-fee fraud or the 'Nigerian prince' scam
The man who scammed Elizabeth Mirah seemed legitimate. A stranger contacted the 28-year-old Massachusetts woman on the fetish social network FetLife, offering her money. He identified himself as a "sugar daddy" – typically an older man who pays younger "sugar babies" for dates, companionship and sometimes more.
"We went back and forth and he seemed like a legitimate person," Mirah says. When he asked for her bank account details, she became suspicious. But she was about to lose her job as a cafeteria manager and thought: "I need the money, what's the worst that could happen?"
To her surprise, two cheques of US$1,500 appeared in her account. When the mystery benefactor asked her to send US$500 to his nephew on a mobile payment platform, she agreed. She questioned why he couldn't do it himself, but felt she owed the stranger a favour. She continued to send money. Three days later, the US$3,000 had disappeared. The cheques had bounced. It was too late. By then, Mirah had already sent US$1,000.
As people's
loss of companionship
and income continue to bite during the Covid-19 pandemic, so-called sugar relationships have become more popular. Seeking Arrangements, a website that matches sugar partners and has more than 20 million members globally, reported a 74 per cent increase in sign-ups from March 17 to June 30, compared to the same period last year.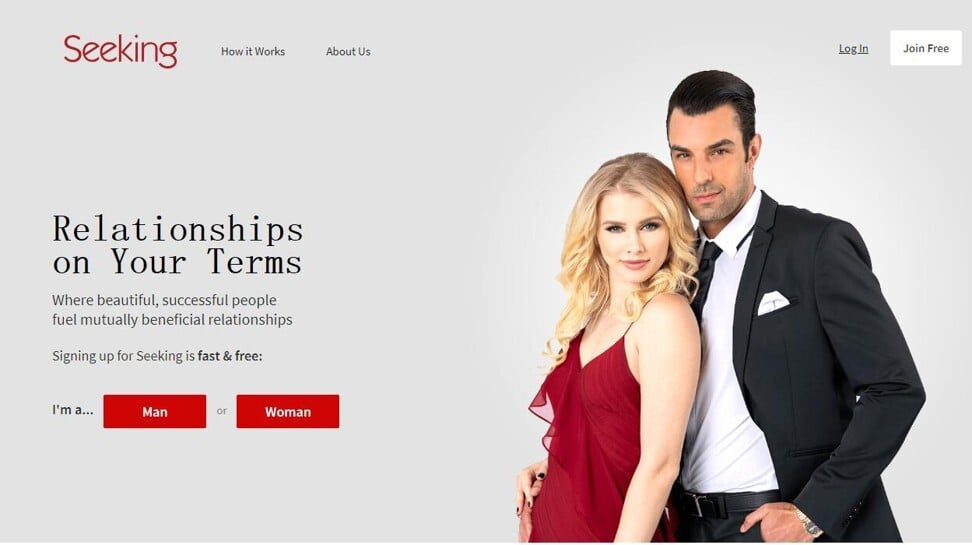 The data shows genuine sugar daddies are relatively rare: only 16 per cent of members, who are background-checked, are registered as sugar daddies.
A Business Insider investigation has found that scammers posing as sugar daddies were quick to exploit people's isolation and financial vulnerability during lockdown. Mirah is one of hundreds of social media users who say they received an unsolicited message during lockdown from a scammer pretending to be a sugar daddy.
Among those Business Insider spoke to were Mie Shayla Castro, 24, and Lilian Weaver, 19, who say they have each received 50 direct messages from people claiming to be sugar daddies since April.
Between April and June, tweets containing the words "sugar daddy" and "scam" increased 51 per cent compared to the January-March period. The US Federal Trade Commission reported more than 12,000 romance scams in the first half of 2020, a 7 per cent increase from the first half of 2019.
According to John Breyault, vice-president of fraud at National Consumers League, the real number is likely even higher. "Many people are embarrassed when they are victims of these scams. That may prevent them from filing a complaint," he says.
Experience helped Josh, a 22-year-old former sugar baby, detect the scam. Because of his past genuine sugar relationships – one lasted five months and consisted of daily texts and calls for which Josh was paid – he immediately recognised the approaches on Instagram and Twitter as fakes.
He says the few offers he's had per week since the start of April do not resemble his conversations on Seeking Arrangements. There, genuine sugar daddies never asked him for money in advance.
"The sugar daddy is in the position of power," he says. "So if the sugar daddy is questioning you and your loyalty and what you can do for them, that's when they're probably trying to take advantage of you."
The fake messages were robotic, transactional and formulaic, he says. Most followed the advance-fee scam, known mockingly as the "Nigerian Prince" scam, after a previous generation of scammers grew fond of emails claiming to be Nigerian royalty and asking for bank account details to move large amounts of money.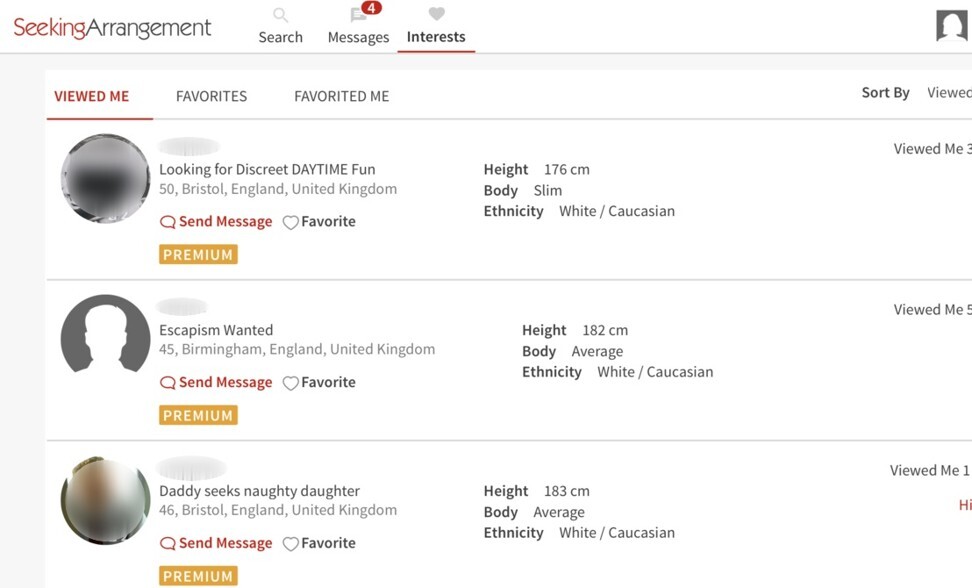 The pattern here is similar: a vague compliment is followed by a cash offer for virtual companionship. If the victim responds, the scammer asks them to "prove her loyalty" by sending an advance payment, typically ranging from US$2 to US$100. Some ask directly for bank information, some ask for a gift card code, and others ask for a payment through a money transfer app.
The scammers' methods seem straightforward, but their identities remain a mystery. The photos they use in profiles are often recycled across accounts, which use different names. Some account bios include the same number for WhatsApp, others post numerous WhatsApp numbers. The vast majority are temporary internet numbers, making them virtually untraceable.
Many victims and near-misses believe the sugar daddy scammers are in an organised network because of the similarities between the photos, messages and tactics. Fraud experts, like Breyault, are unsure where such a network might be based.
"Oftentimes you'll see particular scams coming out of a particular country: organised gangs focusing on a type of scam. On these sugar daddy scams, I haven't seen enough data to say there's one country in particular that these are coming out of."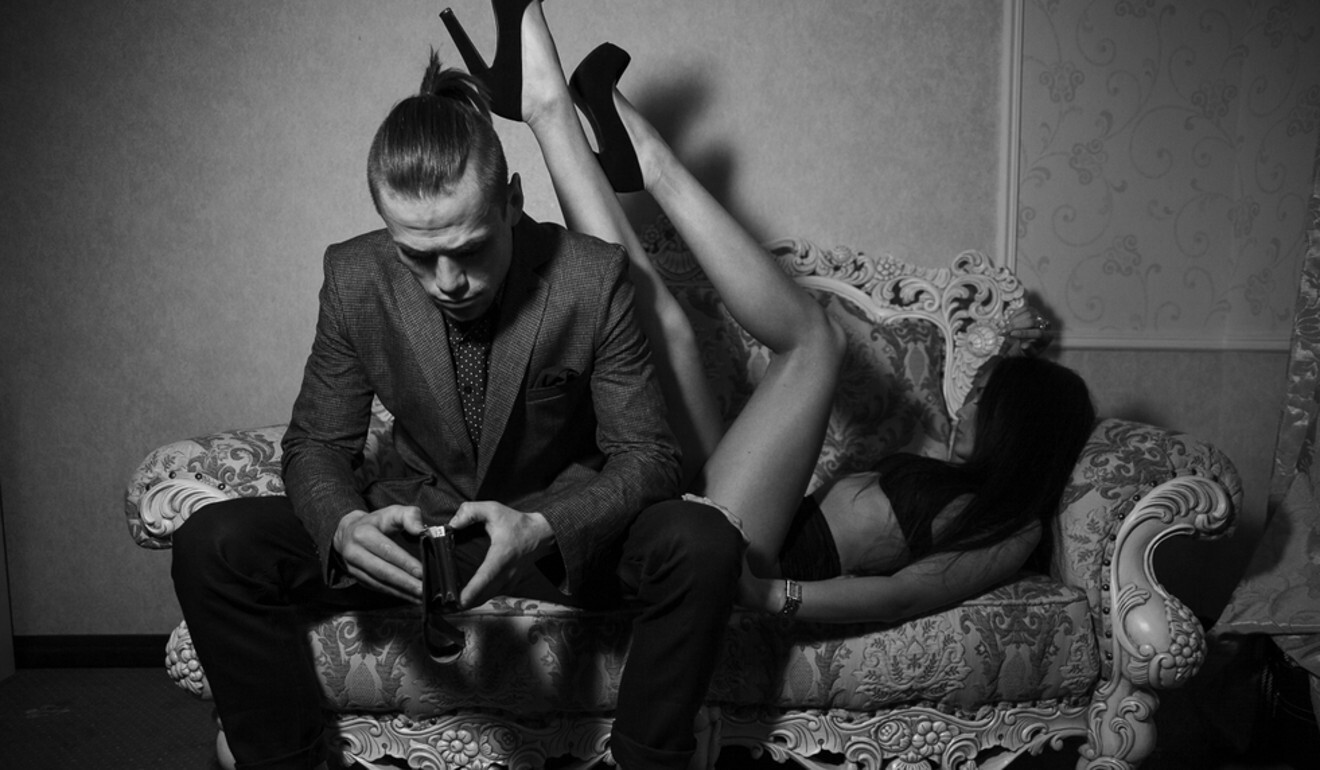 Social media companies are monitoring the trend and removing related accounts on an ongoing basis. A spokesperson for Facebook, which owns Instagram, said: "We do not allow fraudulent or inauthentic behaviour on Instagram, and we will remove accounts that violate our policies.
"We have a safety and security team of 35,000 people working to keep our platforms safe, and we block millions of inauthentic accounts every day. If someone believes they have spotted fraudulent activity, we encourage them to report it using our online form or in-app tools, so we can take action."
Once she realised she had been scammed, Mirah filed numerous complaints but doubts she will ever get her money back. "If I can't get my money back, let me make sure other people know what to look for if this is gonna happen to them too."