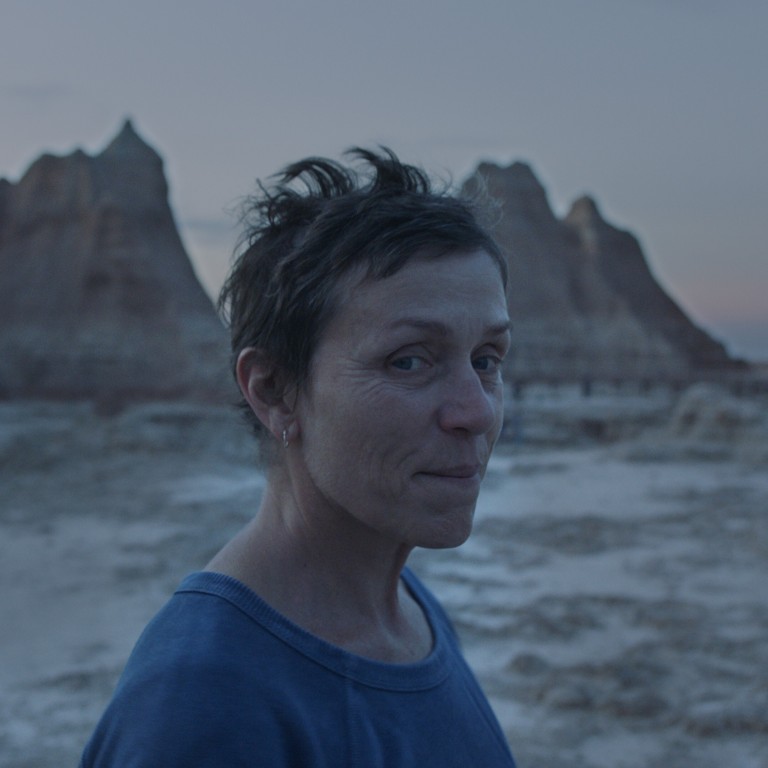 Review

|
Venice 2020: Nomadland movie review – Chloé Zhao returns to the American West for powerful ode to pioneer spirit
A character study of a band of nomads, led by Frances McDormand's Fern, eking out a living in the American West after the 2008 recession, the film builds slowly
A powerful, convincing, yet unsentimental lament for ruined lives and communities, Zhao's story blends fictional elements with docu-reality
5/5 stars
Chinese-born director Chloé Zhao launched her international filmmaking career in 2017 with The Rider, a hugely moving exploration of life in the American heartlands. She returns to that milieu in her new film, Nomadland. Playing in competition at the Venice Film Festival, this is every bit as powerful: an ode to pioneer spirit and a lament for the communities and lives that were decimated after the financial recession of 2008.
The film opens with a caption explaining that the town of Empire, Nevada, collapsed after US Gypsum closed its mine there in 2011. Among those rendered bereft by this is Fern (Frances McDormand), who worked in human resources there. Gradually, we learn that her husband, Bo, who also worked in the mine, passed away. And now she's living a nomadic life, sleeping in her van (which she christens 'vanguard') and working jobs wherever she can.
Early on, we see her packing boxes in an Amazon factory, but Fern never stays in one place for too long. She finds solace in a community of nomadic travellers, who live in RVs and escape the "tyranny of the dollar", as Bob Wells, a guru of this way of life, puts it. Like many in the film, Wells is playing himself, and Zhao blends fictional elements with docu-reality. McDormand, in yet another splendid performance in a career full of them, seamlessly blends in.
Zhao doesn't romanticise this nomadic lifestyle. "You can die out here," fellow traveller Swankie says. For her part, Fern is a little closed off, still grieving over the loss of her husband. When another regular on the scene, Dave (David Strathairn), takes a shine to her, she hardly seems ready to fall into his arms. Even a trip back to her sister's, with her more conventional lifestyle, shows just how far Fern is from many people.
With its episodic narrative, Nomadland is a character study that builds convincingly and incrementally. As she did in The Rider, Zhao and her cinematographer, Joshua James Richards, are inspired by the natural world – flora, fauna, sunsets, vistas. But this never feels like a travelogue. Instead, it's a film filled with humanity – with rich lives, alternative lives.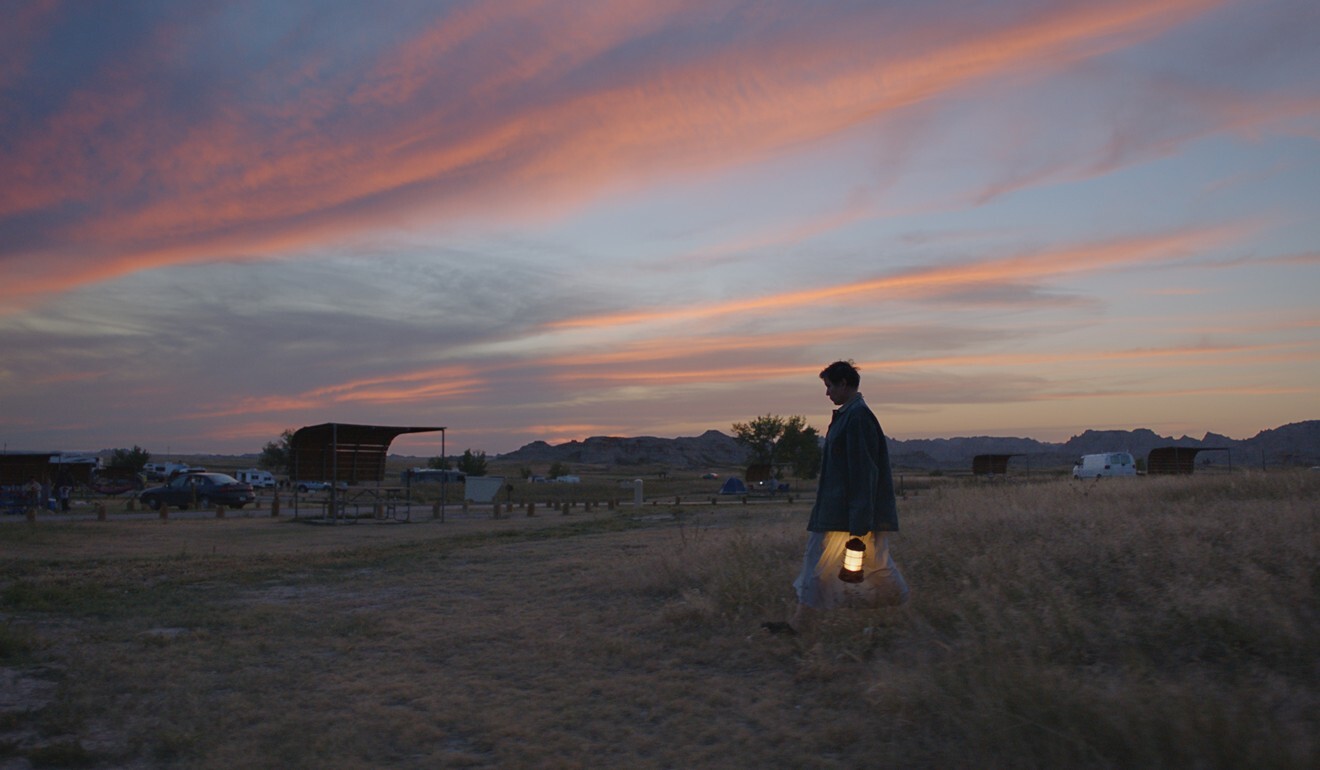 There's much sadness here too, but the message is clear: you'll always meet your loved ones again. To borrow from the film's final dedication: see you down the road.
Want more articles like this? Follow SCMP Film on Facebook