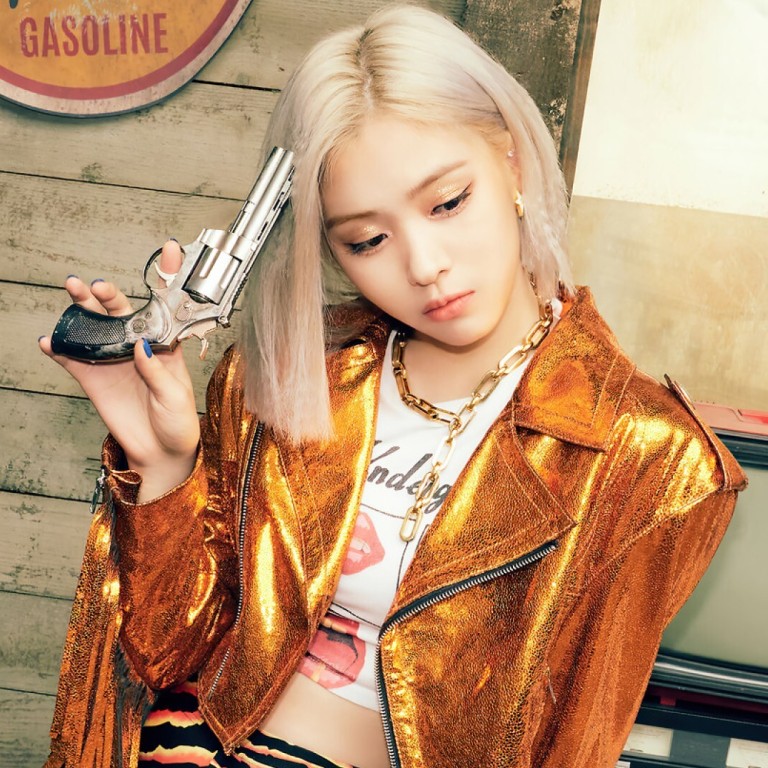 Ryujin of Itzy: the 'successful fan' who became a real K-pop star, and pushes for gender equality
Ryujin, the lead rapper of Itzy, was spotted at a fan concert for Got7, auditioned and signed to JYP
She gained fame as a trainee on reality shows and in film, before debuting with Itzy
Fans of K-pop use the term "successful fan" to refer to the select few who are able to get noticed by or sometimes even develop a direct relationship with their idols.
Ryujin of
girl group Itzy
seems to have upgraded that definition with her remarkable rise from fangirl to K-pop artist.
Here's how she became so successful, both as a fan and an artist.
Her early life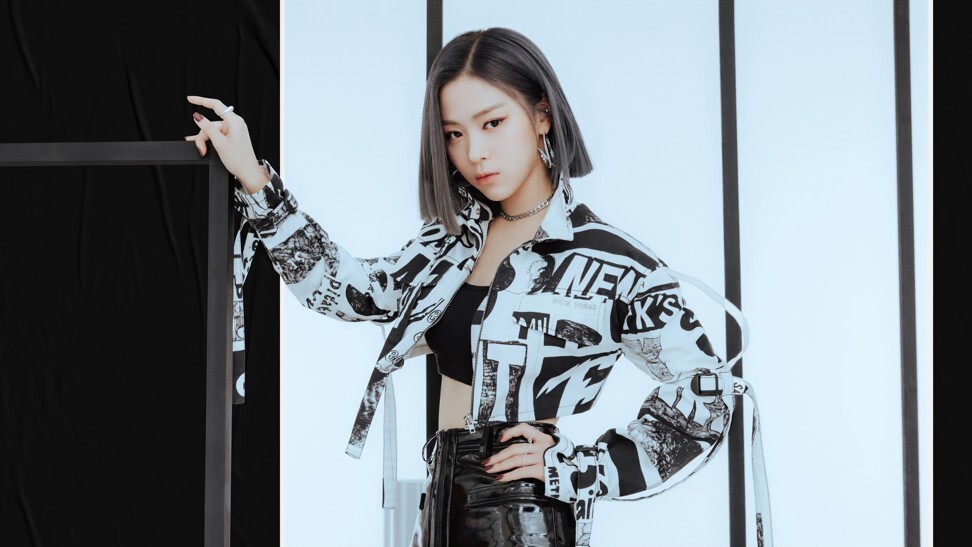 Shin Ryu-jin was born in South Korea's capital city of Seoul in April 2001. A young Ryujin developed an early interest in performing, looking up to early K-pop diva
Lee Hyori
as a role model and eventually studying practical dance at the Hanlim Multi Art School in Seoul.
As a teenager, Ryujin was a big fan of boy band
Got7
who made their debut in 2014 with K-pop label JYP Entertainment. While attending a fan meeting concert celebrating the group's first anniversary in 2015, Ryujin ended up with an offer to audition for JYP and was quickly signed to the company.
During her four years preparing under JYP, Ryujin became a well-known K-pop trainee through a range of promotions. She was a part of the cast of the award-winning, box-office hit movie The King in 2017 where she played a sexually abused student alongside top South Korean actors including Jo In-sung and Jung Woo-sung.
That same year Ryujin had another acting opportunity in a dramatic, film-like video for
BTS
'
Love Yourself: Her
album. She acted and danced alongside BTS members
J-Hope
and
Jimin
in one of the most memorable storylines from the video. Ryujin also appeared in the reality show
Stray Kids,
focused on the
boy band of the same name
in 2017.
By 2018, Ryujin scored her biggest opportunity to date while competing on the singing competition reality show Mix Nine where male and female K-pop hopefuls competed to be part of a new boy band or girl group. While Ryujin swept away her competition with nearly perfect scores the entire season, the competition's girl group ultimately earned fewer votes than the male act.
Still, her future continued to look even brighter with one of Mix Nine's judges Yang Hyun-suk, the founder of YG Entertainment, offering her a spot in his company as well.
Her role in Itzy
JYP unveiled Ryujin's group Itzy in February 2019 – the label's first new girl group since
Twice
's debut in 2015.
Ryujin is the group's main rapper, and plays an important role as a dancer and vocalist.
Likely due to her large following as a trainee, Ryujin is also known as the "centre" of Itzy as a recognisable face who typically stands in the middle of the five-member act in photos and dance formations.
Her image
As Itzy quickly became known as an empowering girl group with anthemic tracks like Dalla Dalla and Not Shy, Ryujin embodied their attitude with a fiery stage presence and an intense rapping style.
During her time in Mix Nine, Ryujin described herself as "kind of like the guy" among JYP trainees due her goofy nature.
But as fierce as Ryujin is on stage, she's still known to be a devoted fangirl at heart. During a mid-2020 visit to the Idol Radio radio station where Got7 member Youngjae acts as a DJ, Ryujin told the singer that she's still a fan of his group today and enjoyed their most recent single Not by the Moon.
In her own words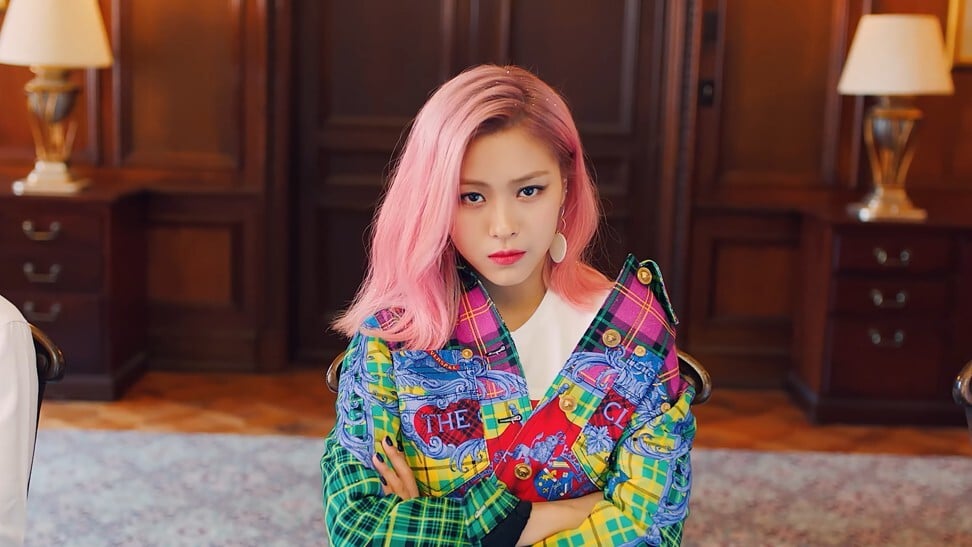 After Itzy released their latest album, Not Shy, with its accompanying choreography proving to be some of the group's most difficult to date, Ryujin said she saw a double standard for male and female performers. She noted that many times she and her bandmates were complimented for performances that appear "too cool" or "difficult for a girl group".
"Saying 'for a girl group' feels like it's implying we're a little better than they expected," she reflected in a 2020 video diary. "These don't exactly sound like compliments to me … we aren't doing this thinking, 'That'll do because we're girls'."
She added that she knew while the commenters meant well, she saw these as backhanded compliments and encouraged others to judge her art free of gender and other biases.
"I just hope they could appreciate it as it is," she added. "That's my hope, which is different from 'I wish they liked it'. Just, how is it? Without adding anything else … I want to be complimented without our performances being seen as relative to anything else."