Netflix
Get more with myNEWS
A personalised news feed of stories that matter to you
Learn more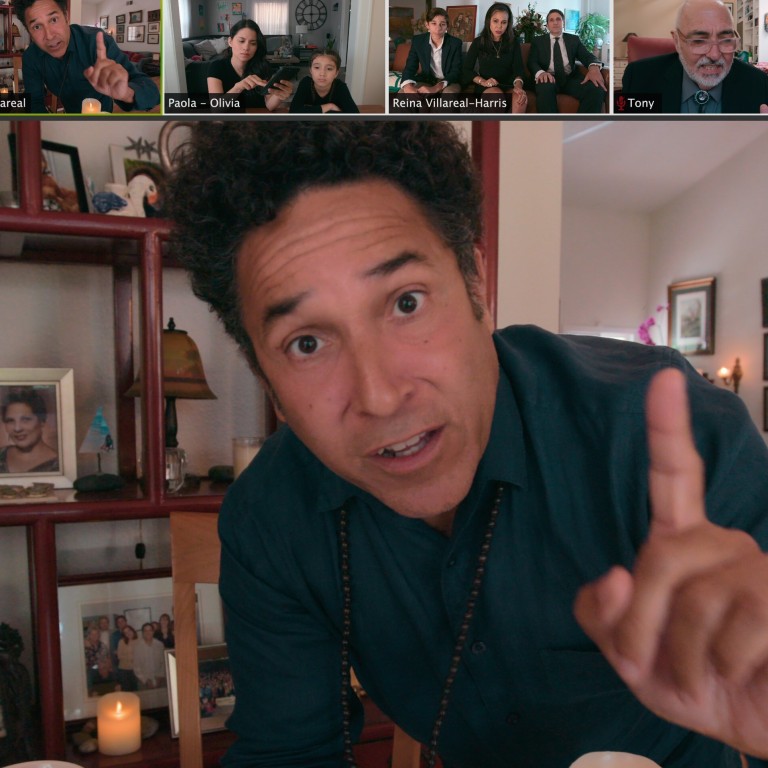 Social Distance: Netflix series captures human stories from 'this crazy period of time' – think Covid-19 lockdowns to Black Lives Matter protests
A barber adjusts to online Alcoholics Anonymous meetings, a man and his boss argue over how to fight systematic racism, and a retired nurse heads back into work
'It's a time capsule for when this crazy period of time is someday over,' creator says of series that is more an anthology than a cohesive tale
Netflix's new anthology series, Social Distance, unfolds chronologically, but aims to be a "time capsule" for the roller coaster reality of quarantine and political unrest, its creator says.
"It's not about the pandemic per se," Hilary Weisman Graham said of the show, which is now streaming. "It's about people experiencing life during social distancing … just capturing human stories.
"It's a time capsule for when this crazy period of time is someday over, something right now [in which] people could see a piece of themselves," adds the
Orange is the New Black
writer and producer
. "We all are experiencing so many emotions and so much intensity, the roller coaster that's happening on a daily basis."
Social Distance
begins as the coronavirus shutdowns take effect, with a barber (Mike Colter) attending virtual Alcoholics Anonymous meetings. It progresses as the calendar flips: to a Zoom funeral; a home nurse (Danielle Brooks) who keeps an eye on her six-year-old daughter through a video security system; to
a group of teens live-streaming and FaceTiming
, their lives barely upended by being stuck at home.
Each episode is supposed to represent a different stage of quarantine. The last show ends with Asante Blackk, 18, last seen on Netflix in 2019 crime-drama miniseries When They See Us alum, and his real-life dad fighting about how to protest.
Real-life couples and family members were cast to act across from each other, including Daphne Rubin-Vega (In the Heights), husband Tom Costanzo and son Luca Costanzo; Brooks (Orange Is the New Black) and mum LaRita Brooks; husband and wife Dylan and Becky Ann Baker; Peter Scanavino (Law & Order: SVU) and son Leo Bai-Scanavino.
"[Casting director] Jen Eusten made a huge list. We know everyone who is married," Weisman Graham joked. "If you're living with another actor, we know who you are."
Social Distance isn't the first such coronavirus-themed show. Love in the Time of Corona, Coastal Elites and Connecting all preceded it. The first two are on Freeform and HBO, both US cable channels, and the last is on US television channel NBC. Each has called itself a time capsule, but each looks a little different and tells a different story.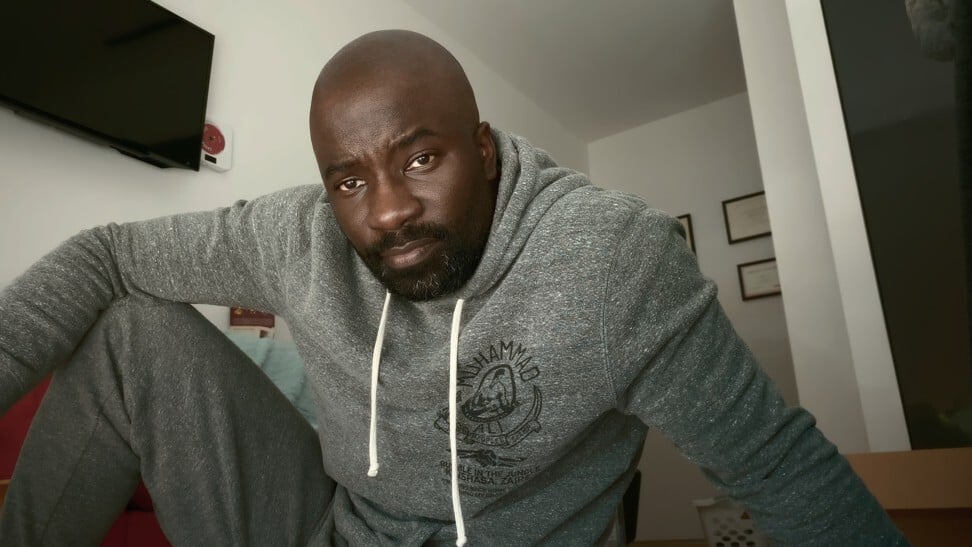 Playing a teenager trying to skip out of work to join his girlfriend at an anti-police-brutality protest, Blackk's character, Corey, finds himself at odds with his boss (played by the young actor's real-life dad, Ayize Ma'at) about how to fight systematic racism. For Corey, it's rallies and signs and hashtags. For his boss, it's about succeeding as a self-made black man.
It's two sides of the same coin, Blackk said.
"You can't get out of the matrix if you don't realise you're in the matrix. You can't step outside this horror movie you're living inside of unless you realise it. This is one of the biggest social movements that has ever taken place in this country. We have a responsibility to make sure this never happens again."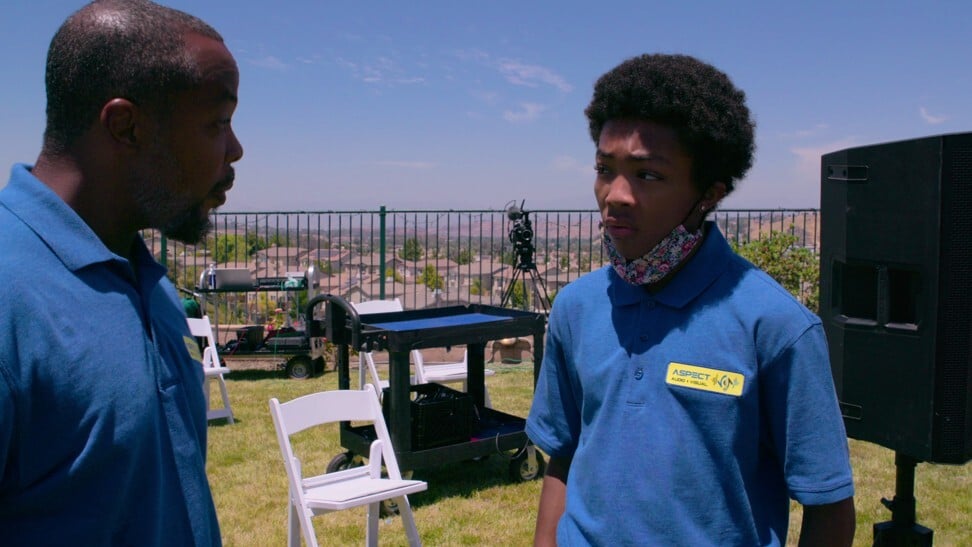 Social Distance also explores adjusting to the new reality, like in the episode "A Celebration of the Human Life Cycle" about a Zoom funeral.
"Zero Feet Away" immerses itself in the story of a
couple trying to avoid their marital issues with a threesome
. "Humane Animal Trap" finds a man (Baker) trying to enjoy retirement until his wife (played by his real-life wife) is drafted back to work as a nurse on the medical frontline of the pandemic.
"We wanted to find stories about the specific of the universality. They're stories that are so unique to this time," Weisman Graham said.
"I really just hope that people watch this show and see their lives and experiences reflected and have some catharsis in these crazy times. At the end of the day, these stories are important to humanity. They help us process our own emotions and our own reality."