Jackie Chan, The Matrix's Yuen Woo-ping on martial arts choreographer's role in Hong Kong action cinema
Many Hong Kong directors were not trained in martial arts and handed over the shooting of fight scenes to specialists, who were accorded unparalleled respect
Often, like Jackie Chan, martial arts choreographers started out as stuntmen; sometimes they went on to direct films themselves. Here's how some saw the role
Martial arts choreographers are the unsung heroes of classic Hong Kong cinema. Many directors were not trained in martial arts, and handed over the shooting of the fight scenes to these specialised choreographers, who arranged them after consultation with the directors.
Sometimes martial arts choreographers would even man the camera for the fight scenes, temporarily taking control of the shoot and acting like the director. Similar jobs exist in Hollywood, but the level of independence and respect martial arts choreographers attained in Hong Kong cinema is unique.
According to a 1980 interview with venerable martial arts choreographer Han Yingjie, the title of martial arts choreographer was first used in the early 1960s, although the work was done in films made in the 1950s and earlier. In the 1960s and 1970s, many martial arts choreographers started off as stuntmen, and worked their way up to the position.
They tended to come from two main backgrounds. Some, like
Sammo Hung Kam-bo
, trained at Peking Opera schools, where they learned martial arts techniques and acrobatics. Others, like the late
Lau Kar-leung
, trained in combat techniques. Some martial arts choreographers, including Lau, Hung, and Ching Siu-tung, went on to become well-known directors.
Along with kung fu, martial arts directors need to know how to set up wires for the "wire work" which has traditionally been used to simulate flying. Nowadays, choreographers also need to know how to work with the special effects team.
Below we hear from martial arts choreographers past and present about their craft, and learn how they work with the director.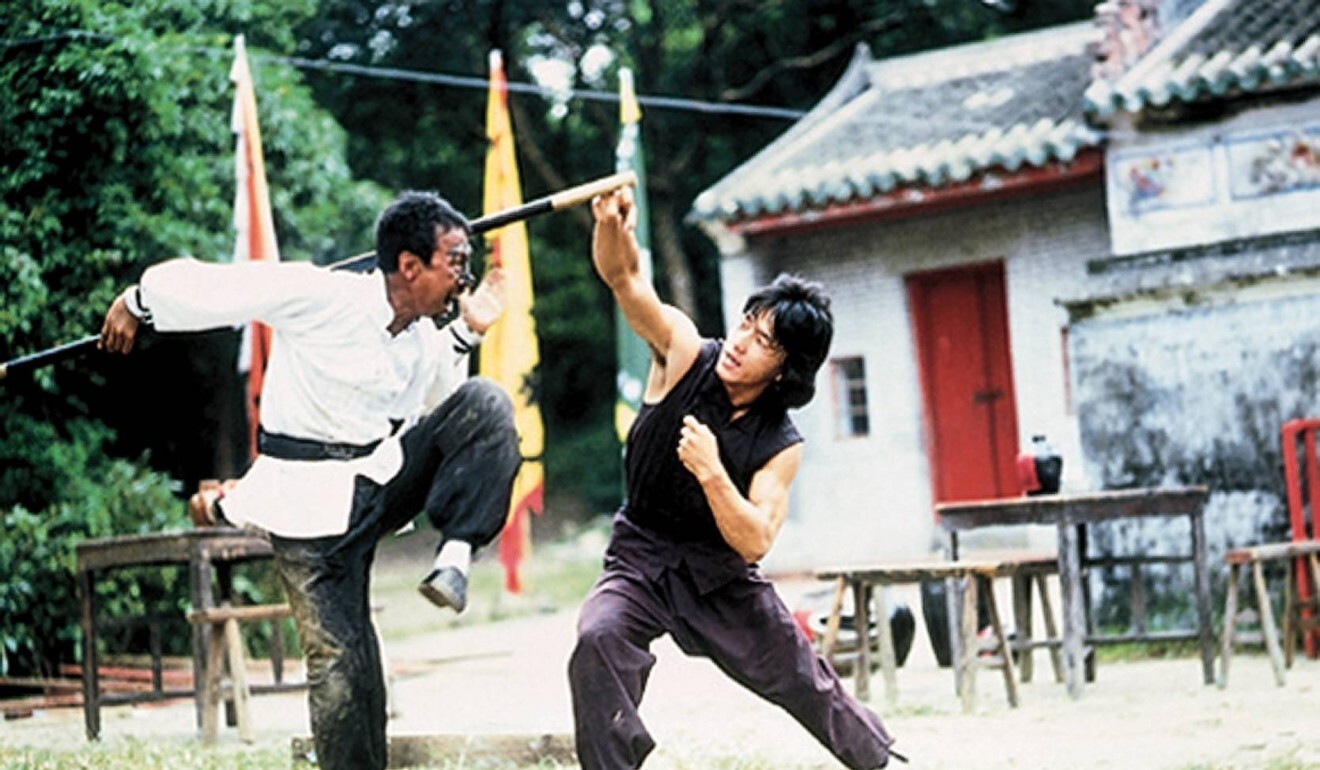 Yuen Woo-ping ( Drunken Master , The Matrix ), talking to the SCMP's Richard James Havis:
"My father brought me into the film industry, and I started off as a stuntman, running, fighting and acting. Then I became a choreographer. In fact, I became quite famous as a choreographer. I noticed that other choreographers from my generation, my peers, started directing, so I said, 'Well, I can do directing too.' So I did it.
"Other people's kung fu films were just violence and power, so I wanted to be different. I thought, 'What can I do?' First of all, I thought about making Drunken Master into a comedy. Then I worked out all of those new movements. That was a way of establishing my brand."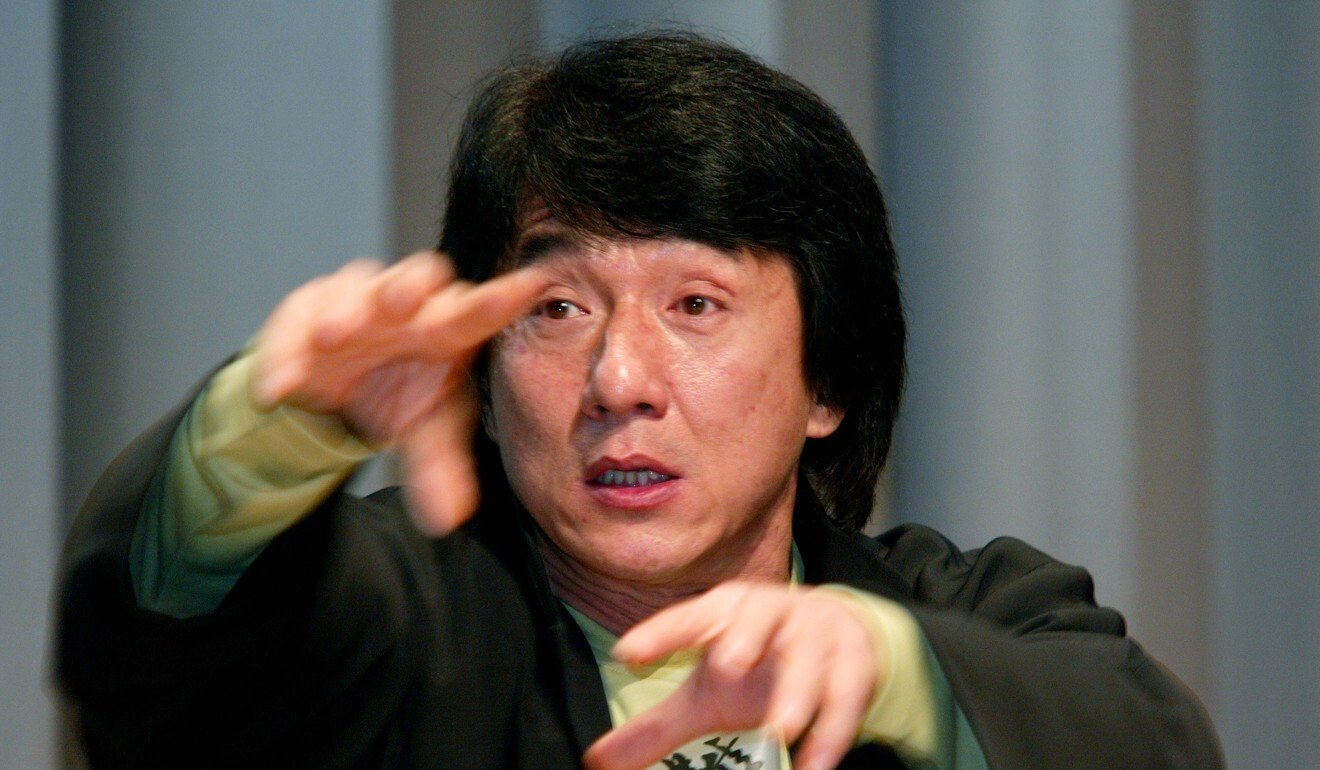 Jackie Chan, talking to Richard James Havis in 1997:
"Action choreographers used to work on 10 or more movies a year. So of course they would run out of ideas and repeat themselves. They might have been working on one film one day and another at night. So things started to look similar. After I signed with Golden Harvest in 1980 [as an actor-director], I didn't work like that, I worked on less films."
Han Yingjie ( A Touch of Zen ), from 1980 Hong Kong International Film Festival interview:
"Working in a swordplay film is definitely easier [than a kung fu film], since with all the props and period costumes, you only have to go through the motions to give the impression of fighting. But a kung fu film is all fist and leg work, especially since clothes are cumbersome, so the actors strip to their waists in a fight. You really have to put in 100 per cent to appear authentic. The hardest things to do are the kung fu comedies, because you have to fight and be comical at the same time."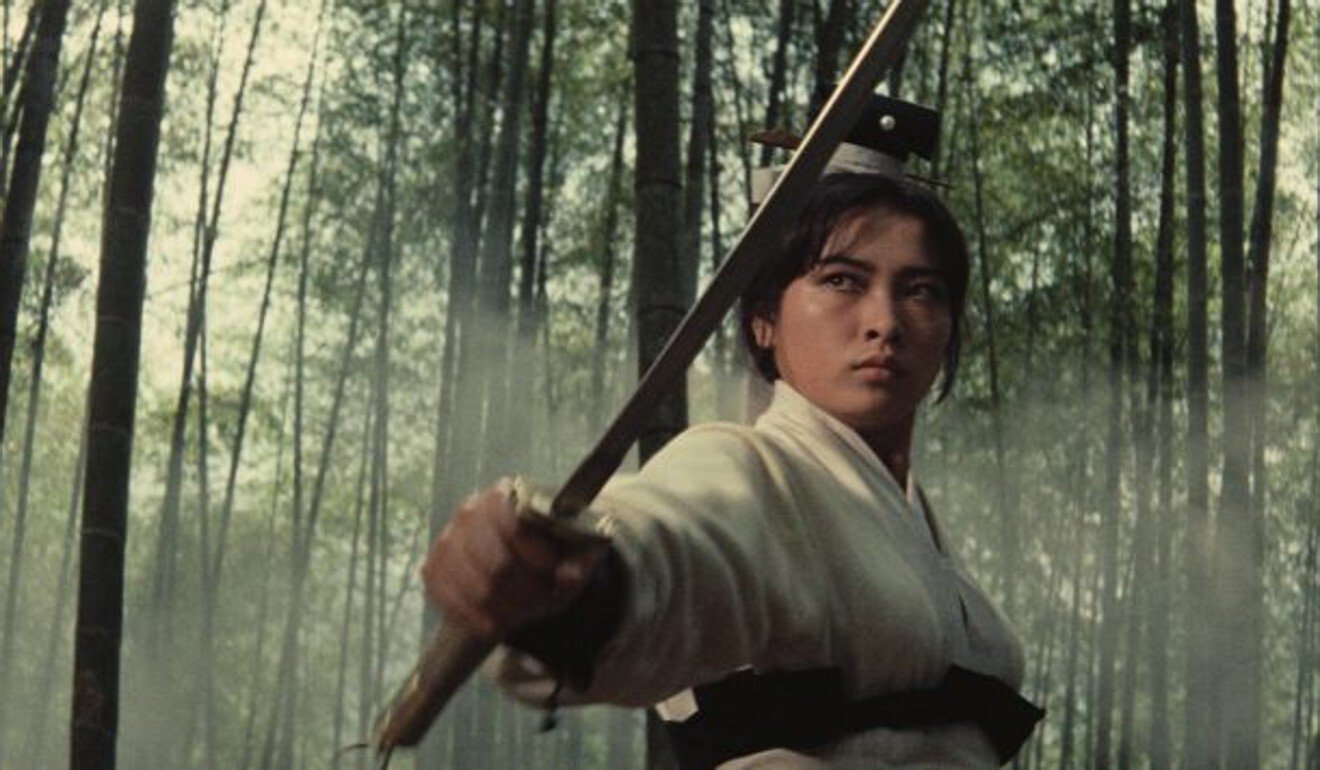 Director King Hu on working with Han Yingjie, from a lecture reproduced in the Udine Far East Film Festival's book King Hu in his Own Words :
"Before we began shooting [A Touch of Zen], we had a rehearsal run by the wushu experts Han Yingjie had recruited. The most important goal was to prepare safety measures. When the actors performed especially dangerous stunts, we had to cover the floor with foam mattresses or cardboard boxes … Finally, we had to decide in advance which of the scenes would require stunt doubles. These days, Hong Kong directors are well versed in these procedures, but 30 years ago, we had to invent it all."
Lau Kar-leung (choreographed for Chang Cheh, directed Executioners from Shaolin ), in a YouTube interview:
"Let's say we have a villain and he uses the Eagle's Claw style. You don't let him do any other style – that is his trademark. If there is a cunning character, maybe have him use Mantis Fist style. If you are an experienced viewer, you will recognise the styles. That is how a film builds an audience. That's why the kung fu in my movies was always very clear, and why each of the weapons was different."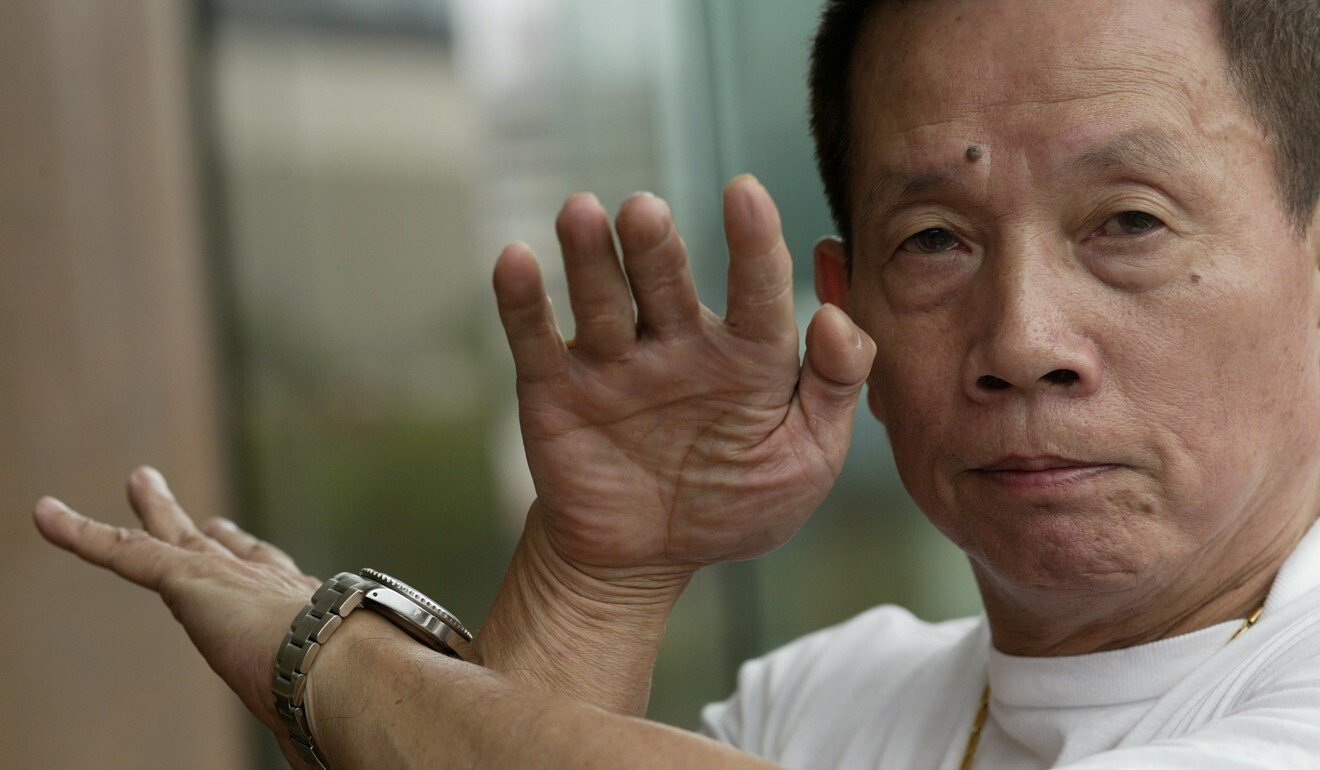 Ng See-yuen (producer and director), from an interview for the 1981 Hong Kong International Film Festival:
"In Cantonese films, the martial arts actors had actually to hit each other. You'd often hear an actor saying, 'Don't hit me too hard' to a colleague before a take. It was only when we watched the shooting of The Sand Pebbles that we realised that fight scenes could be faked. Judicious camera angles and appropriate action-and-reaction-shots would do the trick. (The Hollywood war film The Sand Pebbles was filmed in Hong Kong and Taiwan in 1965 and 1966)."
Actor-director Wu Ma on Ching Siu-tung ( A Chinese Ghost Story , Swordsman 2 ) in a YouTube interview:
"I met Tony Ching Siu-tung when he was a teenager. His father, Cheng Kang, was a director at Shaw Brothers, and his father and I were good friends. Then he started working on a film that his father directed, called The 14 Amazons, as a stuntman. Slowly he got into TV by working as a stunt choreographer.
"After that, his first film, The Swordsman was shot for Golden Harvest. Tsui Hark admired the action sequences a lot … When he directs the action sequences, he usually asks to film them himself. He wants to be the cameraman so he can get what he wants."
Han Yingjie, in a Hong Kong Film Festival Interview in 1980:
"It would take about 20 days to shoot a film [in the 1960s and 1970s]. Choreographing the martial arts scenes used to take five to six hours [a day]. Because of the lack of props and safety equipment, a scene which looks easy to us now used to be extremely difficult. If a fight sequence involved 20 to 30 manoeuvres, mistakes often happened."
In this regular feature series on the best of Hong Kong martial arts cinema, we examine the legacy of classic films, re-evaluate the careers of its greatest stars, and revisit some of the lesser-known aspects of the beloved genre. Read our comprehensive explainer here.
Want more articles like this? Follow SCMP Film on Facebook