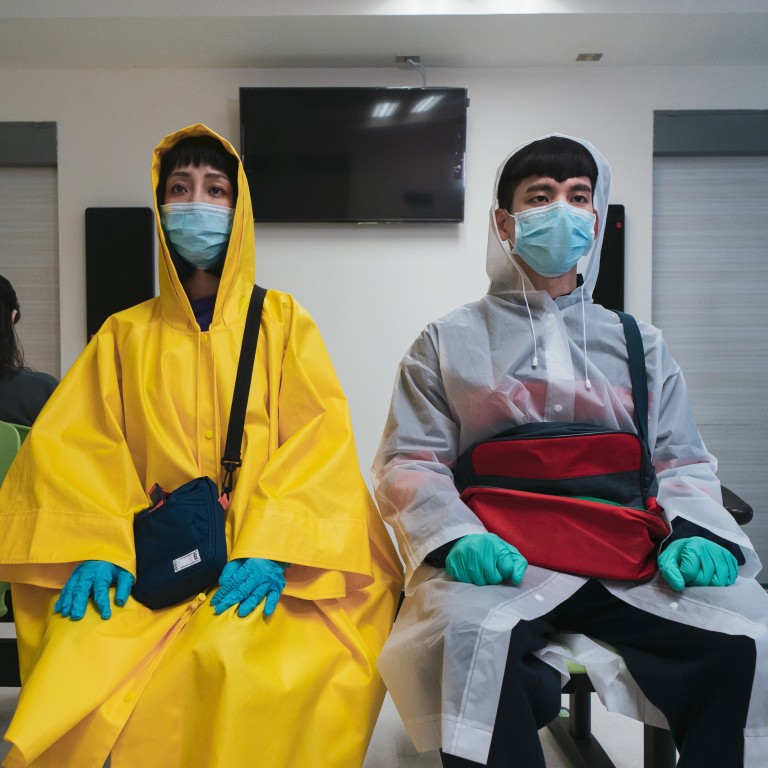 Review

|
I WeirDo movie review: OCD-themed Taiwanese romantic comedy a charming snapshot of the Covid-19 era
He has OCD and she has sun allergy, meaning they don't venture out unless clad head to toe in PPE. Their obsessions draw them together, though not too close
Austin Lin and Nikki Hsieh start in Liao Ming-yi's debut feature, shot on iPhones before the Covid-19 outbreak yet an ideal metaphor for strange times
4/5 stars
A romantic comedy for the Covid-19 era, I WeirDo is an unconventional love story about two lonely hearts who share an unhealthy aversion to the outside world. Shot on iPhones before the outbreak of the pandemic, Liao Ming-yi's debut feature displays an uncanny prescience for our evolving attitudes towards public spaces, obsessive cleanliness, and physical intimacy.
I WeirDo
has been
nominated for seven Golden Horse awards
, including best actor, best actress, and best new director. The winners of this year's awards will be announced on November 21 in Taipei, Taiwan.
Chen Po-ching (Austin Lin Po-hung) suffers from chronic obsessive compulsive disorder (OCD), while Chen-ching (Nikki Hsieh Hsin-ying) has a serious sun allergy. Both conditions dictate that they rarely venture outdoors, except when clad head-to-toe in personal protective equipment.
Normally solitary, isolated individuals, their shared interests, obsessions and eccentricities quickly bring them together, and they spend their time daring each other to push the boundaries of their aversions, before eventually moving in together.
While neither relishes the sticky, germ-ridden ordeal of physical consummation, their relationship blossoms in self-imposed quarantine, until one morning Po-ching awakes to discover that his OCD has vanished. He can get his hands dirty, leave the apartment messy, and venture beyond the walled confines of their home without issue.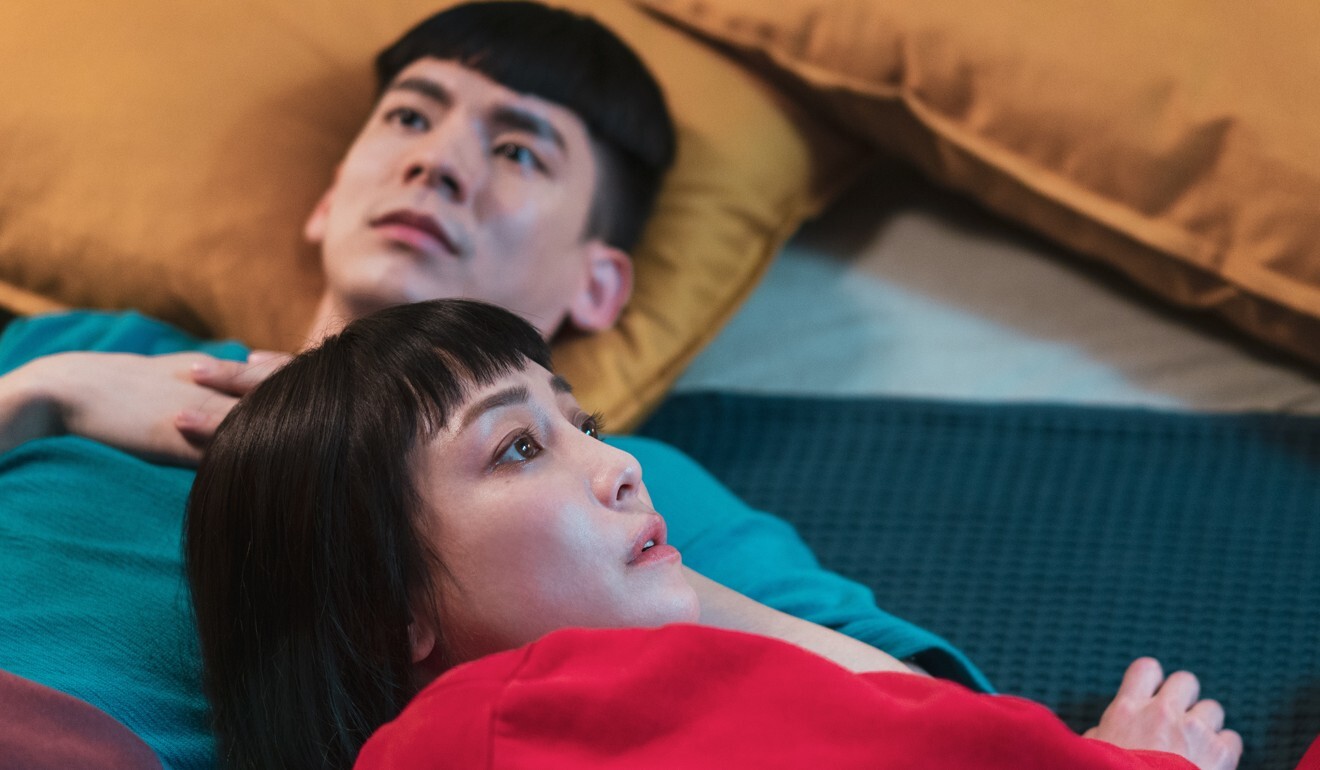 Eventually, he gets a job at a publishing house, and spends more and more time away from the still self-isolating Chen-ching.
Writer-director Liao started out as a film editor, most notably on Giddens Ko Ching-teng's smash hit You Are the Apple of My Eye (2011). In I WeirDo, he recaptures precisely visual energy that fuelled Ko's box office juggernaut.
For the first half of the film, Liao shoots using a restrictive, portrait-style frame, imprisoning his characters on-screen as a visual metaphor for their own physiological trap. Only when Po-ching's condition dissipates does the film expand to fill the entire frame. Similarly, the production and costume design pop with an exaggerated colour palette that emphasises the cleanliness of their fabricated environment, but also the characters' detachment from the real world.
Intricately assembled and immaculately presented, I WeirDo is a bubbly and effervescent look at life in lockdown, and an affectionate portrayal of two eccentrics. Lin and Hsieh make for an infectious pair – you'll be rooting for them to stay together – even as their crippling disorders threaten to keep them six feet apart.
Want more articles like this? Follow SCMP Film on Facebook
This article appeared in the South China Morning Post print edition as: A charming look at love and obsession in pandemic times