Story of Yanxi Palace creator Yu Zheng says sorry for plagiarism, as does writer Guo Jingming – years after court rulings against them
Yu Zheng admits he had lacked the guts to apologise for plagiarising another writer's novel for a 2014 TV script; Guo Jingming waited 14 years to say sorry
They acted after 156 Chinese TV and film industry figures wrote a letter calling them 'intellectual thieves' and threatening a boycott unless they apologised
The creator of the 2018 smash hit TV period drama Story of Yanxi Palace, Yu Zheng, and another high-profile Chinese writer, Guo Jingming, have apologised for plagiarism after more than 100 people from the entertainment industry threatened to boycott the duo last week.
An award-winning screenwriter, Yu is best known for the drama about Qing dynasty back room intrigue that charts the rise and fall of a number of concubines in the imperial court, all vying for the emperor Qianlong's attention and affection. But it was an earlier period piece, Palace 3: The Lost Daughter (2014), which Yu was found to have plagiarised from another work.
In 2014 Taiwanese romance novelist Qiong Yao filed a lawsuit against Yu for infringing the copyright of her 1992 book Plum Blossom Scar and sought immediate suspension of the TV series. A Beijing court later ruled in her favour and ordered Yu to publicly apologise and pay compensation.
It was not until Wednesday that Yu finally apologised. In a statement, he said Qiong had been his idol since childhood and he was familiar with all her books.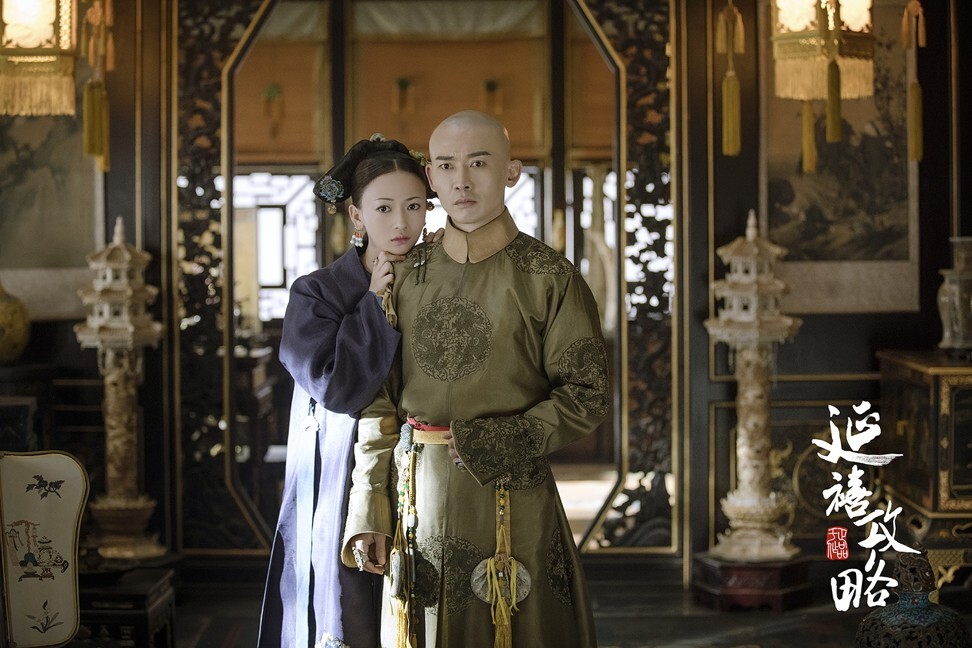 "It's not that I was unwilling to admit my mistake, but that I had no courage to say sorry," he wrote. "I hope my experience will be a warning to every creator. Respect the original works and respect the law."
Yu's apology came hours after Guo admitted he had copied Zhuang Yu's In and Out of the Circle for his bestselling novel Never Flowers in Never Dreams (which propelled him onto Forbes' 2004 Chinese Celebrity List). A court ruled in 2006 that Guo had plagiarised Zhuang's work.
In his statement, Guo said his apologies were extended not just to Zhuang, but to the public and all original authors. "I'm sorry that I have been a very bad example. Please learn the lesson from me. Refuse plagiarism and respect creative writing," he wrote.
He offered Zhuang all the revenues he received for Never Flowers in Never Dreams as additional compensation.
Zhuang responded on Weibo, the Twitter-like social media platform in China, that she accepted the apology and suggested using the money to set up an anti-plagiarism foundation.
The apologies come amid mounting pressure after 156 people from the TV and film industry signed a joint letter threatening to boycott the two for not admitting to their wrongdoings.
Calling them "intellectual thieves", the letter noted that both have appeared on TV shows to give professional guidance to young actors and actresses. They should never be made role models for future generations, it said.
The letter generated buzz online and heavy coverage in Chinese media, including two in-depth reports from state news agency Xinhua last week.
While both Yu and Guo had paid financial compensation, they had refused to apologise until this week.