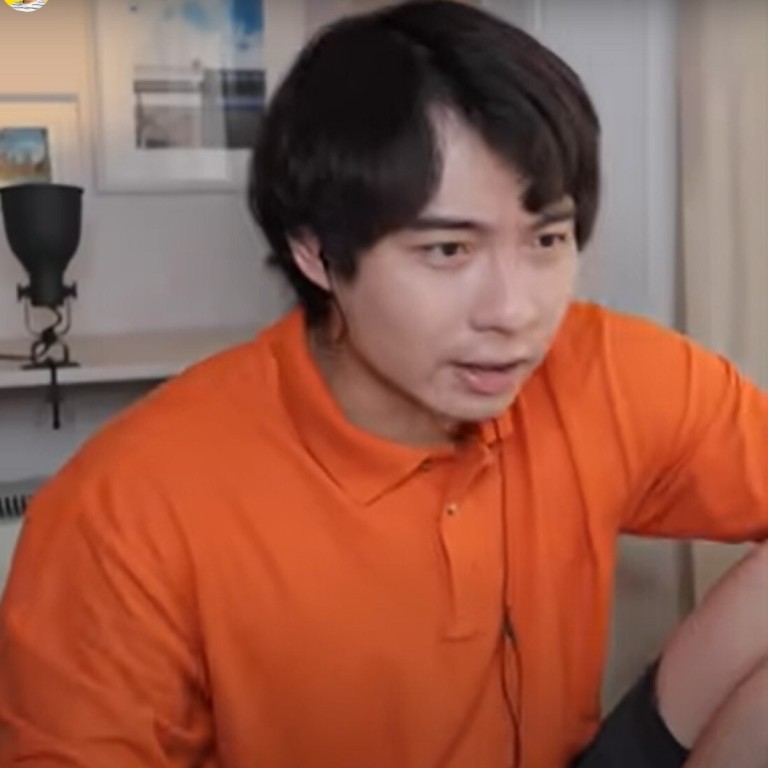 Comedian Uncle Roger pulls video with anti-Beijing food vlogger Mike Chen from Strictly Dumpling – but draws a backlash
Comedian Nigel Ng tells fans he should have known about Chen's 'past incorrect remarks about China' before collaborating on an 'ugliest dumplings' video
Chen, a critic of Beijing's human rights record, says he holds no animosity towards Ng. Social media users question Ng's morality and say he acted shamefully
The comedian who created the popular Uncle Roger online persona has apologised to Chinese fans and pulled an online video that featured another YouTube star who has been vocal in his criticism of Beijing.
The UK-based
Malaysian vlogger Nigel Ng
apologised to his legion of Chinese fans on Tuesday for the video he made with vlogger Mike Chen from the Strictly Dumpling channel, reviewing a dumpling recipe.
The clip, titled Uncle Roger Reviews Ugliest Dumpling Ever, was removed by Ng, who said he had not been aware of Chen's political leanings nor his previous anti-China comments. He admitted on Weibo – China's Twitter – that the video had created a "bad social impact".
"My staff and I would like to express our sincerest apologies to everyone," Ng said. "Considering the seriousness of this issue and the negative impact of the video itself, we discussed internally and decided to take it down from all platforms. At the same time, I urge everyone to please stop reposting content related to it."
In the video his outraged alter ego, Uncle Roger, speaking with a heavy accent and wearing an orange polo shirt, offers a blow-by-blow commentary on a British Broadcasting Corporation video guide to how to prepare egg fried rice.
 "As an Asian who grew up in Malaysia, I love Chinese culture, which is why I started my channel. Moving forward, I want to keep making even better videos to entertain you," Ng wrote.
Ng said he was negligent in not being aware of Chen's political thoughts nor "his past incorrect remarks about China" before they collaborated. He promised to be more careful in future.
Chen told the Post: "I think that what happened here is the result of the [Chinese Communist Party's] censorship, even if it wasn't direct censorship …
"They will use their soft power to get people to self-censor because they are afraid of losing business in China or offending Chinese people.
"I hold no animosity towards Nigel for what he did, because it's hard to stand up to the CCP's tactics. I do hope that he learns more about the human rights abuses that the CCP has committed because he lives in a free country where he can do that."
Chen earlier told Hong Kong Free Press, an online news website, that Ng had not consulted him before issuing the apology and taking the video offline. He said he never agreed to removing the clip, which is still available on Facebook.
Chen told the Post: "I have always said that I love China, and I love the kind-hearted Chinese people. They are my people. The CCP, however, is not China and certainly should not be equated to the Chinese people."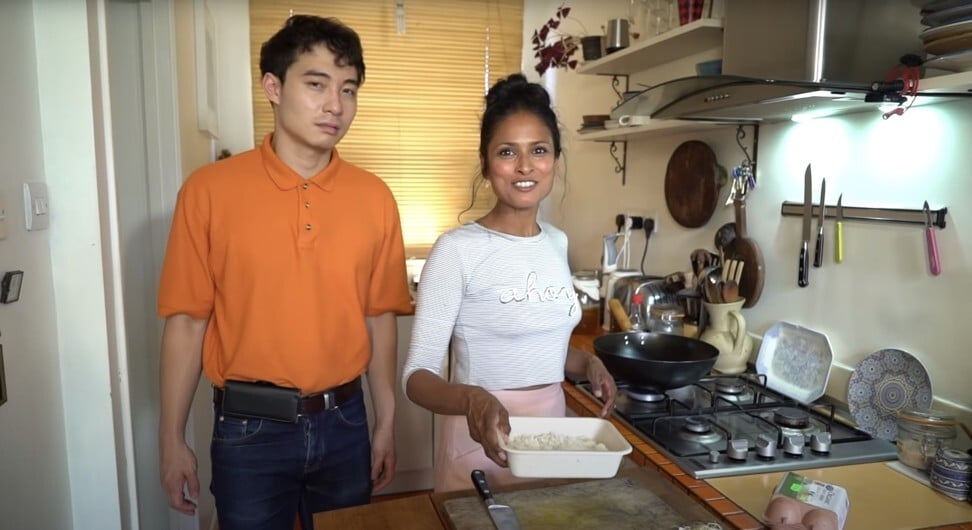 "I stand by everything I've said in the past about the CCP," he continued. "They've committed countless atrocities, from the Cultural Revolution to the Tiananmen Square massacre. And even now, they're forcing millions of Uygurs into labour camps, persecuting Tibetans, Mongolians, Christians, and Falun Gong, and locking up pro-democracy activists in Hong Kong.
"I only have a small platform, but I will always do what I can to lend my voice to those in China who can't speak out."
Ng's apology drew a backlash from some Twitter users, who called for a boycott of the comedian for, in the words of one critic, "sacrificing his morality" to cater to Chinese fans.
"People share your videos globally because you did something to reverse the cultural unfairness for Asians," wrote Australia-based Chinese political cartoonist and rights activist Badiucao.
"But now you totally betray yourself by selling yourself to the regime oppressing Chinese people the most. Shame on you!"
Ng did not respond to the Post's request for comment.