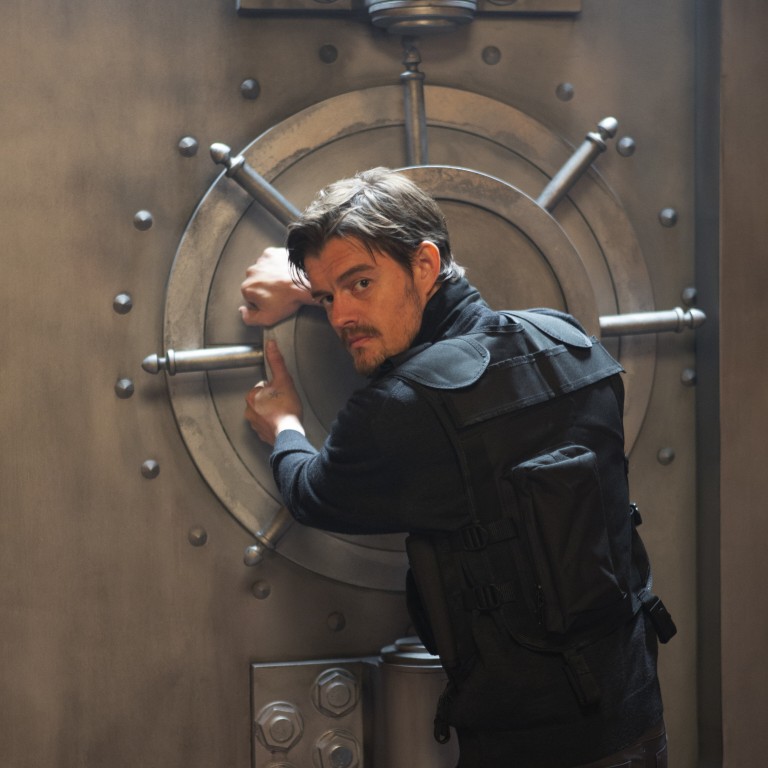 Review

|
Way Down movie review: Ocean's 11 meets The Italian Job in heist thriller set in Spain
With Spain at a standstill as millions watch its soccer team secure World Cup victory, a gang plans to break into the world's most secure bank vault. in Madrid
The set-up of Jaume Balaguero's film is ambitious, but his cast lack the charisma to carry it off. They can't put a candle to George Clooney or Faye Dunaway
3/5 stars
While Spain stops dead to watch its national football team secure a historic World Cup victory, a gang of highly skilled robbers attempts to crack the world's most secure bank vault. Or at least that's the plan in Way Down, Jaume Balagueró's hugely ambitious Euro heist thriller.

Liam Cunningham's salty salvage expert plans to break into the Bank of Spain's "Chamber of Gold" in Madrid, a legendarily secure vault rumoured to be holding an ancient Spanish treasure. To crack the safe's elaborate and closely guarded security mechanisms, he recruits a fresh-faced Cambridge engineering student (Freddie Highmore) to join his band of thieves, which is filled out by Sam Riley, Astrid Bergès-Frisbey and Famke Janssen.

Their window of opportunity coincides with Spain's triumphant run at the 2010 World Cup in South Africa, which saw huge crowds congregate outside Madrid's financial landmark to watch the games on giant outdoor screens. What unfolds evokes equal parts Ocean's Eleven and The Italian Job, as the team is assembled, the plan is conceived, and the crime executed, all under the noses of the bank's top-notch security team and a carnival of nationalistic revelry.
Balagueró made his name with the hugely successful [REC] horror franchise, films which were in large part defined by their scaled back first-person point-of-view production values. Way Down, known as The Vault in some territories, attempts to emulate far more glamorous and expensive movies, defined by exotic locations, elaborate set-pieces and gorgeous international stars - something it fails to achieve.

Talented as Cunningham, Bergès-Frisbey & Co. may be, they are little more than back-alley stick-up men compared to George Clooney or Faye Dunaway. Highmore's dishevelled whizz kid in particular, our point of entry into this alluring criminal underworld, lacks the cocksure charisma necessary to sell this type of high-stakes thriller.

Timing is also an essential element of any successful crime caper, and Way Down suffers the frustration of arriving in the wake of Money Heist, Netflix's hugely successful Spanish crime series, which in its third series features an attack on the exact same impregnable self-flooding vault.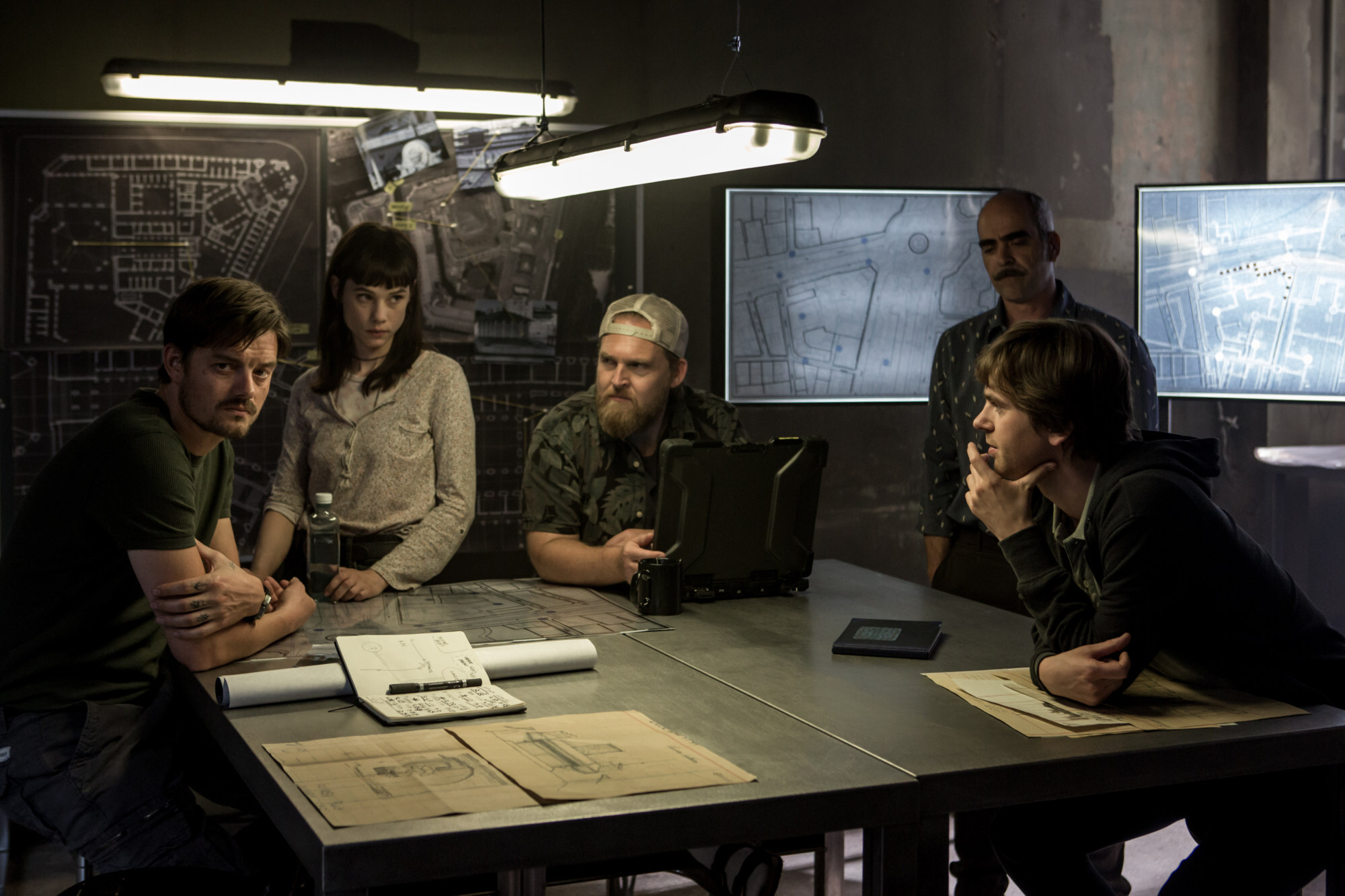 Way Down's greatest achievement is underscoring just how difficult it is to successfully execute a heist movie, let alone knock off a bank in real life. What appears breezy, effortless and disposable on screen is often the hardest thing to achieve from behind the camera.
The movie aims high and inevitably falls short, working better as a chronicle of Spain's sporting success than the caper at hand. Still, modest rewards can be gleaned from its ballsy enthusiasm. 
Want more articles like this? Follow SCMP Film on Facebook