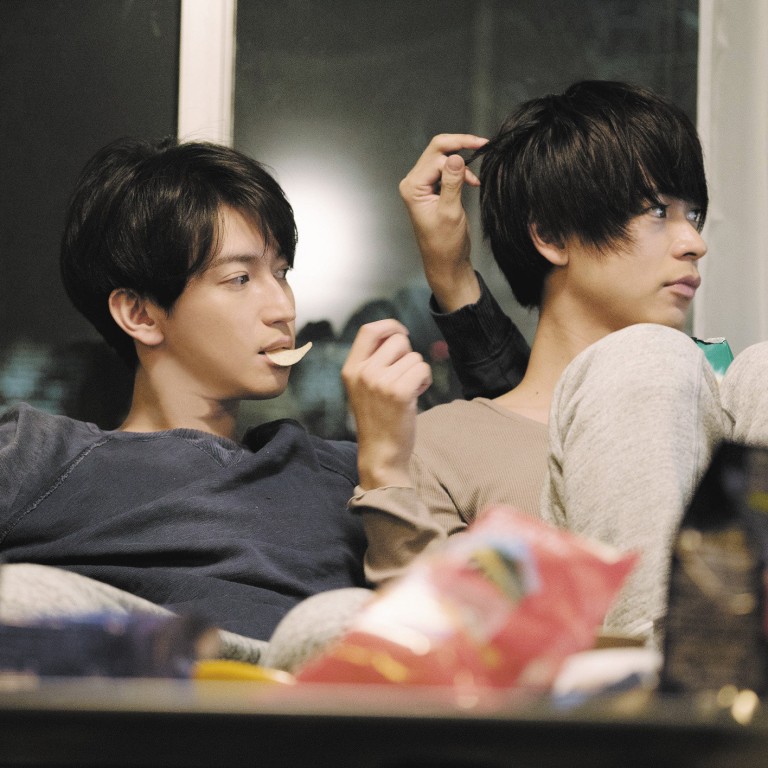 Review

|
The Cornered Mouse Dreams of Cheese movie review: sexually explicit 'boys' love' manga adaptation fails to convince
The movie is heavily reliant upon its frank depictions of straight and gay sex, but the feeling is of awkward actors going through the motions
Technical failings might have been overlooked had the central romantic drama resonated, but neither lead character is even remotely sympathetic
1/5 stars
Reunited after seven years, two male college friends begin a torrid affair in Isao Yukisada's adaptation of Setona Mizushiro's acclaimed manga The Cornered Mouse Dreams of Cheese and its sequel The Carp on the Chopping Block Jumps Twice – cornerstones of the yaoi "boys' love" genre of romantic fantasy.

Created predominantly by women for a female audience, "BL" stories explore sexually explicit relationships between idealised androgynous young men that have proved incredibly popular both in Japan and overseas. Yukisada's pedigree as a director of erotic dramas ( Aroused by Gymnopedies) as well as more traditional romances should have helped make this tedious and passionless film less of an ordeal, but it didn't.

Kyoichi (Tadayoshi Okura) is a listless office drone whose ungratifying marriage has caused him to stray. He is confronted by Imagase (Ryo Narita), a university classmate who is now a private investigator hired by Kyoichi's wife to uncover his infidelity. Rather than expose him, Imagase agrees to remain silent in return for sex, revealing that he has been in love with Kyoichi for years.
Initially reluctant, Kyoichi eventually acquiesces to Imagase's advances. When his wife leaves him anyway, the men move in together. But their happiness is short-lived, as Imagase proves to be jealous and possessive, while Kyoichi remains non-committal and reluctant to fend off the advances of numerous other women.

The film is heavily reliant upon its frank depictions of straight and gay sex (which have earned it a Category III rating in Hong Kong) both to draw in viewers and underpin the romantic drama. Unfortunately, the performances fail to convince us that these are forbidden lovers driven by passion, rather than awkward actors going through the motions. The overdubbed slurping and slapping sounds throughout only exacerbate this lack of on-screen sizzle.

These technical failings might have been overlooked had the central romantic drama resonated, but neither Kyoichi nor Imagase are even remotely sympathetic. Kyoichi pinballs from one relationship to the next, becoming involved with anyone who shows an interest in him. Imagase is more comfortable with his sexuality, but is portrayed as needy, controlling, invasive and potentially even violent.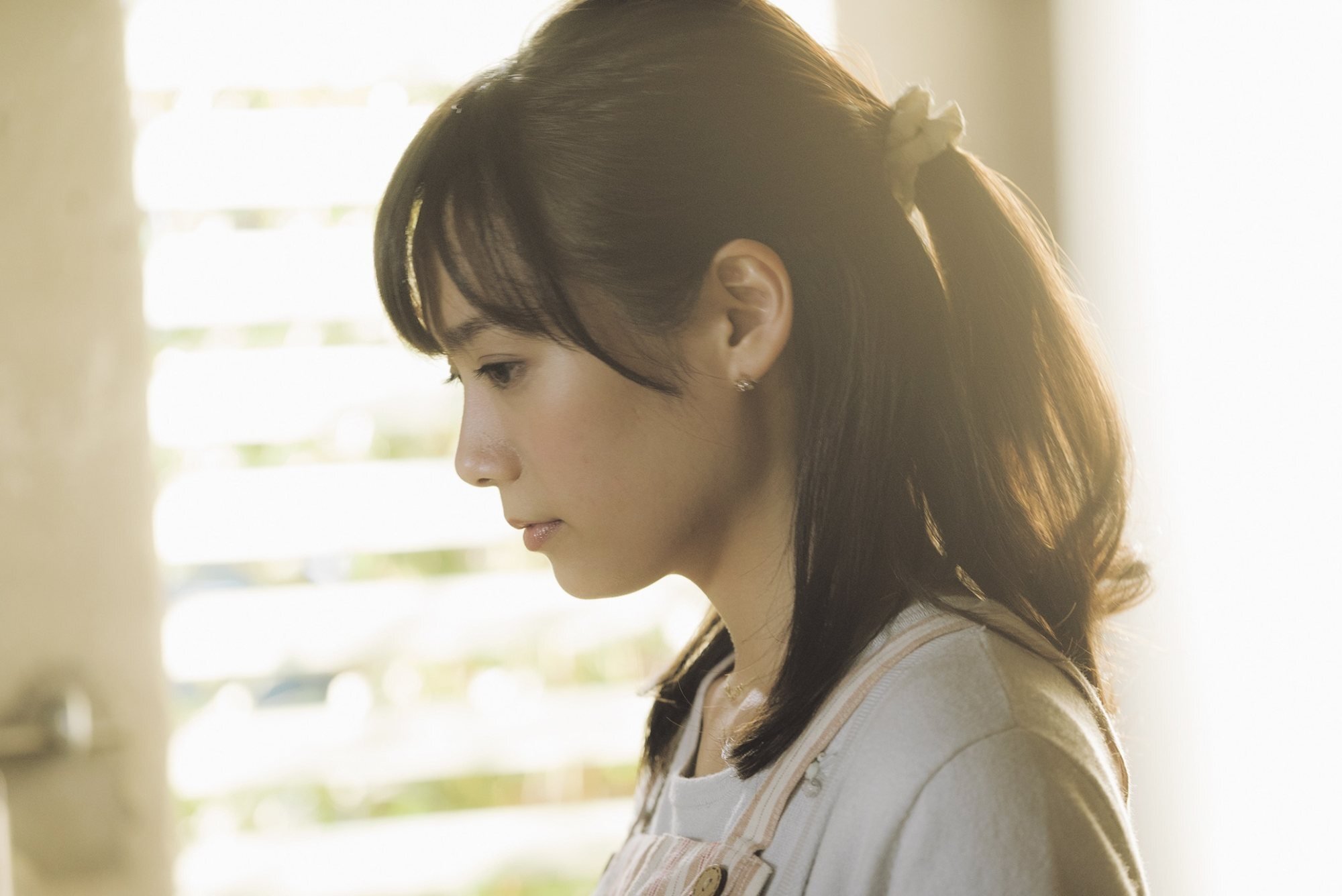 For a film that appears to celebrate homosexuality, it is troubling that its most confidently defined gay character is the one loitering in the shadows, displaying almost sociopathic behaviour and doing little more than destabilise other people's lives without offering anything of discernible value. The film even goes so far as to lazily equate Imagase with smoking, a bad habit made flesh that Kyoichi must find the strength to break.

After 130 minutes, this cornered mouse was only dreaming of the exit.
Want more articles like this? Follow SCMP Film on Facebook