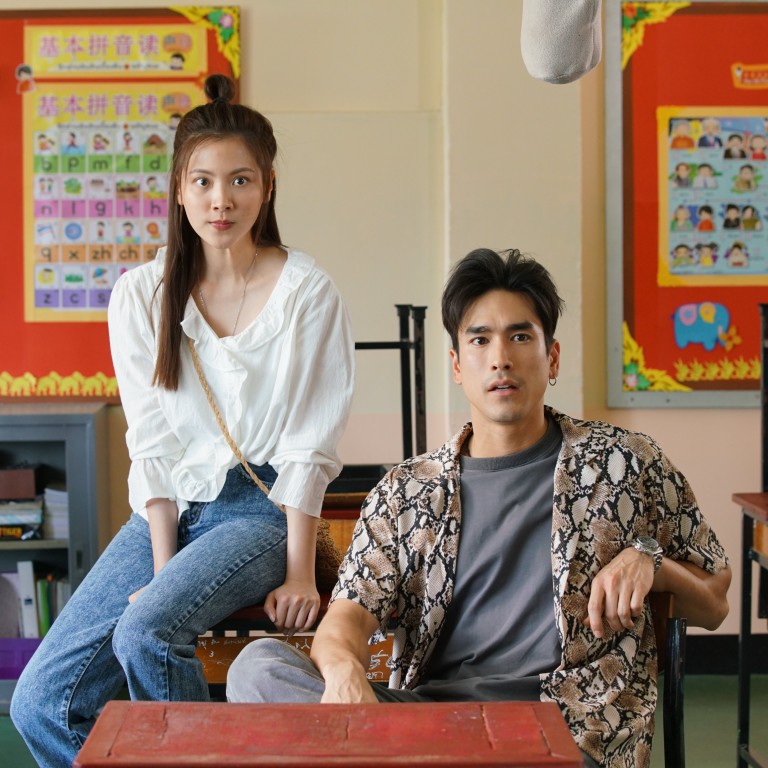 Review

|
The Con-Heartist movie review: Thai romantic comedy offers plenty of laughs
This romcom crime caper is well acted, and full of quirky characters and silly turns
The romance that develops between the leads feels genuine
3.5/5 stars
Is there a better way to take revenge on a con artist than by swindling them out of their own money? That's the plan hatched by Pimchanok Leuwisetpaiboon's hapless heroine in Mez Tharatorn's latest romantic comedy, The Con-Heartist.
After she is duped by a previous boyfriend into handing over her life savings, a young loan officer blackmails a phone scammer into helping her get her own back. Nadech Kugimiya plays the unfortunate confidence trickster who is strong-armed into helping, and inevitably romantic sparks fly between the duplicitous young pair.
While The Con-Heartist may not add anything new to the prolific international genre of comedic crime capers, Mez scores plenty of laughs from his talented ensemble.

Formerly a banker, Ina (Pimchanok) now works for a loan repayment company as she struggles to pay back the debt she incurred after foolishly loaning money to her ex-boyfriend Petch (Thiti Mahayotaruk), who promptly ups and leaves. She then almost falls for a telephone scam, but manages to track down the caller, the smooth-talking con man, Tower (Nadech).
Rather than turn him in, Ina spies an opportunity and convinces Tower to help her take her revenge on Petch, who is now running a chain of high-end tour operators for his wealthy new squeeze. He has little choice but to agree, and together Ina and Tower stage a cunning ruse involving a luxury hotel and a Chinese beer company to separate Petch from a significant sum of cash.
What follows is a familiar series of carefully choreographed deceptions as Tower and Ina stage an increasingly elaborate charade that soon spirals out of control. Ina pulls in her old teacher (Kathaleeya McIntosh) to pose as Retch's newest high-net-worth client, while Tower's older brother also comes on board, and actor Pongsatorn Jongwilas all but steals the film with his hilariously uncomfortable turn.

Nadech does an excellent job of redeeming Tower over the course of the film, so when sparks inevitably fly between him and Ina it feels genuine, rather than just another scam. Thiti, meanwhile, is perfectly loathsome as the devious Petch, smooth-talking his way into the hearts of his unsuspecting victims.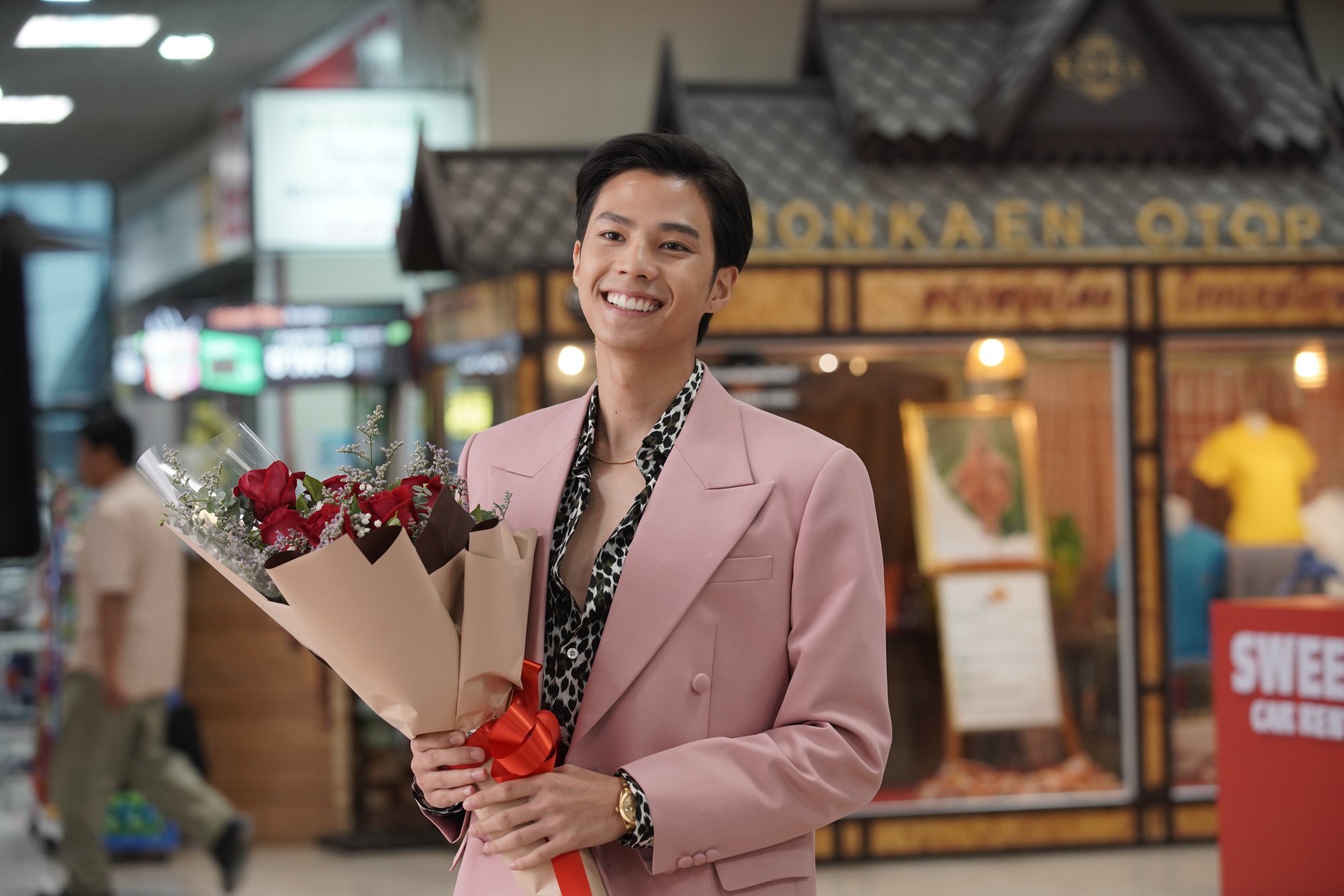 Pimchanok ensures that Ina never feels like a helpless victim, nor a vindictive shrew, despite the roller-coaster arc the film takes her on, and there's also an amusingly silly turn from Chantavit Dhanasevi as a spittle-spewing hotel manager with an afro hairstyle who is desperate to see the Northern Lights.
Want more articles like this? Follow SCMP Film on Facebook