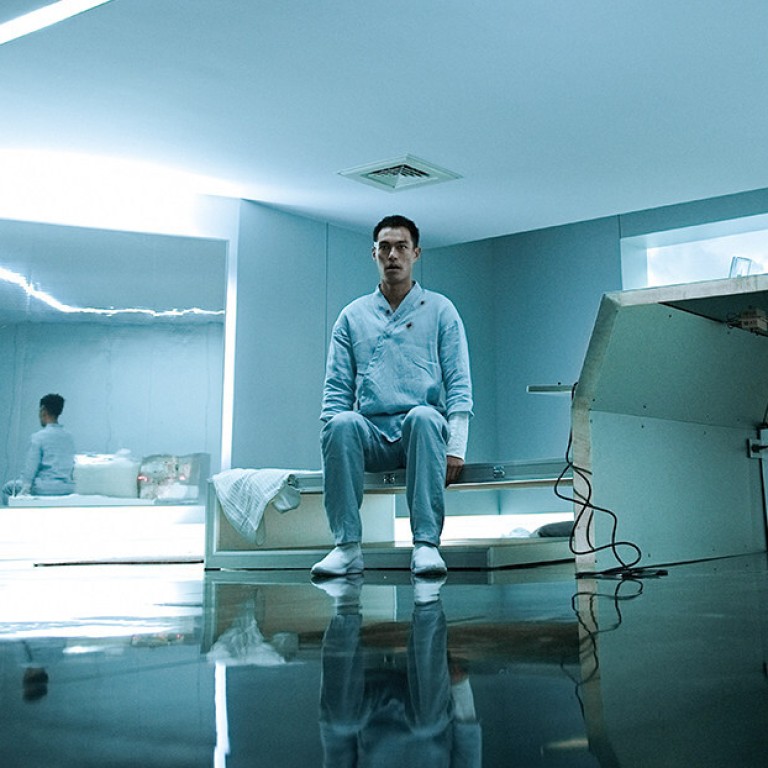 Review

|
Plurality movie review: Taiwanese psychological thriller is ludicrous and relentlessly confounding
After four witnesses in a kidnapping case die in a mysterious bus crash, their personalities are transferred into the brain of the sole survivor by a scientist
The film's premise is baffling, and what follows completely lacks logic or coherence. As for the climax, it is simply nonsensical
1/5 stars
When four potential witnesses in a high-stakes kidnapping case die in a mysterious bus crash, a renegade scientist transfers their personalities into the brain of the sole survivor in director Aozaru Shiao's ludicrous thriller.
From the moment its head-scratching premise is introduced, Plurality confounds and confuses, flitting between ideas frantically as Mingze (Tony Yang Yo-ning), the equally baffled protagonist, fights to fend off the four other identities now wrestling for control of his body.

The kidnapping of a congressman's young son is just the latest in a string of child abductions that has all Taiwan on edge. Detective Wang (Frederick Lee) is convinced that someone on board that bus was involved, and turns to Dr Shen (Sandrine Pinna) for help.
Using "science" that the film never makes any attempt to explain, Shen is able to somehow retrieve, bottle, and then successfully transfer the identities of the four victims, from their charred corpses into the brain of recently resuscitated Mingze.

The notion of putting a Taiwanese spin on M. Night Shyamalan's 2016 hit Split has obvious appeal, and to his credit, Yang gives it his all. He jumps between a gruff bus driver, ageing businessman, young seductress, and an introverted teen with commendable agility, not to mention inserting Mingze's own questionable identity, all while Wang is mercilessly pumping his five "suspects" for information.
Acknowledging that Mingze is also a suspect, Wang convinces him to aid in the investigation, to seek out and confront these other personalities within the corridors of his own subconscious. Tarsem's visually dazzling 2000 mind-bender The Cell attempted something similar, sending Jennifer Lopez's FBI agent into the mind of a serial killer.
But Shiao's allusions to better material don't stop there. More than once, Wang and Dr Shen namecheck Mary Shelley's Frankenstein, acknowledging that they too have created a monster fashioned from less than desirable donors, albeit with the most honourable of intentions.

Similarly, Shiao sets out to emulate a crop of fascinating and boldly innovative stories from a number of different genres, but lacks the narrative dexterity or visual inventiveness to deliver anything even remotely as accomplished. A third act twist only further muddies the pool, and as the film continues to unspool, so too does any semblance of logic or coherence.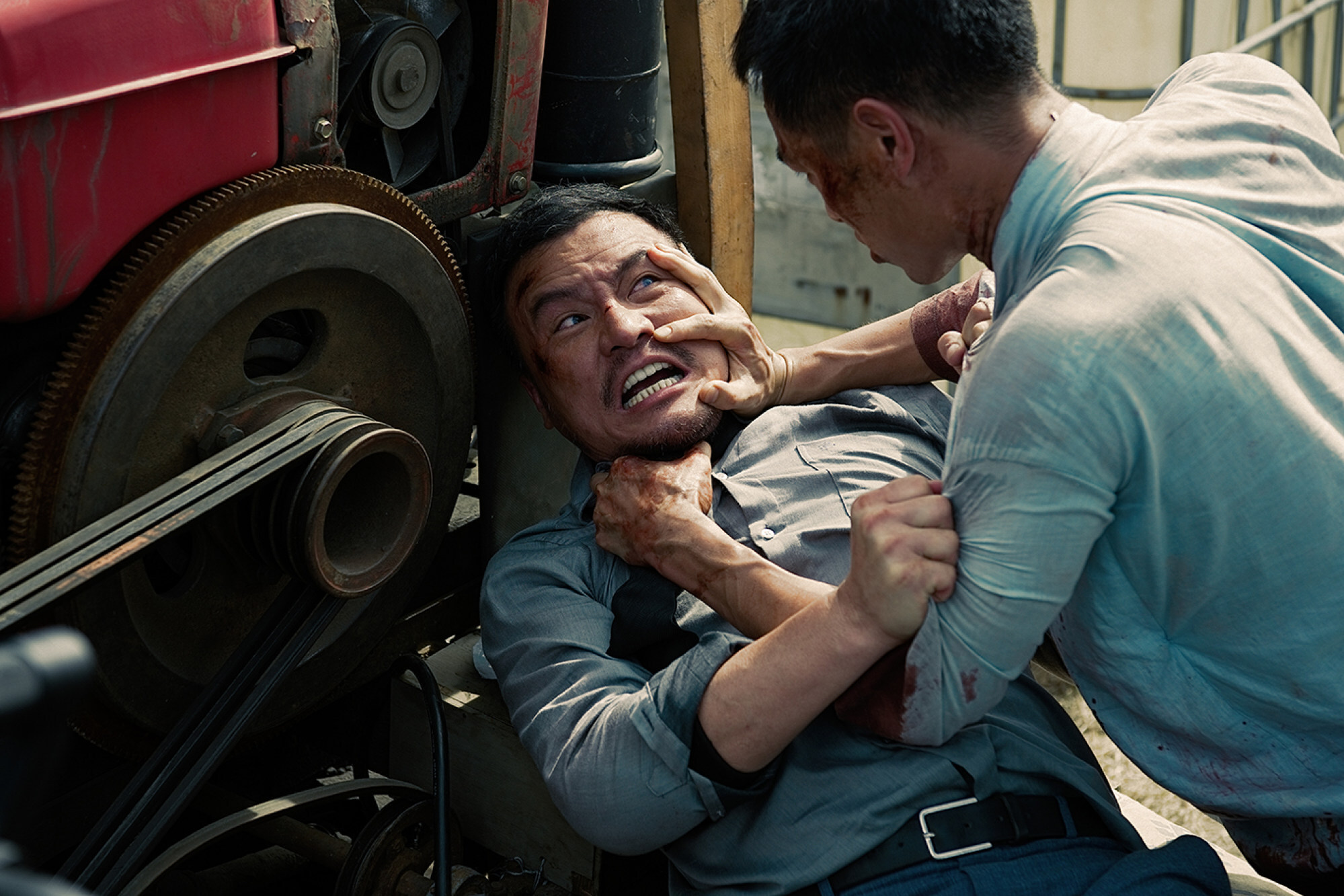 One suspects that by the time the film reaches its nonsensical climax, neither the actors, nor those involved behind the scenes, have any idea what was going on. Suffice to say, Plurality has a mind of its own, which it is defiantly unwilling to share.
Want more articles like this? Follow SCMP Film on Facebook