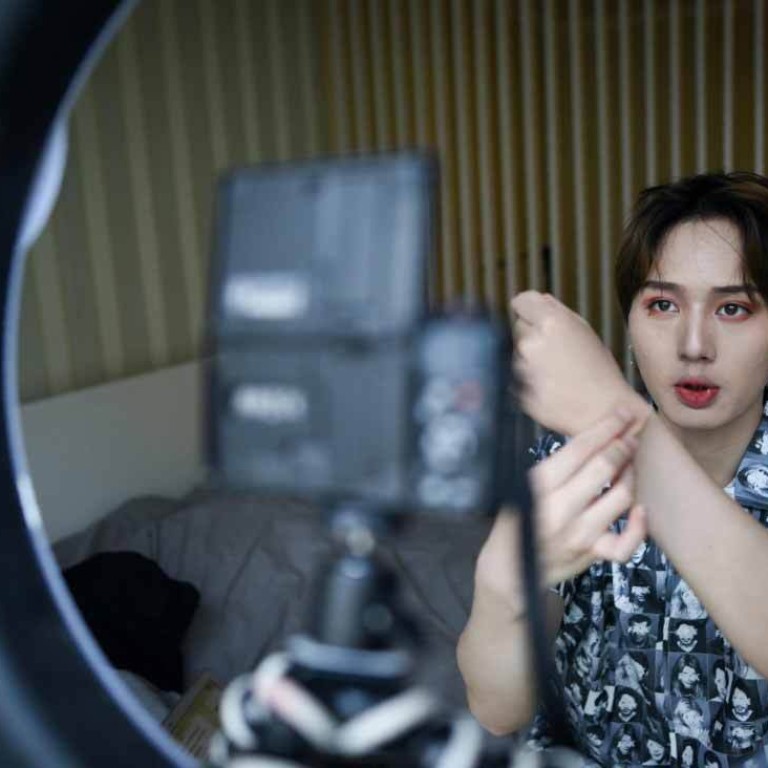 11 things you may not know about Asia's biggest YouTube stars
YouTube stars are some of the most famous personalities on the internet - and many Asian faces have made it big on the platform, creating content involving everything from food and travel to tech and fashion
Indonesian food YouTuber Nikmatul Rosiah's most popular recipe is a fish curry, and Singaporean influencer Jamie Chua once spent US$22,600 replacing a Cartier earring
1. What video shot comedian Nigel Ng's alter ego Uncle Roger to fame?
His roast of a BBC egg fried rice video.
Learn more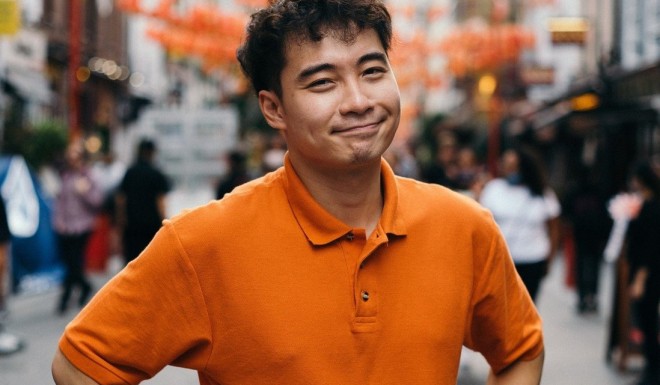 2. What is Indonesian food YouTuber Nikmatul Rosiah's most popular recipe?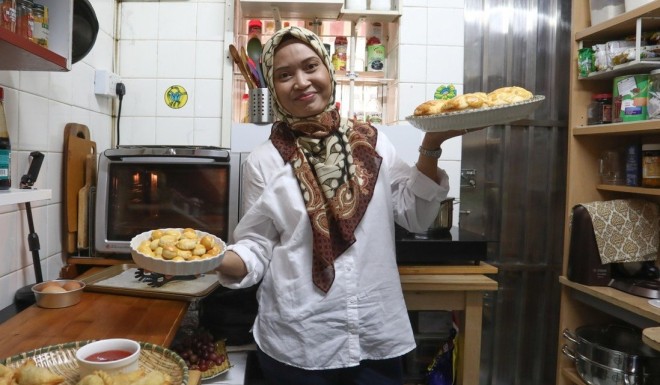 3. What is the most popular recipe on Mandy Fu's Souped Up Recipes channel?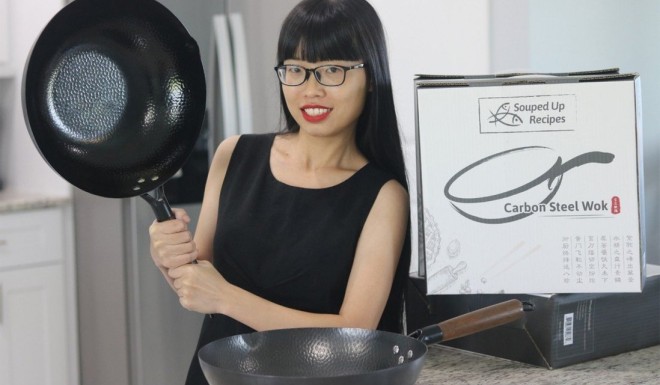 4. What was Coffee Lam's job before she became a fitness influencer?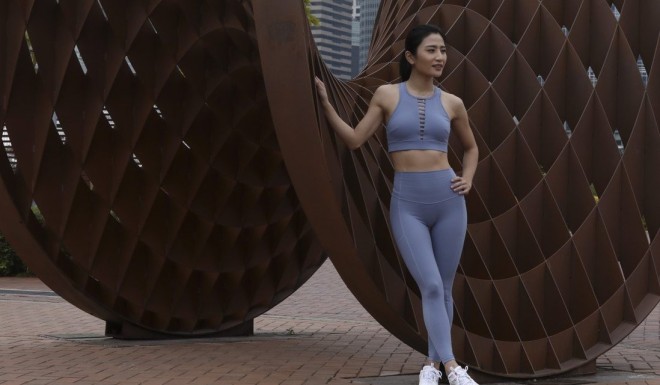 5. How much did Singaporean influencer Jamie Chua spend replacing a Cartier earring?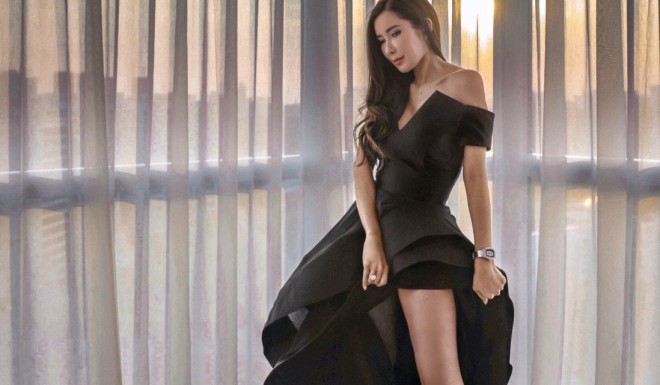 6. What taboo did Singaporean beauty YouTuber Tina Yong break?
She revealed what she earned from YouTube.
Learn more
7. What is Malaysia-based food YouTuber Trevor James' idea of a happy life?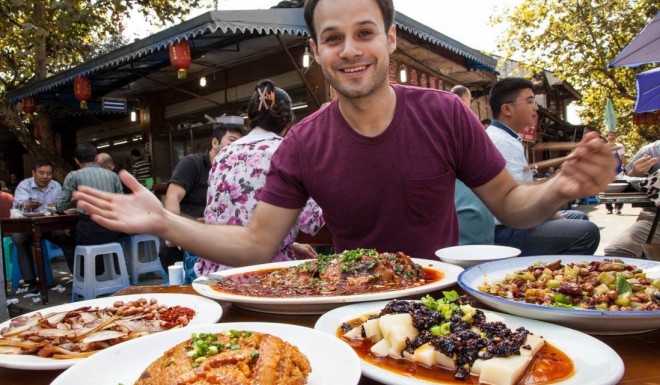 8. Which other famous YouTuber describes Hong Kong's J Lou as his "favourite niece"?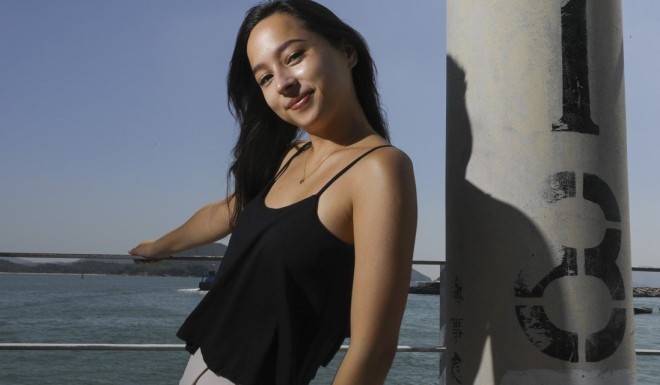 9. How did the TiffWithMe sisters stand out in Singapore's YouTube scene?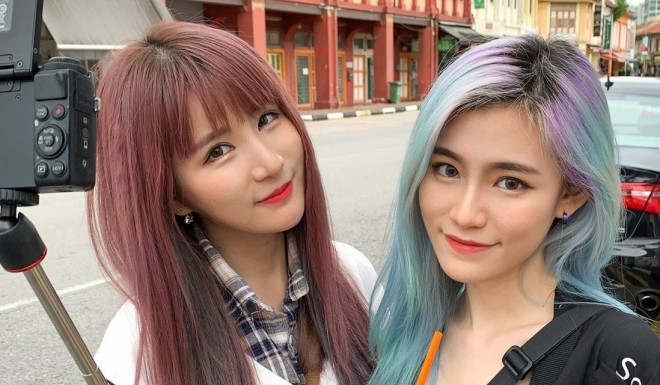 10. What did carpenter Grandpa Amu build in the video that shot him to fame?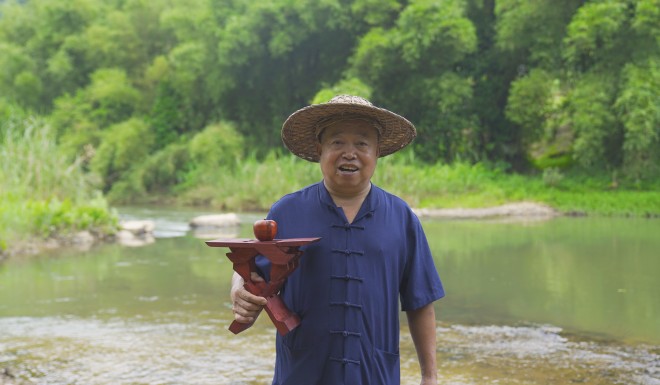 11. What are the size of Chinese tech YouTuber Naomi Wu's breast implants?