Amazon
Get more with myNEWS
A personalised news feed of stories that matter to you
Learn more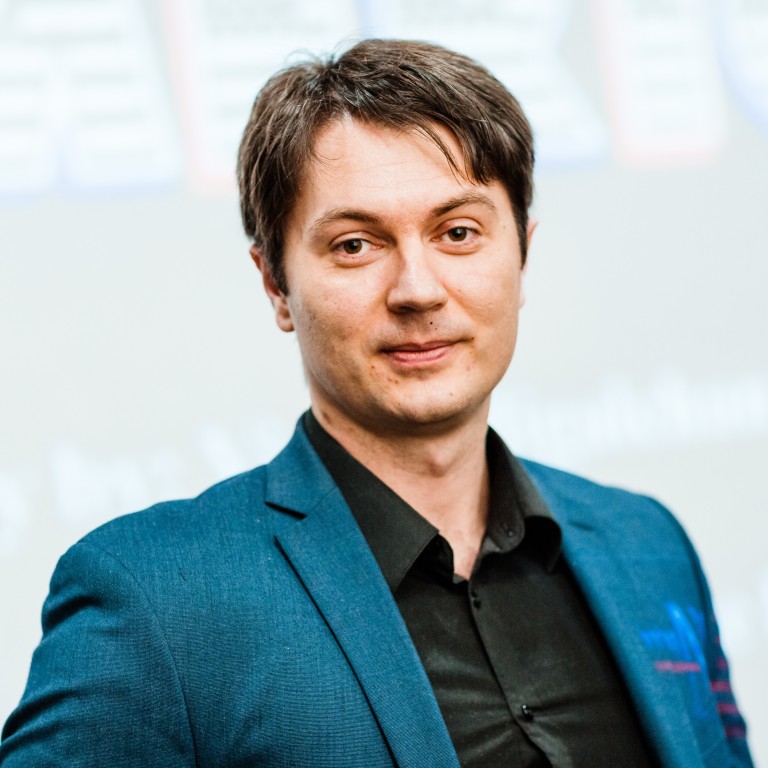 The Chinese-speaking Ukrainian martial artist fighting hate crime by teaching Asian-Americans self-defence, and his efforts to unite disparate cultures
Victor Migalchan's ease in speaking Chinese – he trained in martial arts on trips to China – is part of his affinity with Chinese culture, he says
'I'm a Western person, but Chinese inside,' says the Ukrainian-born, Los Angeles-based actor, who's just had a drama series launch on Amazon Prime
In his first scene in My American Family, Victor Migalchan launches into fluent Chinese while on the phone in a car.
It was a moment for which the Ukrainian-born, Los Angeles-based actor, director and producer needed no dialogue coaching – Migalchan already knew how to speak the language thanks to his previous trips to China. His ease with the language is part of his affinity with Chinese culture, which he describes as sincere and authentic, and "not like
Panda Express
".
Migalchan was speaking in Beverly Hills, Los Angeles, soon after the premiere of his series, which landed on March 25 on Amazon Prime. He stars as Alexander Romanovich, a man who arrives in that city from China on a homestay programme that pairs him with a Mexican-American family.
They were expecting a young Chinese person with limited English skills. What they get instead is a multilingual adult of Eastern European descent, who wears suits and has secrets of his own. The project – which also stars actor and restaurateur Danny Trejo – was a labour of love for Migalchan, who wants to help fuse different cultures together in entertainment.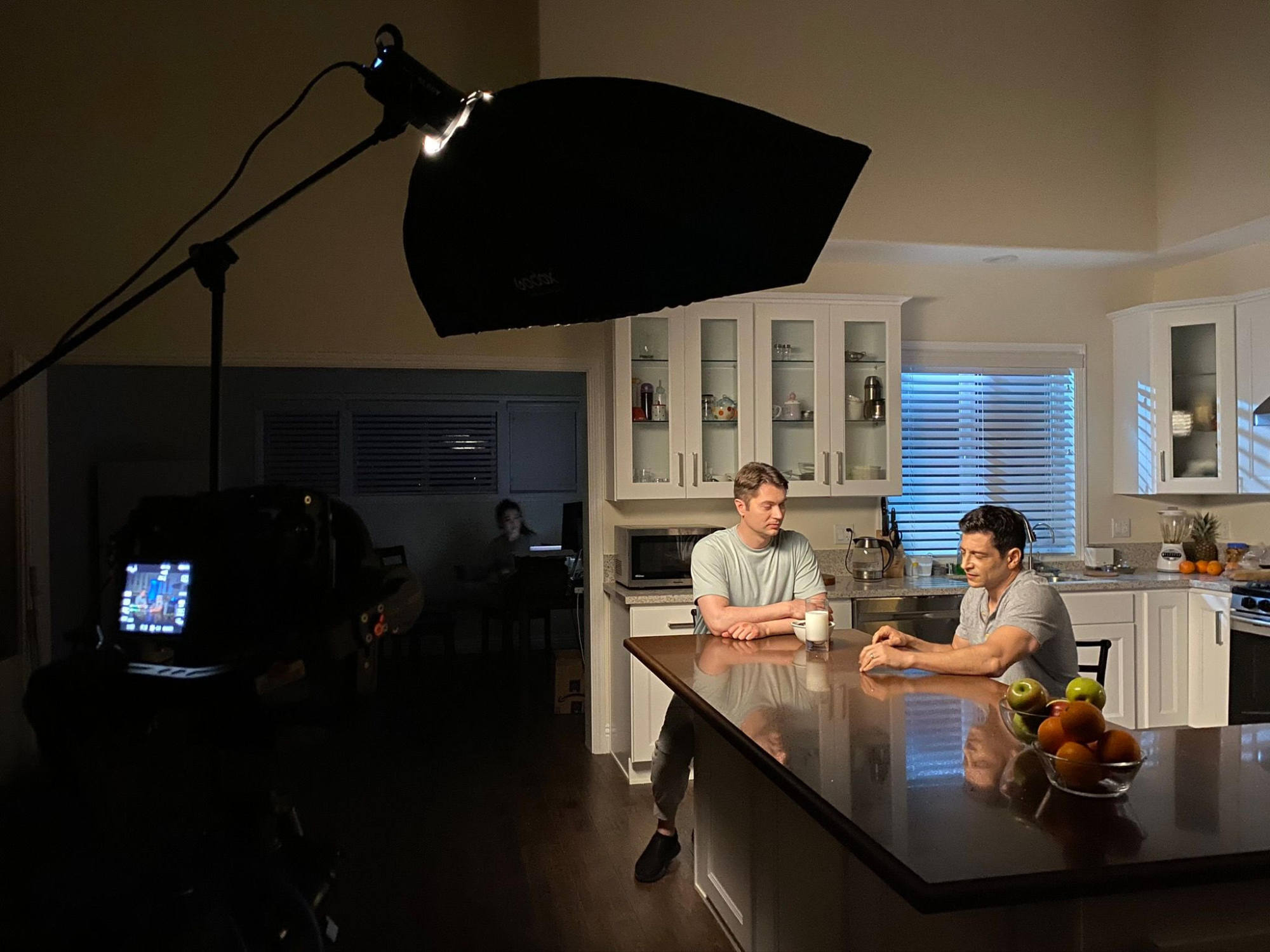 It's not just in entertainment where Migalchan is aiming to do this, though. The actor – who has practised martial arts since the age of four – has also started to offer free self-defence classes to anyone who wants them.
"More and more people are signing up," he said. "We are seeing 30 to 35 people per class every time we train. They're afraid. They say they want to have a little bit of skill for self-protection."
Migalchan practises
wushu
– which is called "kung fu" by his students – and he is also proficient in various styles of tai chi, Shaolin kung fu,
sanda
(Chinese free fighting) and karate. 
"I come from the traditional school of Chinese martial arts. These are practical skills, used for protection. It's an authentic practice. Modern martial arts as a practice is very different. To me, it's like a show."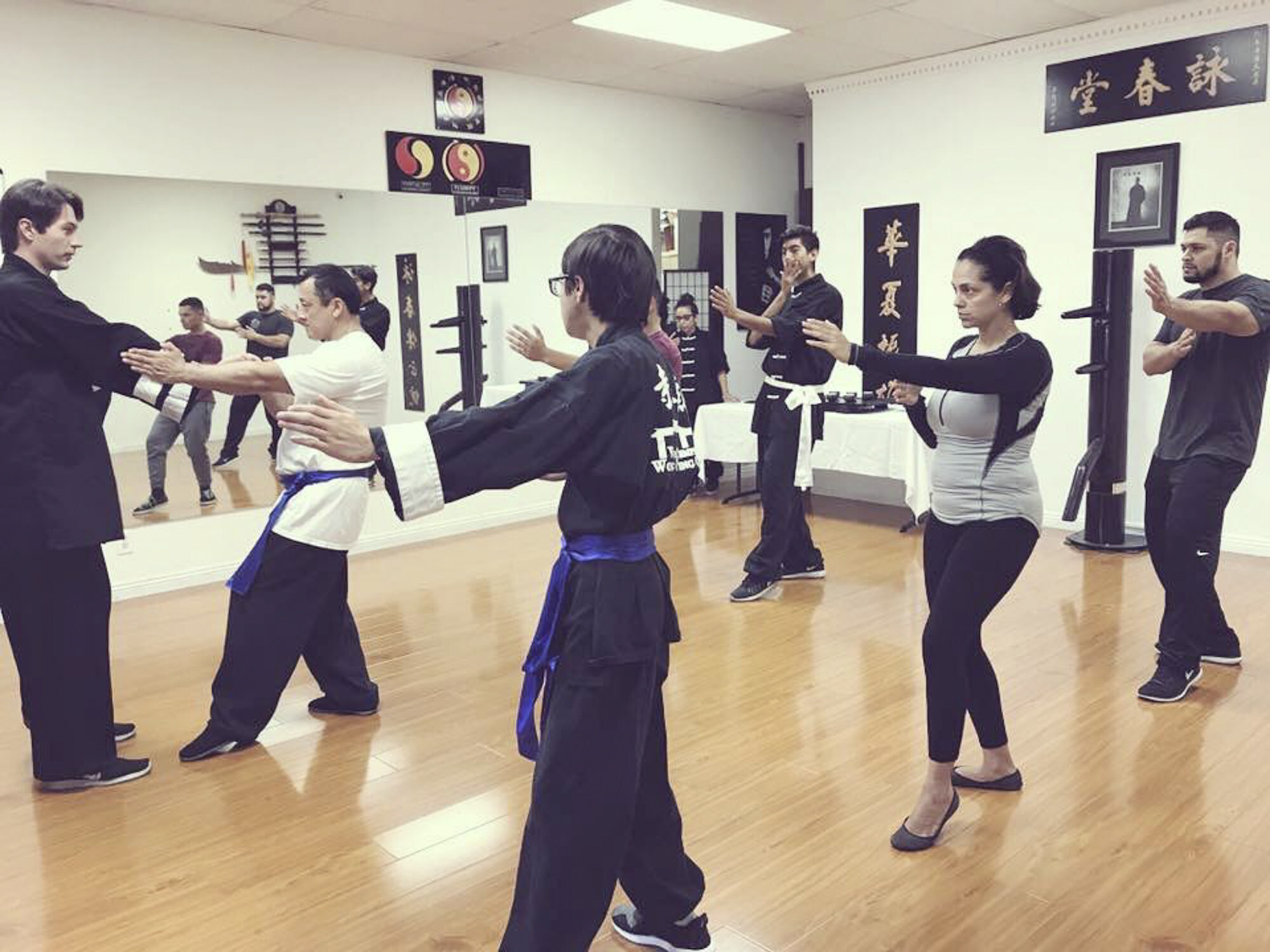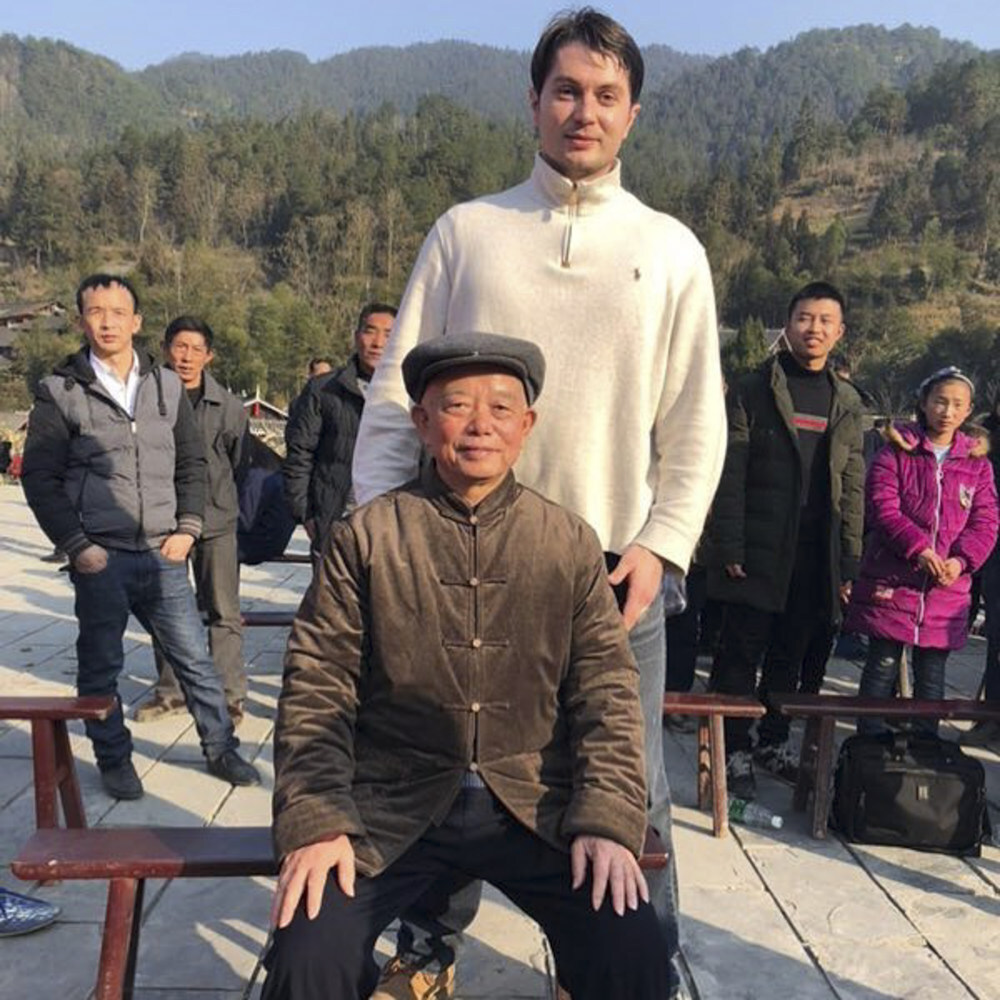 Migalchan, who is of Austrian, Romanian and Polish descent, began his martial arts training in Europe, before heading to Beijing, Hebei and Hunan in China to learn more. He has been taught by a number of martial arts masters, and one of them,
Hu Jiangiang (who worked with actor
Jet Li
on
The Shaolin Temple
films), appears in the first episode of
My American Family
. 
Now that the first season of My American Family is out, Migalchan is turning his focus to his other projects. One of them is Dragon Chef, a cooking show where chefs from different countries cook authentic Chinese dishes, leading to what Migalchan hopes will be the learning of valuable lessons.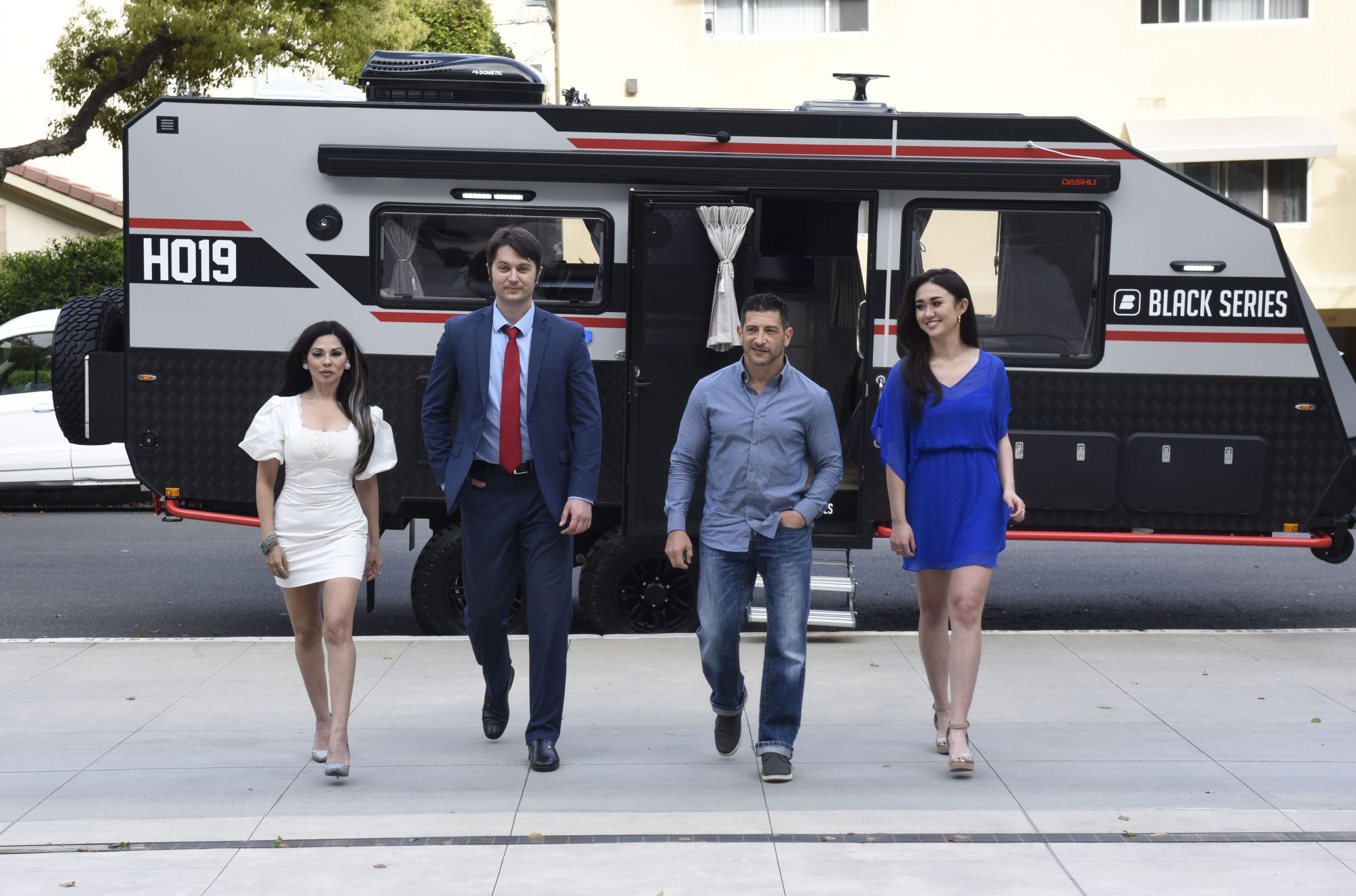 That notion of learning, and of making heartfelt connections, is something that runs through everything Migalchan dabbles in. Despite the shortcomings in My American Family – breaches in logic, stilted dialogue, stereotypical characters – the focus on wholesome family connections shines through. The teenagers on the show might roll their eyes at their parents, but there's no back talk or profanity.
"I'm a Western person, but Chinese inside," he said. "I've learned the language. I understand Confucius. I bring the authenticity of this culture to other people so they can learn. If they don't like it, or don't want it, that's fine. But at least I can offer it."