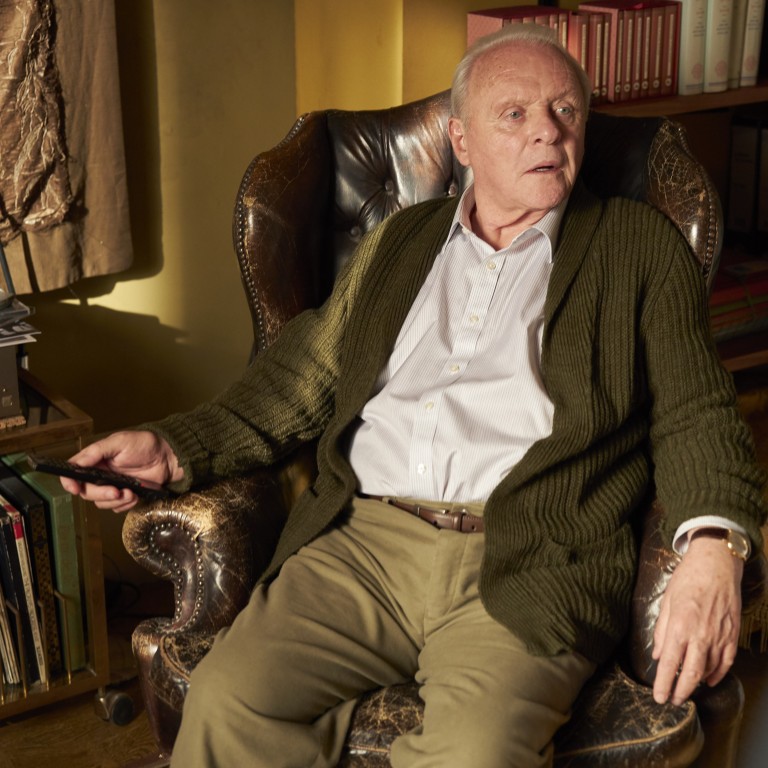 Review

|
The Father movie review: Anthony Hopkins, Olivia Colman star in masterful dementia drama
Anthony Hopkins is mesmerising as an aged man suffering from dementia in a story that stays one step ahead of the viewer until the closing devastating scenes
The Crown's Olivia Colman stars as his daughter in a deeply compassionate but devastating tale that explores the effects that forgetting a life has on a family
4/5 stars
The Father
achieves the near-impossible. Adapted by Florian Zeller from his own 2014 play, this chamber drama about an aged man suffering from dementia sucks the viewer inside the character's mind. It's not through camera trickery of any sort – but via narrative sleight of hand and a titanic performance by
Anthony Hopkins
.
Making a hugely impressive directorial debut, Zeller completely shatters any preconceptions one might have about plays-to-films, creating a deft and devastating tale that doesn't ever creak with the sound of actors treading the boards. There have been some worthy films on this subject in recent years, not least
Still Alice
, which stars Julianne Moore as an early onset dementia sufferer. Yet there has been nothing quite as impressive as
The Father
, which has been rightly nominated for six
Oscars
.
Hopkins plays Anthony, an 80-year-old living in a well-appointed London flat. His daughter Anne (Olivia Colman) arrives with some difficult news. She is moving to Paris to be with her partner; the time has come it seems for her father to be in a nursing home.
No sooner has the scene finished and Zeller and his esteemed co-writer Christopher Hampton (Dangerous Liaisons) hit us with a curveball. Anthony encounters a sleek urbane man (played by Sherlock star Mark Gatiss) in his living room. His daughter's husband, it seems. Then Anne returns, except it's not the same woman we've met before (she's now played by Olivia Williams). And she was divorced five years ago. Confusion cracks over Anthony's crestfallen face. Who are these people?
Colman's Anne will return later with Laura (Imogen Poots), his new carer. In front of this bright young girl, he cuts a charming figure. But
his faltering memory and his fractured mind
are never too far away in a story that nimbly stays one step ahead of the viewer until the closing devastating scenes. Throughout, Hopkins is mesmerising; he's not been this good since his stiff-lipped butler in Ismail Merchant/James Ivory's
The Remains of the Day
.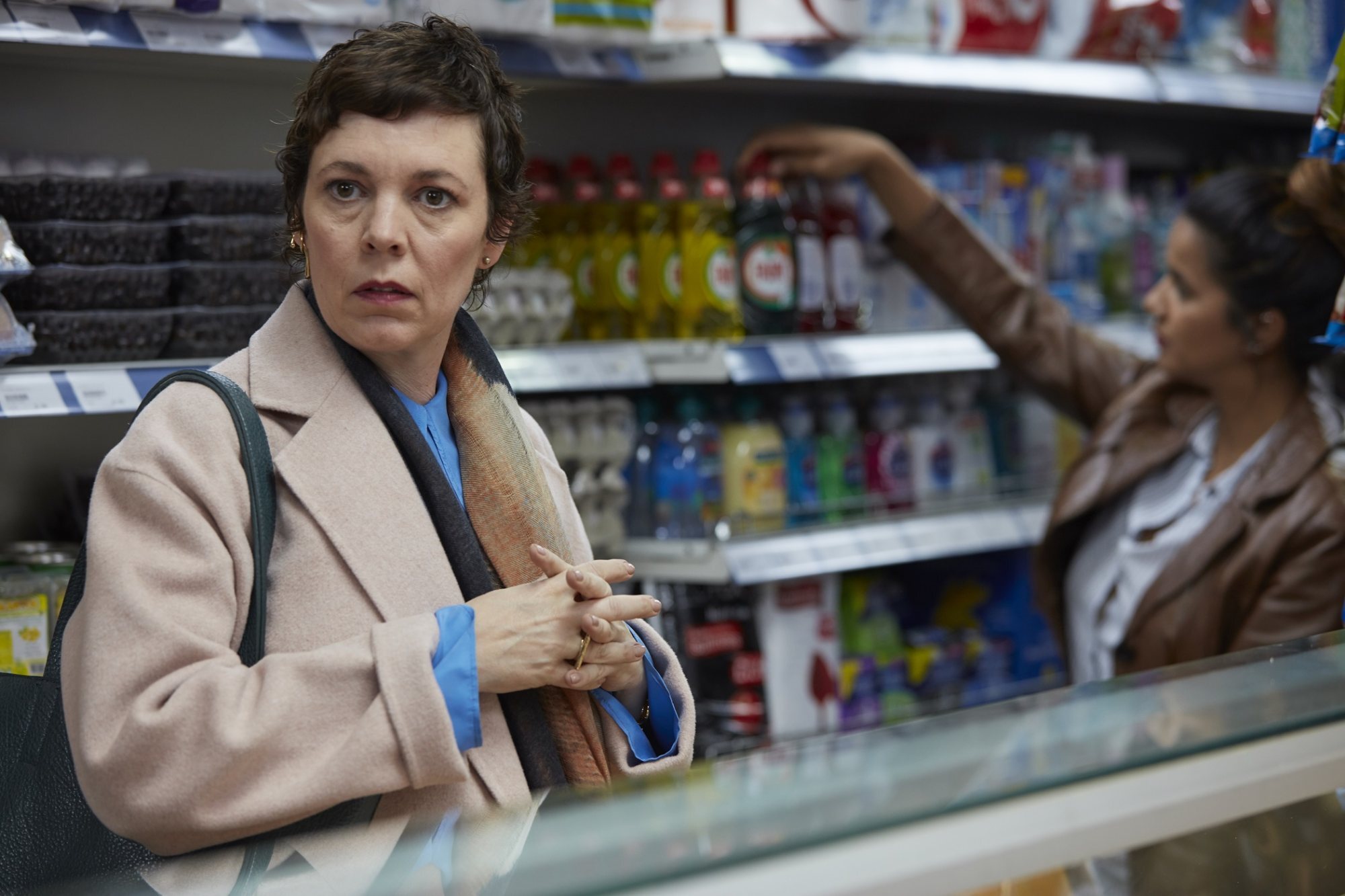 The supporting cast all excel – Williams, who has been overlooked in the awards season scrum, is particularly good in a role that only comes into focus in the final moments. But by no means is The Father an easy watch, as anyone who has witnessed a parent suffering from dementia will attest. It's a horror film in the realest sense. Yet there's something deeply compassionate and humane at its core. It won't fail to move you.
Want more articles like this? Follow SCMP Film on Facebook