Review
I Still Remember movie review: Hong Kong sports drama a major opportunity missed
An amateurish script, unconvincing plot twists and contrived obstacles all conspire to make I Still Remember a difficult movie to enjoy
There are some positive points though, such as the intuitive use of Hong Kong's urban landscape and a uniformly effective cast
2/5 stars
A life-affirming sports drama conceived with the best intentions, this melancholy movie on life's regrets and disappointments nevertheless struggles to engage with its borderline amateurish script, which feels unnatural at every turn and seems a few drafts away from being ready for a mainstream movie production with its narrative aspirations.
Tony Wu Tsz-tung ( Men on the Dragon) plays Lee Chi-hang, a 30-something property agent and perennial loser who regularly comes last in his company's performance reviews, despite discreet support from his former classmate and current boss Yu-leung (Johnny Hui). He also never finds the courage to properly pursue his colleague Chi-ling (Sofiee Ng Hoi-yan, Apart), to whom he is smitten.
Ten years after he lost just a bit more of his life purpose when his widowed mother passed away, Chi-hang finally begins to recall some of his lost dreams when he attends the 20th-anniversary gathering of his primary schoolmates and reunites with Mr. Wong (Patrick Tam Yiu-man, Breakout Brothers), the benevolent PE teacher who took the kid under his wing all those years ago.
Wong quit his teaching post years ago when his wife, Wai-ying (Isabel Chan Yat-ning), was diagnosed with cancer, and he has been operating a sporting goods store since. Chi-hang joins his teacher on a new training regime for the overweight schoolgirl Tin-sum (Toby Choi Yu-tung, oddly cast and stereotypically portrayed), but things change when Wai-ying's condition deteriorates.
A motivational drama that takes running as its central metaphor of life, I Still Remember predictably culminates in a 10km marathon that should function as a cause of celebration. Yet not only does the movie manage to avoid offering us any notable training montage before the protagonist's big day of redemption, unconvincing twists repeatedly pop up to take us out of the story.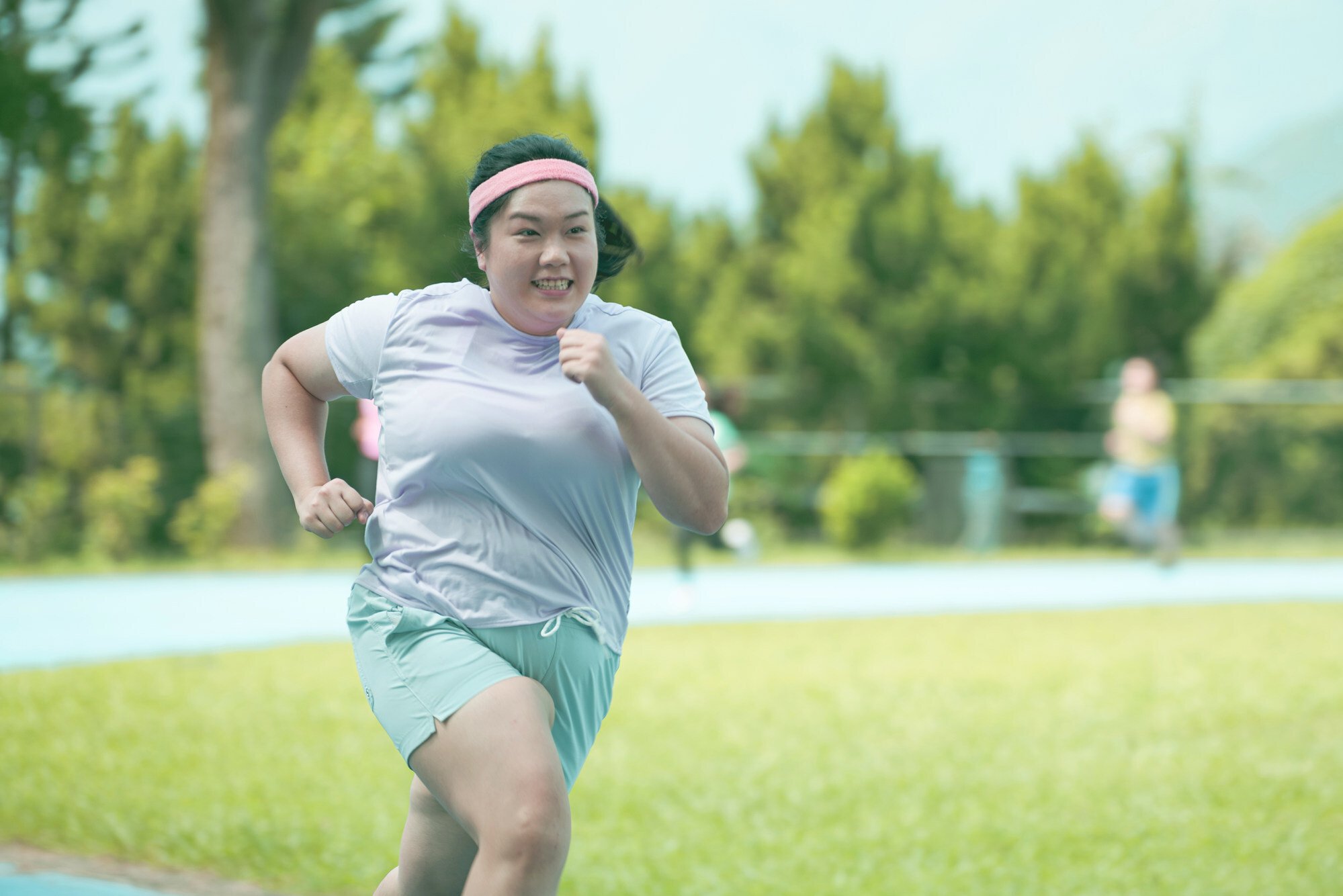 Contrived obstacles pepper the plot: from Tin-sum's last-minute, out-of-character betrayal at the hands of her best friend (Jocelyn Choi Zung-sze), to Wong's stubborn resolve to take part in a 10km race immediately after he is diagnosed with a serious heart problem, all the way to Chi-hang's tough decision between joining said race and meeting a vital client at exactly the same time.
Marking the feature directing debut of advertising creative director Lik Ho Lik-hang, I Still Remember does have other factors going for it, from its intuitive use of Hong Kong's urban landscape to a uniformly effective cast. It's just too bad that Ho's story, which he co-scripted with two other writers, was so incompetently put together. A major opportunity missed.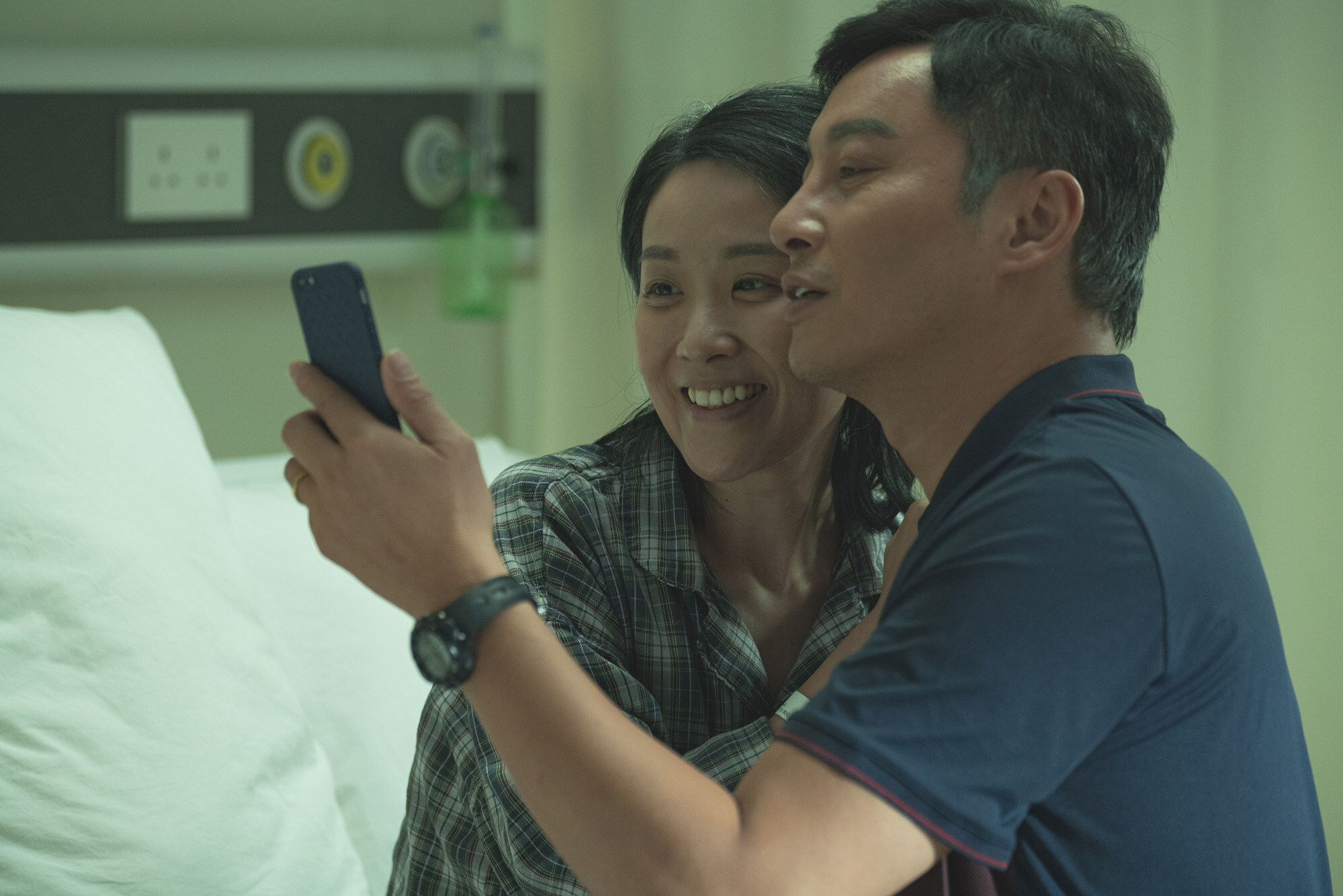 Want more articles like this? Follow SCMP Film on Facebook